Calling all Dads! Fathers are more than welcome in Bastrop. For every pep talk, every milestone, and every tender moment, we want to make sure Dads feel our love this Father's Day. Celebrate by setting out on an outdoor adventure with hiking, fishing, paddle boarding, birding, and golfing. Visit museums and historic locations, get a beer flight, or maybe some whiskey. We do Father's Day right in Bastrop. Let us show you how with this Dad-approved list of things to do.
Fishing 
Fish along the shoreline at Bastrop State Park for largemouth bass, catfish and sunfish. You can enjoy hiking, canoeing, kayaking, bike riding, and more here. They also have cabins, tent and RV spots so you can settle in and really enjoy your stay.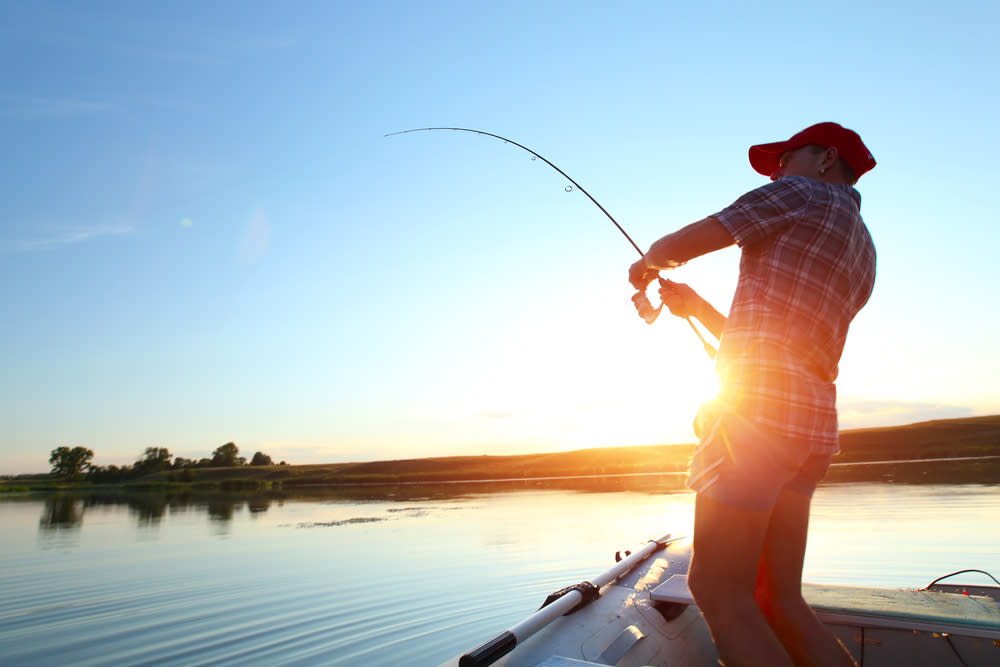 Lake Bastrop is another great option, especially for largemouth bass. The lake is heavily stocked with them and they are especially active this time of year. You can catch catfish, crappie and sunfish there as well. True to its name, Fisherman's Park is a great fishing spot where you can cast off right along the shore of the Colorado River. You can canoe or kayak there too and there's a kiddie splash pad and playground to enjoy as well.
Paddle Boarding/Kayaking
Head to Fisherman's Park to rent a paddleboard, kayak or canoe from the Bastrop River Company. You can go out on your own or hire a guide to take you down the El Camino Real Paddling Trail. They also offer one and two-night river camping trips for those looking for a longer adventure.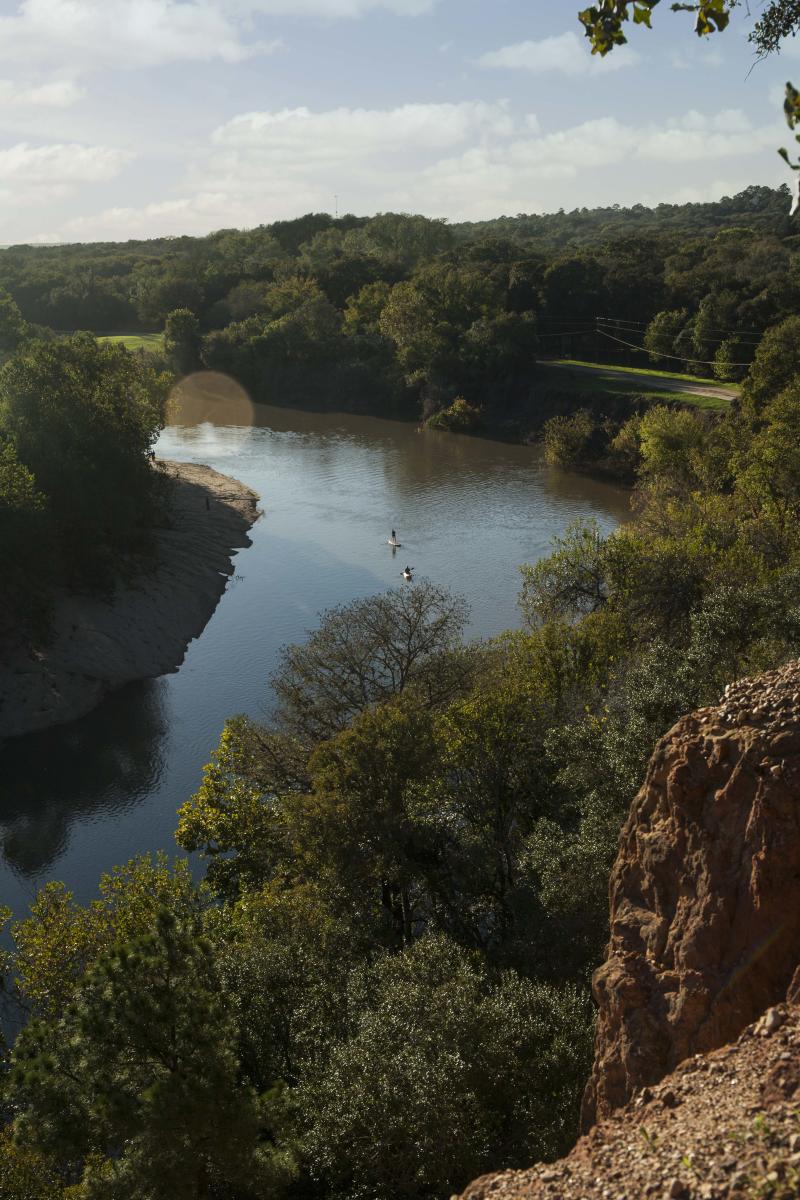 Birding
Bastrop has been certified as the Bird City of Texas by the Texas Parks and Wildlife Department and Audubon Texas. More than 277 species have been spotted here. Bastrop State Park is ideal for seeing woodpeckers like Northern Flicker, Yellow-Bellied Sapsucker and the Redheaded Woodpecker, as well as Western and Eastern Kingbirds, and Chimney Swift, too.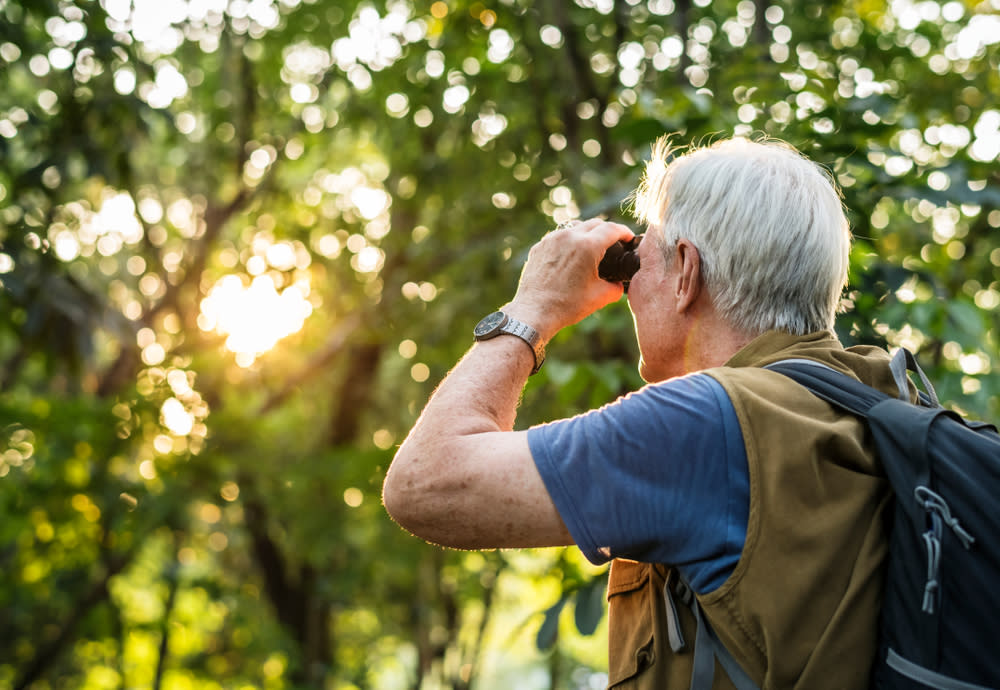 McKinney Roughs Nature Park is another prime birding spot where you can see as many as 13 species a day, including rare Cerulean and MacGillivray Warblers. Lake Bastrop is a hotspot for Bald Eagles and Ospreys and the Colorado River Refuge offers views of everything from vultures, hawks and blackbirds to vireos, hummingbirds and cranes.
Golfing
Get your golf game on in Bastrop where we have some of the best golf courses in Texas. Part of the Hyatt Regency Lost Pines and Spa, Lost Pines Golf Club is designed by world-renowned golf course architect, Arthur Hills and is currently ranked as one of the top courses in the state of Texas. It also offers a full-scale practice facility, equipped with a 13-acre driving range with target greens, a short game area, two chipping greens and bunkers, and a practice putting green.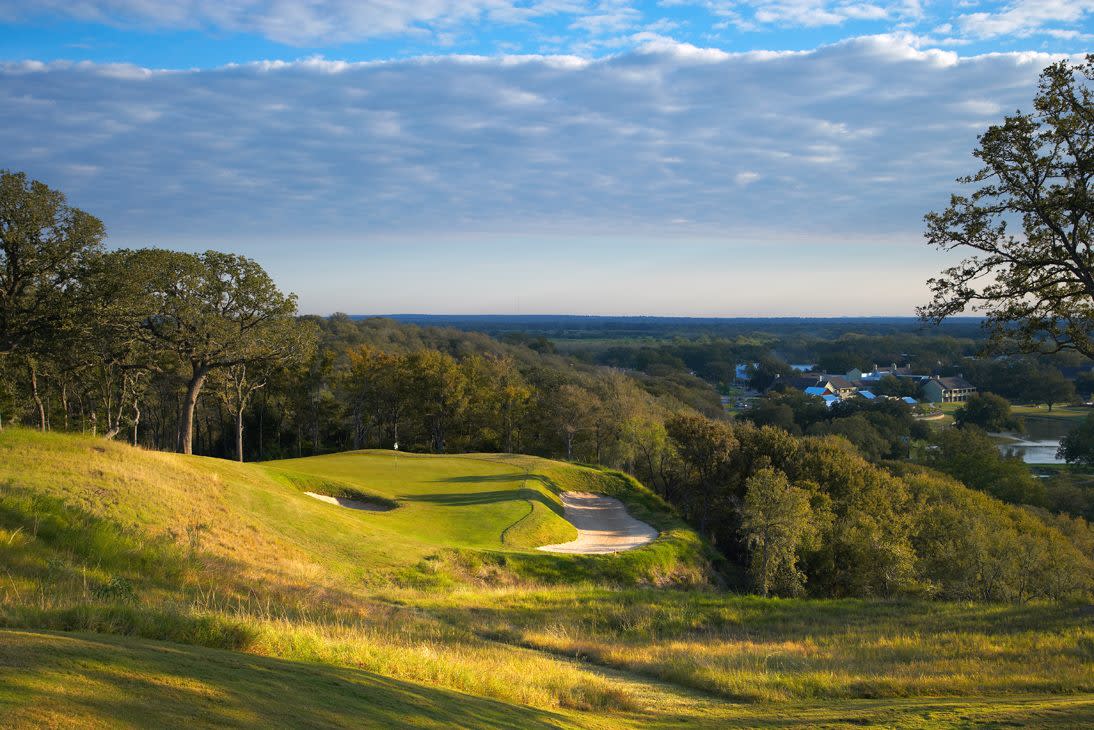 ColoVista Golf Club is set in beautiful Texas Hill Country overlooking the Colorado River. It uses rugged topography to create exciting, but not overly challenging golf play for all skill levels. Perhaps the best golf value in Texas, Pine Forest Golf Club offers 18 holes that were carved out of the rolling hills of the Lost Pines Forest in 1979 by a group led by PGA Professionals Billy Martindale and Don January, winner of the 1967 PGA Championship. 
Zip Lining
Get a spectacular view of McKinney Roughs Nature Park on the longest zipline in Texas at Zip Lost Pines. They're open to the public year-round and feature Texas's only side-by-side ziplines and three suspension bridges, taking you above the Lost Pines, across steep canyons and over the mighty "Texas" Colorado River.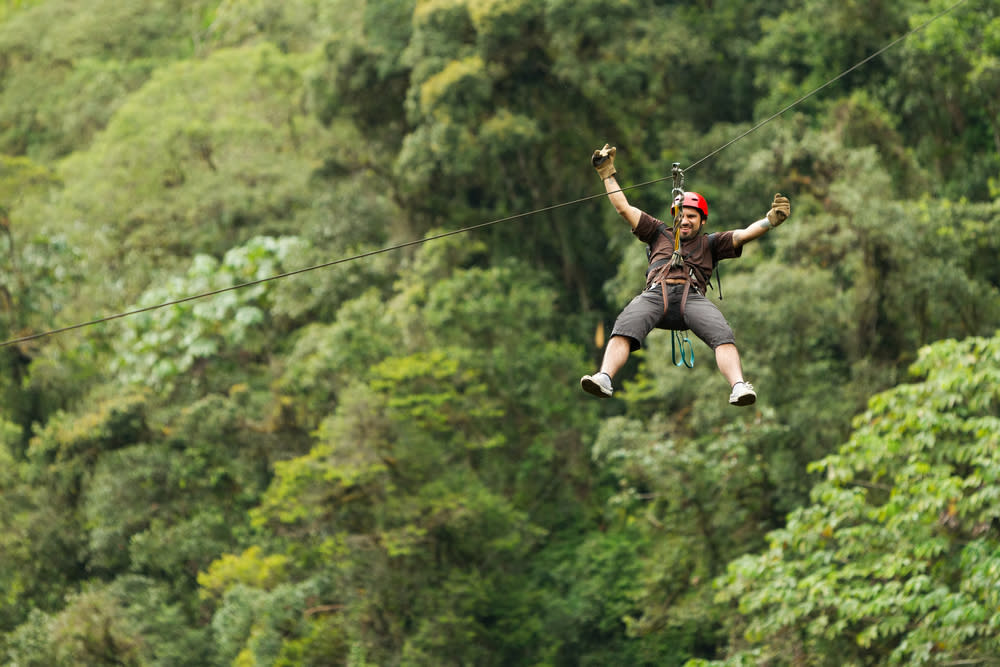 Bastrop Museum and Historic Homes 
Get to know the "Most Historic Small Town in Texas" at the Bastrop County Museum and Visitors Center. Located in an old fire and police station from the 1930s, this museum offers all kinds of exhibits and displays that tell the story of Bastrop's beginnings. You can also tour more than 100 historic homes and landmarks currently on the National Register of Historic Places.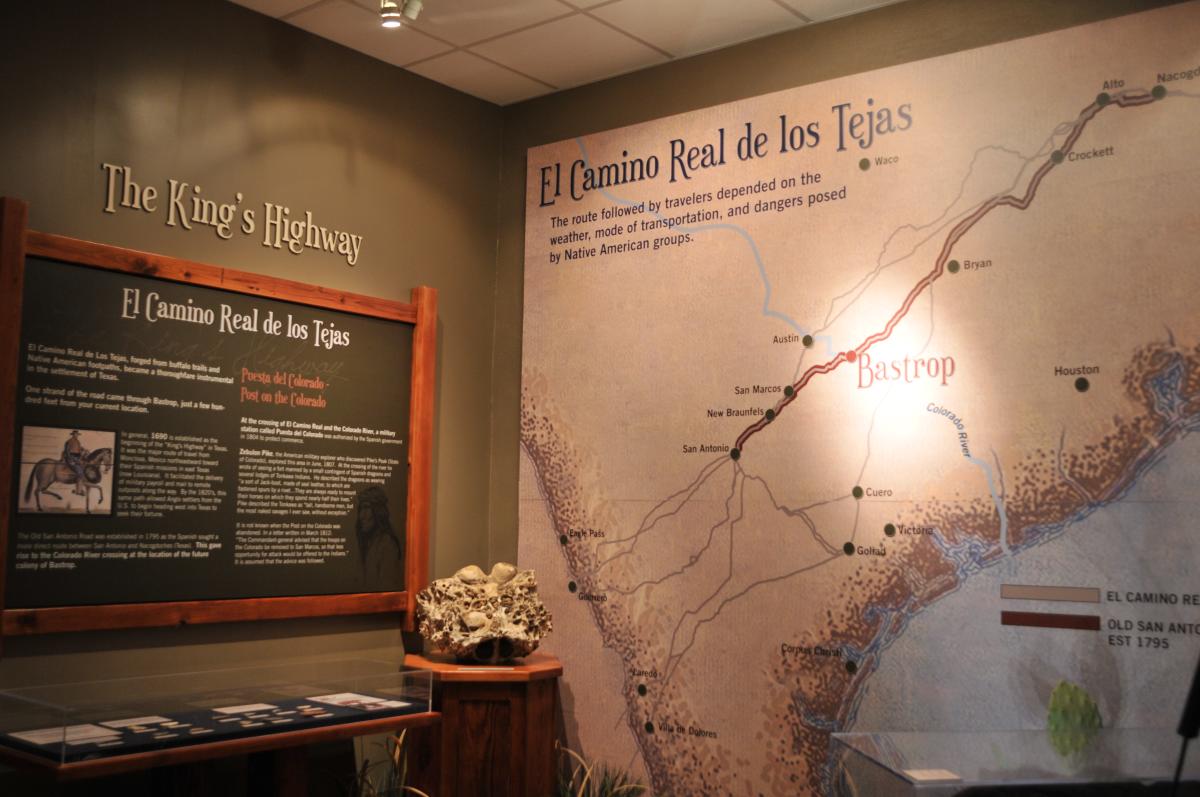 Beer and Whiskey! 
What dad doesn't love a nice cold one? Grab some locally brewed beer at Neighbors Kitchen and Yard, don't forget to order some of their award-winning pizza and a growler to go!  Need something a little stronger? Try out the flights of whiskey at Copper Shot Distillery. 
Texas Boot Company
Being a dad leaves some big boots to fill, but you can give it a shot at Texas Boot Company on Old Austin Hwy in Bastrop. Stop in, enjoy a complimentary beverage of your choice, hear some stories and get fitted with your perfect pair. They're a head-to-toe outfitter for the whole family, so you can find a great selection of clothes and hats as well.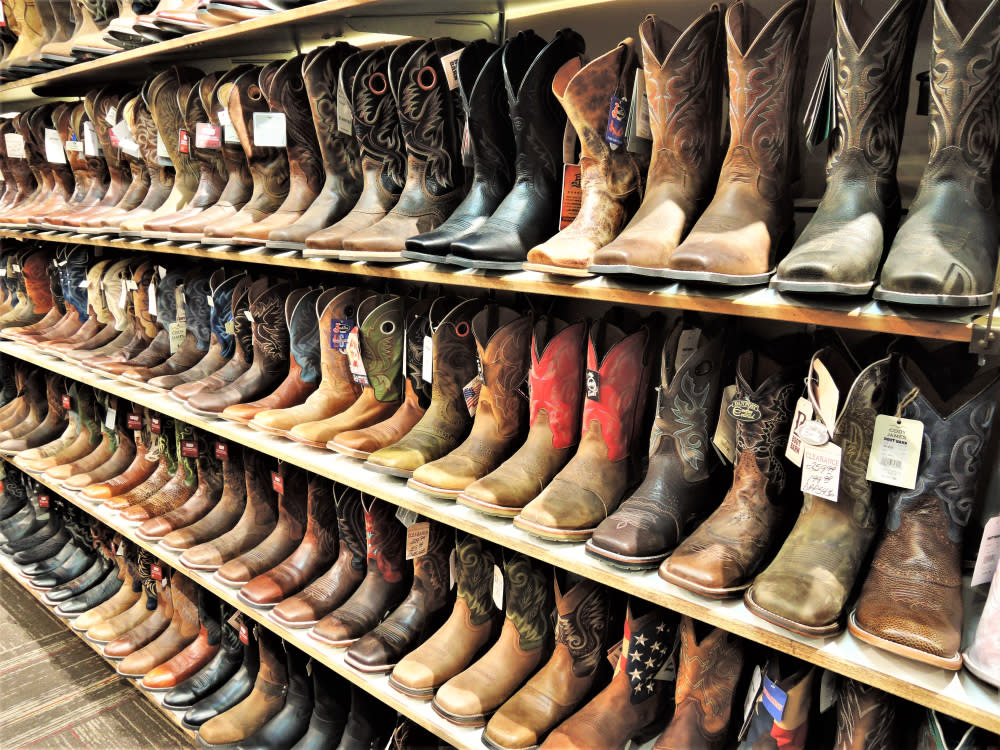 Celebrating Dads in Bastrop
Just outside of Austin, Bastrop, TX is a getaway any Dad will love. It's a chance to slow down and do something memorable on a special day. Plan a Father's Day visit to Bastrop today.