Bastrop Music Festival
Save the date!
Bastrop Music Festival returns center stage
September 23 - 26, 2021!
Live Music Day and Night in Downtown Bastrop
Featuring over 30 bands and 40 performances, the Bastrop Music Festival is set to take center stage September 23 - 26, 2021 in the heart of Historic Downtown Bastrop. This music festival features performances by bands of numerous genres in venues along the lower Colorado River, with a mixture of wristband-only nighttime performance as well as free daytime events including shows for children.
Here's all you need to know to get ready for the Bastrop Music Festival:

Bastrop Music Festival is produced by the staff at Texas Music Magazine. "Bastrop is a terrific place to host an event like this. The local community is supportive of live music and it's a destination that will attract out-of-towners," says Stewart Ramser, producer of Bastrop Music Festival and publisher of Texas Music Magazine. "We're working closely with city, business and community leaders to make Bastrop the capital of Texas music for four days in May." 
Getting Here
Bastrop is the heart of this region - so you'll want to start there. Located about 25 miles southeast of Austin along Highway 71, Bastrop is an easy drive from the Houston, San Antonio & Dallas. See us on the map.
Where to Sleep
With shows running day and night, you'll need somewhere close by to hang your hat. So whether you long to sleep in a tent beneath the stars, or you just can't doze off without 300-count sheets, you're sure to find somewhere to sleep in our neck of the woods.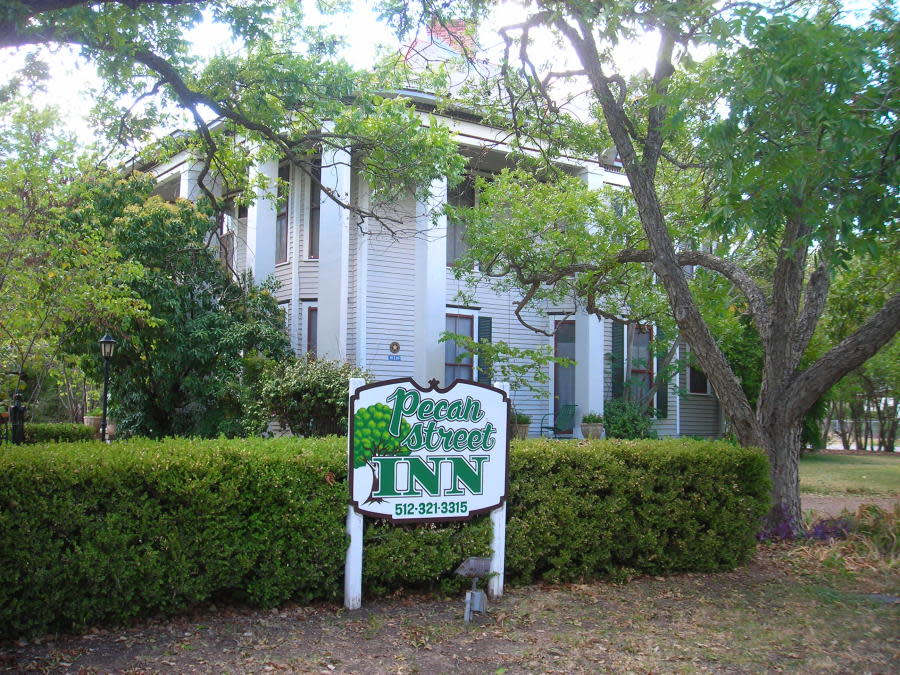 Where to Eat
Key to that world-famous Bastrop hospitality is honest-to-goodness, homemade comfort food. We're overflowin' with a sumptuous spread of Texas cookin' and so much more: American, Barbeque, Mexican, Chinese, Greek, and Italian cuisine round out our food scene, all with that small-town warmth you've come to expect on a trip to Bastrop. Find places to eat including yummy breakfast spots.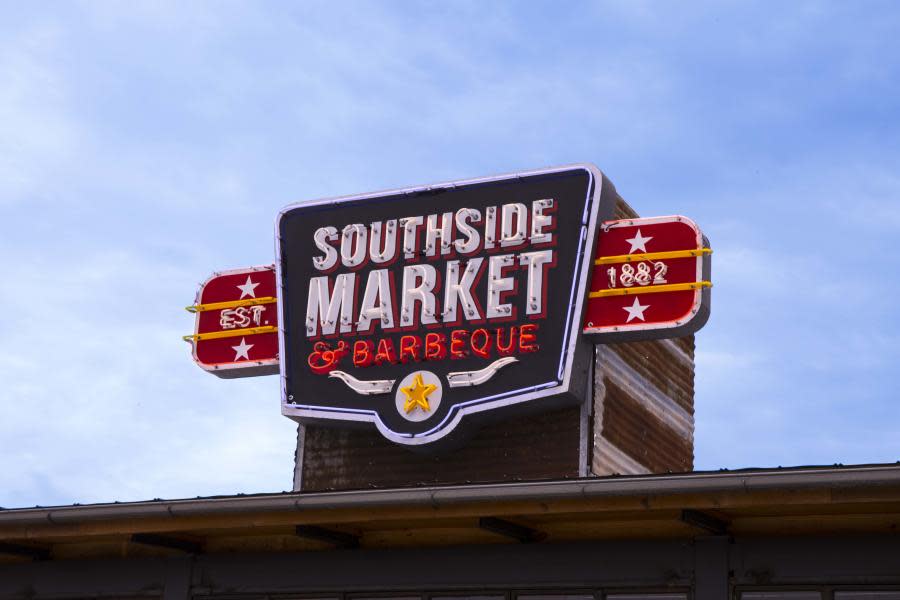 Start your round of refreshments with a simple stroll to Bastrop's very first winery, the Colorado River Winery. Down the street is  Copper Shot Distillery, a small family-owned shop whipping up clever original liquors. Lounge on the patio overlooking the Colorado River as you taste the quality of flavors in each delicious batch of liquor. With a little warmth in your belly, head north to the Bastrop Beer Company for a 24 tap delight of craft beer including unique beer cocktails, yeah - beer cocktails - whatever you choose - this place does not disappoint.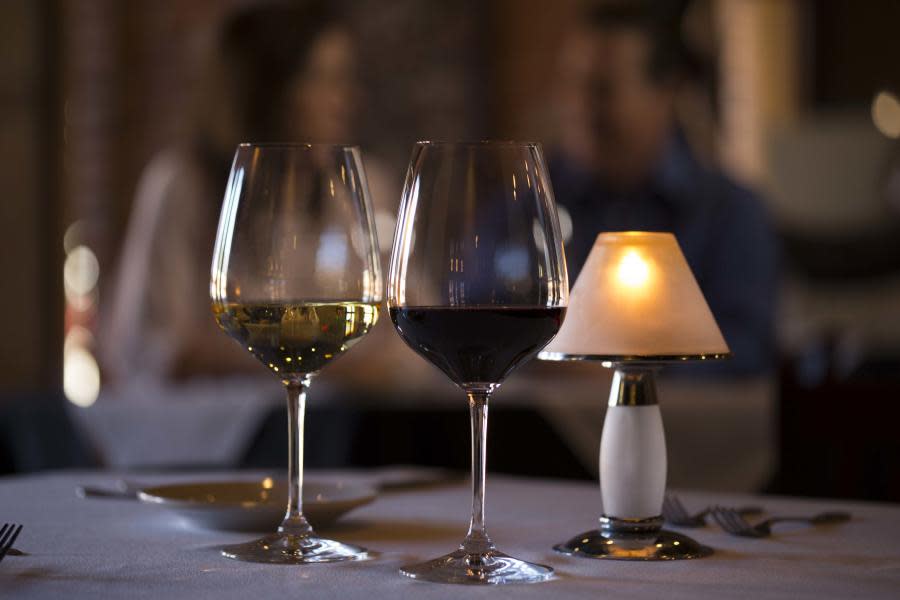 Shopping
Don't forget to grab some swag from historic Downtown Bastrop while you're in town. Our historic Downtown is stocked with thoughtfully curated and beautifully handcrafted goods - perfect for souvenirs to remember the occasion!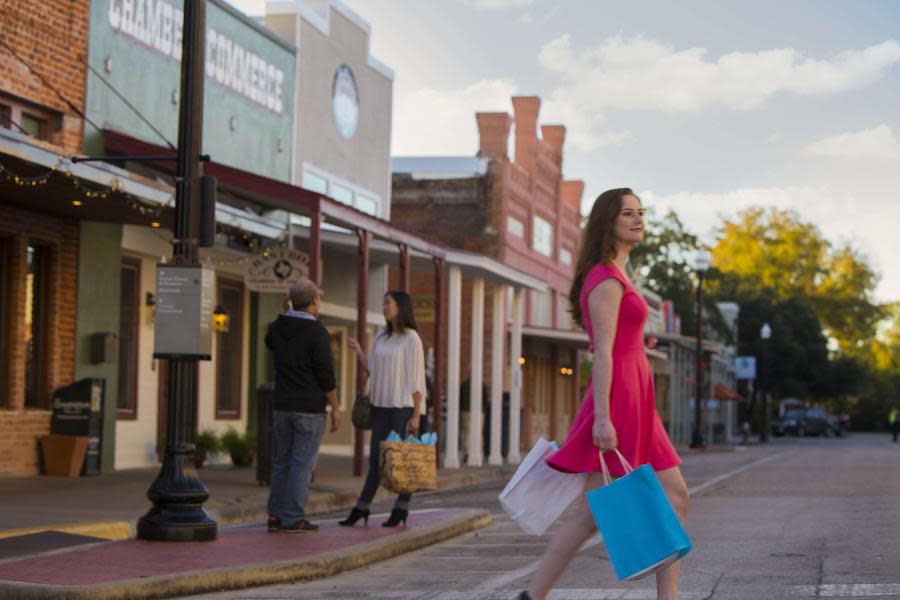 Parking 
There is plenty of parking around historic Downtown Bastrop, and even better - it's free! Please peruse the map below to plan your parking plan of attack.
Off-Street Parking Lots:
(numbers correspond with map)
1. Bastrop Public Library
2. First National Bank
3. NW Corner - Spring Street and Water Street 
4. NE Corner - Spring Street and Water Street 
5. Lot Three - Senior Center Parking Lot 
6. Alley B - Behind Museum and Visitor's Center 
7. Alley D - Pine Street and Water Street 
8. Pine Street and Water Street  
On-Street Parking: 
North & South Main Street 
Pine Street 
Spring Street 
Water Street