In Bastrop, even the birds feel Welcomed To It All! Bastrop is officially Bird City Texas certified by Texas Parks and Wildlife. The certificate recognizes the community as leaders in bird conservation and officially makes Bastrop a perfect destination for birdwatching. 
Bastrop is located along a prolific route that millions of birds take on their way to South America and back during their biannual migration. And with spring migration upon us, now is the time to plan your Bastrop getaway for a chance to spot more than 277 bird species flying through town! Here are some of the best birding locations in Bastrop:
Hundreds of different bird species flock to the historic 3,503-acre park. It's especially known for a large population of woodpeckers like Northern Flicker, Yellow-Bellied Sapsucker and Redheaded Woodpecker.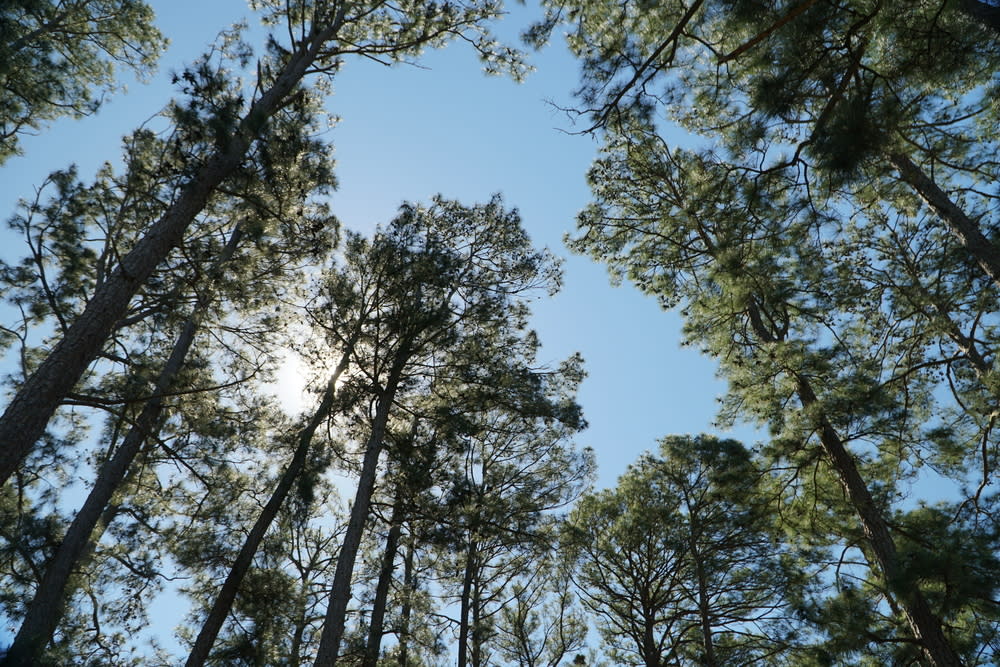 As you make your way through the park, be on the lookout for flycatchers. You can spot Western and Eastern Kingbirds, Great Crested and Brown Crested Flycatchers, as well as Eastern Phoebe, Eastern Wood-Peewee and Scissor-Tailed Flycatcher hunting down insects. 
Other species you can count on at the park are warblers, sparrows, tanagers, raptors, owls, vireos, gray catbirds and many more. 
During the summer, keep your eye out for Chimney Swift near the intersection of Park Roads 1A and 1C. The large concrete tank on the hill is their summer home.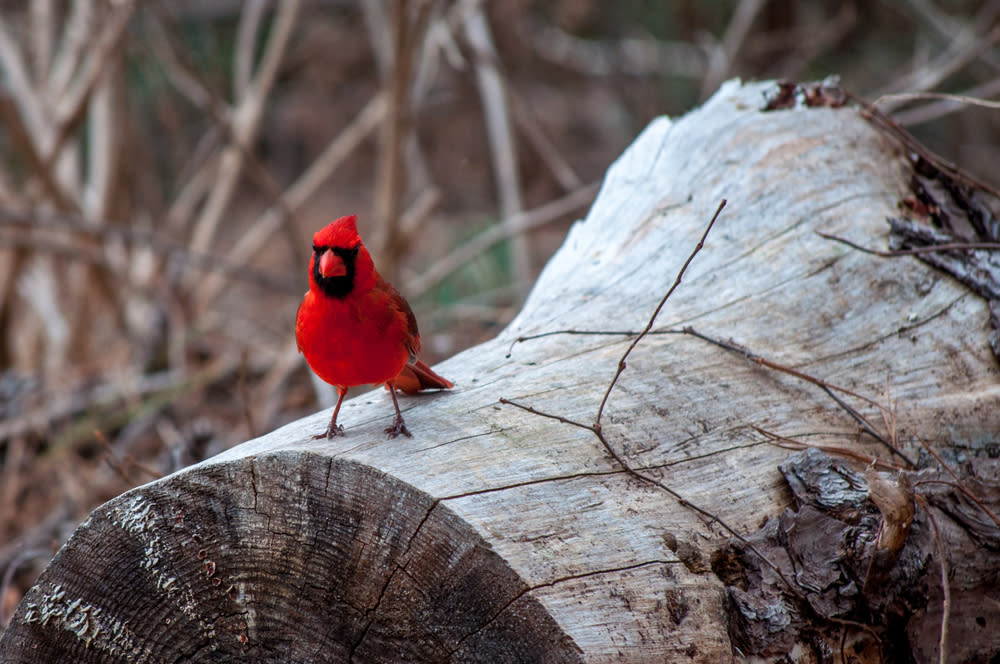 Print out this checklist and bring it with you on a birdwatching adventure at Bastrop State Park.
This 1,140-acre park is a perfect spring destination to see warblers. You can spot as many as 13 species a day, including rare Cerulean and MacGillivray's Warblers.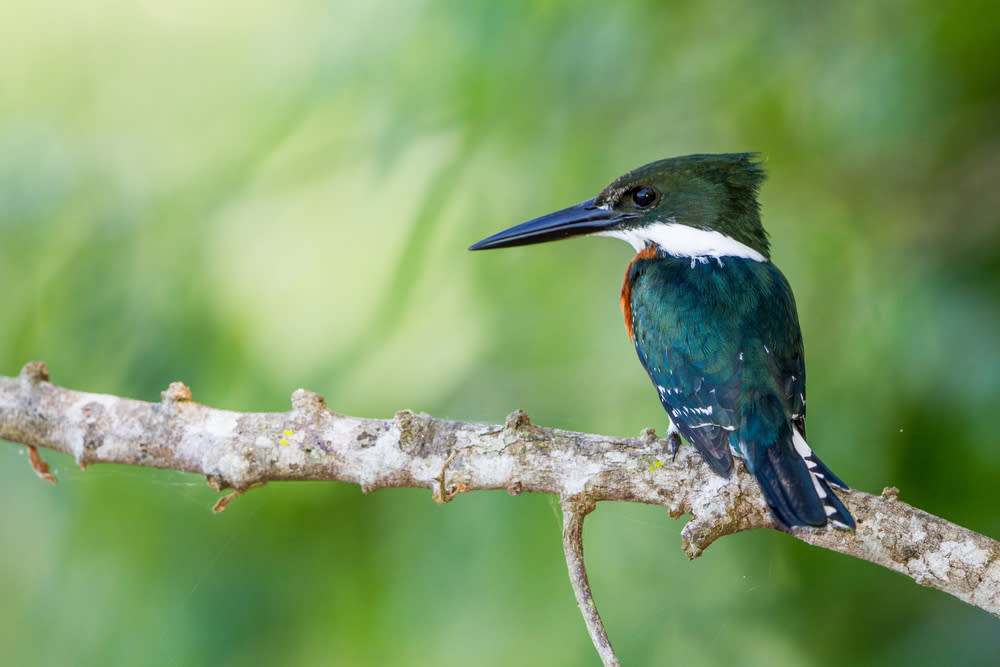 We also recommend coming back this winter and joining naturalists during the annual Lost Pines Christmas Bird Count. Test your skills and help count bird species, and you may also get to see the famous American Woodcock while you're birding.
Print out this checklist for spotting birds at McKinney Roughs Nature Park.
Lake Bastrop 
The South and North Shore parks on Lake Bastrop are two other hot birdwatching spots in the area. Both parks provide breathtaking views of the lake and you may even spot Bald Eagles and Ospreys flying by. During the wintertime, you can also expect to see thousands of American Coots and other waterbirds. The South Shore park also has a designated bird viewing area – it doesn't get much better than that! 
Print out a South Shore or North Shore checklist to checkmark on your next visit.
The Colorado River Refugee is adjoined with Bastrop County Nature Park and offers 89 acres of beautiful riverside forests and upland meadows. Here you can spot everything from vultures, hawks and allies to blackbirds, vireos, hummingbirds, cranes and much more. 
Print out this checklist before you head to this refugee. 
City Birding 
You don't have to venture far into the wilderness to bird watch in Bastrop. One of Bastrop's largest community parks, Bob Bryant Park, offers treed areas and a half-mile nature trail that's made for city birding. Here, you can hope to see owls, wrens, cardinals and more. Nearby Fisherman's Park across the Colorado River is also full of ducks and geese having fun in the river.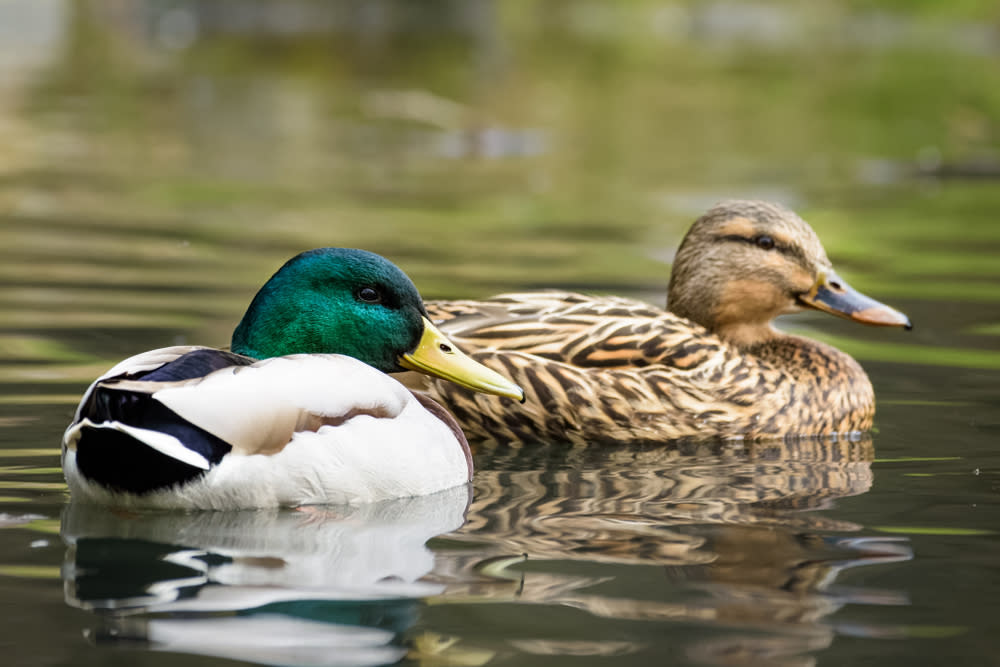 Print out a Bob Bryant Park checklists before you head out. 
Outdoorsy Lodging
Take your outdoorsy birdwatching experience to the next level by staying at The Reserve at Greenleaf for a luxurious nomadic getaway, camp in a relaxing airstream at Lake Bastrop North Shore Park for a nature experience right outside your door or stay in the middle of pine forest at 9E Ranch.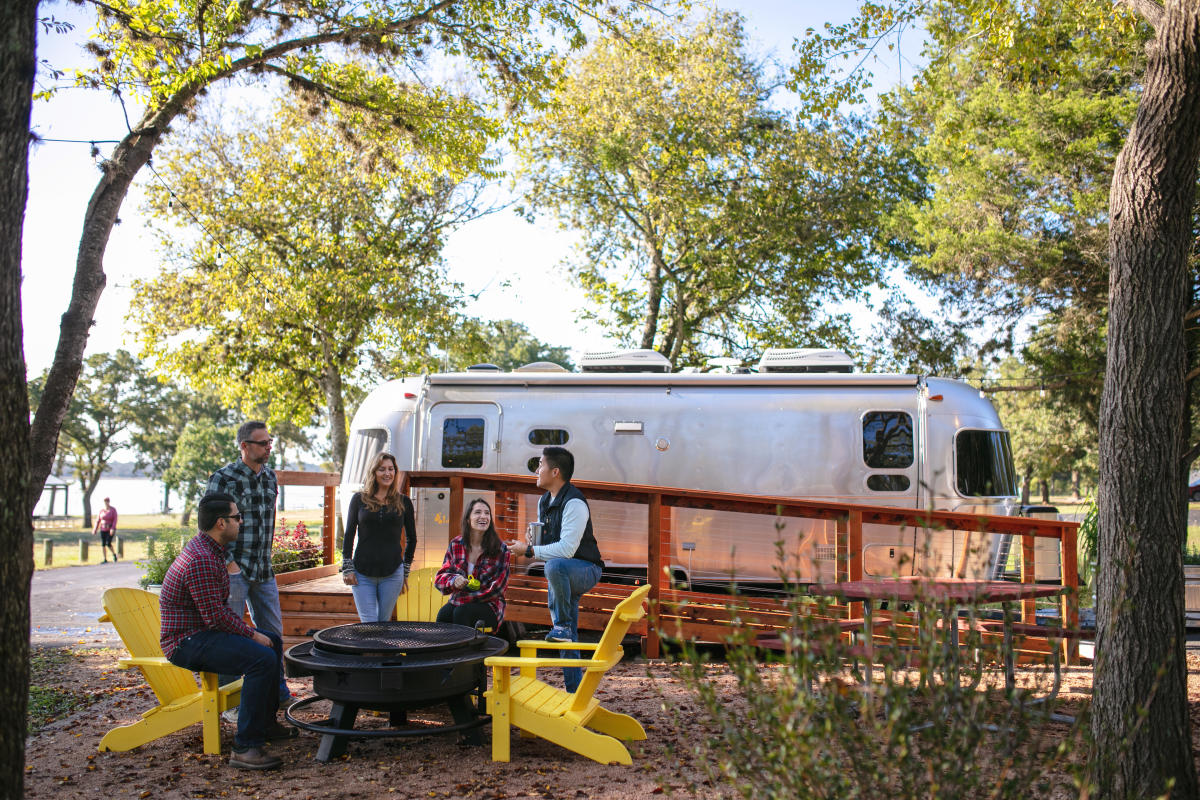 Plan your trip today and be sure to pack your binoculars. Welcome To It All!