You're well on your way to wellness with a stay in Bastrop, TX. Exercising and striving for a healthier you is a top New Year's resolution for a reason and one we heartily support. The natural beauty of the state parks and the Colorado River here is an inspiring way to do that. So make your plans, gear up, and get out to these spots to keep your resolutions in the beauty of Bastrop.
Go for a Hike
Wander along the rolling box canyons, lush meadows, lazy river bends, and diverse wildlife as you hike through McKinney Roughs Nature Park. The park hosts all kinds of activities like a high ropes obstacle course and zipline tour. There's also a Wildlife Explorer experience where you'll hike to their outpost camp, see live animals, and learn survival skills like spear throwing and how to start a fire without matches.
Trail trekking among the famous loblolly pines is another good way to get out there. Head to Bastrop State Park where you can hike seven miles of trails at your own speed. There are nearly 6,000 total acres in the park so you might need the weekend to do it right. There are several campsites, historic cabins, and group sites with dorms to stay in.
For more ways to enjoy the great outdoors, check out this blog that outlines all the hiking trails the Bastrop area has to offer. From easy to challenging difficulties, there's something for everyone. Need a place to recharge for the next day? We've got that covered too!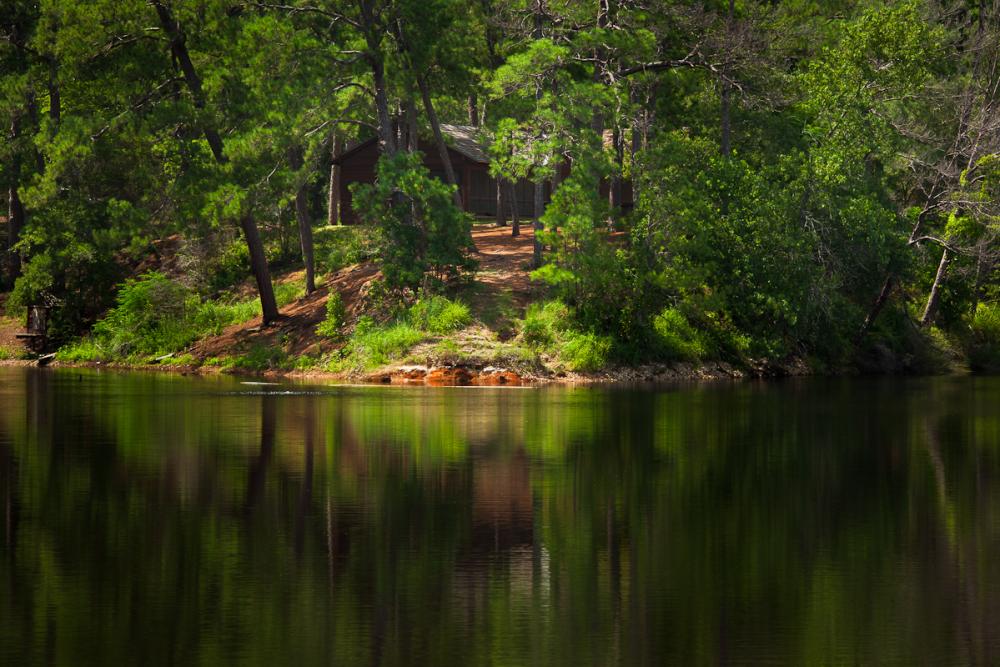 Adrenaline Rush
You're still getting a breath of fresh air even if it's rushing by at around 40 mph. Zip Lost Pines is the longest dual-canopy zip line in Texas. The course features six side-by-side lanes so you can race your friends and enjoy the views of the Colorado River as you glide your way through the trees at McKinney Roughs Nature Park.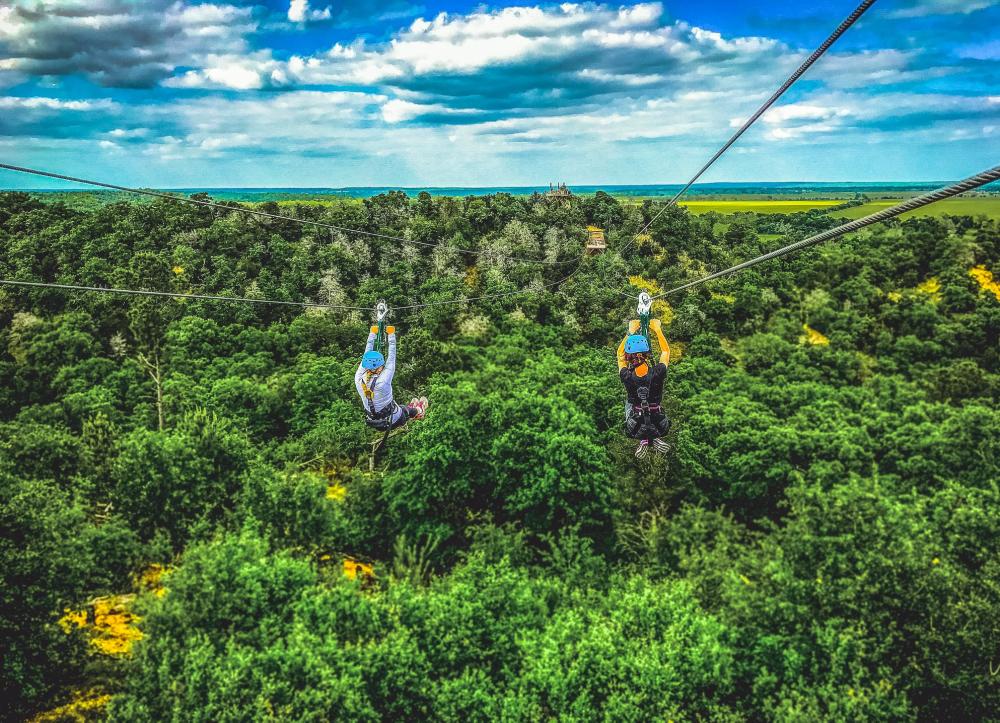 Tee Time
Bastrop's natural beauty makes for a rewarding round of golf. Check out an award-winning and challenging course – Lost Pines Golf Club. The fairway is set amongst the rolling hills of the Lost Pines at Bastrop's AAA Four Diamond resort, Hyatt Regency Lost Pines Resort & Spa. Or play a round at ColoVista Golf Club or Pine Forest Golf Club – both are home to breathtaking views and Bastrop's own special brand of Texas hospitality.
River Adventure
A gentle paddle on the Colorado River along the El Camino Real Paddling Trail might be more your pace. This wide, slow-moving six-mile trail will take you approximately 1.5 - 4 hours depending on how many pauses you'd like to take to enjoy the scenery. Paddle boards, kayaks, and canoes are all welcome. You can bring your own or rent your gear from Rising Phoenix Adventures or the Bastrop River Company.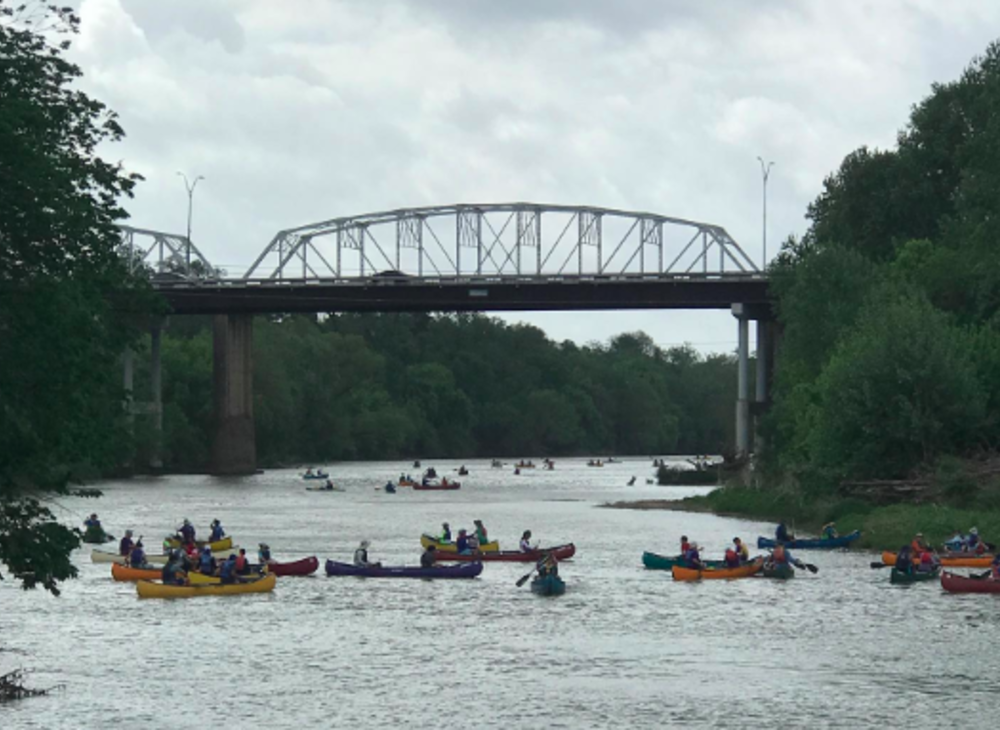 Race Away
If your resolution has you racing then keep training and come back to Bastrop in May for the Wildflower Trail Run. With distances ranging from 5K all the way to a full 50K marathon, this two-day event offers a nice climbing trail with small rocky sections and beautiful views of the loblolly pines.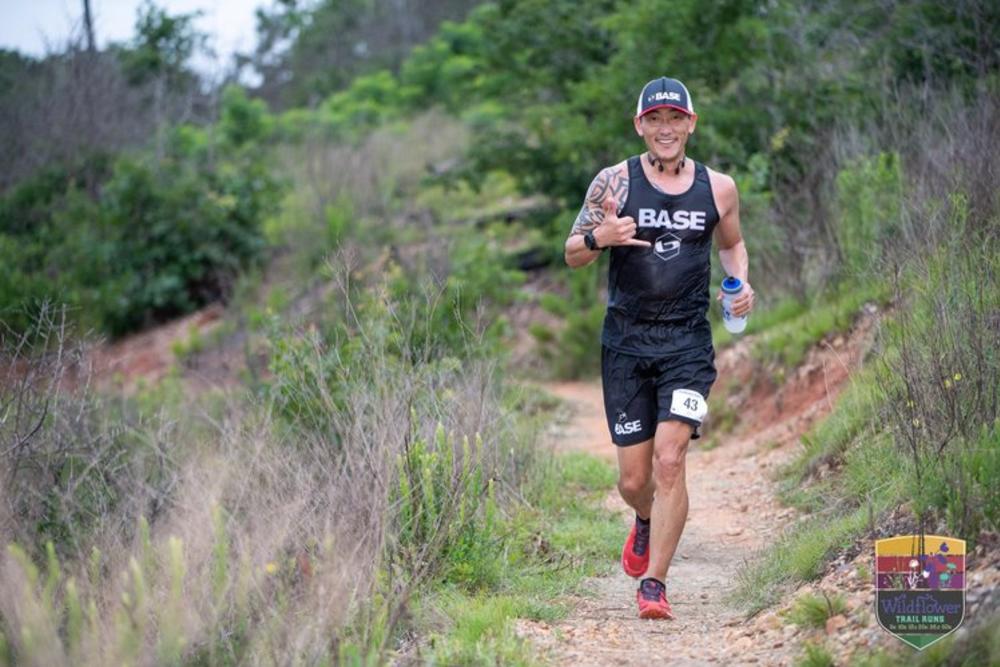 Enjoy a Wellness Retreat in Bastrop, TX
Resolve to start your new year taking care of you with a wellness getaway in Bastrop. Plan your trip today. If you'd like to hear about more Bastrop happenings, be sure to get on our email list, too.