Born-and-raised Texans know the Lone Star State is the perfect place for summer fun. River rafting, water parks, historic landmarks, museums, plenty of music, and fantastic food and drinks are just a small sample of what makes Texas the place to be.
Those who are familiar with the city of Bastrop, located about 30 miles southeast of Austin, know all about its beautiful outdoor views (just ask all the couples who hold their weddings here), rich history (there are more than 130 historic homes, and buildings) and, of course, its Texas hospitality, where everyone is welcome.
Situated along the Colorado River, Bastrop is home to unique shops and boutiques in Downtown Bastrop, arts and culture venues and a variety of restaurants, bars, and other beverage establishments to choose from.
But the city of around 10,000 residents is more than just a pretty place, especially during the summer, when Bastrop comes alive with events that draw visitors from all over. Here are a few special celebrations to pique your interest, but make sure to plan some extra time to see all that Bastrop has to offer.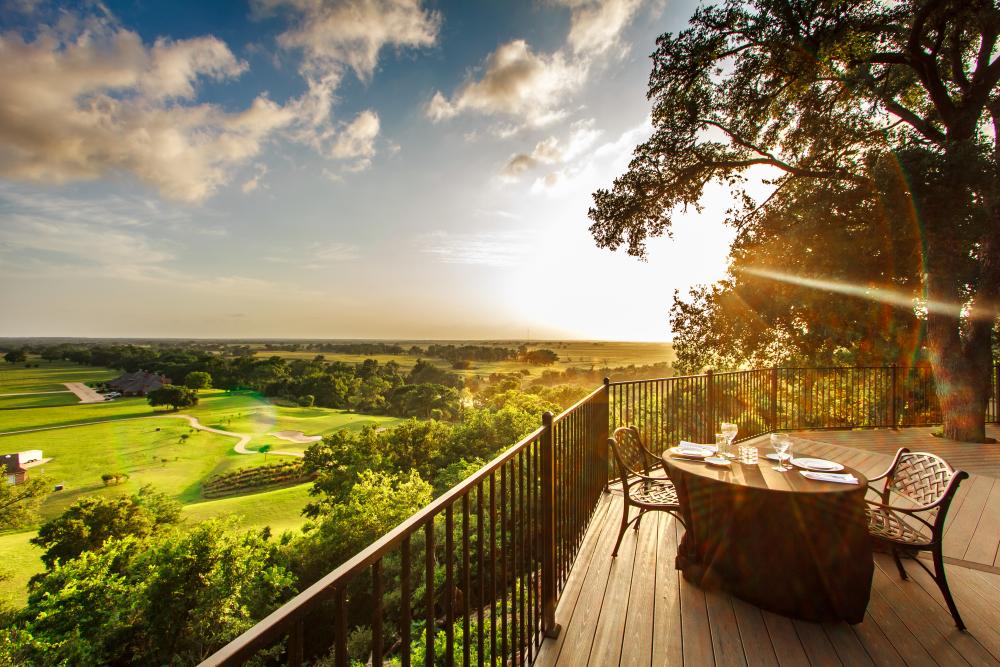 BASTROP PATRIOTIC FESTIVAL
Celebrate the red, white and blue on July 2nd during the annual, family-friendly Bastrop Patriotic Festival which kicks off with 1K and 5K runs at 8 and 8:20 a.m., respectively. At noon, the festivities really get going, with events such as local celebrity dunk tanks, food-eating contests, games and exhibitions, a water wonderland of activities and plenty of food and drinks. Enjoy live music beginning at 5:15 p.m., a presentation of the colors, more live music and an evening capped off with a patriotic festival fireworks display.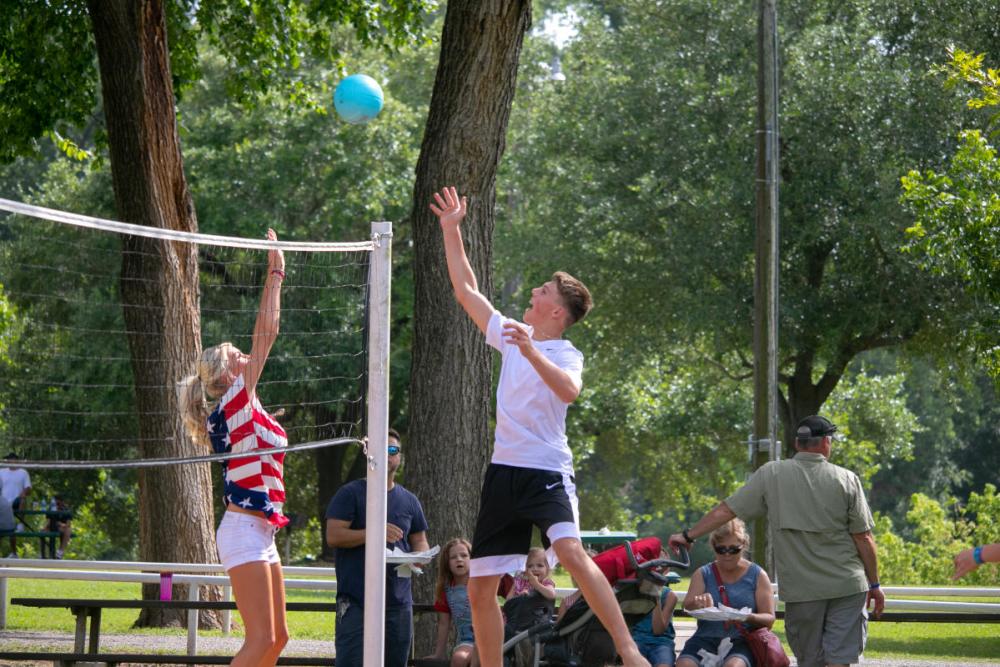 CORVETTE INVASION
Sports car heaven comes to Bastrop from July 15-17 as the 9th annual Corvette Invasion makes the Bastrop Convention & Exhibit Center its home for 2022. With Austin hosting this year's U.S. Grand Prix in October, Texas is certainly becoming a haven for car and racing enthusiasts alike.
The all-American Chevrolet Corvette, a name that has become synonymous with sleek sports cars, will be front and center as visitors can see hundreds of Corvettes, including some one-of-a-kind models. There will also be vendor booths and award presentations.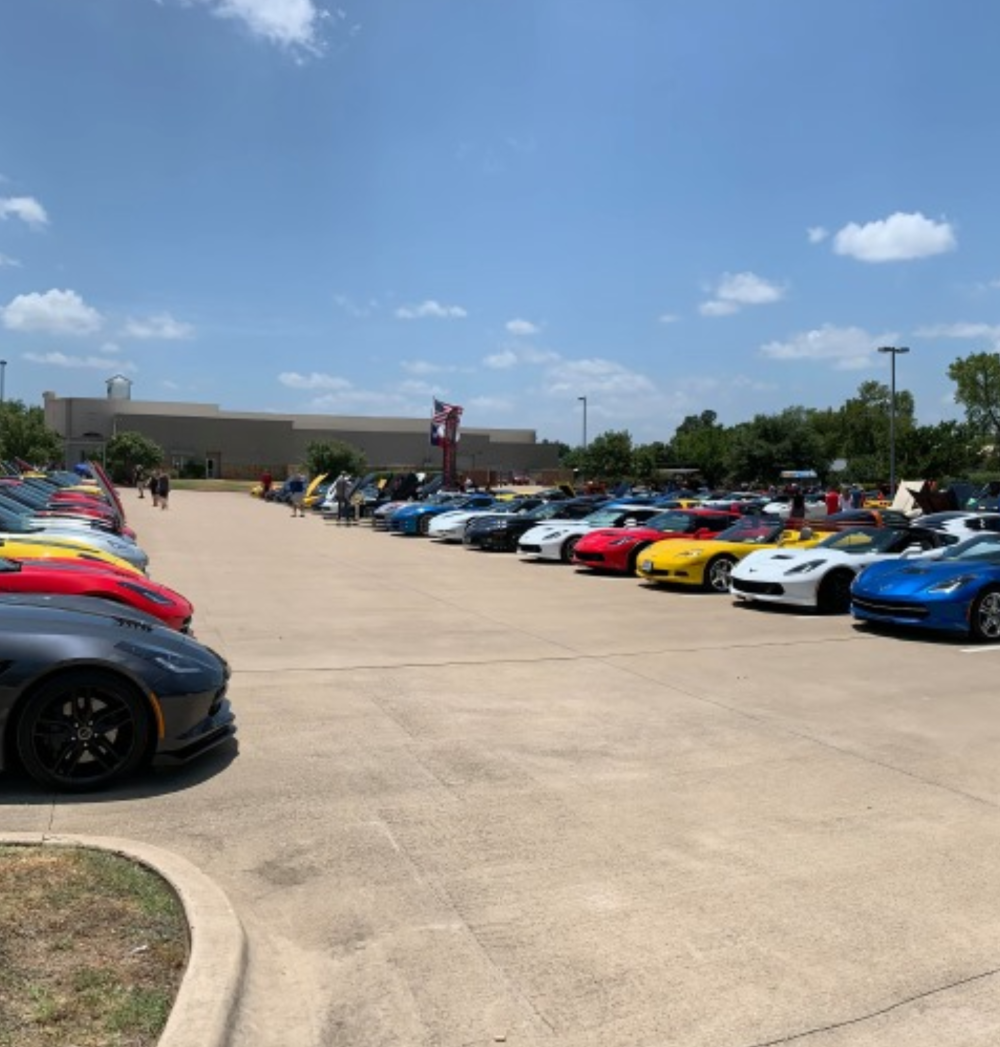 BASTROP HOMECOMING & PRO RODEO
Celebrating its 75th anniversary, the Bastrop Homecoming & Pro Rodeo welcomes visitors Aug. 3-7 at Mayfest Hill Park in Bastrop.
Originating in 1947 as a way to welcome back 90,000 soldiers who were based at nearby Camp Swift during World War II, the celebration has grown to epic proportions. Live music, carnival games, tournaments, dances and a parade are highlights of the event, with the main spotlight shining on rodeo action that will be occurring each day.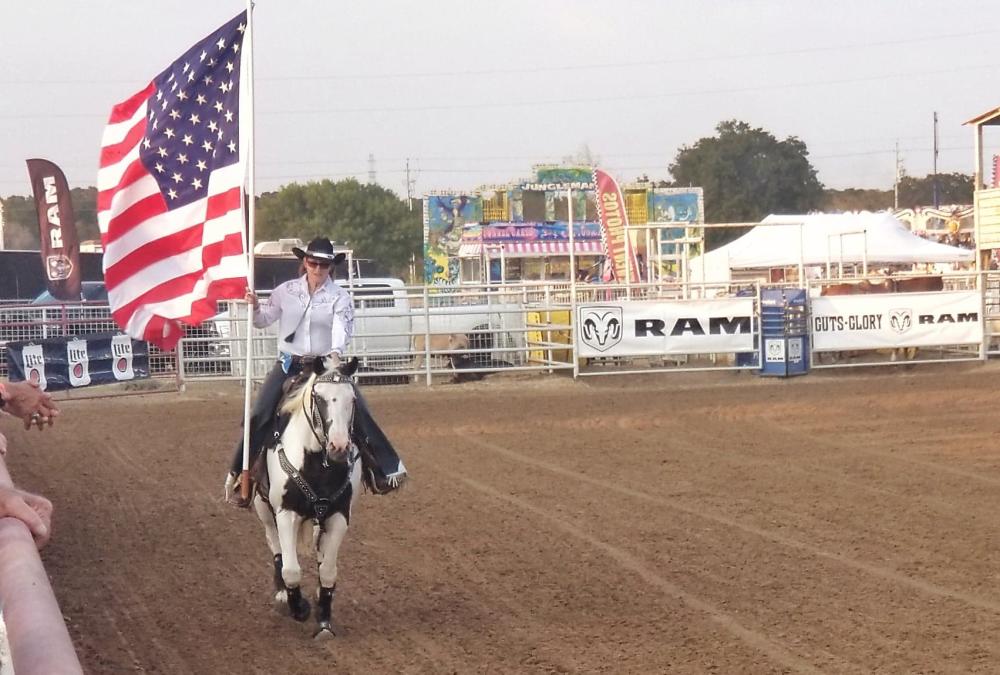 BASTROP MUSIC FESTIVAL
Gather your friends and family and head to an extended weekend of live music and more at the Bastrop Music Festival. Held Sept. 22-25, the festival will feature approximately 40 shows at venues throughout Bastrop, with daytime activities, some specifically geared toward children, free of charge. Nighttime shows begin at 6 p.m., with four-day festival tickets priced from $35 to $100.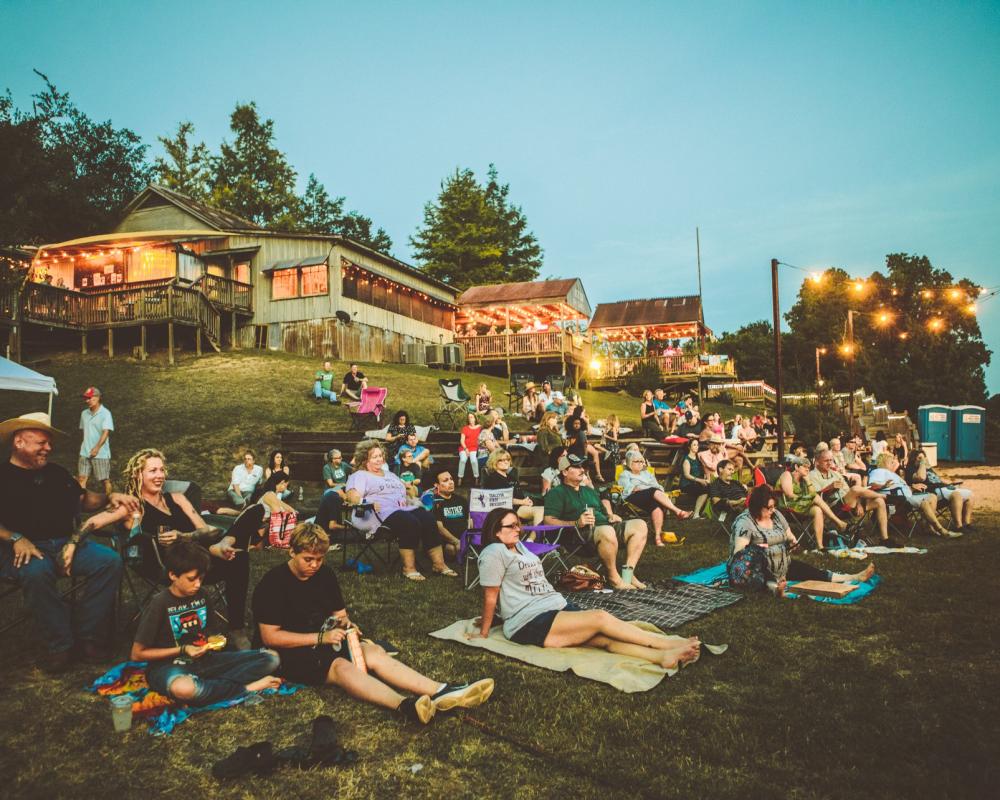 SCREAM HOLLOW WICKED SUMMER MONSTER BASH
Halloween may be in October, but the folks at Scream Hollow can't wait that long to serve up some scary fun. You don't want to miss out on the Wicked Summer Monster Bash, held on Fridays and Saturdays through June 25. The 20-acre theme park is a fun, safe adventure-filled thrill that will have your adrenaline going full-tilt. 
In addition to live music, a bonfire, and food and drinks, the summer event will feature all five of the park's attractions, including the Hell on Wheels Haunted Hayride. You can also experience the thrills and chills of Mansion of Terror Coven, Lost Pines Asylum, and Wicked Darkness: The Maze and Sinister Circus … if you dare.
STAY A WHILE
There's plenty to do in Bastrop, so plan lots of time for your getaway. From budget-friendly inns to the luxurious Hyatt Regency Lost Pines Resort & Spa, you'll find ideal lodging options for you and your loved ones. Make sure to stop at the Bastrop Museum and Visitor Center for a look at the city's history and information on where else to go and what else to do while you visit the "Heart of the Lost Pines."
Plan your visit to Bastrop today! Be sure to get on our email list as well, for the latest Bastrop happenings.