LET FREEDOM RING!
Bastrop turns red, white, and blue for the annual Bastrop Patriotic Festival weekend brought to you by the Bastrop Chamber of Commerce. See below for a schedule of activities!
Schedule of Events
June 29 & 30, Bastrop will turn red, white and blue with a jammed packed schedule of activities for all ages. The fun kicks off at 8 a.m. at Fisherman's Park with the pet and pal parade, a petting zoo, sand volleyball, children's activities, kid fish, a water wonderland, washer tournament, bingo, and many other fun contests during the day - plus a patriotic surprise or two!  
Friday, June 29
6PM | Domino Tournament - Free Entry (42) 
6:30 - 8:30PM | Run, Whit & Blue Packet Pickup
8:45PM | Run, White & Blue 1K Race Start
9PM | Run, White & Blue 5K Race Start 
9:15PM - 11:45PM | LC Rocks (Live Music) 
Saturday, June 30 
8 - 10AM | Bastrop's Pet and Pal Parade 
10AM - 8PM | Water Wonderland ($10 wristbands) 
10AM - 4PM
Capital of Texas Zoo
Colorado River Alliance Mobile River Exhibit 
Sand Volleyball Games
10AM - 12PM & 1PM - 3PM | Austin Air Boat Rides 
10AM - 8PM Vendor Activity Tent
10AM - 10PM | Bastrop Area Cruisers Car Show 
11AM - 2PM | Washer Tournament $25 cash buy-in)
1PM | Hot Pepper Eating Contest 
2PM | Pie Eating Contest 
3PM | Hot Dog Eating Contest 
4PM | Ice Creak Eating Contest 
5PM | Sack Races
6:30 - 8:45PM | Frank Cavitt, The Piano Man LIVE!  
8:45PM | Sky Dive San Marcos & the National Anthem sung by Bastrop Christian & First Baptist Churches 
9:15PM | Bastrop Firework Extravaganza 
Bastrop Patriotic Festival Brochure
Friday, June 29
Run, White & Blue 80's Themed Glow Run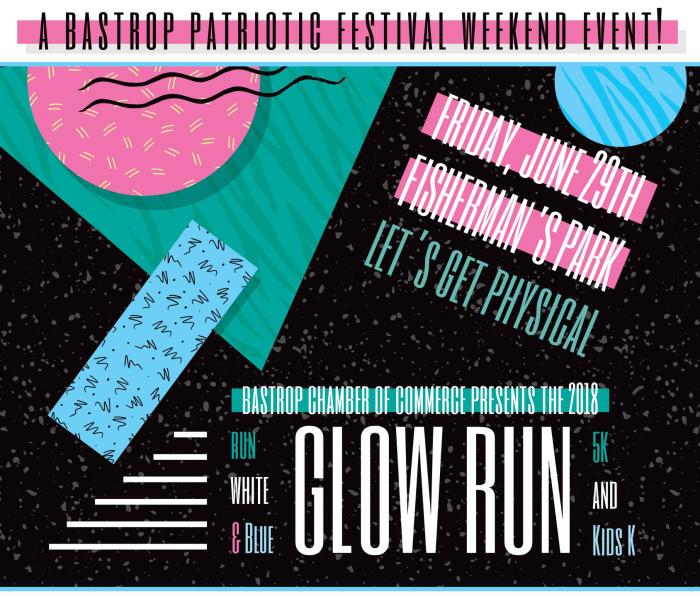 Come get your glow on at Bastrop's 2nd Annual Red, White & Blue 5K Glow Run! You can run, walk or skip and as you cross the finish line enter a huge 80's themed dance party! Be sure you wear your best glow attire and come ready for fun! This is a Family Fun Run & Walk! 
Street Dance with LC Rocks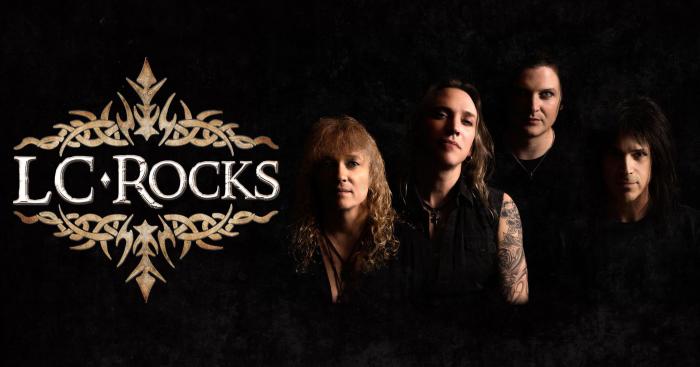 Meet up with all your friends and dance to the night away to the lights and tunes of LC Rocks, at the patriotic festival!  Get a jump start on the celebrations to be held on Saturday! There will be food and drinks available and we will continue to party with everyone finishing up the 5K! We're bringing the "club" to Fisherman's Park! 

Saturday, June 30
Pet and Pal Parade

The Bastrop Patriotic Festival kicks off Saturday's events with a Pet and Pal Parade. Come see all the patriotic pets as they march down Farm Street and into Fisherman's Park to officially kick-off the weekends extravaganza! Registration begins at 8:30 at the corner of Farm & Church Street. Awards will be given for most patriotic, most unusual, and best overall!
Patriotic Washer Tournament 

It's time to crank up those arms and get ready to throw! The Bastrop Patriotic Festival wishes to extend to you a cordial invitation to enter the Washer Pitching Tournament to be held Saturday,June 30, 2018 on the lawn at Fisherman's Park. You may register beginning at 10:30 am on the day of the event on the Grand Lawn at Fisherman's Park. Just look for the Washers flag! Entry fee is $25 which can be paid at the time of registration. CASH ONLY.
Air Boat Rides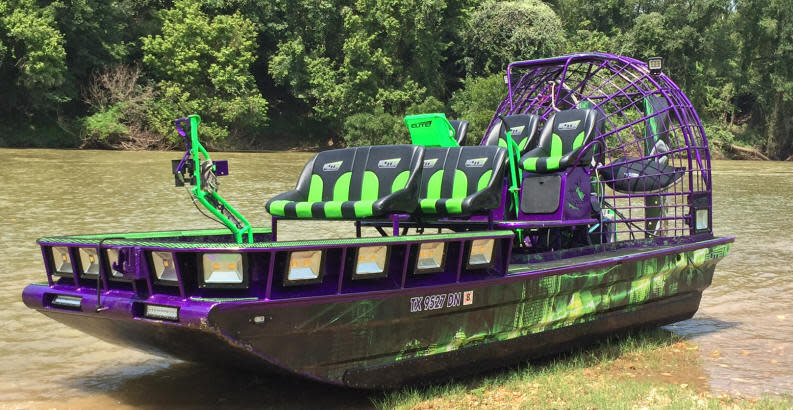 Feel the wind in your hair with an exhilarating air boat ride from our friends at  Austin Air Boats during the Patriotic Festival! These complimentary rides will be available in two sessions:
10am - 12pm & 1pm - 3pm. 
Water Wonderland ($10 wristbands)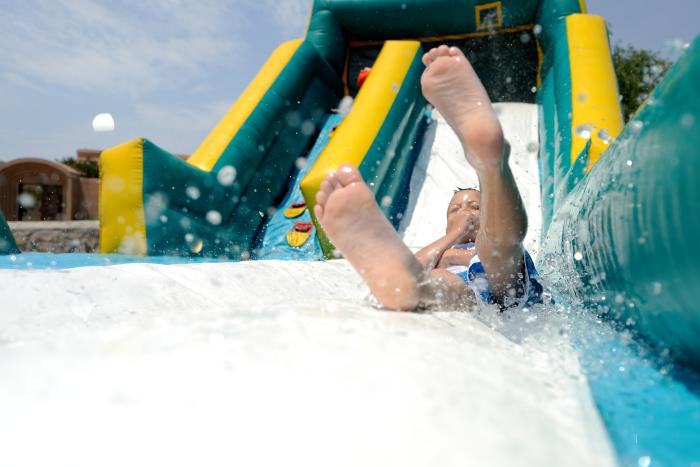 Purchase a wristband and the kids can enjoy all-day access to multiple water slides of all kinds!
Come cool off and find some adventure during the Patriotic Festival! Don't forget your water shoes!
Capital of Texas Exotic Petting Zoo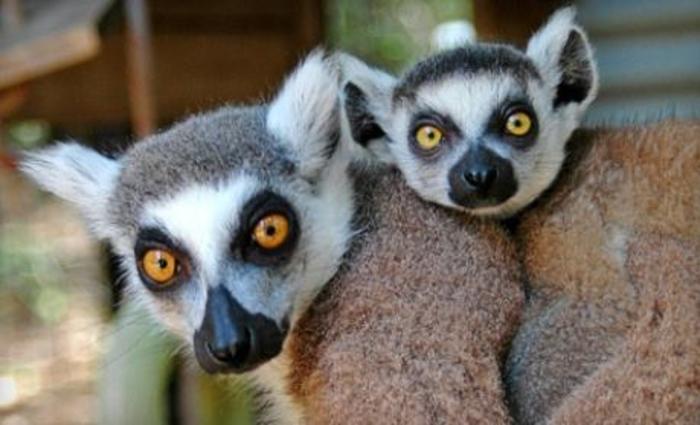 Bastrop is home to all kinds of animals, but on June 30th, the Chamber will be bringing in
some exotic options for festival-goers to get up close and personal with about 10 different
species of exotic animals including kangaroos and lemurs! 

For more information about the Bastrop Patriotic Festival, click here!