The music is officially back. Grab your seat for a full weekend of live music and awesome bands at the Bastrop Music Festival, September 22 – 25, 2022. The lineup includes more than 40 performances right in the heart of historic Downtown Bastrop and in venues along the scenic Colorado River. There'll be tons of wristband-only evening performances along with several free daytime concerts, including some kid-focused shows. Here's how to get the most out of your 4-day music weekend getaway in Bastrop.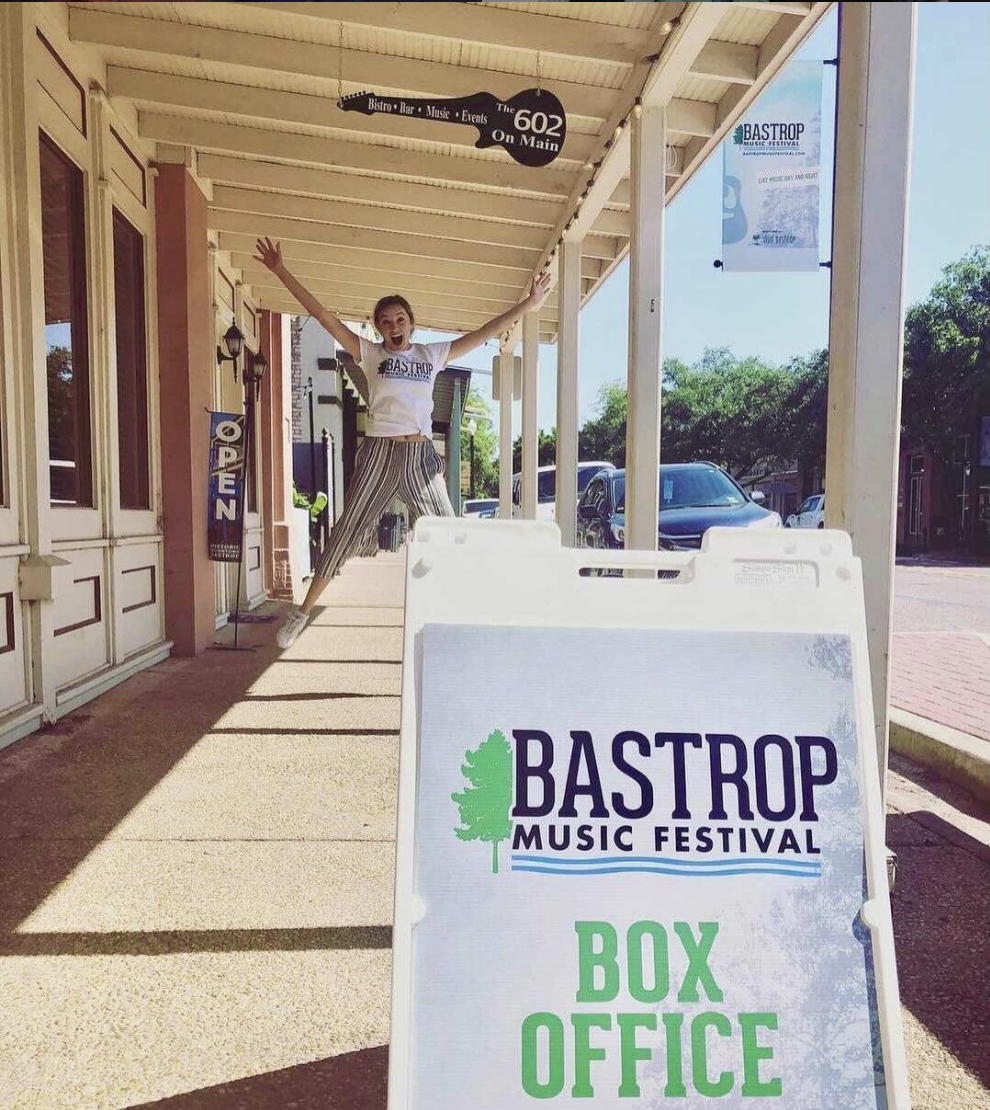 Where to Stay
Depending on how close you'd like to be to the music, you can find everything from a luxury B&B to yurts and cabins. Located right in Downtown Bastrop where most of the music will be, there's Pecan Street Inn, a luxury B&B with spacious suites and fantastic breakfasts. There's also a one- and two-bedroom loft available for rent in that area too.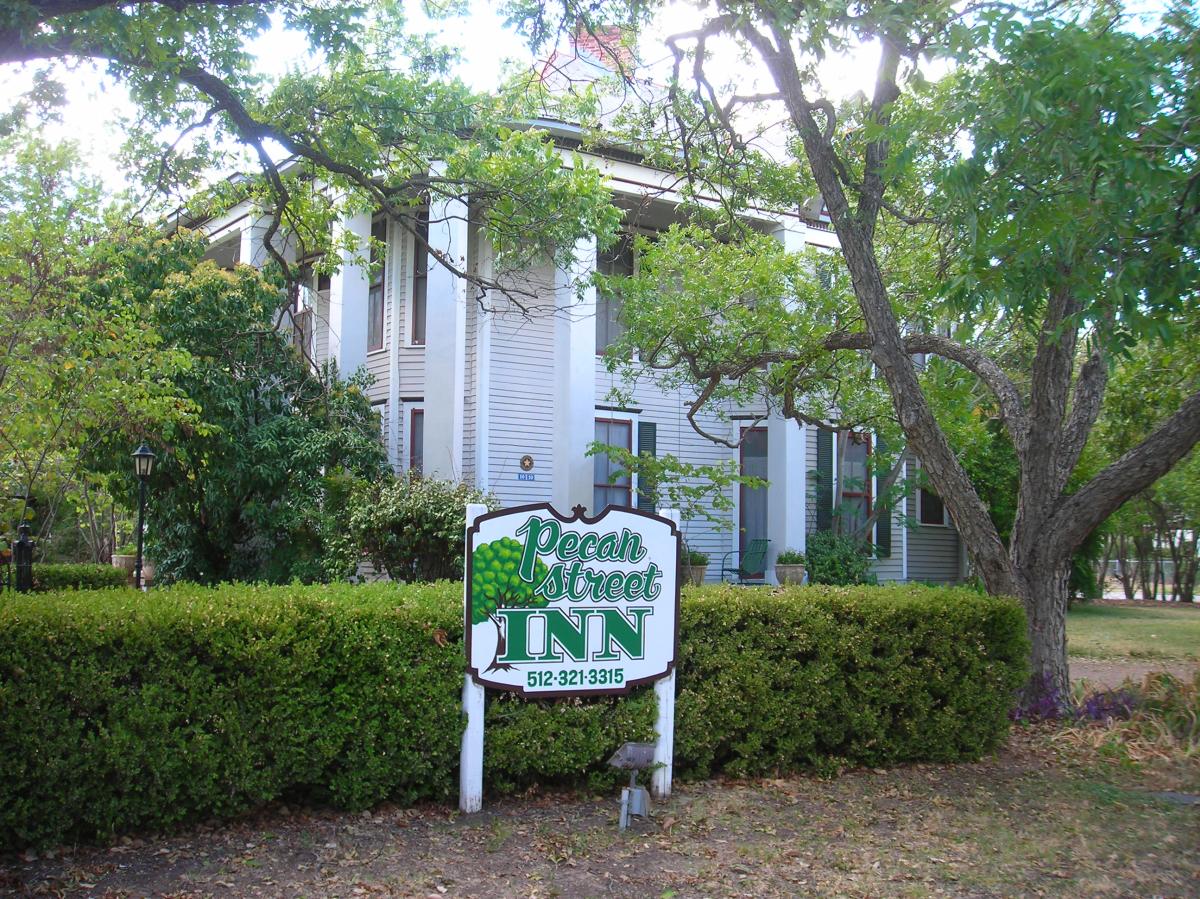 Just minutes from Downtown Bastrop, there are several hotels perfect for some rest in between sets. Holiday Inn Express and Suites Bastrop has recently been renovated and offers a pool and hot tub along with a free breakfast. Practically next door, the Quality Inn is another close option and offers a free fresh breakfast and an outdoor pool. The Hampton Inn & Suites is super close too with 89 king and queen bedrooms, including some with a whirlpool tub. Of course, you'll find only suites at the nearby Comfort Suites with nearly all the amenities of home.
If you're going for that full-on festival vibe, then stay at The Reserve at Greenleaf in one of their four state-of-the-art yurts on the beautiful Greenleaf Estate. Glamping at Lake Bastrop is another fun option. You can stay right on Lake Bastrop in one of three cozy and stylish GLAT cabins, one that sleeps six with a kitchenette and private restroom, another that sleeps four and is decked out safari-style with a king bed, bunk bed and nearby restrooms, and a third that sleeps two in a safari tent with a plush king bed and nearby restrooms.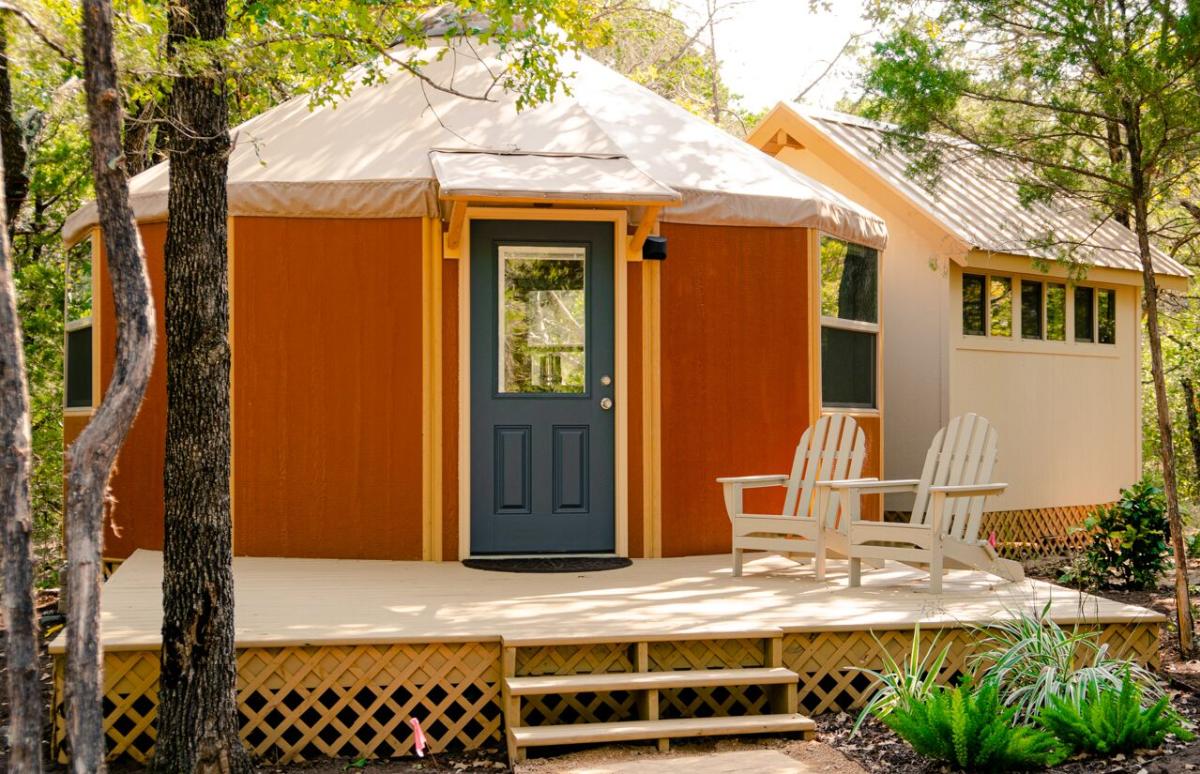 You could also stay along the lake at one of five campsites equipped with an Airstream trailer at Lake Bastrop North Shore Park. There are RV campsites there as well. On the other side of the lake is Lake Bastrop South Shore Park offering 18 cabin campsites or campsites with RV hook-ups. Basin RV Resort is another great option to consider. It's beautifully situated right along the Colorado River and is especially convenient and close. In truth, there are a lot of great cabin and RV spots in Bastrop. Check out the full list here.
Where to Eat
In Bastrop, you can count on a wide variety of honest-to-goodness comfort food. Yoli's Tacos serves the best breakfast tacos in town, while Gracie's boasts one of the best classic American breakfasts in Bastrop. Another local favorite, Radiant Mama Juice Bar serves up whole food with cold-pressed juices and smoothies. Close to the main stage, there's Tough Cookie Bakery that puts a big emphasis on fresh and organic offering up their own breakfasts and lunches, including several vegan, vegetarian and gluten free options along with espresso, coffee and tea.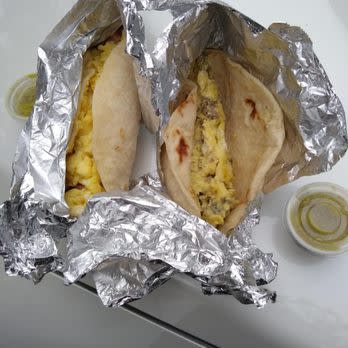 If you're looking for seriously good Texas BBQ, then hit up Southside Market & BBQ, "the oldest and newest barbecue joint in Texas," or Billy's Pit BBQ for their old school, real slow barbecue. For seriously amazing steak, you should dine at Piney Creek Chophouse where they know how to do it right. For incredible, authentic Italian food, you have to head over to Bassano Italian Restaurant and Pizzeria. It's super relaxed and great for families too.

You can get amazing, super authentic Mexican food at El Nuevo Mexico Restaurant or head over to Guadalajara Mexican Restaurant for a modern spin on classic Mexican dishes. 602 Brewing Company combines Cajun with Southern comfort food and is known for its broad selection of craft beers, wines and signature cocktails. Back 9 Bar is another great spot to let loose and have fun. You'll find food trucks, live music, yard games and even a driving range.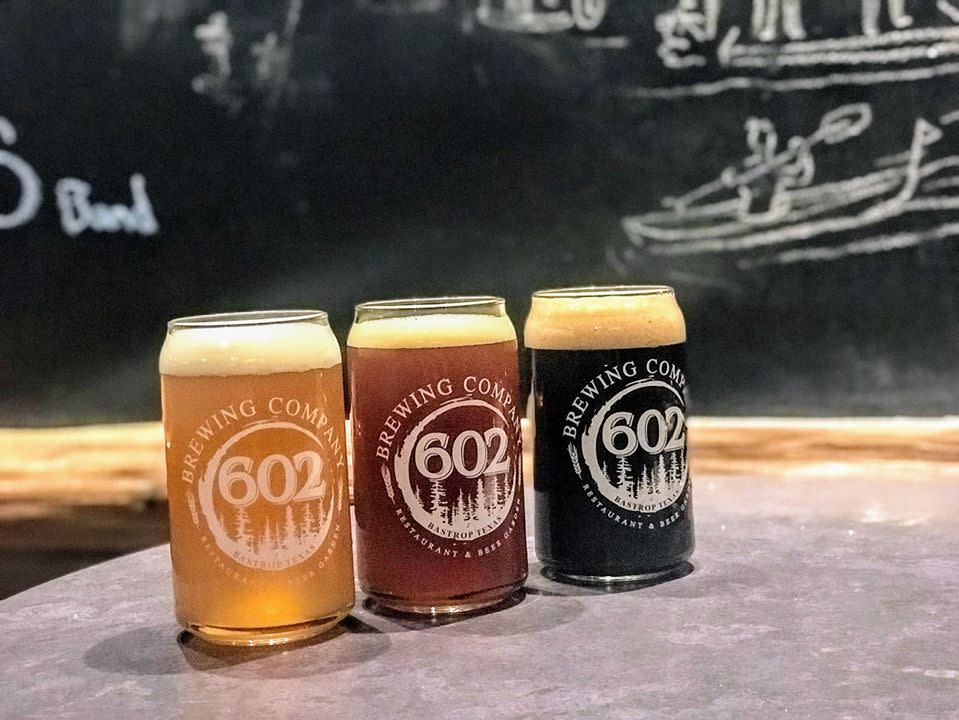 Max Out on the Music in Bastrop
With so many great bands to enjoy, the Bastrop Music Festival is a 4-day getaway you won't soon forget. You can get tickets right on the festival's site, ranging in price from $33 to $100. It's a popular event, so don't wait too long to firm up your plans. Visit Bastrop today.