Everything's bigger and better in Texas and the music here is no exception. This September, the Bastrop Music Festival is back. September 21-24, over 40 different performers will take the stage in the heart of Downtown Bastrop, nestled right against the lower Colorado River. Across all four days, there will be free daytime shows, perfect for family outings, while nighttime brings a host of wristband-only shows. Check out the lineup of incredible artists here, and get yourself pumped up for the event with the official Spotify playlist.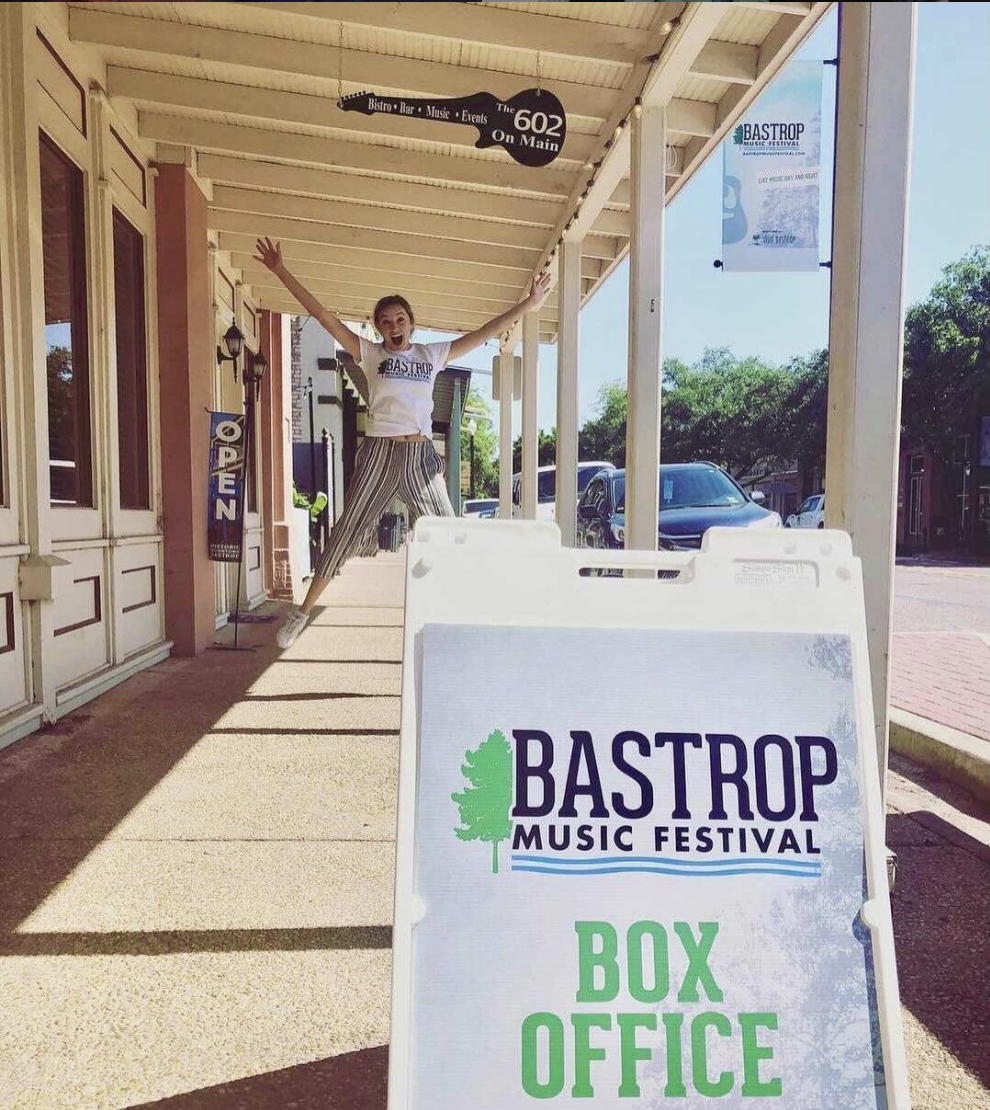 Purchasing Your Tickets
If you only want to catch a few artists, you can get your tickets at the door to specific shows. However, if you don't want to miss a second of the action, we recommend getting a wristband, which provides you with four-day access to the event. Pro-tip for music lovers: Bastrop Music Festival also welcomes volunteers for the events, which earns you a free ticket in exchange for your services.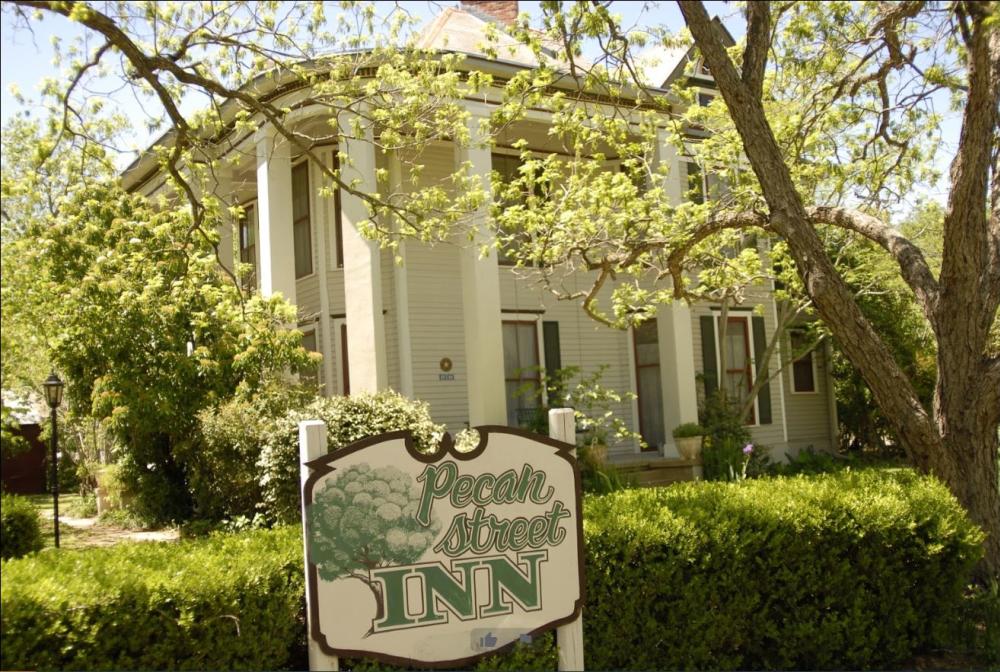 Where to Sleep
After a full day of rocking out, you want to make sure you have a comfortable place to crash before you get up to do it all again. Bastrop has a wide variety of lodging options suitable for groups (and budgets) of any size.
If you want to stay closer to the action, book your stay at the Pecan Street Inn, one of Bastrop's coziest B&Bs. Or, try one of the many hotels within walking distance of Downtown Bastrop, such as the recently-renovated Holiday Inn Express & Suites or the Quality Inn. Also close by is the Hampton Inn & Suites, which boasts luxury accommodations at accessible prices.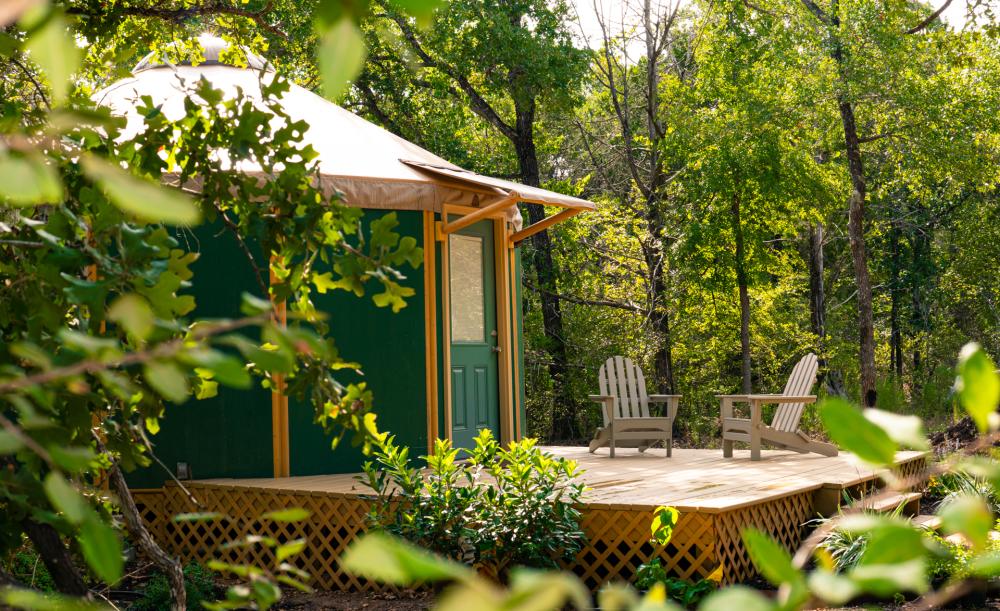 If you want to go all in on the festival vibes, book a stay with The Reserve at Greenleaf, and experience comfortable yurt living in the backyard of the stunning Greenleaf estate. For a comfortable spot close to nature, consider the Best Western Bastrop Pines Inn near the Lost Pines. It's very comfortably priced and their outdoor pool and hot tub may be a welcome treat after a tiring day.
Bastrop's beautiful natural environment makes for some fantastic camping, but if you're not the type to want to rough it, there are plenty of glamping options. You can stay right on Lake Bastrop in one of three cozy and stylish GLAT cabins, one that sleeps six with a kitchenette and private restroom, another that sleeps four and is decked out safari-style with a king bed, bunk bed and nearby restrooms, and a third that sleeps two in a safari tent with a plush king bed and nearby restrooms.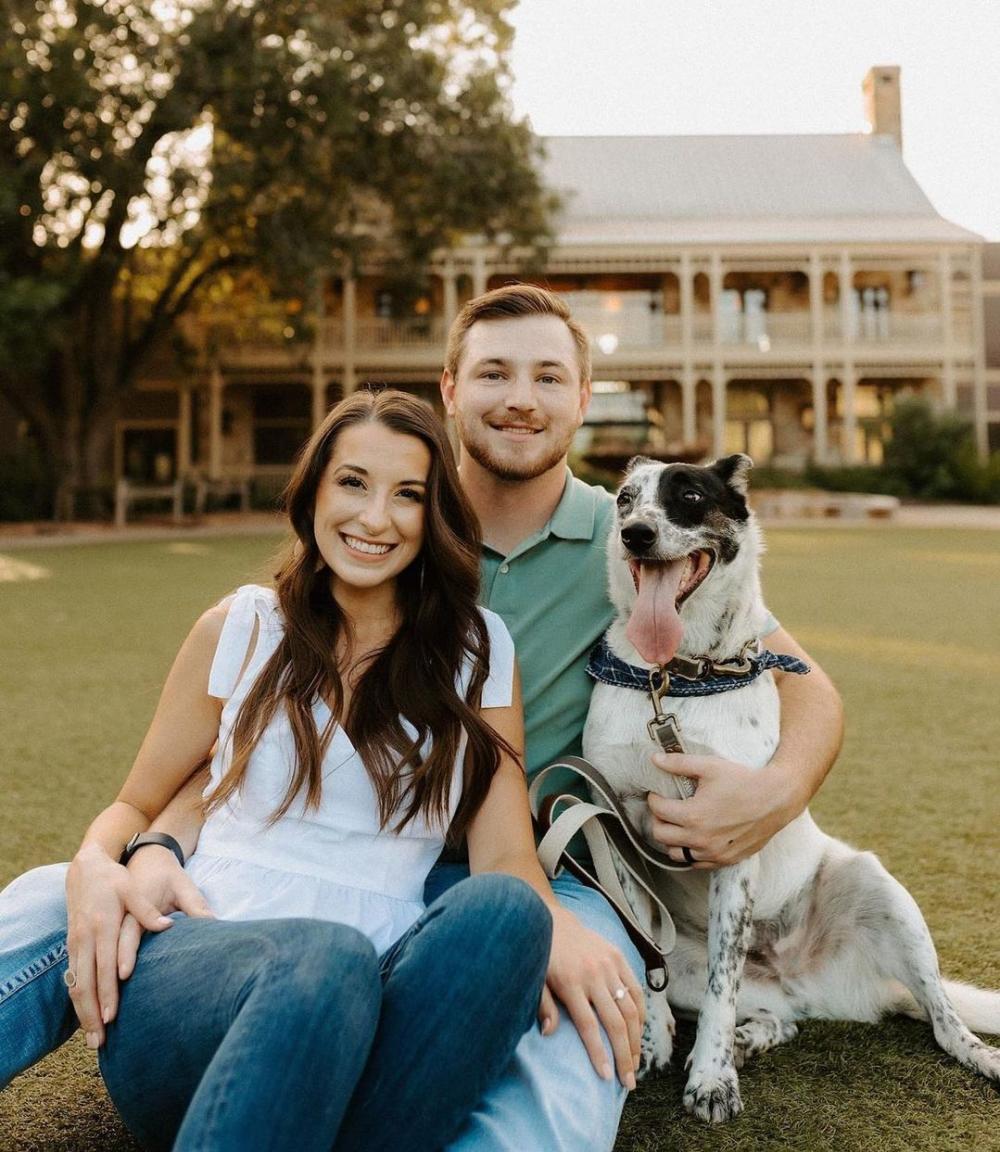 For something with a Lord-of-the-Rings flair, you have to consider The Hobbits Nest. An Airbnb, it's this super unique treehouse built into the tree tops of the Lost Pines Forest. It's a charming, themed glamping experience with the comforts of home in the beauty of nature.
If the festival has you longing for luxury, then you can get a full dose at the Hyatt Regency Lost Pines Resort & Spa. This 4-star resort is surrounded by natural beauty right next to Mckinney Roughs Nature Park and offers perks like a lazy river, a spa, a golf course, restaurants, nightly smores, and tons of activities for all ages.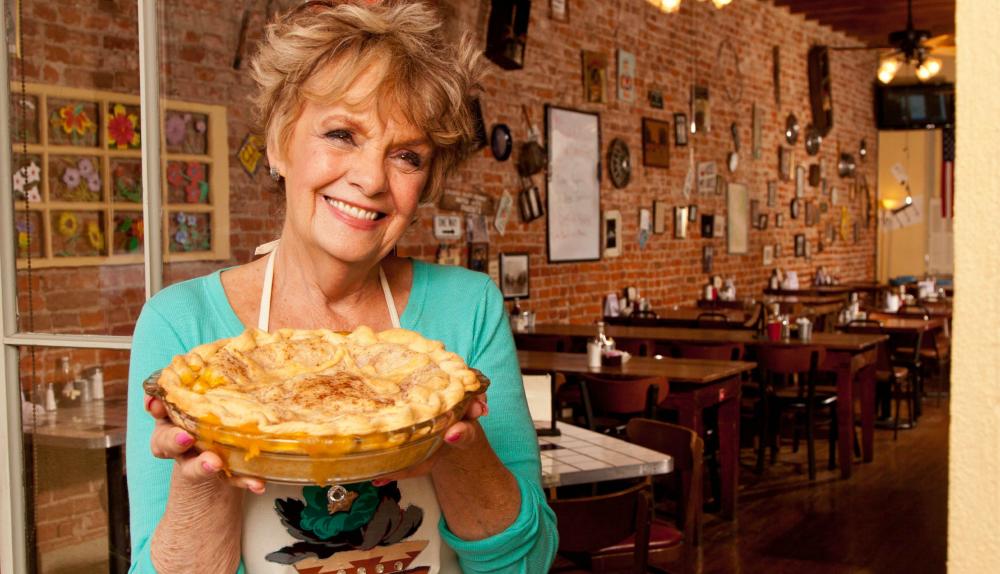 Where to Eat
From classic Southern comfort food to Tex-Mex and everything in between, Bastrop boasts a thriving culinary scene, so you'll have lots of options to fuel up between sets. In fact, several of the venues are restaurants, so you can always stay and eat there.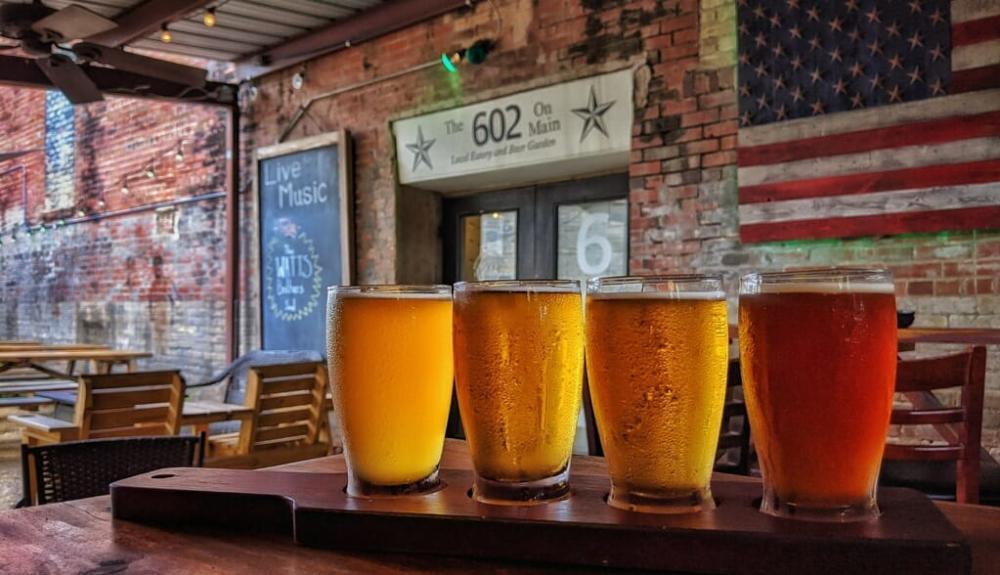 Dine at the Venues
There's 602 Brewing Company, located right on Main Street and Old Town Restaurant and Bar, a long-beloved Bastrop classic. You can also catch a bite at venues like Neighbor's Kitchen & Yard where they serve craft brew along with awesome pizza and other farm-fresh plates.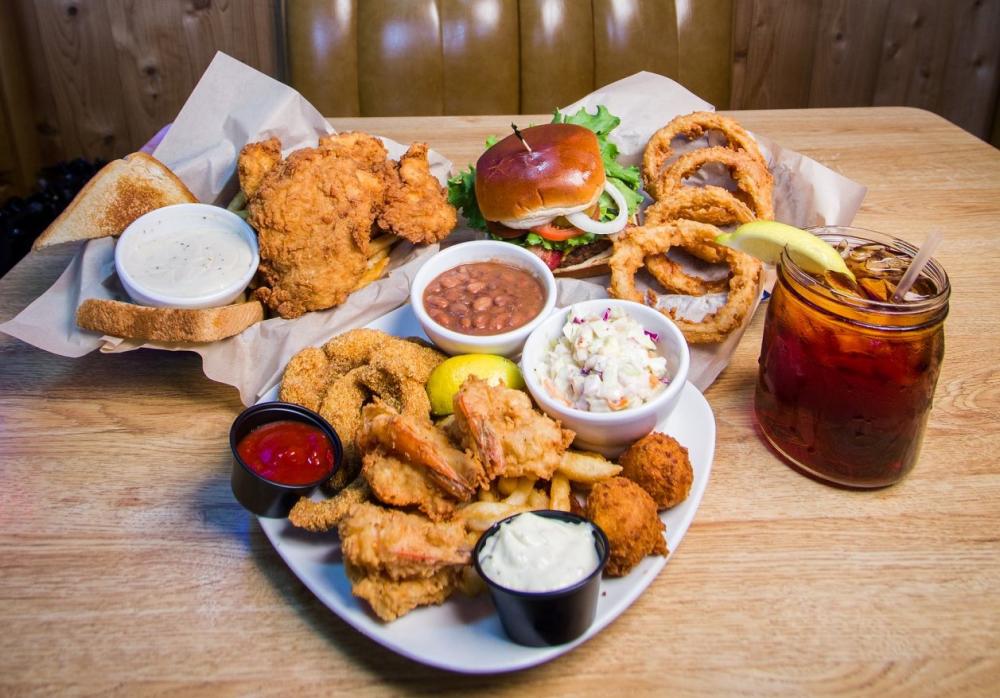 More Downtown Eats
Also near the venues in Downtown Bastrop on Main St., you'll find Paw Paw's Catfish House – they're famous for it. Maxine's is right on Main St. too and they've got you covered with a mix of Southern comfort food and classic diner fare. Their breakfast is arguably the best in Bastrop.
Also on Main St. is Anita's Café where you can treat yourself to amazing Mexican food including homemade tortillas. You can also head over to Pine St to Caff Coffee and Kitchen for from-scratch eats like grain bowls, salads, sandwiches, burritos and more.

Great Bastrop BBQ
When in Texas, it's basically a necessity to try the BBQ. Try some of the oldest BBQ in Texas at Southside Market & BBQ, or make a pit stop for authentic slow-cooked fare at Billy's Pit BBQ. For a classic steakhouse experience, sit down at Piney Creek Chophouse, a refined eatery sitting right on Main Street.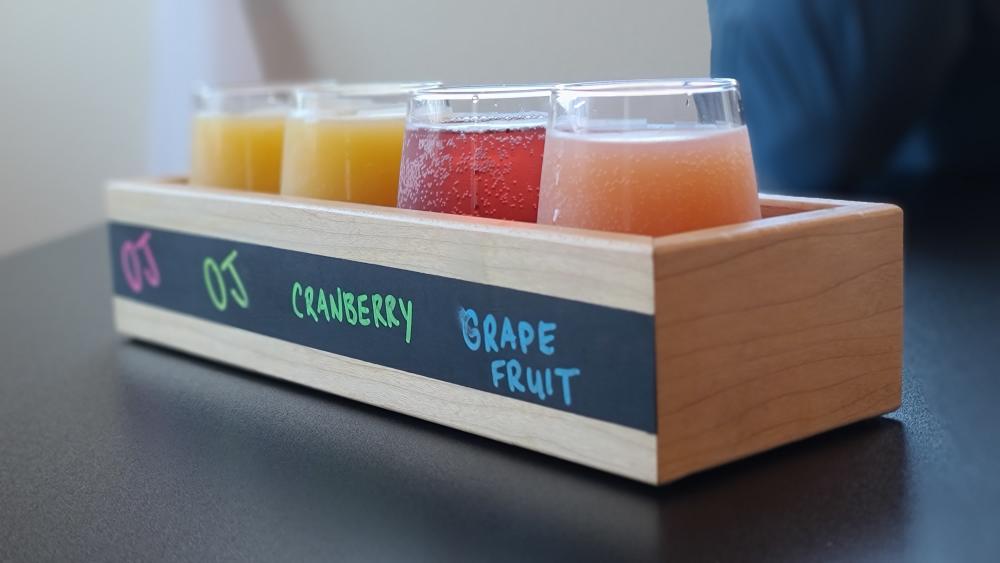 Drinks and Cocktails
The spot with the most brews is hands down the Bastrop Beer Company. Part bar and part retail shop, they have hundreds of options at the ready, including their own unique beer cocktails. C&S Cigar Lounge has a lock on the best cigars in Bastrop, plus it's attached to a distillery, so you can sample some Bastrop-made drinks too.
If you prefer a mix, Stem & Stone Craft Beer, Wine & Eats serves a little bit of everything along with elevated pub fare. You could also head over to Kana Wine Lounge to relax after a full day in their cozy lounge and sample your way through their wines.
 CC Wine & Co. offers a larger selection of both Texas and non-Texas wines by the glass, flight, or bottle along with a host of other Texas-made treats like coffee beans, spices, sweets, and more. Lastly, there's Copper Shot Distillery, where you can sample a wide variety of moonshine and other inventive spirits they make in-house.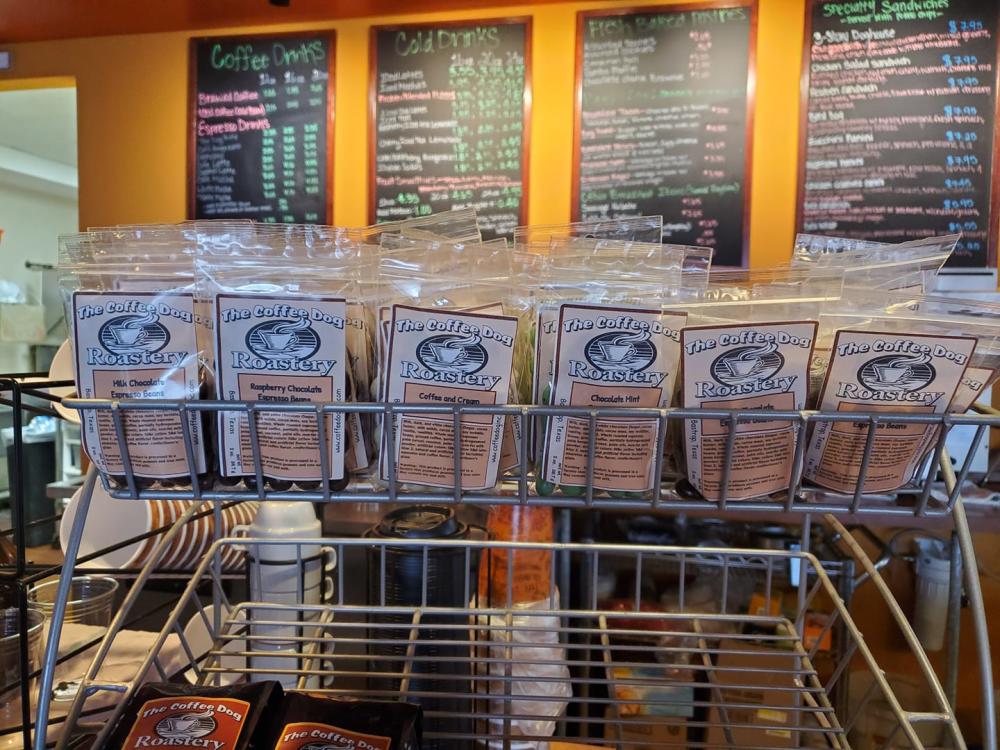 Great Coffee & Tea Spots
Come morning, we love the coffee at Carafe inside Community Gardens, our local nursery. They serve cocktails too in the evening and offer a three- or four-course menu featuring seasonal ingredients along with a wine or cocktail selection. 
Locals love Coffee Dog Roastery too. Everything's good there, but it's their specialty coffee and breakfast tacos that keep us coming back. Tough Cookie Bakery is one of our morning favorites. They've got coffee, espresso, and tea, and they specialize in fresh offerings including vegan, vegetarian, and gluten-free options. We LOVE their pastries.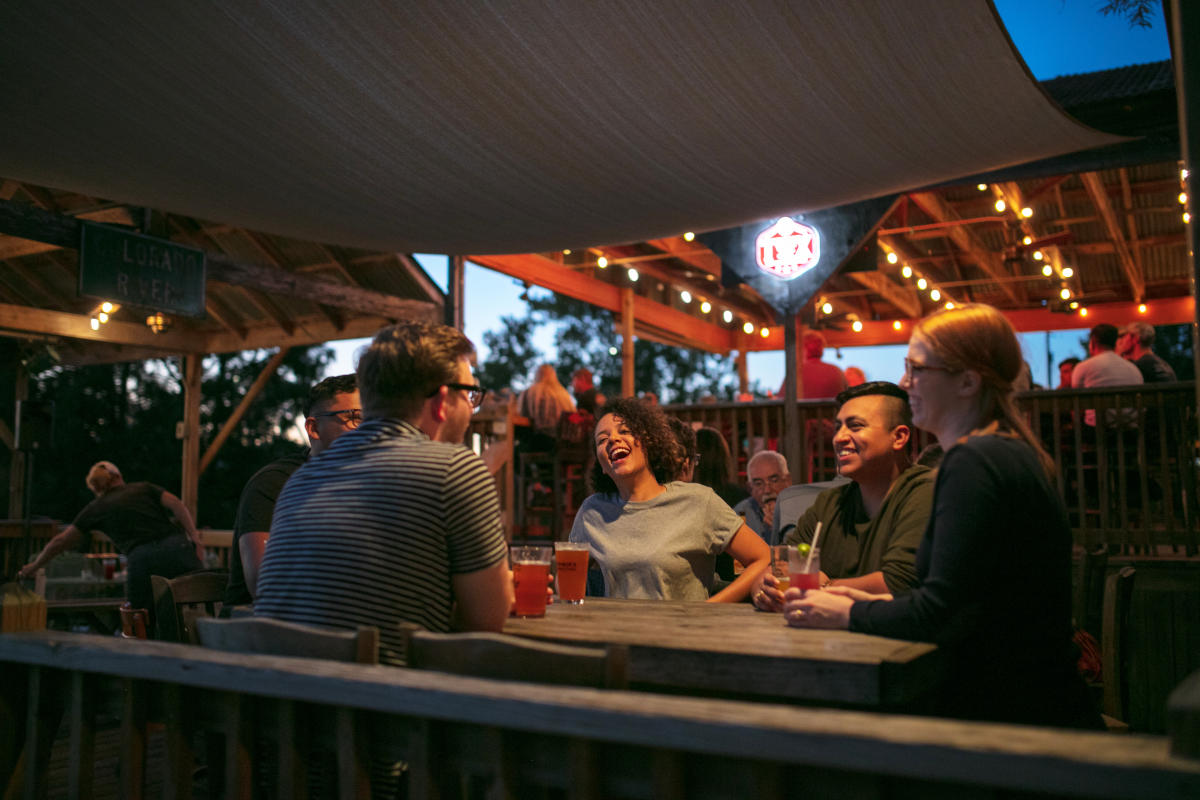 Plan Your Stay
Don't miss one of Bastrop's biggest events of the year. Get your tickets to the Bastrop Music Festival today and start planning your stay. See you soon!