If it's true that the best things in life are free, then Bastrop just might be where that rumor started. You can have a great time here and it doesn't have to cost a dime. Here's the list of our favorite free things to do in Bastrop.
The beautiful, peaceful sites in Bastrop State Park have been around far longer than any of us and for the most part, they are free to enjoy. An early morning walk could give you a fantastic view of some of the 277 species of birds that fly through Bastrop. Check out our Ultimate Birdwatching Guide before you go.
Hiking and geocaching are also popular here. If biking or driving is more your speed, then consider Park Road 1C between Bastrop and Buescher State Parks. The road offers 12 miles of recovering and forested areas in the Lost Pine and all the fresh air you want.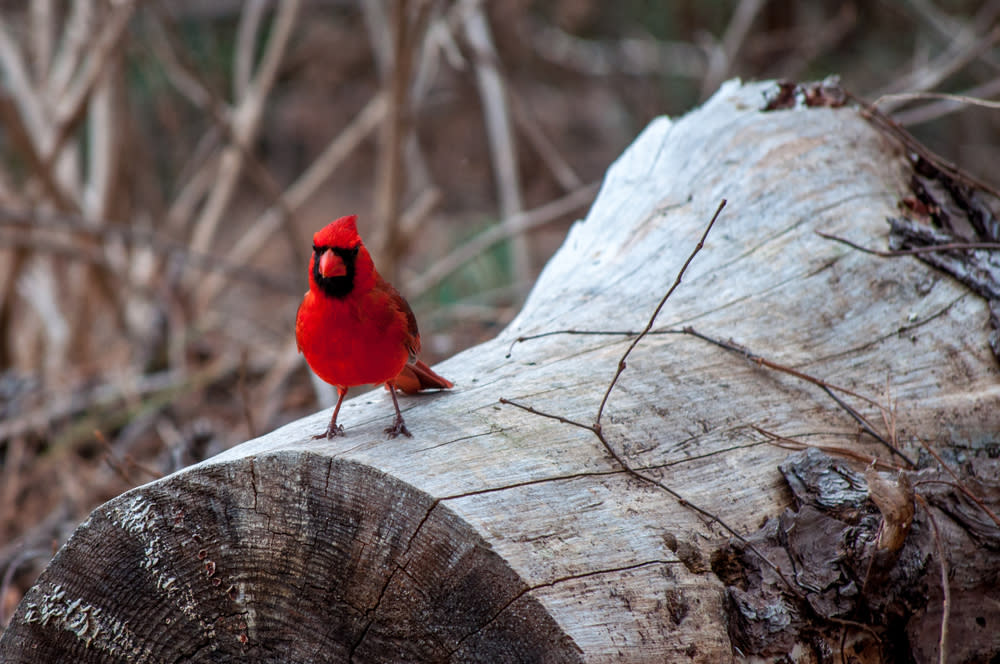 If a relaxing afternoon sounds as good to you as it does to us, then head over to Fisherman's Park. It's beautifully situated right along the Lower Colorado River and has several shady spots to just sit and relax. If you happen to have littles in tow, then you'll want to pack suits and towels so they can play in the splash park that's there too.
Named for a lovely woman who loved to walk the river, the June Hill Pape Riverwalk extends a ½ mile from Fisherman's Park to Ferry Park. As the name suggests, it extends right along the river. A morning stroll here is well worth an early rise or you can just relax and take it all in. Either option is completely free.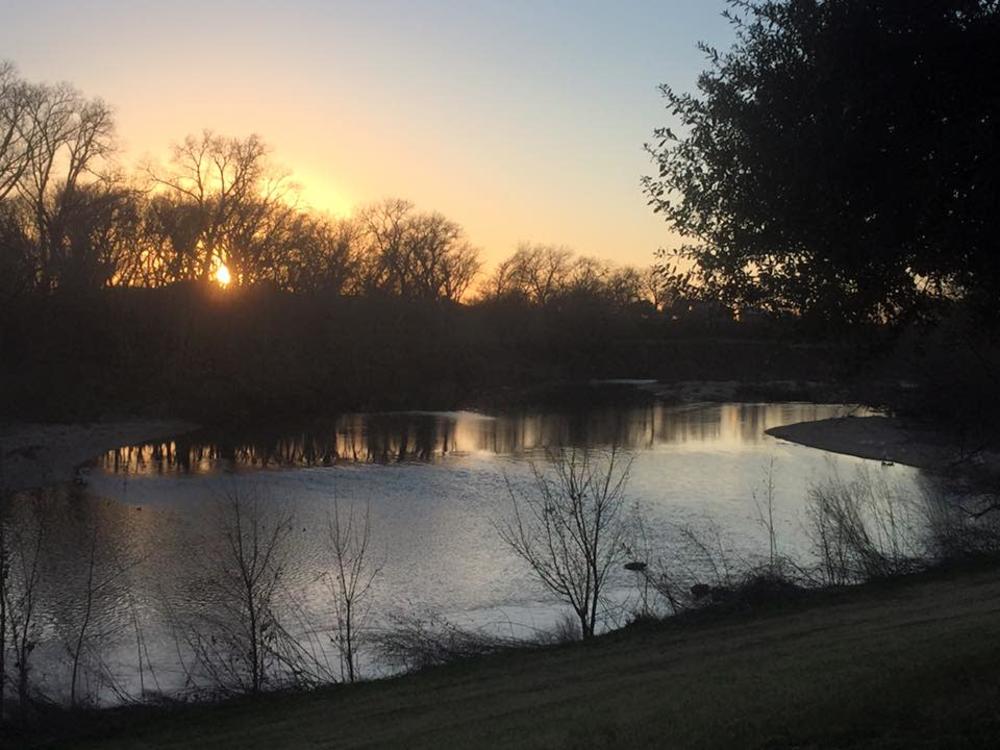 A little less known, but all the more enjoyable for it, the beautiful Bob Bryant Park is pretty big at 22.8 acres and has a beautiful scenic overlook of the Colorado River. It also has a ½-mile nature trail, perfect for a healthy dose of nature without overdoing it. There are also volleyball, basketball and tennis courts along with a soccer field. The playground is shaded as well, which we love.
Boat or no boat, you can fish along the dock for free in this 900-acre lake that has bass, crappie, perch and catfish. There's a 4-mile hike/bike trail and shaded day use and swim areas all for free as well. It's a full day of good times without much more than the cost of a picnic and the gas to get there.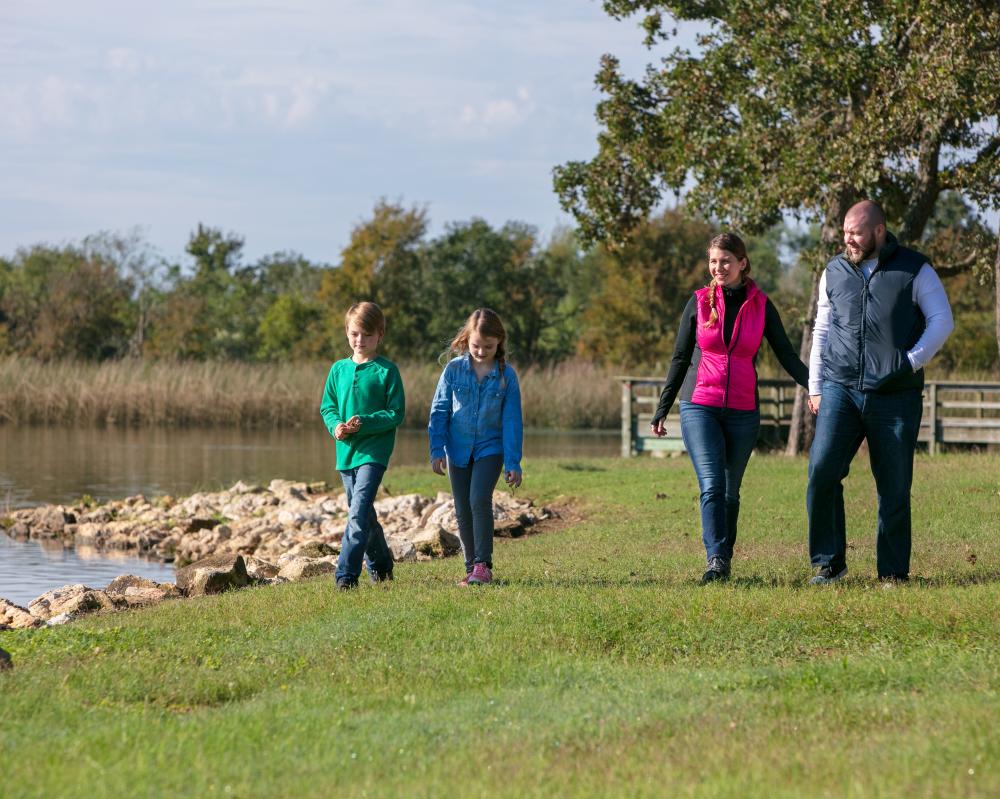 Bastrop Museum & Visitor Center
Attracting historians, genealogists, writers, families and students, our beloved Bastrop Museum has artifacts spanning more than 200 years of history beginning with Native American artifacts all the way to the latter part of the late 20th century. This is also where you can start your Toads on the Town tour where you can hunt for these charming, bronze toad statues and then return to the museum for a small prize.
As one of the most historic towns in Texas, Bastrop has a ton of history to explore including homes, churches, and civic and commercial structures. We put together a walking tour and a driving tour of our 12 favorite historic spots all within 4 miles of each other.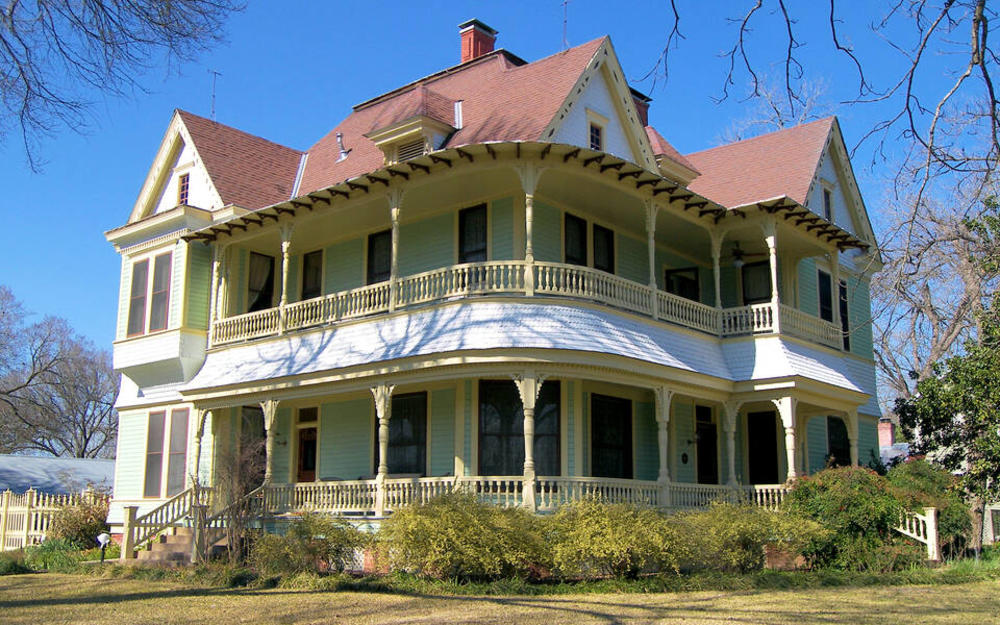 Wish and wander at the ever-interesting Bridges Emporium Artists Collective in Downtown Bastrop. There are seven unique art shops to browse and their pieces are pretty diverse ranging from fine art, found art, oils, acrylics, watercolors, photography, hand-painted décor and little knickknacks.
If handmade items speak more to your heart, then consider browsing at RA Green Mercantile. It's in historic Downtown Bastrop too and includes beauties like hand-crafted pottery, ceramics, fiber work, jewelry, painting, sculptures and more.
IT'S FREE TO BE IN BASTROP   
Free is very doable, especially when it's as rewarding as these options in Bastrop. Whether you're just coming for the day and looking for a place to say for a bit, we'd love to help you plan your visit to Bastrop. Be sure to get on our email list as well, for all the latest Bastrop happenings.