With natural beauty like Bastrop's, the call to play outside is an especially welcome one. Wander among the Lost Pines, drift along the Colorado River, and get a generous lung full of that gorgeous fresh air. Here are our picks for the best places to play in Bastrop for National Play Outside Day on February 5th, 2023.
The famous Lobolly Lost Pines have deep roots in Bastrop. They're believed to have originated in the ice age. Get some serious grounding time in with these ancient trees in Bastrop State Park. Inside its more than 6,000 acres, you can hike, canoe, swim, watch wildlife and even stay overnight. There are several campsites and also some historic cabins built by the Civilian Conservation Corps during the 1930s.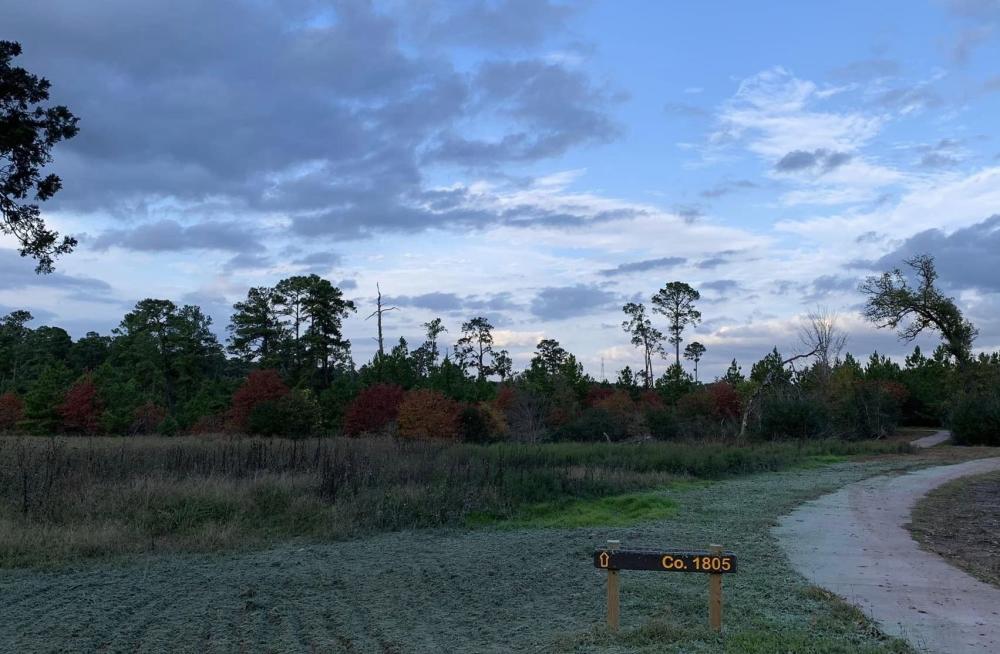 Lazy rivers, wildflower meadows, and canyons are all yours to explore at McKinney Roughs. Check it out on foot or head out on horseback. For a bigger thrill, try rock climbing or take a guided raft or kayak trip. Nature lovers will also enjoy interpretive hikes with naturalist guides, native animal presentations, and other community programs. If you're looking for an epic option, head to Zip Lost Pines to try the longest zipline in Texas and get a bird's eye view of the park.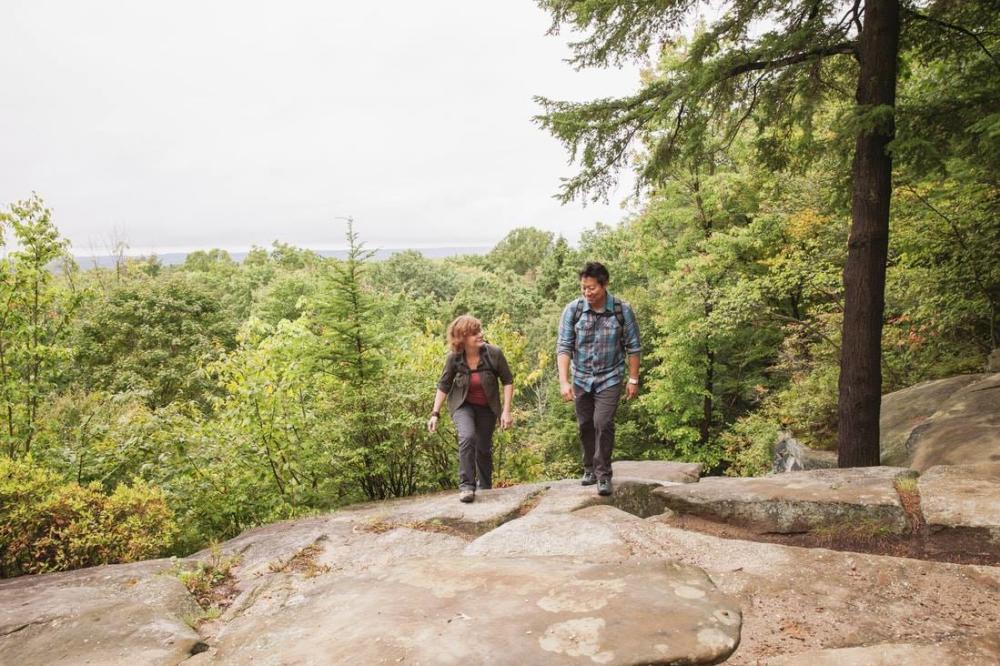 A river runs right through Bastrop, the Colorado River, and the El Camino Real Paddling Trail takes full advantage of it. You can go fishing for bass and catfish or watch the river's wildlife, including Great Blue Herons and Red-shouldered Hawks. If you drift further downstream, you'll also get scenic views of sandstone bluffs and cliffs. You can bring your own gear or rent from Rising Phoenix Phoenix Adventure Tours or Bastrop River Company. Both offer guided tours as well.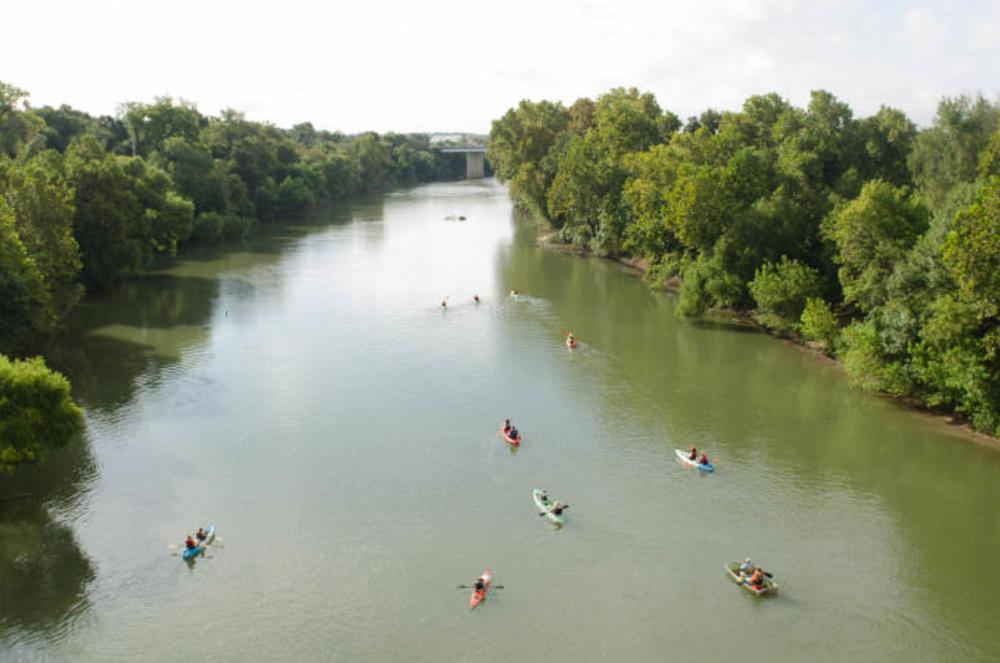 This world-class golf course is located at the Hyatt Regency Lost Pines Resort and Spa. It will take you through rolling prairies, forested ridgelines, and river valleys lined with pecan trees with views of the Colorado River. There's a full-scale practice facility, too, with a 13-acre driving range, a short game area, two chipping greens, and a practice putting green to hone your skills.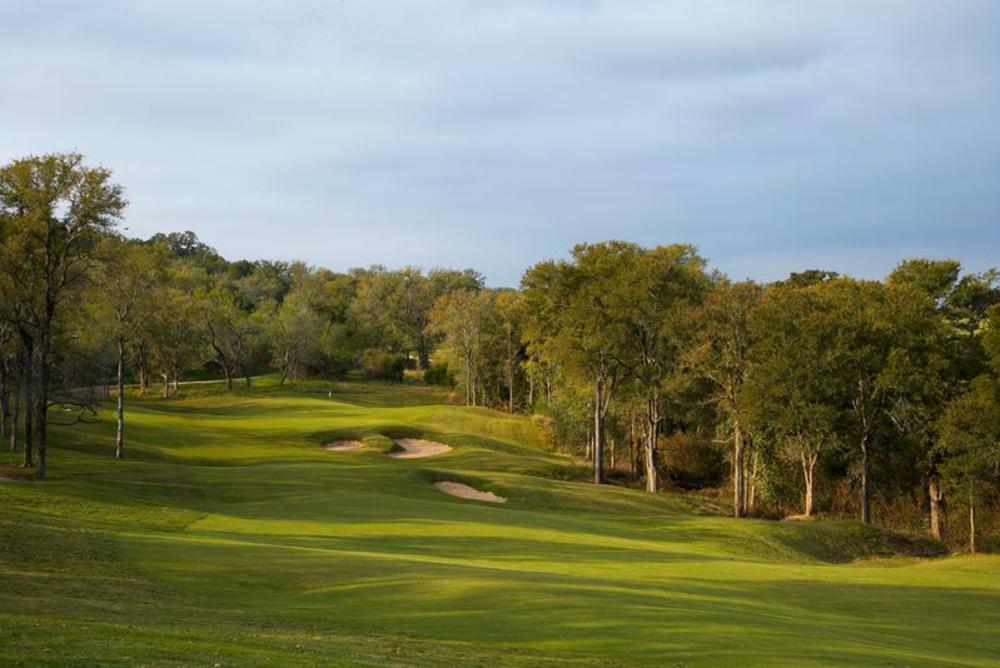 You don't have far to go to immerse yourself in nature in Bastrop. At Fisherman's Park, you can take a gentle stroll along the Colorado River, rent a canoe or kayak, and let the kids play on the splash pad and playground. It's super close to town, which gives you lots of options for good eats and restaurants too.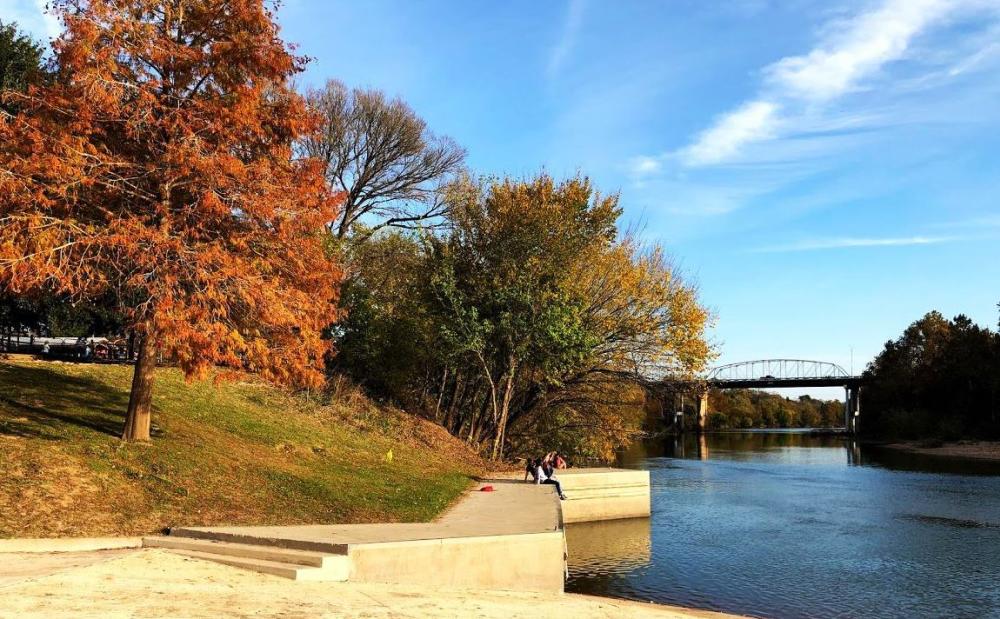 Come on Outside to Bastrop, TX
With peaceful views and loads of fresh air, playing outside is one of our favorite past times. Come and see why. Plan your visit to Bastrop today! Also be sure to get on our email list for the latest Bastrop happenings.