We are always eager to welcome you to it all - a stroll through our charming downtown streets, an epic outdoor adventure, an exciting live music scene and a chance to gather over a big mouthwatering meal. However, in this moment of global uncertainty, we appreciate you taking extra precautions. 
We hope you can join us in efforts of supporting the local community and small businesses that rely on visitors. Here are a few simple things you can do now to show support and bring hope to those who make Bastrop so unique:
Order Food
Bastrop is famous for its homemade comfort food! While public officials currently advise against dine-ins, you can still enjoy takeout, curbside pickup and delivery from local establishments.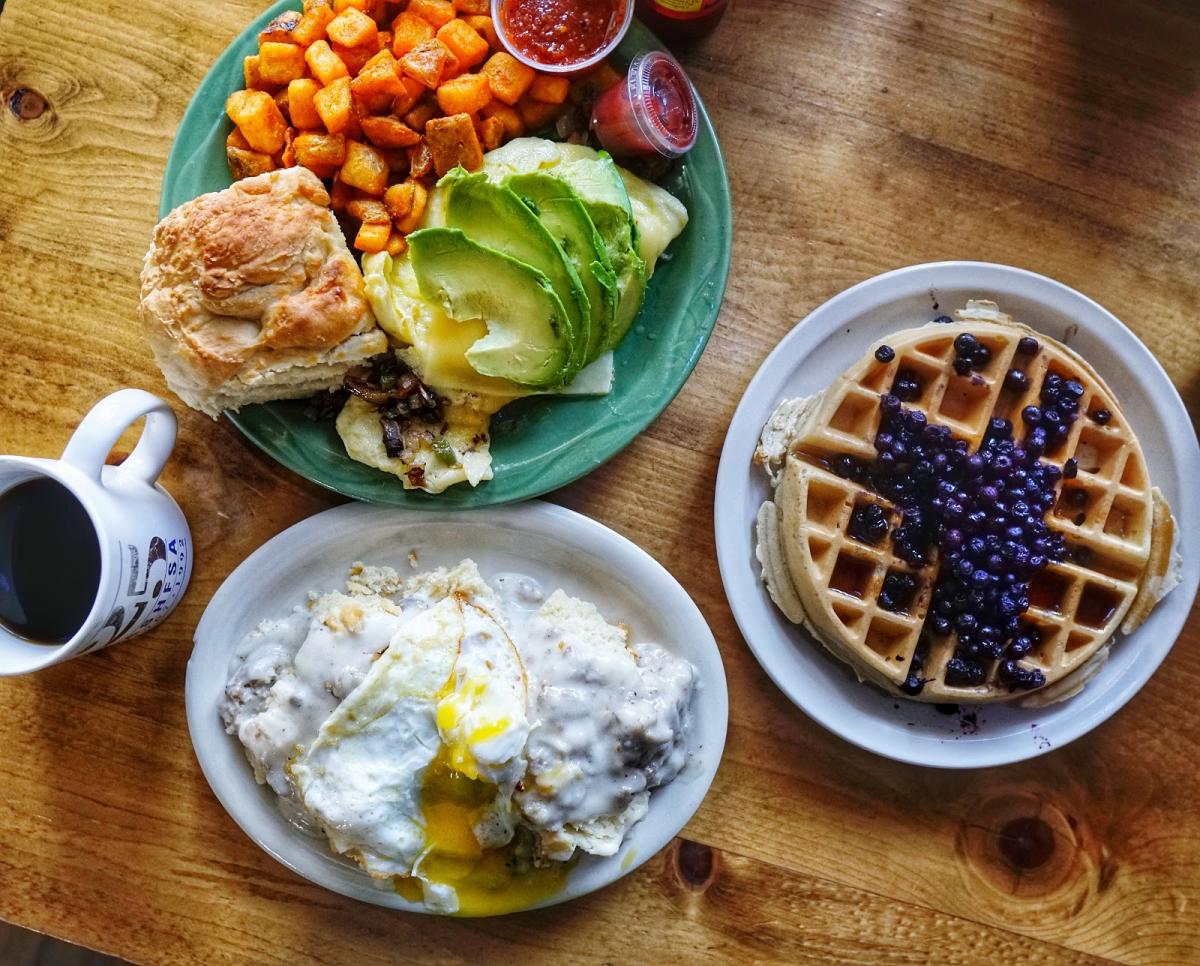 Photo by: @austinfoodstagram (via Instagram) 
View a full list of Bastrop restaurants here and contact them directly for the latest offerings. 
Shop Local Online
Nothing feels better than retail therapy! Order for yourself or send a care package to your loved ones: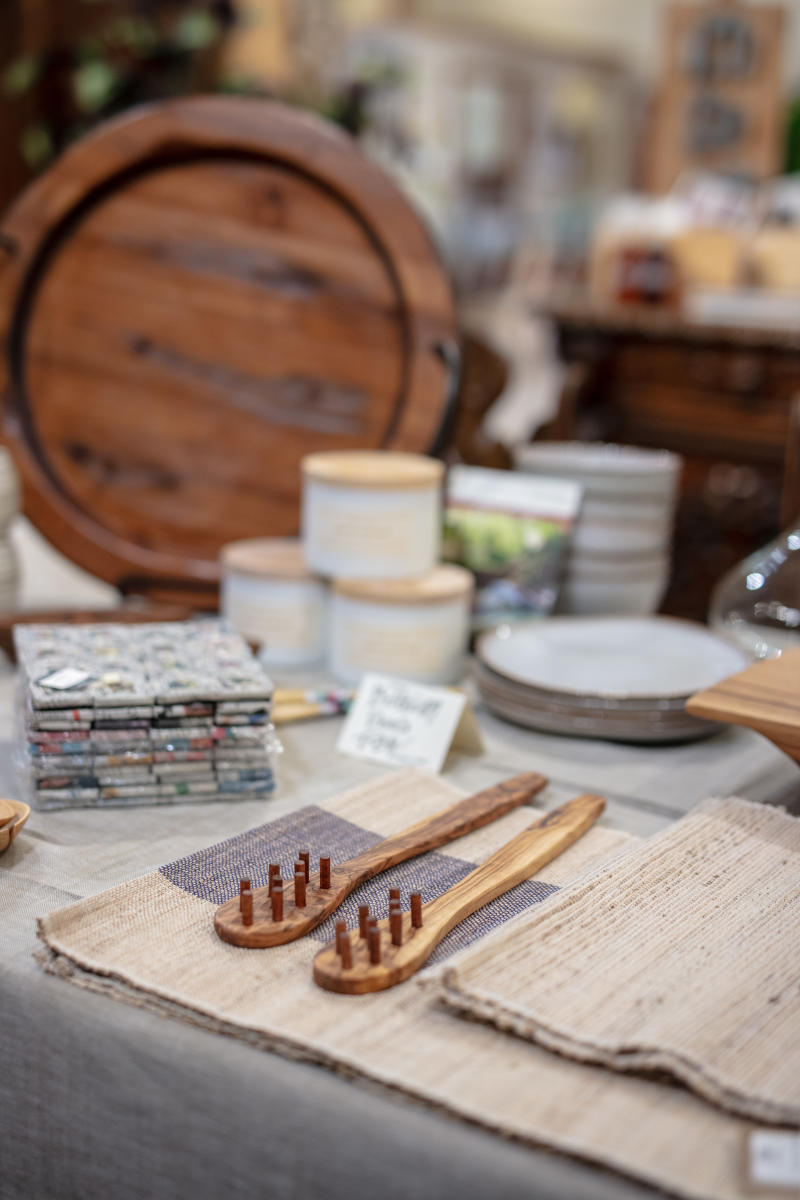 Do you miss Bastrop's live music scene? Order a record at Astro Record Store to tie you over. 

Plan to keep yourself busy with home decorating projects? Lost Pines Art Bazaar might have just the right finishing touch you've been looking for!

Texas Boot Company is here for all of your authentic boot needs –  perfect for your future trip to Bastrop.
Buy a Gift Certificate for a Future Experience
These are just a few experiences you can support now and look forward to attending in the near future:
See a full list of our local businesses, here. Most of which offer gift cards. Simply call ahead to confirm! 
Donate to Your Favorite Attraction or Non-Profit
Many museums, non-profits and parks rely on patron contributions to help develop, preserve and maintain exhibits and support educational programs.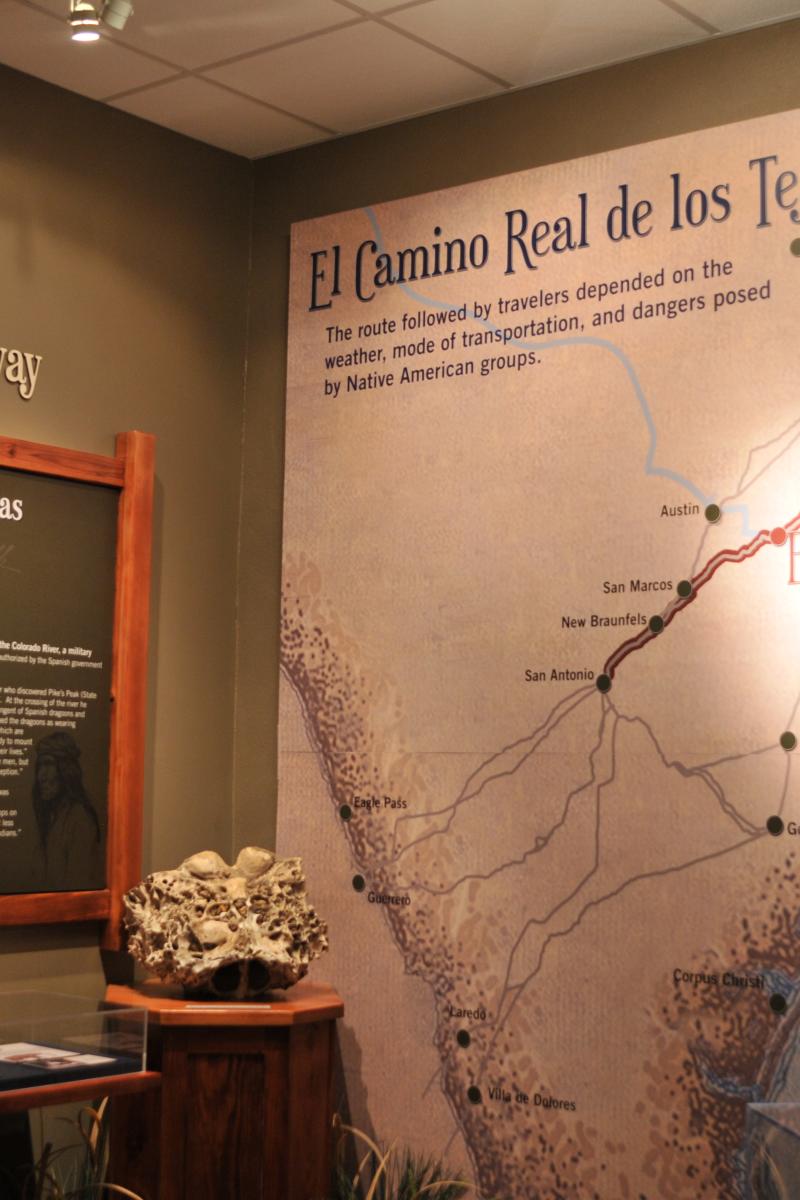 All of these fun spots accept online donations:
Share the Love
A simple message to your favorite lodging property, brewery, restaurant or local business with best wishes will bring a smile!
Have a favorite spot? Write them a review online and share the highlights from your visit with others.
Have favorite moments from past trips to Bastrop? Post them and tag us on Instagram, Facebook or Twitter so we can all enjoy a positive distraction!
We'll continue to share beautiful pictures and stories of Bastrop to bring you a happy distraction and provide ideas for your future adventures! 
Click here for the latest travel and business information.