Visit Bastrop to spend quality time with your special someone! Our charming little town is conveniently located just 30 miles southeast from Austin and guarantees a bonding, authentic Texas experience. Here are a few ideas to create sweet memories in Bastrop that you'll cherish for years to come: 
Day 1: 
Arrive in Bastrop early and start with a brunch at Maxine's. Enjoy a throwback to 1950s and, according to MSN, America's best breakfast. Locals adore this spot and the menu is full of classics like French toast, chicken and waffles, griddle cakes and grits – you just can't go wrong!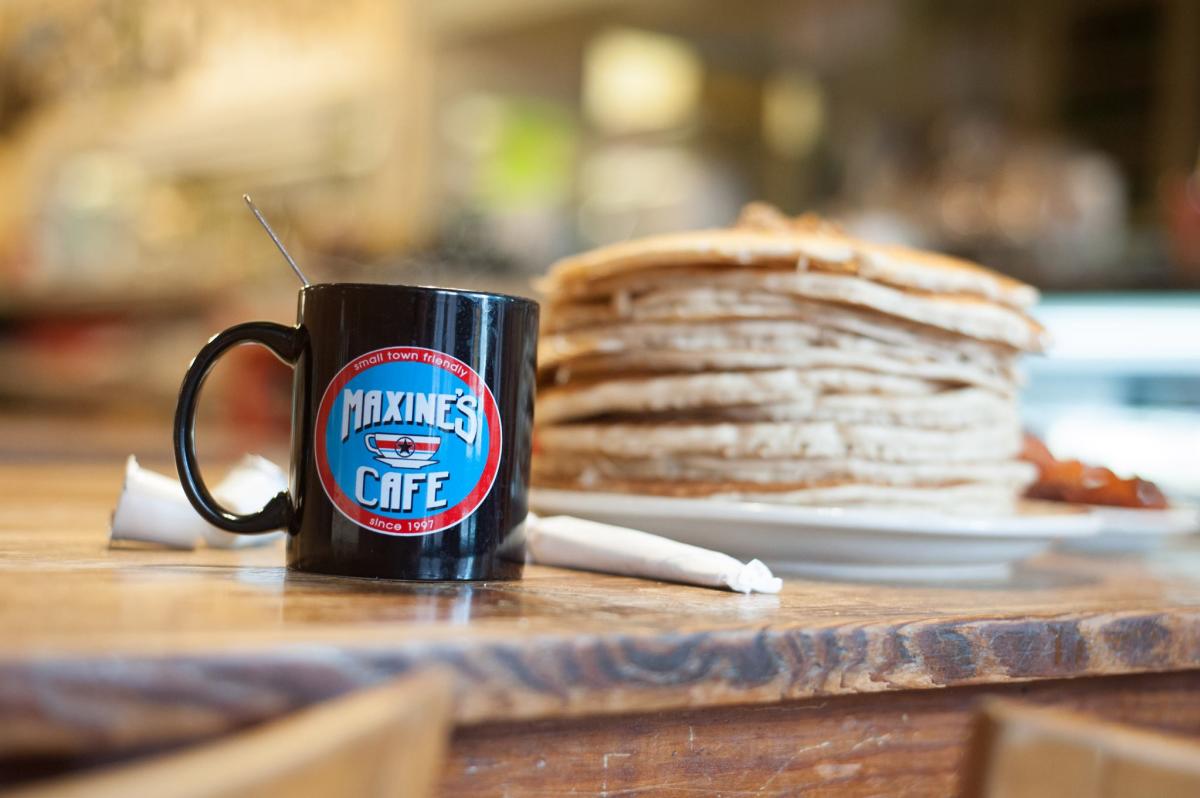 Once you've fueled up, spend the early afternoon on a romantic stroll in Historic Downtown Bastrop. Go on a treasure hunt through adorable shops and boutiques. Spot handcrafted wares at the local hidden gem - Lost Pines Art Center. Admire the city's 19th-century architecture. No matter where you go, you will always be met with Bastrop's special brand of Texas hospitality.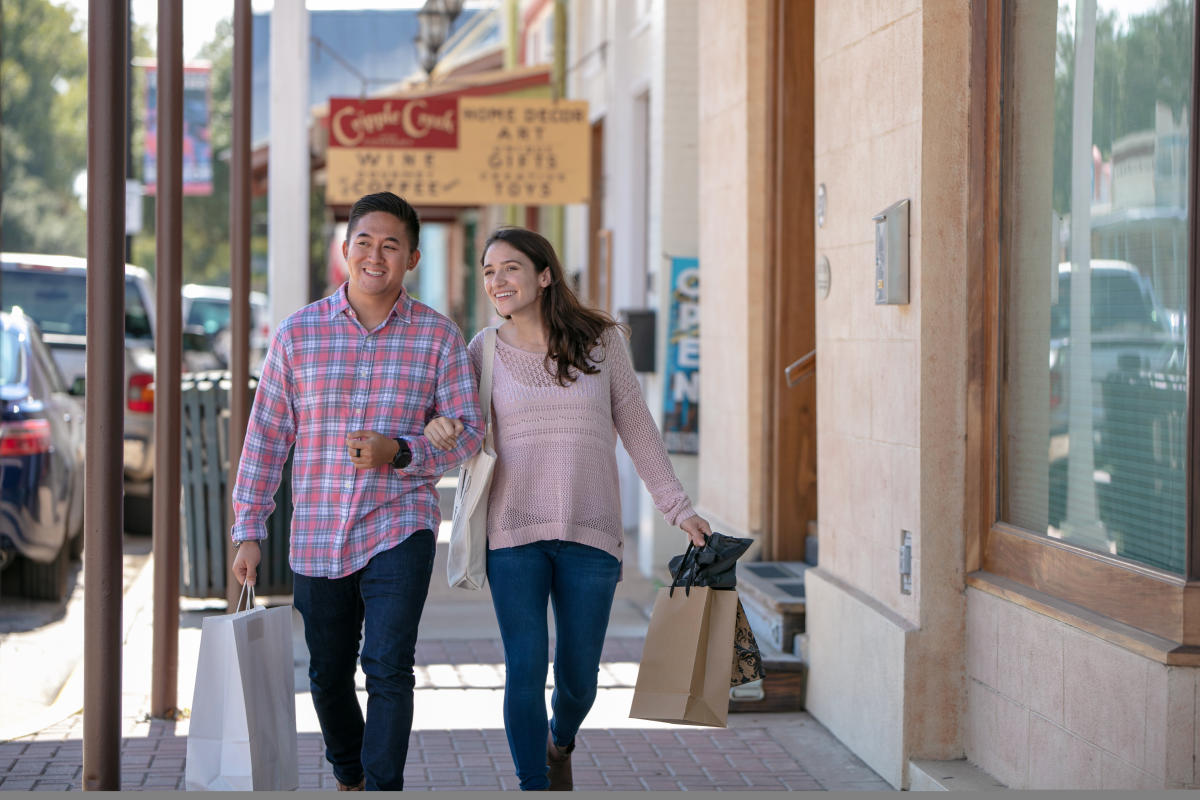 Afterward, take a break and cool down with a pint at Bastrop Beer Company. This fun beer bar has arcade games and is home to rare and unique beers available on tap, in bottles and cans. 
Continue your artsy adventures at Deep in the Heart Art Foundry. Take a tour and gain a unique insight into the inner workings of bronze casting. Or try to catch an occasional night-pour event – a one-of-a-kind experience where you get to see liquefied bronze poured into molds for sculptures.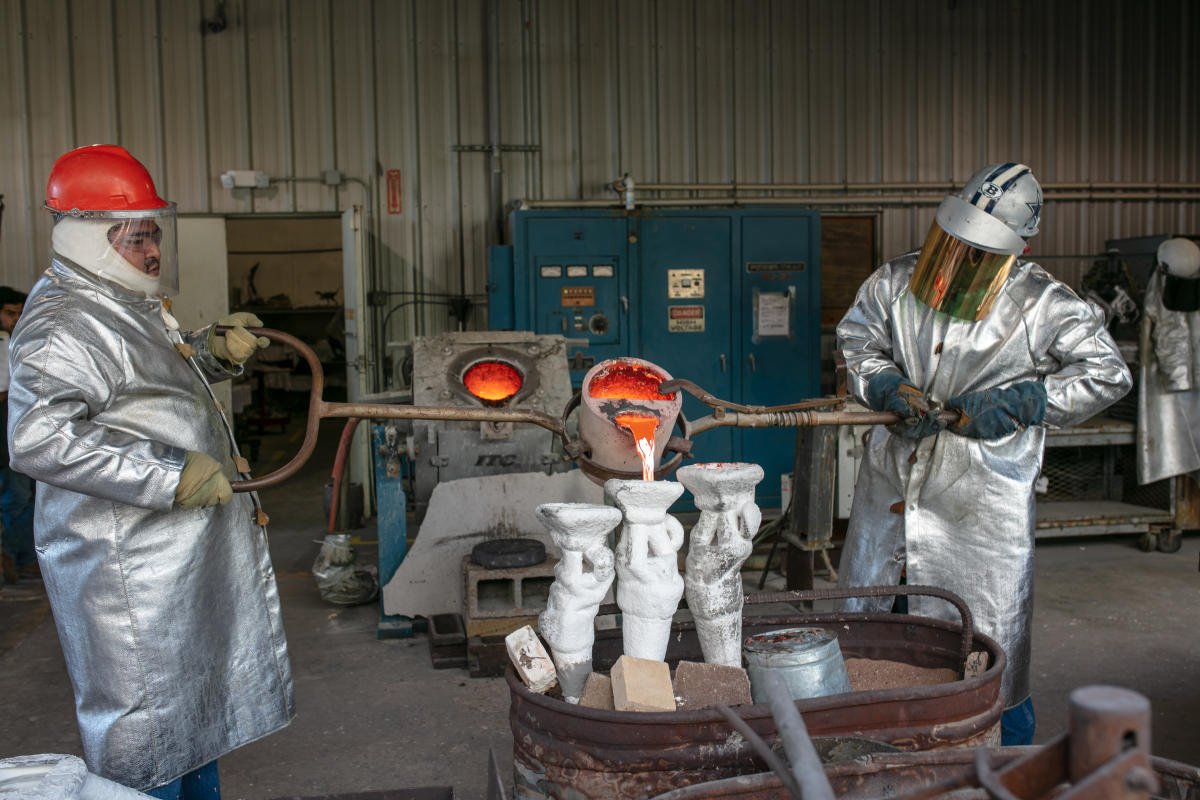 Now when it's dinner time, experience the world-famous Texas hospitality through your stomach – indulge into honest-to-goodness, homemade comfort food. Check out a complete list of restaurants here and explore the local fare for an unexpected variety of Texan, American, Mexican, Chinese, Mediterranean, Italian food and so much more.
Spend the rest of your night on the town listening to banjo-pickin' bluegrass, heart-wrenching country and folk. No matter what time of year you visit you will easily find live music in Bastrop.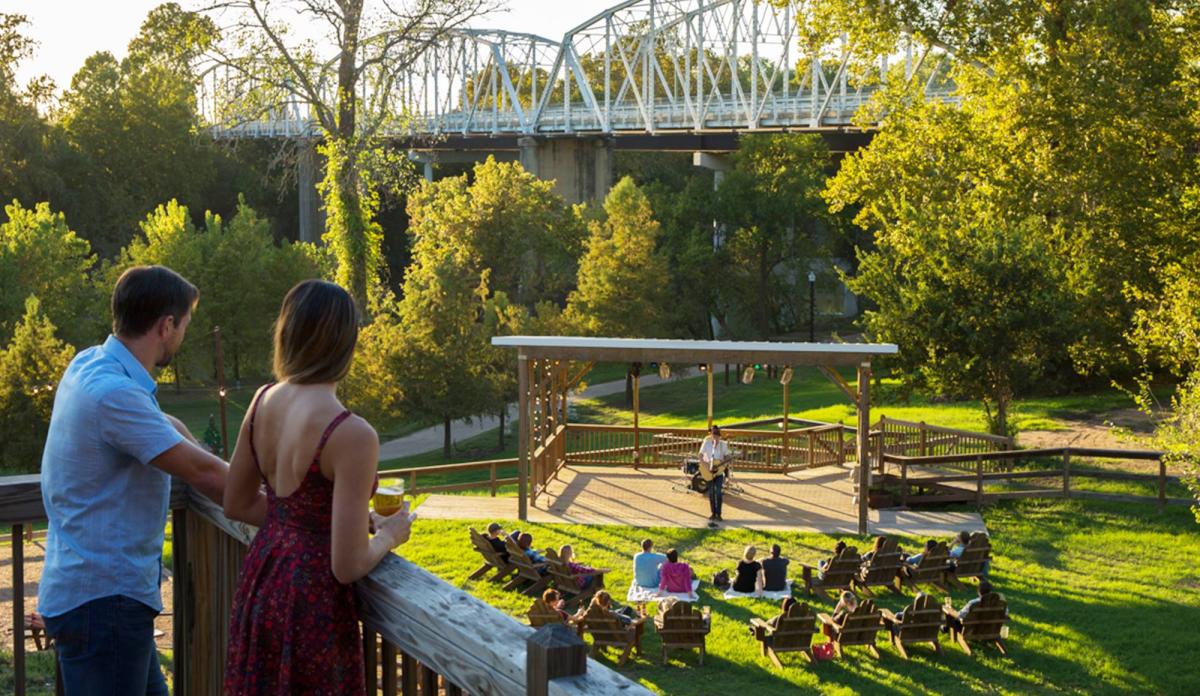 Or catch a show at the historic 1889 Bastrop Opera House. With a full schedule of award-winning shows - everything from dinner theatre to musicals, plays, to comedies, Bastrop Opera House makes a perfect date night.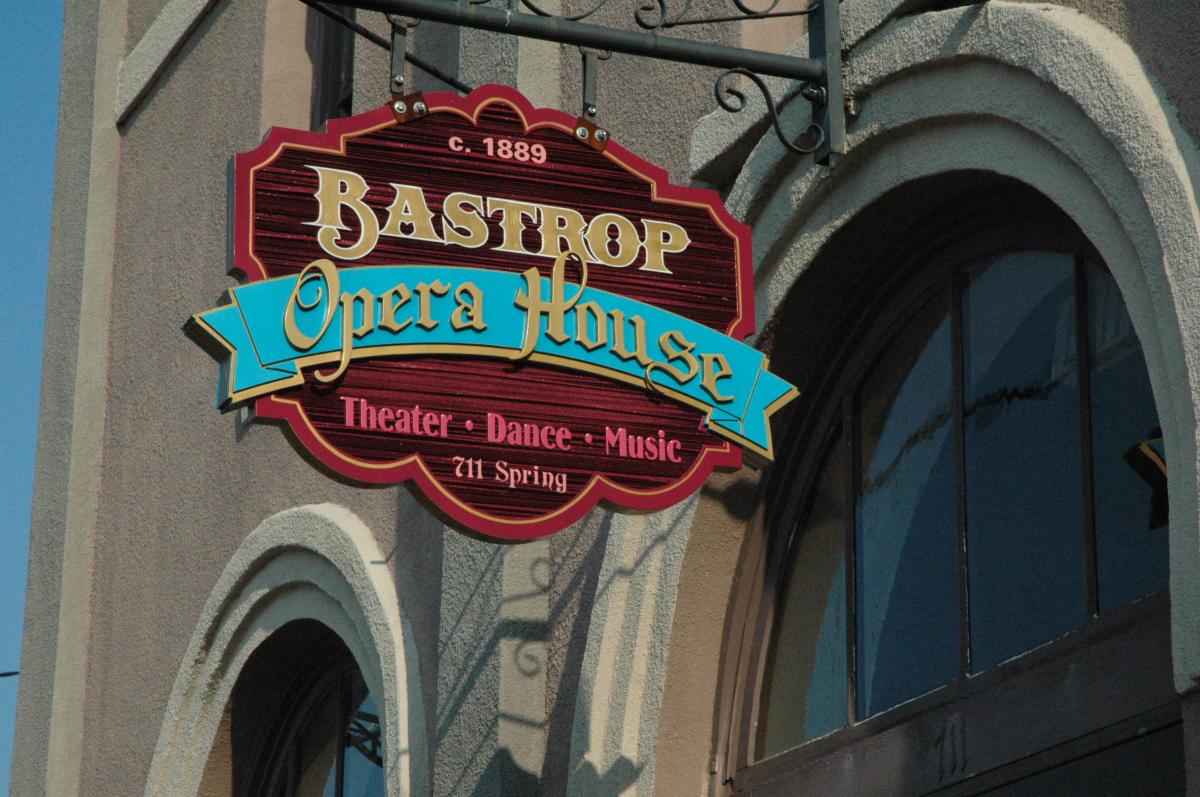 If you're looking for a quieter end to your day – grab dessert at the iconic Sugar Shack and get ready for the next day's adventures. 
Day 2: 
Start a new day with another local favorite – Coffee Dog Roastery. It's the only coffee roaster in the area serving gourmet coffees from around the world daily. Its in-house bakery also makes delicious pastries, scones, kolaches and muffins from scratch. 
After breakfast, take advantage of Bastrop's warm weather and location on the banks of the Colorado River, and devote some time to outdoor activities.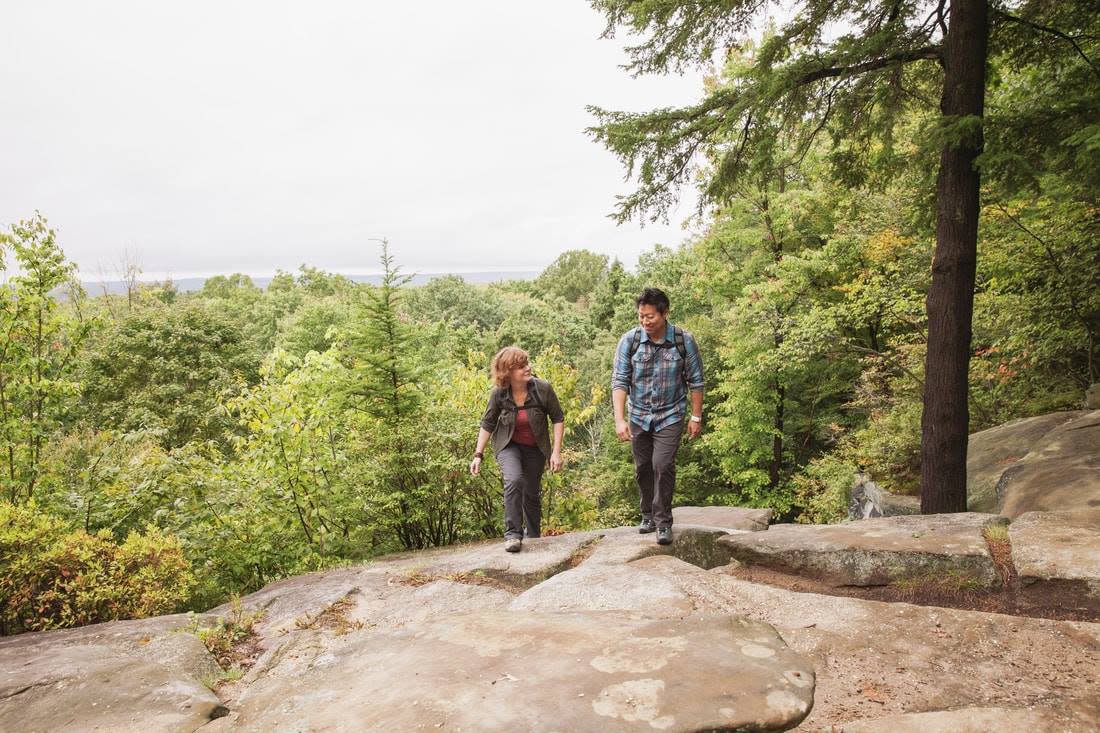 If you like hiking, wander through Bastrop State Park, which is home to the famous loblolly pine trees known as "Lost Pines." For an adventure on the river, visit the slow-moving El Camino Real Paddling Trail – rent a canoe, go fishing or simply enjoy the views and the wildlife. For a daring experience, go side-by-side zip lining at Zip Lost Pines. If you're feeling competitive, Bastrop also offers a range of unique golf courses, including Hyatt's award-winning Wolfdancer Golf Club.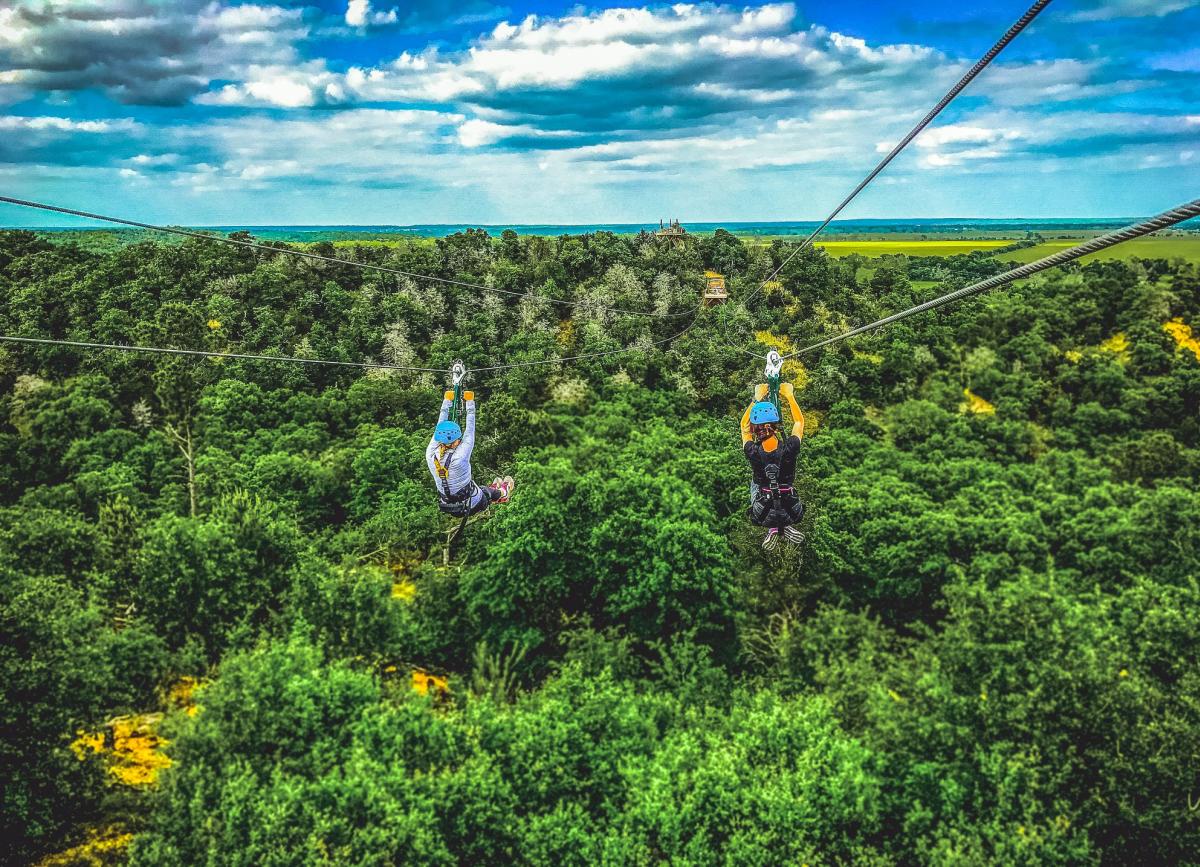 Before you head home, make sure to fit in some BBQ into your itinerary. Try Southside Market & BBQ for some of the best pork ribs, brisket and sausage around. Here in Bastrop, we can't let you leave on an empty stomach!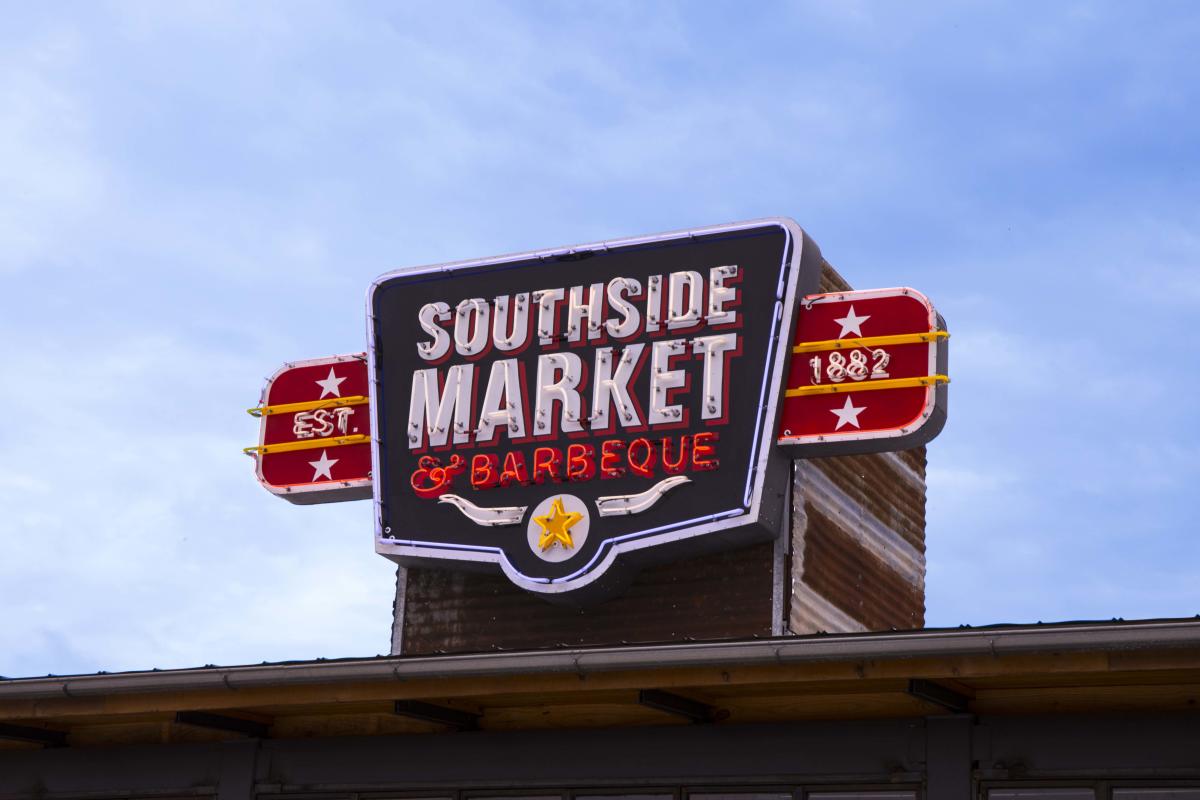 We also hope that by the end of your stay you wouldn't want to leave at all. Luckily, there's much more to explore, and you're Welcome To It All any time you need refreshing quality time with your loved one.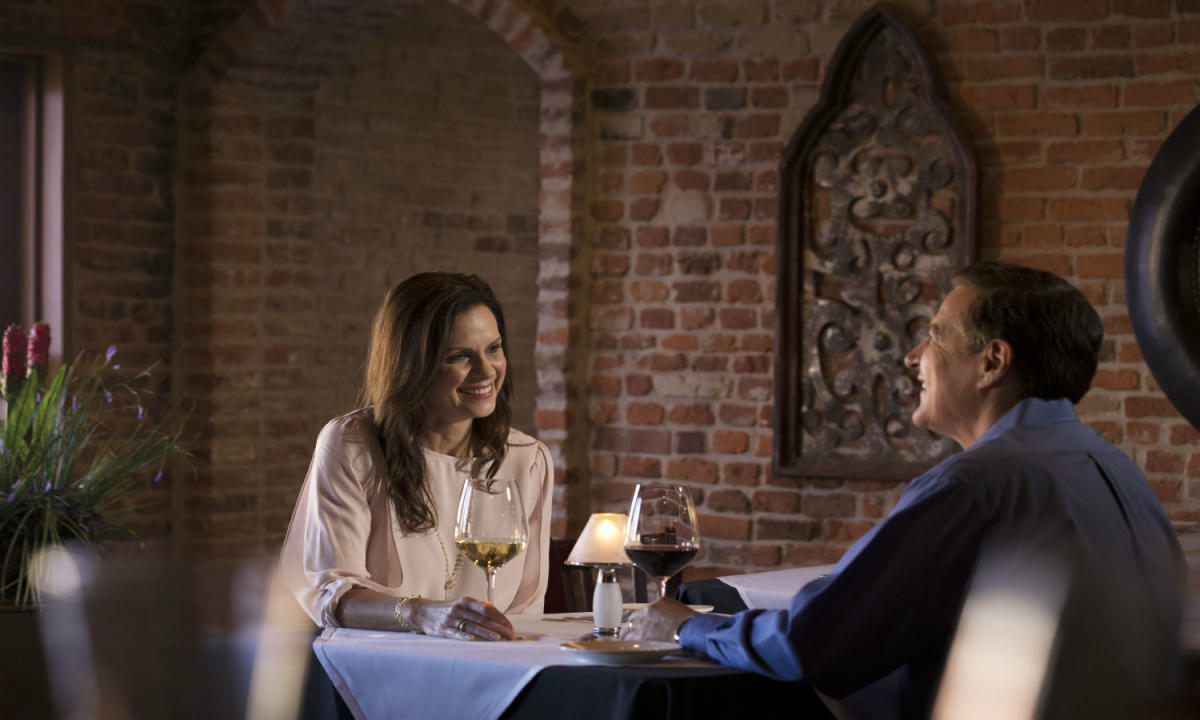 Plan your romantic getaway to Bastrop today.