Art is one of the true loves of Bastrop, TX and it shows. Just 30 miles outside of Austin, Bastrop is a welcoming, free-flowing, green-and-beautiful kind of place that painters, sculptors, and more are pleased to call home. From galleries to classes, here's where to head for great art and entertainment in Bastrop.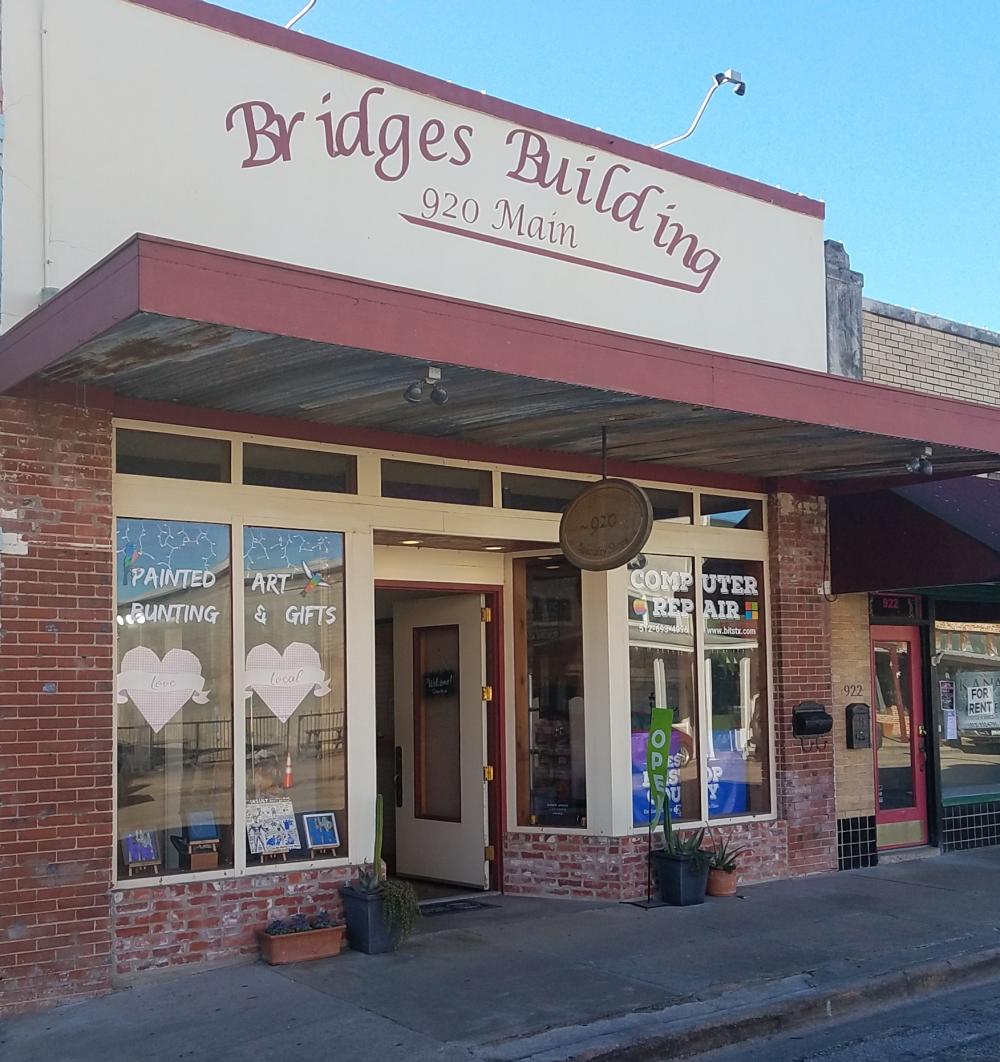 If you can create it, you can likely find it at Bridges Emporium. Right on Main Street in Downtown Bastrop, this artists' collective houses seven unique shops offering fine art, found art, oils, acrylics, watercolors, photography, keepsakes, and surprisingly, computer repair.

An afternoon of art shopping is easily and happily done with R.A. Green Mercantile being on Main Street in Bastrop. At this artists' collective, you'll find pottery, ceramics, custom bookmaking, antiques, fiber work, jewelry, paintings, and sculptures to take home.
The eye of the beholder is greatly rewarded at Vibe Tribe. It specializes in handmade and beautifully unique art, including paintings, sculptures, jewelry, cameos, scarves, knitted pieces, and so much more.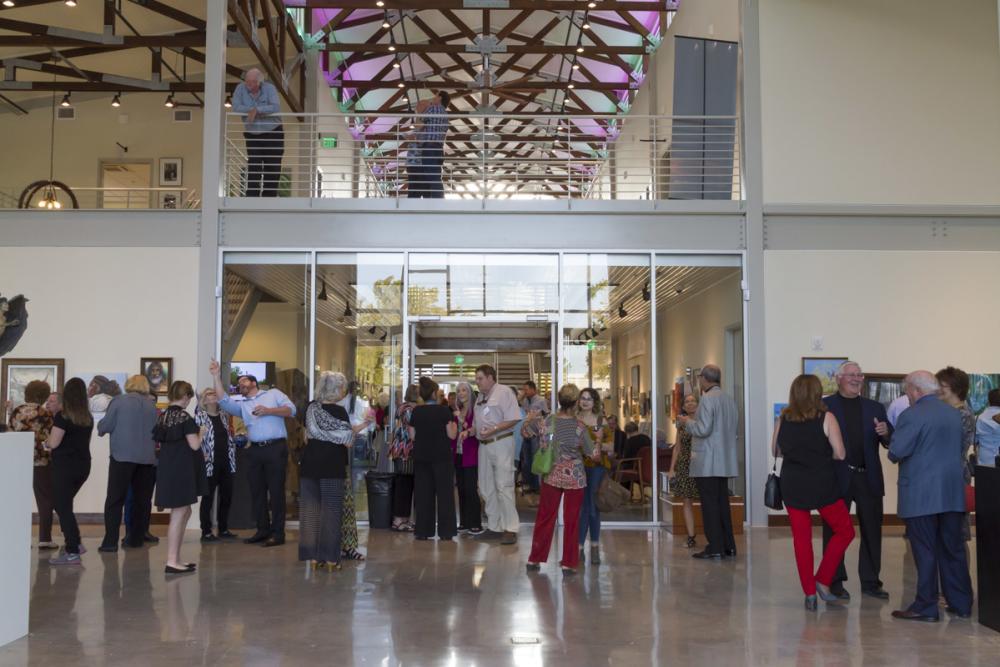 Showcasing an extensive collection of artwork from Texas' very own artists, Lost Pines displays a diverse range of art forms such as oils, acrylics, watercolors, alcohol inks, pastels, sculpture, mosaics, ceramics, pottery, glass, metal, woodwork, fiber arts, mixed media pieces, and photography, among others. Their shows change every three months, with multiple shows occurring at any given time, giving you the chance to enjoy a variety of exhibits all year long.
Another perk of being so close to Austin is the wealth of incredible musicians who come and play our way. At venues like the Farm Street Opry and Bastrop Opera House, as well as restaurants like Neighbor's Kitchen & Yard and CC Wine & Co., you'll find a thriving music scene that's well worth a listen.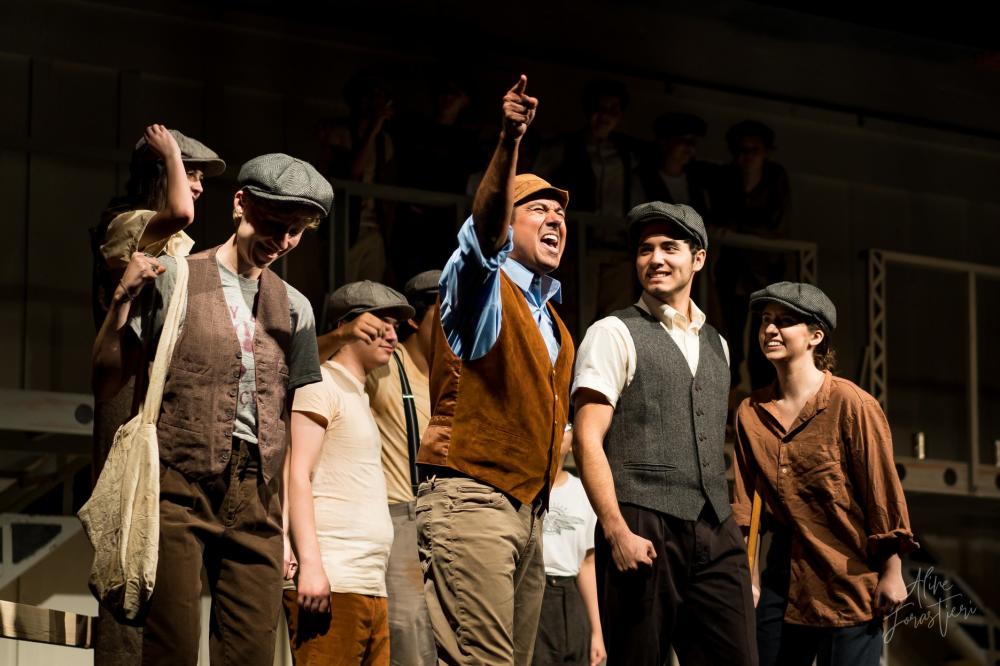 Live theater and live music are alive and well at the Bastrop Opera House. From June 9 – 11, you can catch the dinner theater, "The Last Duel in Bastrop," where two men duel over one woman's honor. From June 30 – July 16 they'll be putting on "Trip to Bountiful," a heart-warming story of one elderly woman's last great adventure to see her beloved hometown in Bountiful, Texas.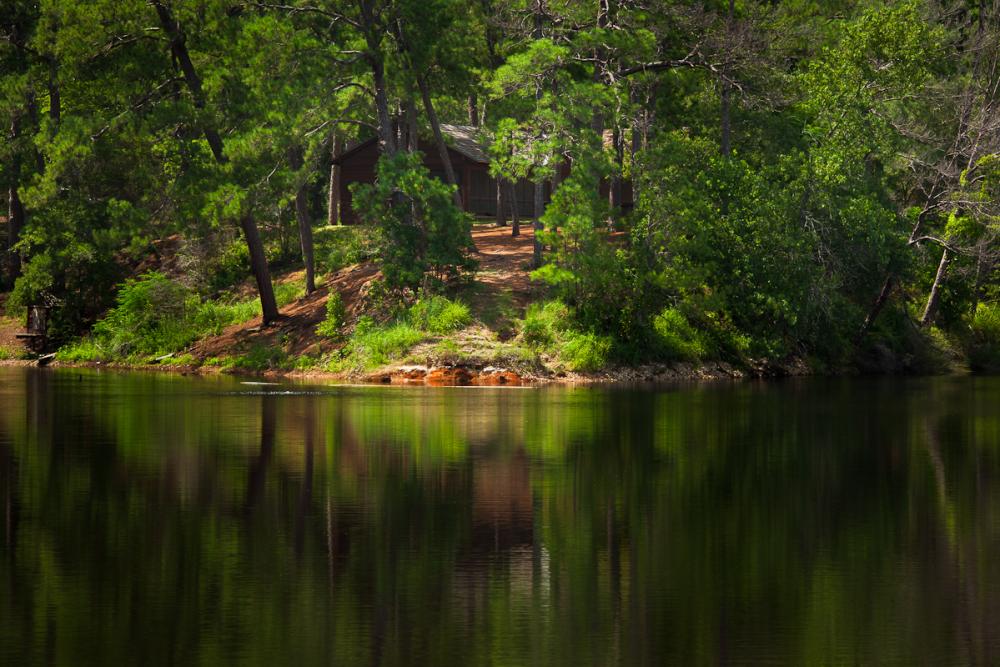 Natural Art Scene
There are few things as beautiful as the canvases nature creates. Bastrop is blessed with several places to take that in. You could watch a vivid sunset along the Colorado River at Fisherman's Park or soak up the grandeur of the Lost Pines at Bastrop State Park or McKinney Roughs Nature Park.
On Thursday, June 8, Film Alley and Summit Collective will host a Paint and Sip night from 6pm – 8pm. All the art supplies and instructions are included and wine, cocktails, and food are available to order.
We host many a festival in Bastrop and music and art nearly always play a part. On Saturday, June 17th, we'll be hosting a Juneteenth Freedom Celebration, complete with a parade, live music, food, and small business vendors.
First Friday Art Walk – July 7, Aug. 4, Sept. 1, Oct. 6, Nov. 3, Dec. 1
All art lovers are welcome to experience the Bastrop art scene firsthand on the first Friday of every month. Local artists get the spotlight at various Dowtown Bastrop spots and there are lots of custom, one-of-a-kind art pieces for sale. There's even a drum circle you can join if the mood strikes.
See You Soon!
It's rare to find so much amazing art in one place, so don't wait. Plan your visit today. Also, be sure to get on our email list for the latest Bastrop happenings.