If you're not already vegan, you just might be by the time you leave Bastrop, TX. The vegan and vegetarian food here is so, soooo good. We're talking smoothies, smoothie bowls, cookies, cakes, pizza, salads, sandwiches, wraps and all kinds of good stuff. Go on, pull up a chair and prepare to feast at the best vegan and vegetarian spots in Bastrop.
This is perhaps the most vegan-friendly place and certainly one of the tastiest in Bastrop. Since 2011, this local-owned café, bakery & coffee shop has served only vegetarian and vegan options with the highest quality organic and local ingredients available. They're open 8:30am – 6:30pm and offer a full breakfast, lunch and dinner menu, including coffee, tea and espresso.
Our Favorites: We love their Meatless Monday special and their bread is outstanding too as is their Vegan Oh-eh-ohs (their version of an oreo). So good!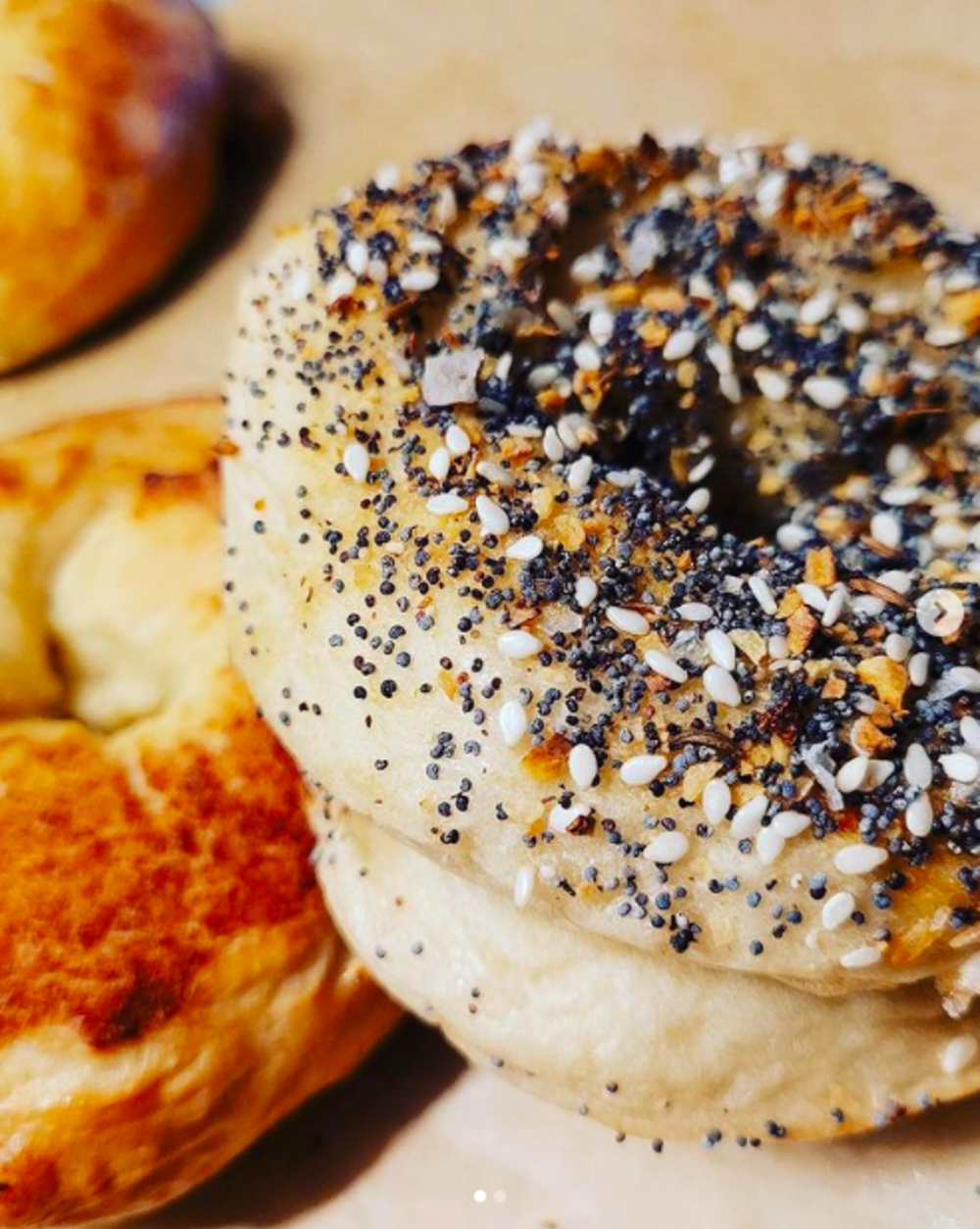 Raise a colorful toast to healthy living at this juice and smoothie bar. Danielle McDonald founded it herself with a simple, homemade elderberry recipe made in her mama's kitchen. When she saw the positive impact whole foods made with love could have, she expanded to offer a wide variety of healthy living products, health coaching programs and a full cold-pressed juice and smoothie bar. They also offer salads, fruit muffins, avocado toast and smoothie bowls to complete your meal.
Our Favorites: The Muscle Monkey Protein Smoothie Bowl is one we'd happily rise early for and their Loaded Avocado Toast is bright, colorful and - in a word - awesome. As far as juices, Sippin' On Sunshine is a favorite, but we're also anxious to try their new Green Glow.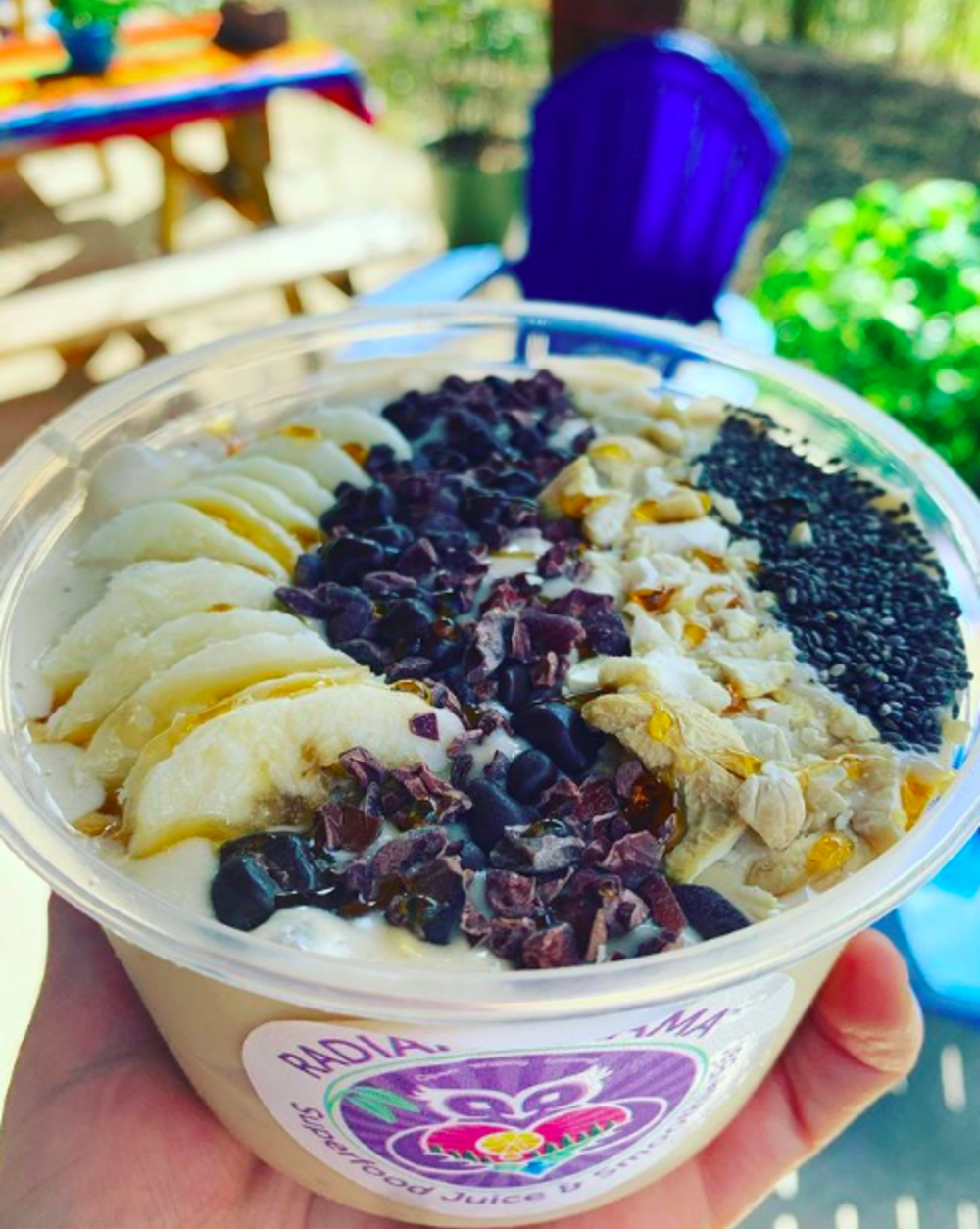 Bastrop Cookie Shoppe
Custom cookies are what this shop does best. Sure, they're fun, but they're also dang good. They happily serve their yummy cookies traditional or vegan style. You can choose from what they have on hand or order ahead for any occasion from birthdays to business events or frankly, anything you care to celebrate. Having one just because you deserve it is also a valid reason.
Our Favorites: We're Texans to our core, so we always opt for their beautiful Texas-shaped creations, but honestly, everything they make is good.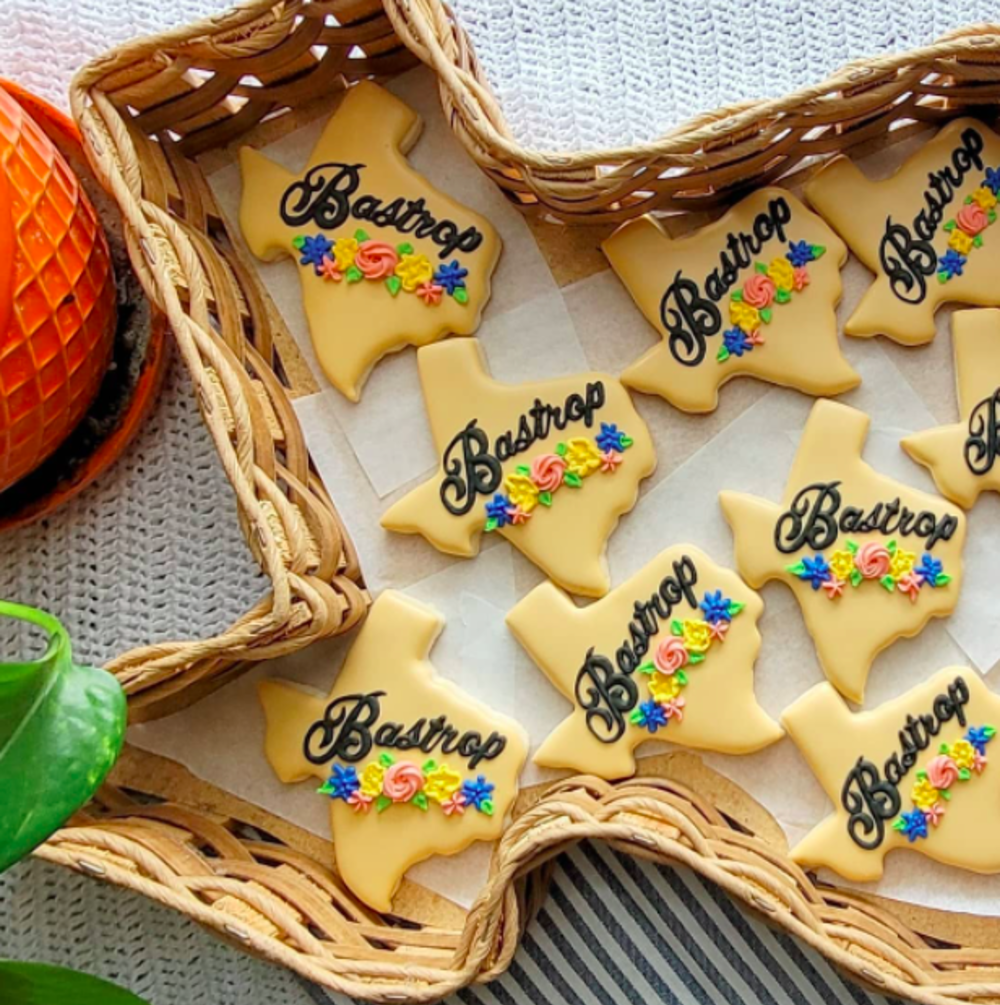 Located inside Hyatt Regency Lost Pines Resort & Spa, this restaurant and bar has a large collection of Texas microbrews with several delicious vegan and vegetarian options.
Our Favorites: They're Vegan Tomato Bisque is made with coconut milk, tomatoes and basil and is the perfect comfort food. Their Vermicelli Noodle Bowl is also excellent.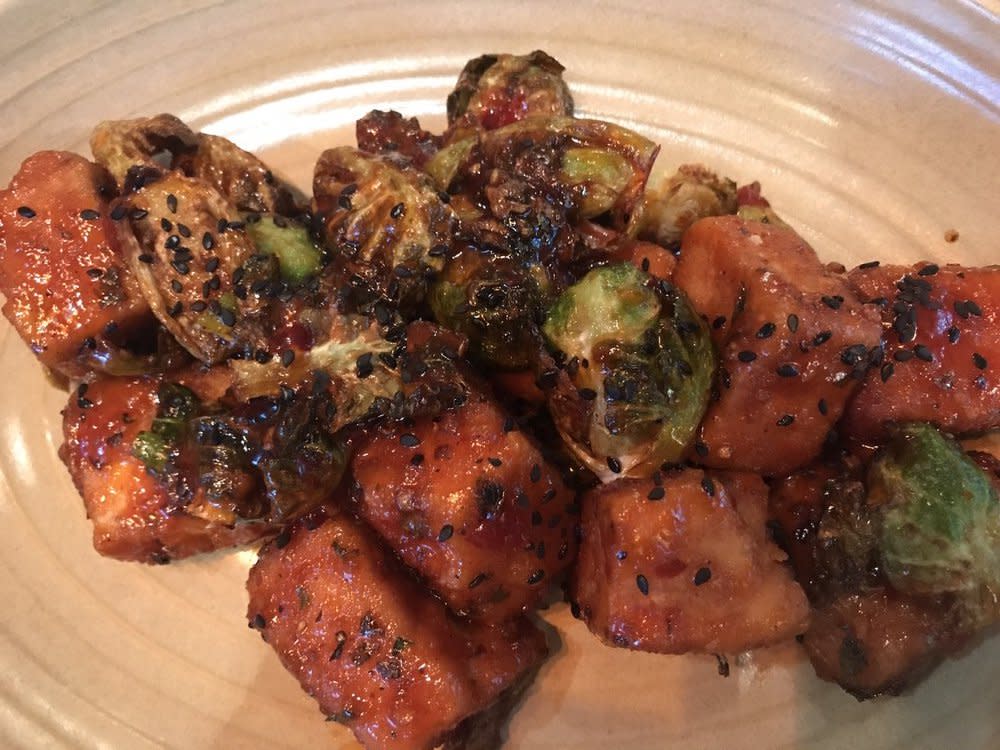 Coincidentally, this laid-back spot is right next door to Tough Cookie Bakery. It's also right on the banks of the lower Colorado River in a beautiful historic building. In every section of their expansive menu you'll find both Vegan (marked with a blue VE) and Vegetarian (marked with a green VG) options.
Our Favorites: For our vegan friends, we highly recommend the Texas Bruschetta, a baked crostini with tomato, garlic, onion, herbs and pepper. For our vegetarian friends, we think you should go for Tree Hugger or Green Goat Pizza. You won't be sorry.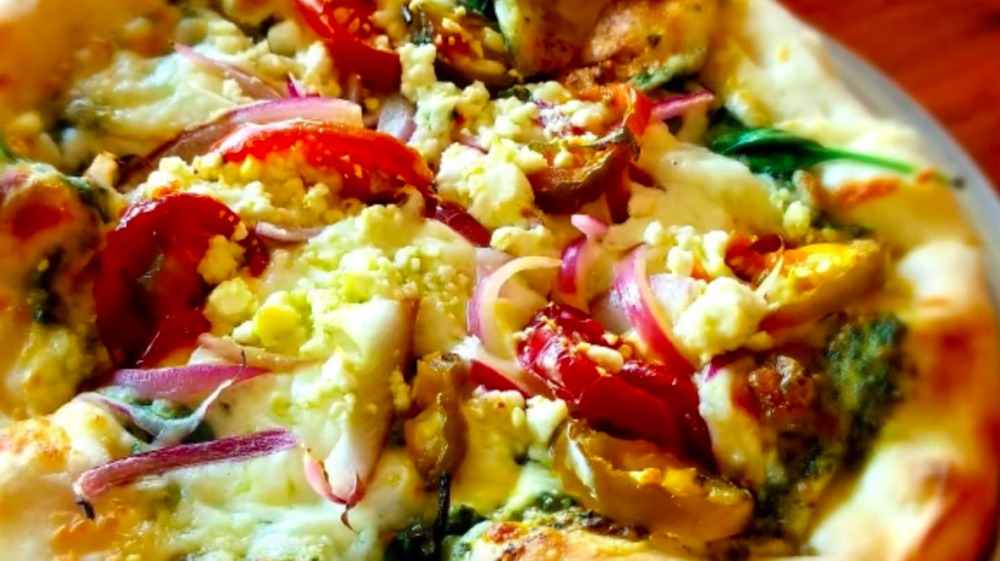 If you've got a hankering for a great burger, then head to the home of the "Best Burger in Bastrop County" for 12 years running. Their vegetarian menu is impressive and legit awesome and they're also happy to make any of their salads vegan style.
Our Favorites: Their Black Bean Burger is to die for with their own spicy homemade vegetarian patty. Their Hiker Sandwich is sooo good. It's their version of a vegetarian grilled cheese with fresh avocado, baby spinach and tomato.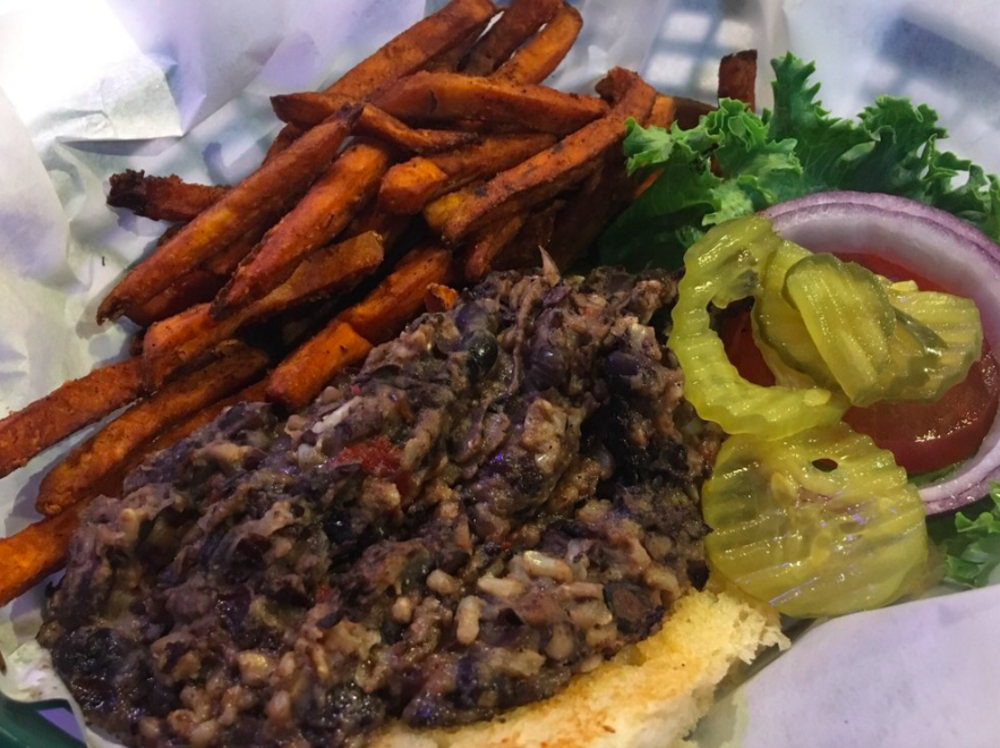 Ok, admittedly they don't serve food, but this place is too good not to mention. Tucked right inside RA Green Mercantile, this soap artist handmakes all these wonderful soaps and bath & body products. Just about everything they sell is vegan and they only use ingredients that do not use GMO's, phthalates or parabens, and are from sustainable markets. They offer bath bombs, lotions, bath salts, incense and soy wax candles.
Our Favorites: We're a sucker for their bath bombs and soaps. We also love that they're willing to custom make anything for you.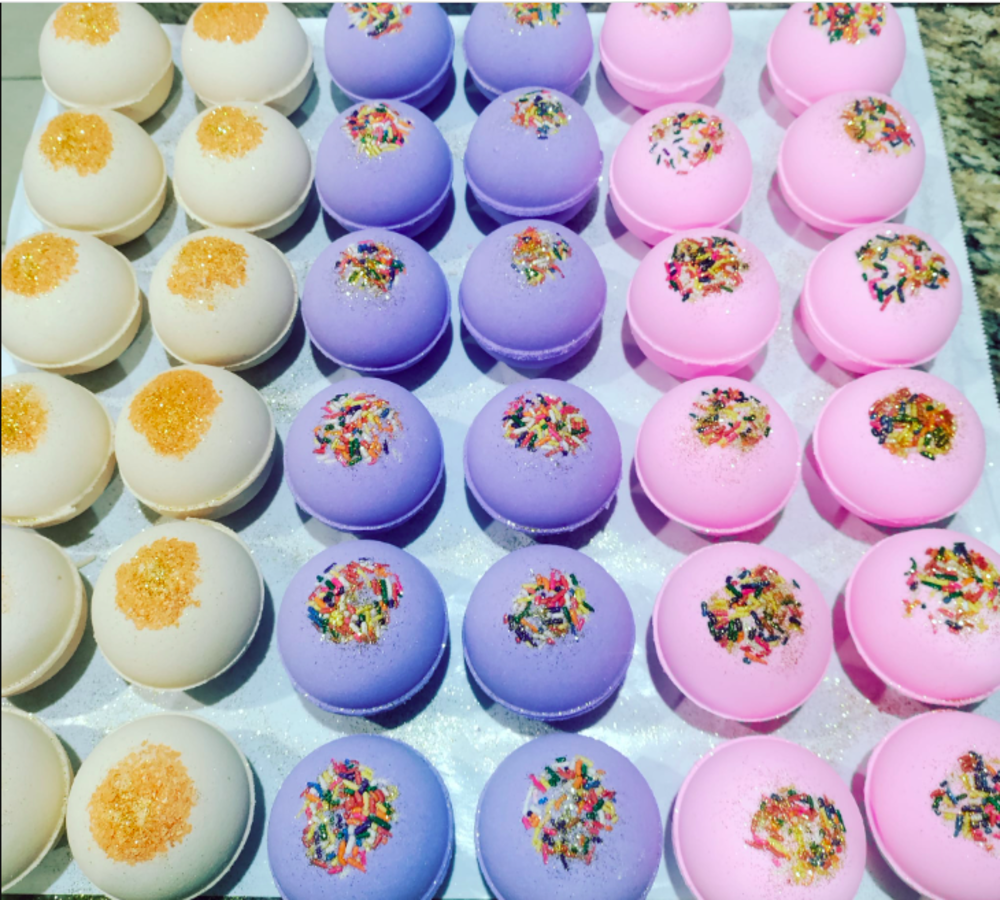 Vegan it Up in Bastrop, TX
If you're proud to be vegan or vegetarian, you'll find a warm welcome in Bastrop. Stop on by and stay a spell. Plan your visit to Bastrop today! Also be sure to get on our email list for the latest Bastrop happenings.