When in Bastrop, you're Welcome To It All! This spring, our charming Texas town is ready to offer you even more. Discover what's new in Bastrop - including unique eco-lodging, craft breweries, arts, shopping and more.
Go Glamping!
Bastrop offers an abundance of outdoor adventures thanks to its perfect location on the banks of the Colorado River. And what's a better way to enjoy nature than from a luxury yurt - a portable, round and picture-worthy tent? 
The Reserve at Greenleaf recently unveiled four state-of-the-art yurts nestled into a 200-acre conservation property, and a stay here is worth your bucket list!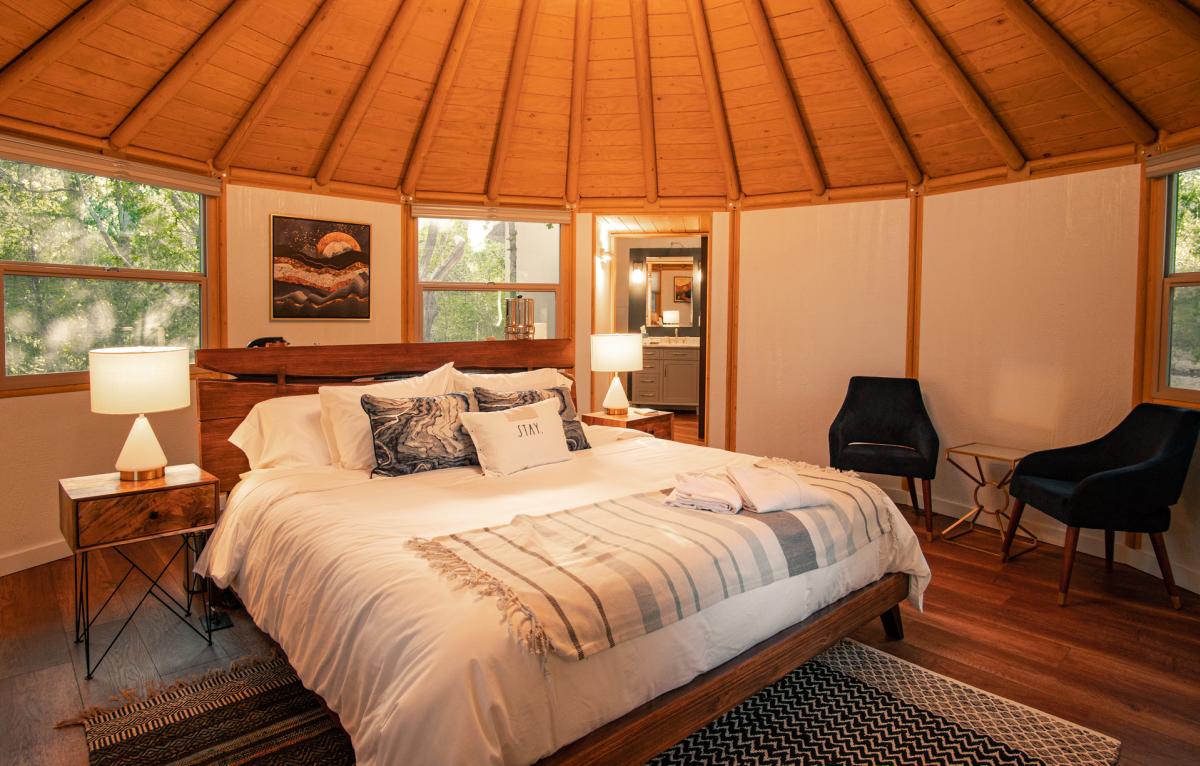 Each unit sleeps one-to-two guests and features an elevated wooden deck, a private bathroom with a rainfall shower, air conditioning, plush linens, a fully stocked fridge with healthy snacks and custom blended teas - everything you need to feel calm and comfortable.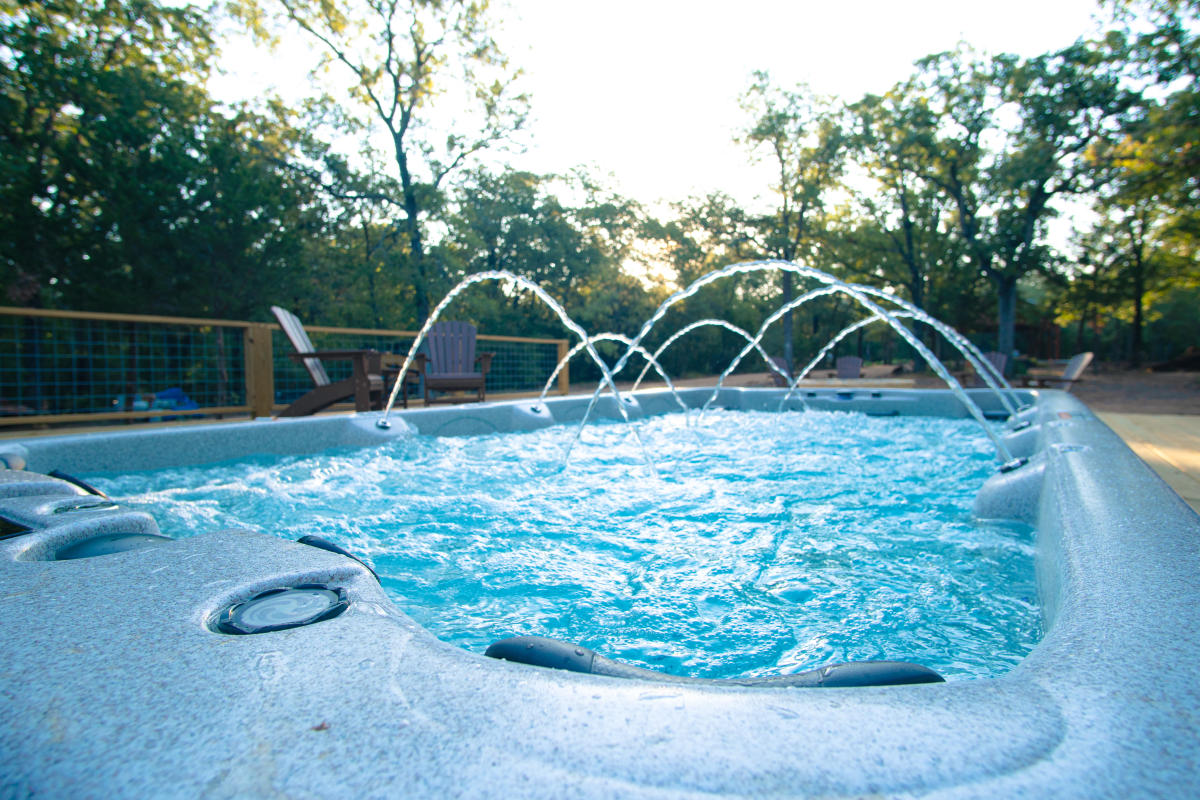 During your stay, enjoy a hot tub or a spa, cook up s'mores in a stone fire pit or a full meal on the outdoor gas grill, challenge your friends to a frisbee round on an expansive lawn area or just relax at the community pavilion. The property also offers kayak rentals and massages - how cool is that? 
Up for a hike? The owners also created 10 miles of hiking trails here for you to explore!
New Craft Breweries
One of the first things people notice when visiting charming Bastrop is its pioneering attitude and appreciation for honest-to-goodness, homemade comfort food and friendly fuel. This winter, we became home to not one, but two new spots serving artisanal brews!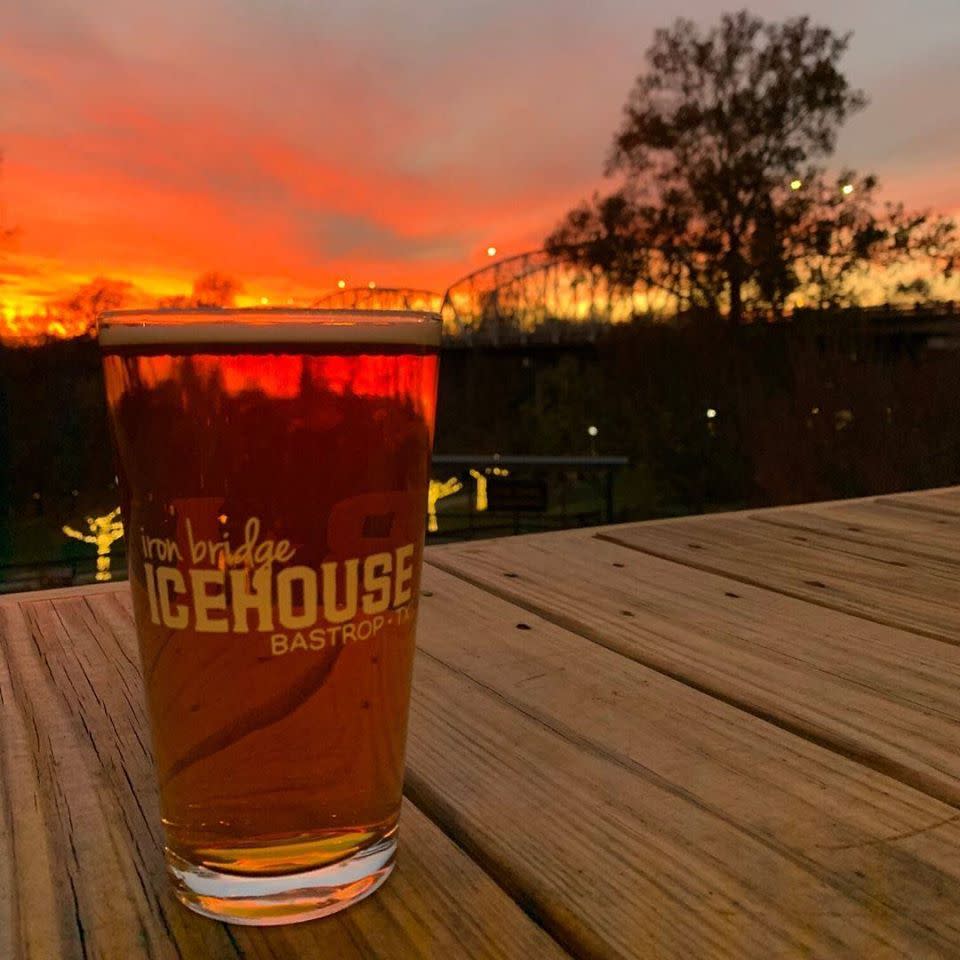 Check out Iron Bridge Icehouse on your next visit. This rustic brewpub located in a historic building offers live music and welcoming views of the Colorado River and the iconic Old Iron Bridge. The alehouse rotates house taps frequently and currently serves three taps including an English Brown Ale, a Rivet IPA and a Robusta Coffee Porter, all brewed in small batches for the highest quality.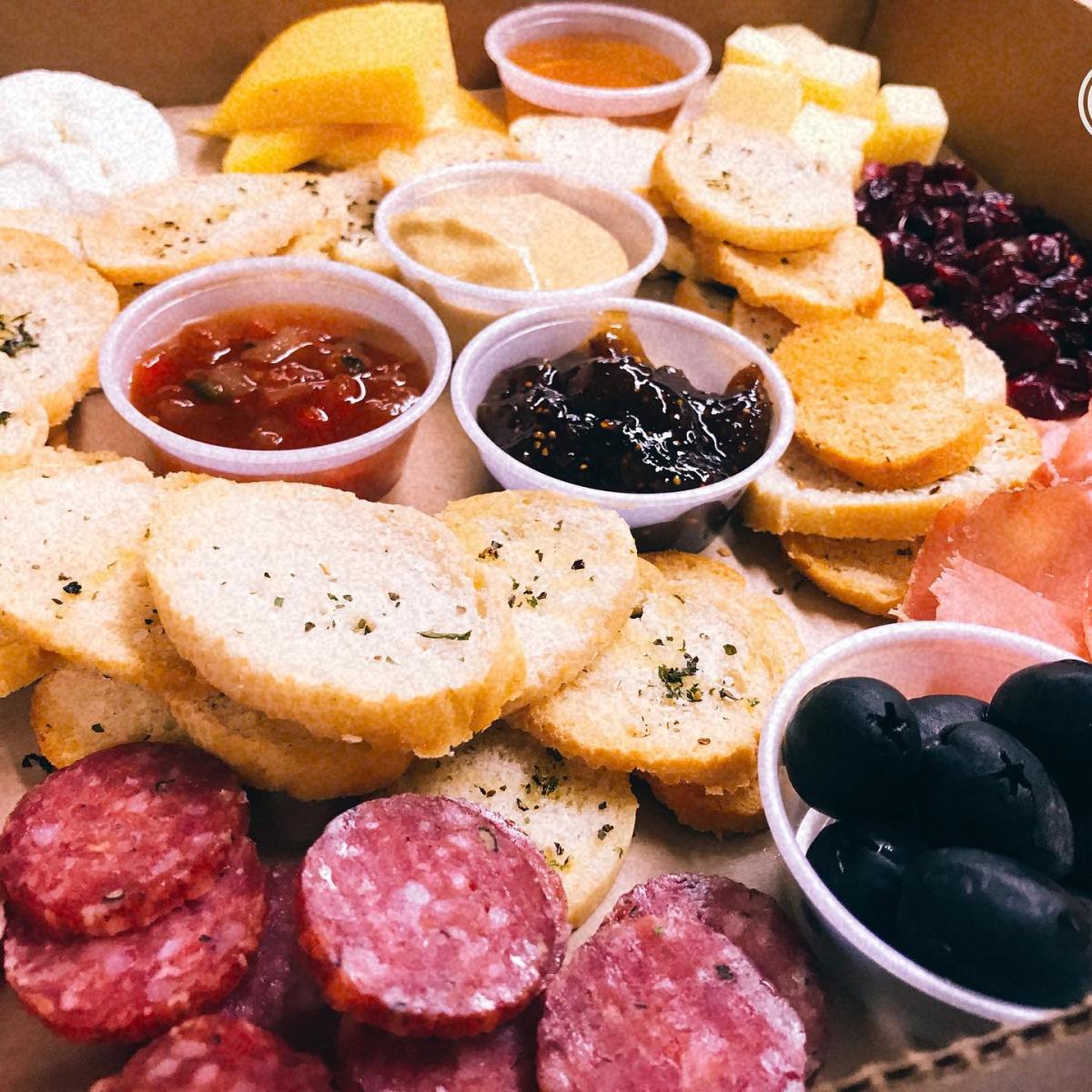 Feeling thirsty and hungry? Head over to Stem and Stone Craft Beer, Wine & Eats. They offer Texas-sourced craft beers and wines to pair with a full menu of starters such as tacos and charcuterie boards, salads, paninis, pizzas, burgers and more.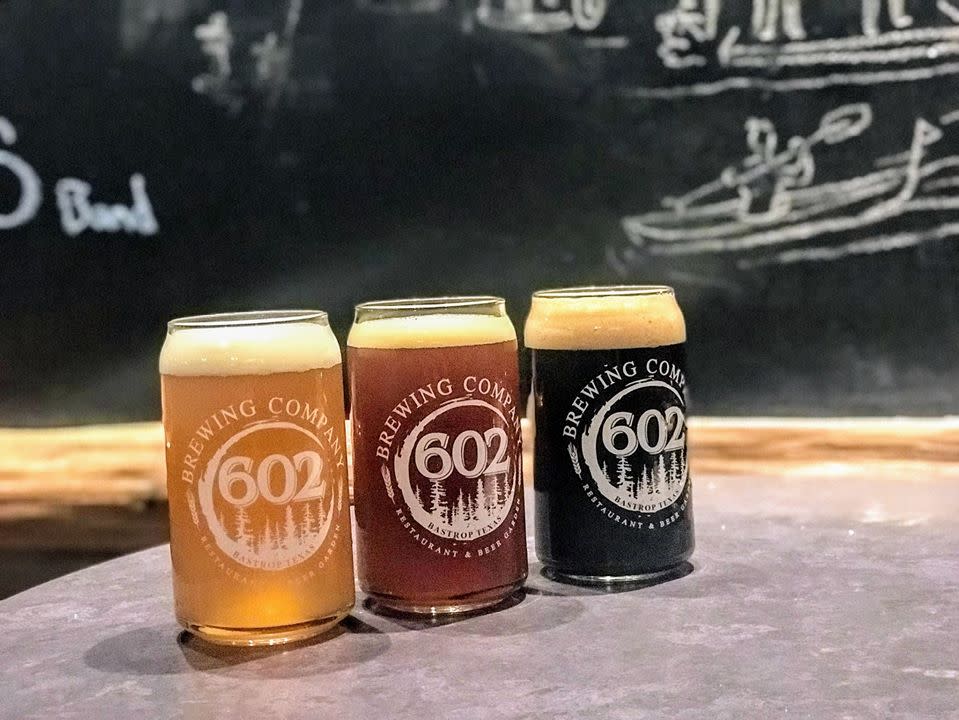 602 Brewing Company celebrated their first anniversary this month and continue to surprise beer lovers with a culinary experience complete with fine brews. Taste some of the best Southern fare around and wash it down with a pint of currant-flavored sour, smoked rauchbier or blonde ale currently on tap. 
New Art & Shopping
From live music to local theaters, Bastrop's arts and culture scene is anything but ordinary! This spring, we're celebrating the expansion of The Bridges Emporium, a destination for fine art, handmade décor, vintage and collectible gifts and more, as it recently welcomed four new merchants.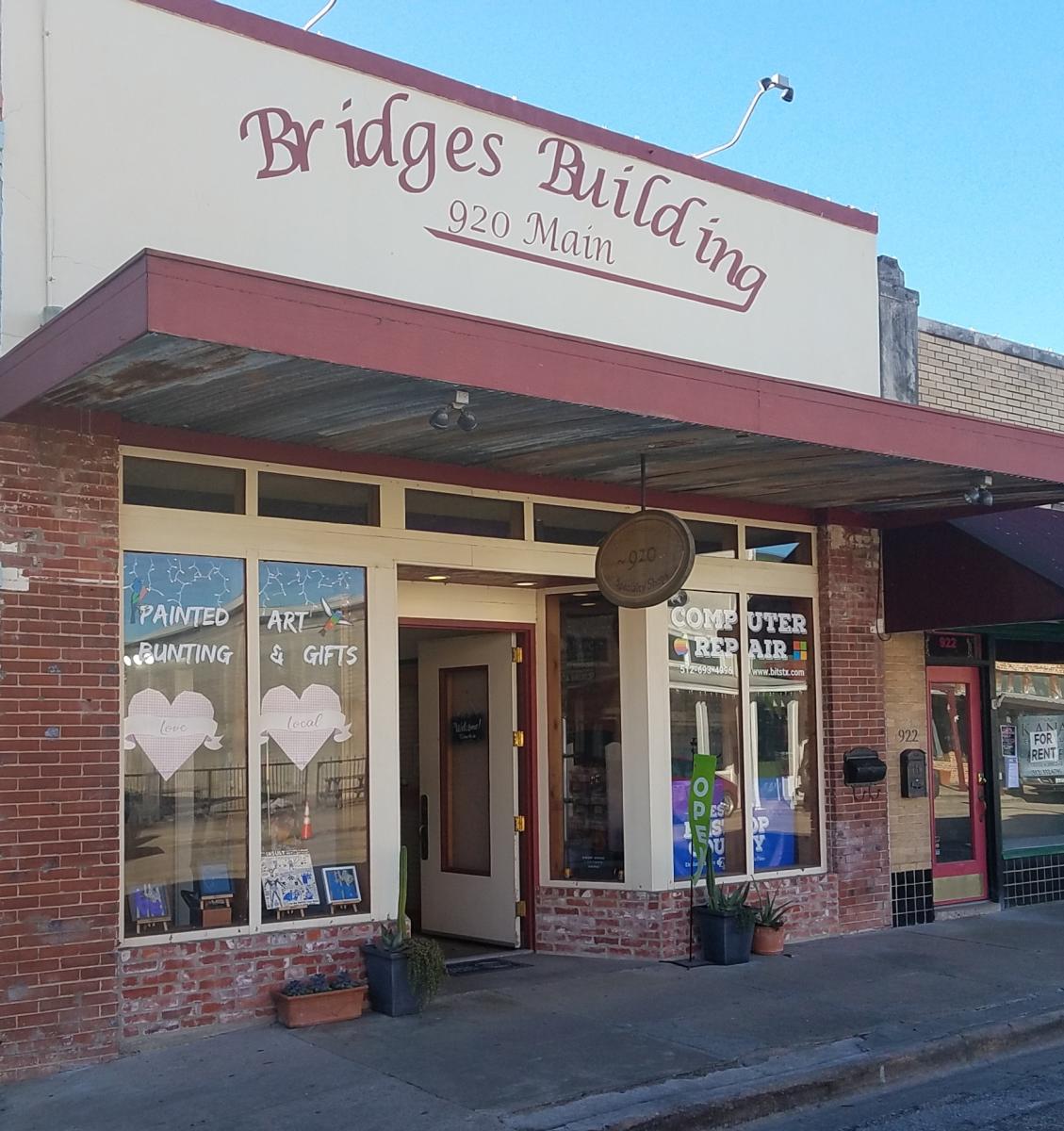 Check out the new galleries - The Painted Bunting Art & Gifts, Art by Ginger B, Karol Rice Photography and Monarch Art Gallery. 
Additionally, The Bridges Emporium is kicking off a monthly Main Event series. Join them every first Friday and Saturday of the month for art experiences, demonstrations, pop-up markets and contests. Event hours are 6 – 9 p.m. on Fridays and 10 a.m. – 8:30 p.m. on Saturdays. 
No matter what you fancy, there's always something new happening in Bastrop! Plan your trip today and see for yourself.