There's something truly magical about a Lost Pines Christmas in Bastrop, TX. It's a charming, small-town holiday celebration we enjoy every year. Picture just about any Hallmark movie you've ever seen and add in historic buildings, super friendly folk, a parade, a huge tree and you'll have it just about right. Here are our tips on what not to miss.
Wassail Fest & Small Business Saturday
Saturday, November 26
When it comes to Christmas, we don't want to miss a minute, so we kick it all off right after Black Friday. The very next day we celebrate Wassail Fest & Small Business Saturday where you can shop among our Downtown Bastrop stores and sample wassail from several local businesses.
Quick Tip: Cuddle up and listen to our polka band in front of the Bastrop Museum and Visitor Center and be sure to vote for your favorite wassail recipe for our People's Choice Awards.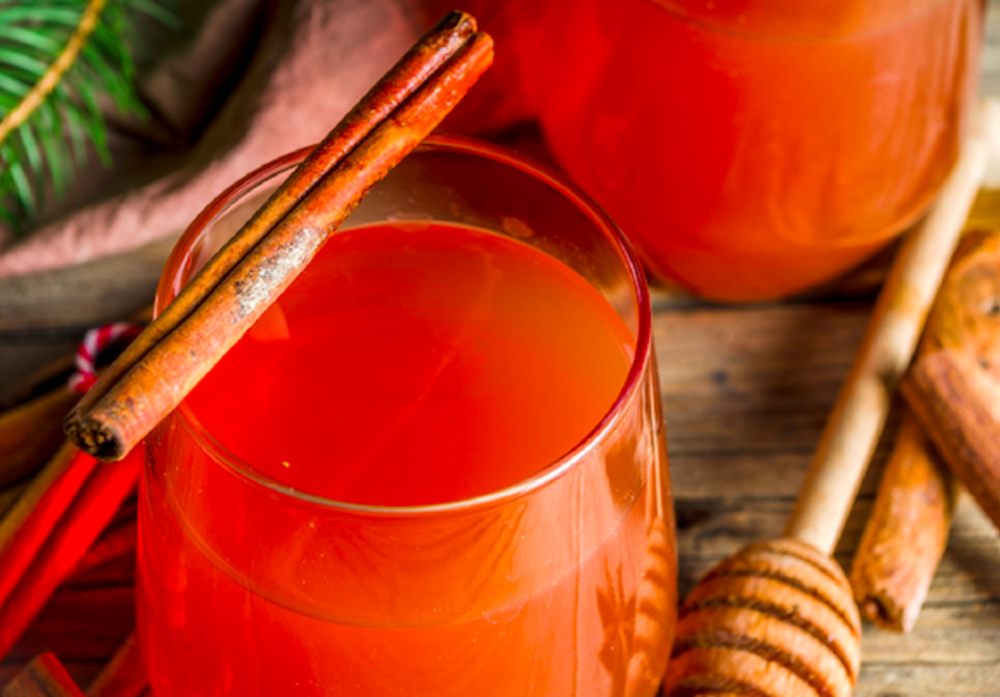 Bastrop River of Lights
November 26– January 3
Wander along the Colorado River and take in our famous Bastrop River of Lights on the June Hill Pape Riverwalk. You'll see several lighted displays along this ½-mile stroll that's accommodating for wheelchairs, scooters and strollers.
Quick Tip: You'll want to come down the stairs west of the intersection of Main and Pine Street or use the accessible entrance at Fisherman's Park on Willow Street.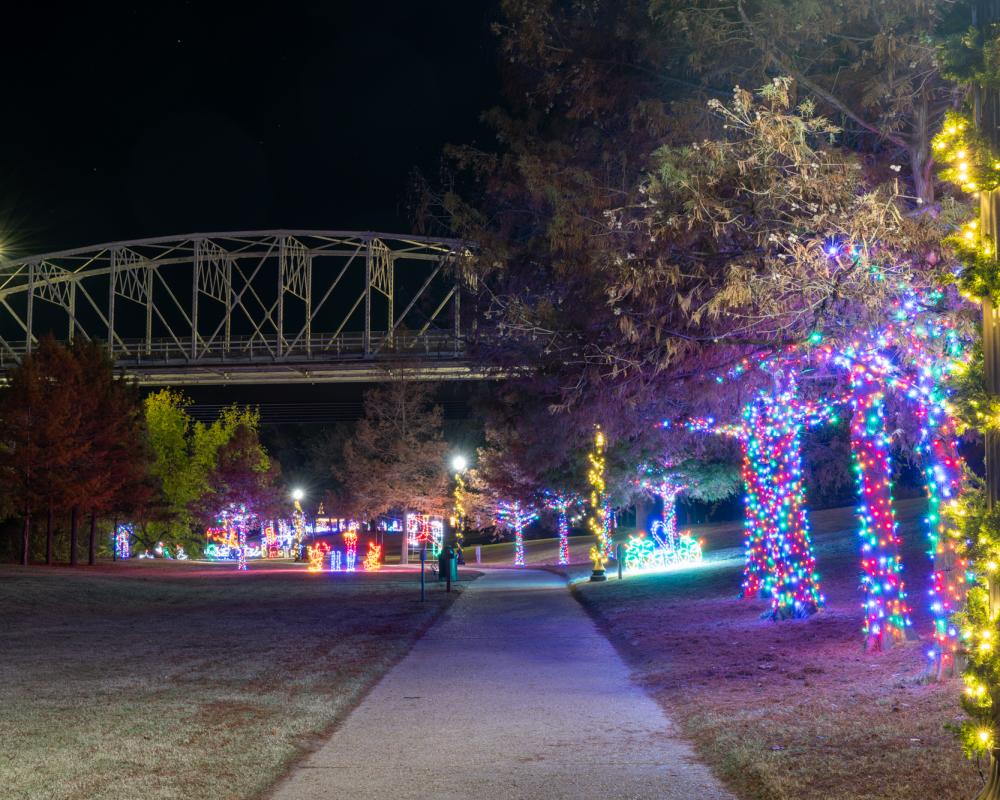 Lost Pines Christmas Tree Lighting
Saturday, November 26 @ 6 pm
You can't help but get in the Christmas mood at our Lost Pines Christmas Tree Lighting. You'll find it inside Fisherman's Park along the River of Lights. The event starts at 6 pm with a special visit from Santa Claus.
Quick Tip: There's plenty of room for everyone, but you may want to come a bit early to give young kids an especially good view of Santa.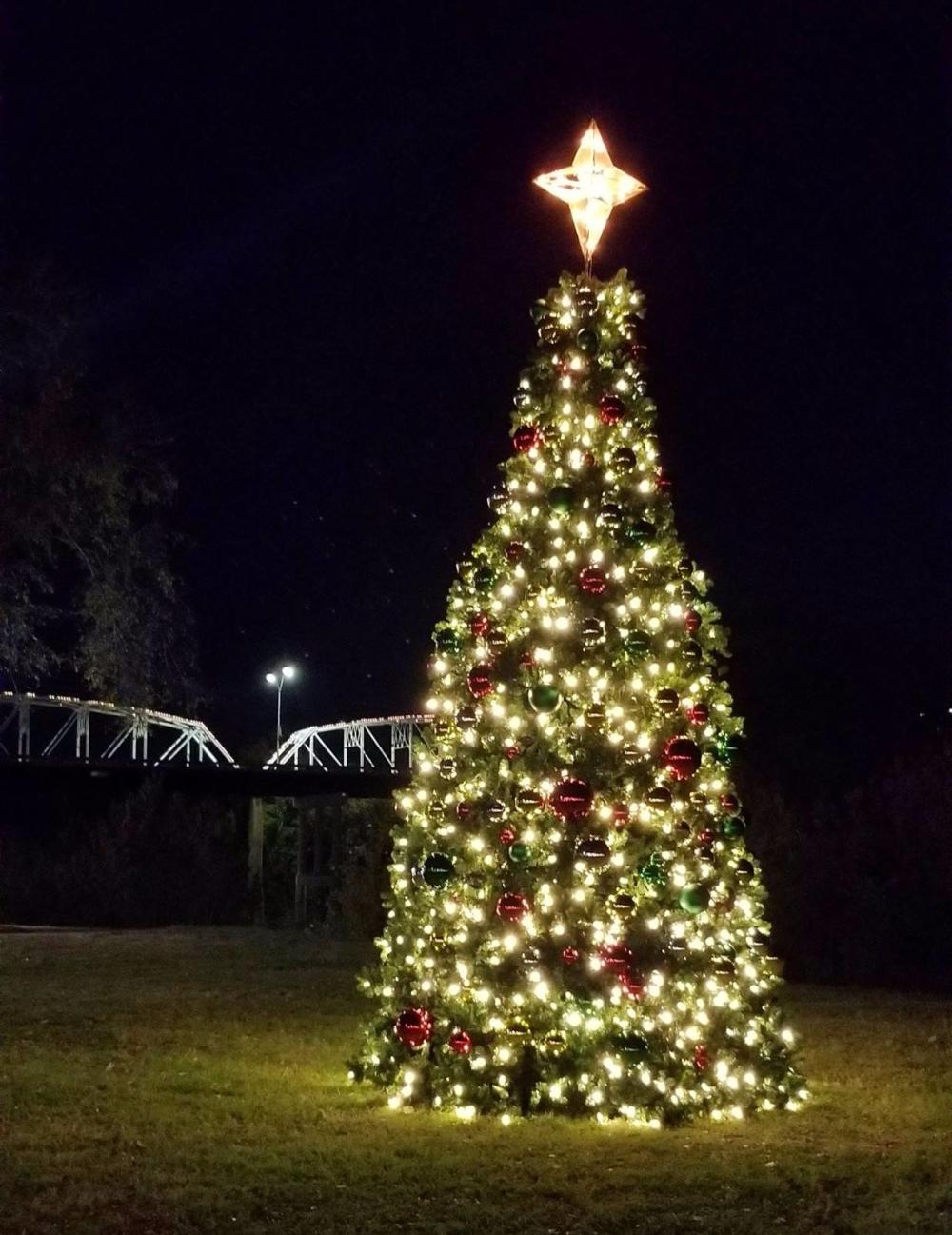 Lost Pines Christmas Lighted Parade
Saturday, December 10 @ 6 pm
Get ready because this parade is the pinnacle of our celebration. There are more than 130 entries in the Lost Pines Christmas Parade including festive floats, fire trucks, unicycles, vintage cars, dancing Honey Bears, dignitaries and of course, Santa Claus.
Quick Tip: The parade begins at dusk and will head south on Main Street. Arriving early to snag a seat for this event is always a good idea.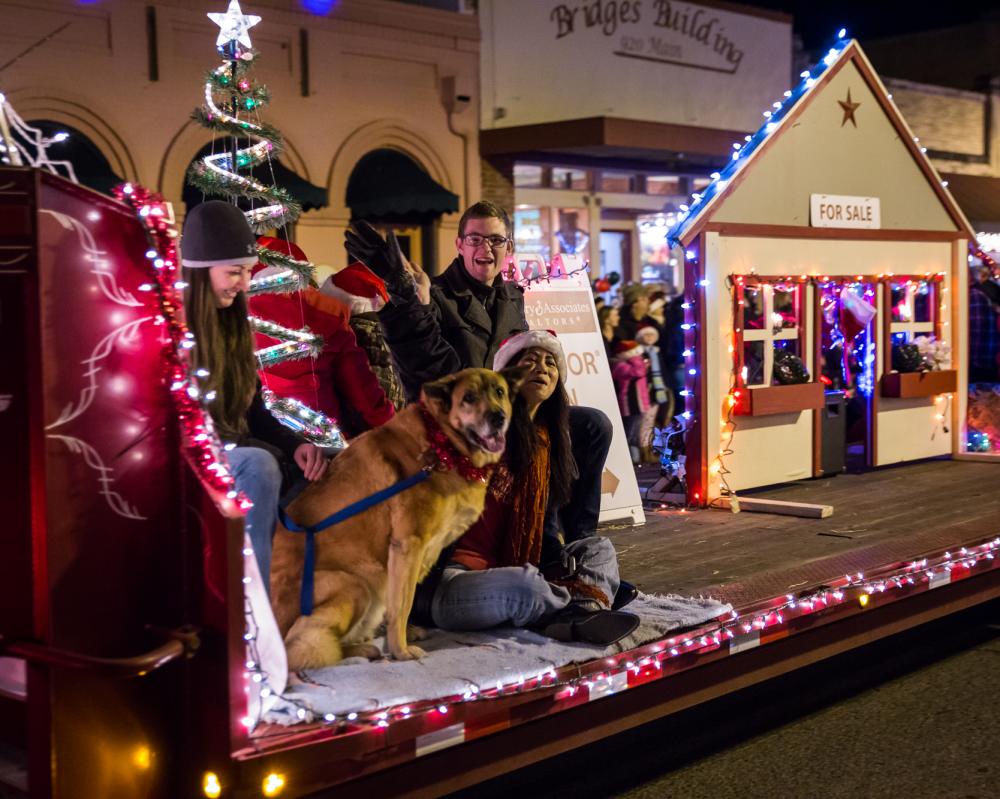 Christmas Shows
There's no shortage of the Christmas spirit in Bastrop. Here are the holiday highlights of our best Christmas shows.
Farm Street Opry, A Country Christmas
Thursday, December 1 @ 7 pm
The Farm Street Opry Brand will be performing a mix of great country music and holiday classics with a special Santa appearance. Tickets are only $7.50 and kids 10 and under are free.
Christmas Chaos at the Bastrop Opera House
December 2 – December 17
A humorous take on the Christmas Carol, this is a great night out for the family. Tickets are just $20 a person. They have both matinee (2:30 pm) and evening (7:30 pm) showings.
Bastrop County Historical Society Holiday Homes Tour
Saturday, December 10 from Noon – 5 pm
For more than 40 years, this tour has shown the best of Bastrop's historic homes. These homes date as far back as the 1800s and are all decorated for the holidays. This really is one you don't want to miss. Tickets are $20 and kids 12 and under are free.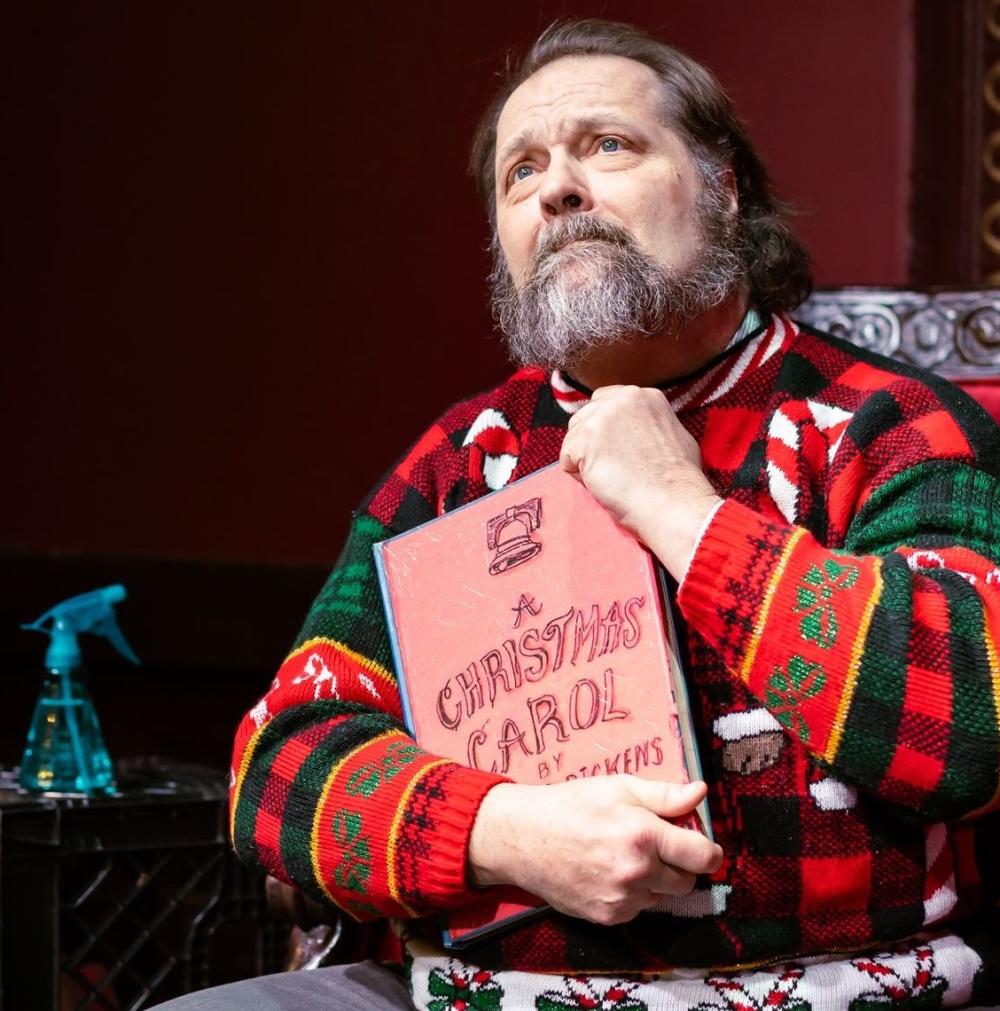 Have a Merry 'ol Time in Bastrop         
Christmas is a special time and one we cherish here in Bastrop. We think you'll love it too. Plan your trip today. Be sure to get on our email list as well, for all the latest Bastrop happenings.