As the most important meal of the day, a good breakfast is essential when you're visiting somewhere new. As you prepare for a day spent birdwatching, shopping downtown or exploring the region's famous loblolly pines, you want to make sure you're properly fed and, more importantly, caffeinated. Read on to find out our picks for the best places to start your day off right.
What better way to start your day than with a delicious plate of authentic Mexican-style breakfast? Anita's has been a staple in Bastrop since 1998, loved for their fresh, homemade tortillas, margarita flights and vibrant atmosphere. Stop in for breakfast any day of the week and enjoy a classic deluxe breakfast, or, try something you won't find outside of Mexican cuisine, like nopales con huevos — cactus paddles with eggs. Anita's also offers a weekends-only breakfast menu featuring pancakes, chicken fried steak and more. If you happen to come by on a Sunday, make sure to take advantage of their $2 mimosa special!
In the MOOd to start your day off with something fresh and made from scratch? Head to this cow-themed coffee shop and eatery to browse its expansive menu, which offers dishes ranging from ginger miso noodles to elote in a cup. Caff, a woman-owned shop that opened in July 2023, is a scratch kitchen, meaning that nearly everything, down to the salad dressings and coffee syrups, is housemade with a focus on fresh, seasonal ingredients. Stop by for breakfast, lunch, snacks or swag — and of course, for your daily caffeine fix.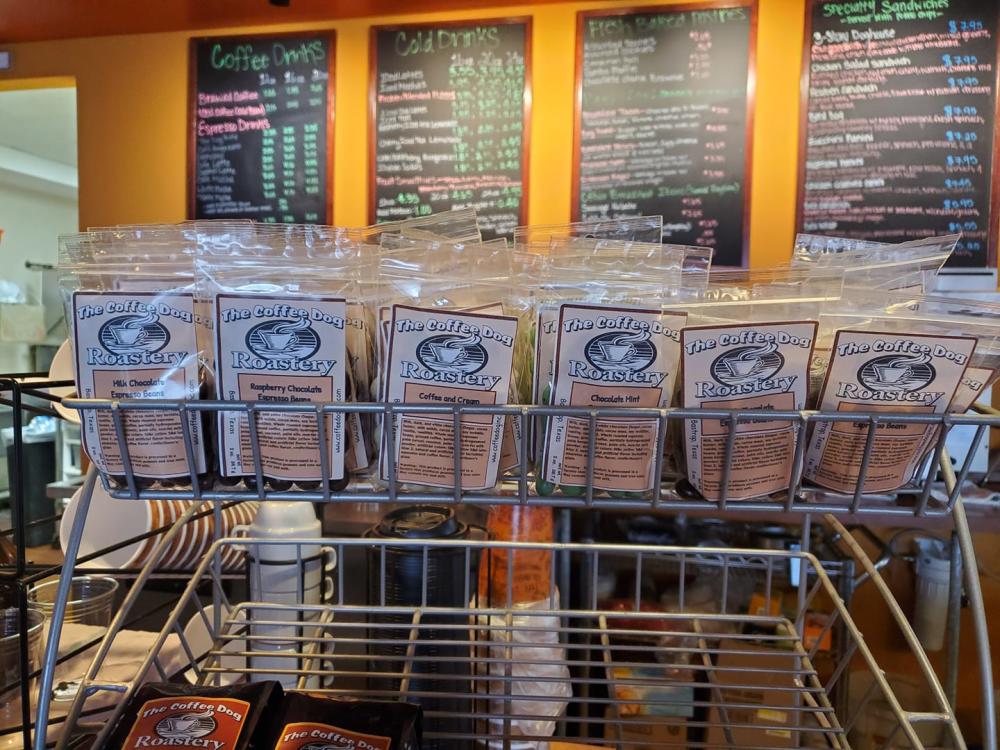 As one of Bastrop's most popular breakfast hangouts for over fifteen years now, "The Dog" offers specialty coffee drinks, made with their fresh, home-roasted coffee beans, as well as plenty of options for a morning snack. Coffee Dog's in-house bakery makes every item from scratch, from scones and muffins to quiches and kolache. Grab a hot cup of tea or an iced latte and stay awhile, as Coffee Dog provides plenty of seating indoors and outdoors for anyone who likes to take their morning coffee slow. If you can't get enough of their handcrafted coffee, good news: you can take a bag home as a souvenir!
Heartwood House, named after the very center part of a tree trunk, sits at the heart of Lost Pines, serving as a central gathering place for visitors from near and far. Once you visit, you'll already be making plans to return. Indulge in classic, Southern comfort-inspired breakfast plates as you relax within the rustic ambiance. Here, even the simplest plate of waffles is elevated by the addition of Texas bourbon maple syrup and candied pecans, or warm berry compote and fresh whipped cream. They also have a few vegan and gluten-free options, so anyone with a dietary preference can enjoy Heartwood's delicious breakfast offerings, too.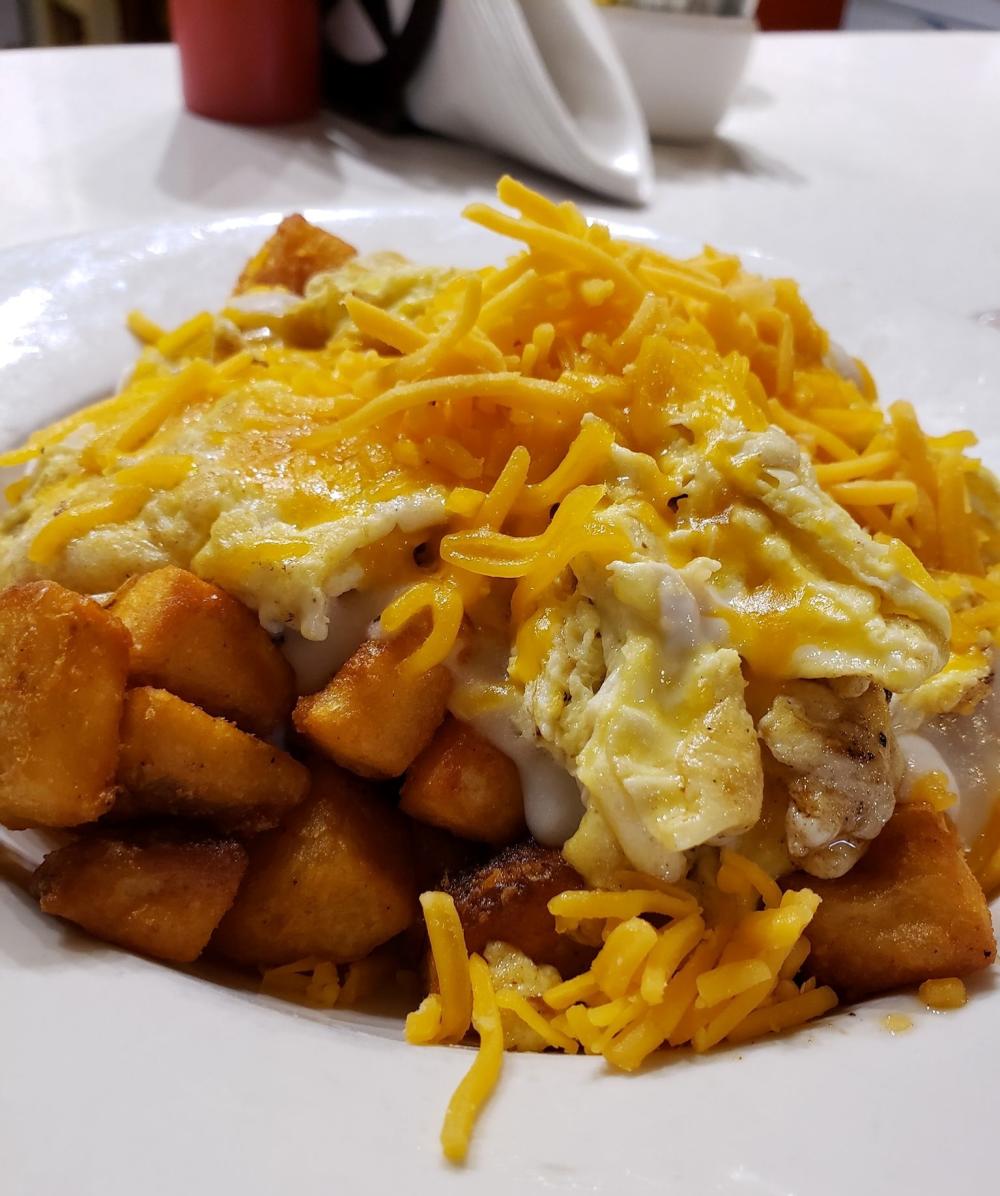 Voted the best breakfast in Bastrop for ten years running, Maxine's is a must-stop while you're here. They pride themselves on mouthwateringly good Southern food, "just like Mama used to make it." This classic Bastrop eatery has everything an American diner should: waitresses who treat you like family, regulars who sit at the same table every day and of course, diner food staples like biscuits and gravy, Belgian waffles, chicken-fried steak and much more. Maxine's opens daily at 7 AM, bright and early, giving you plenty of time to stop by for a hearty breakfast before you hit the town.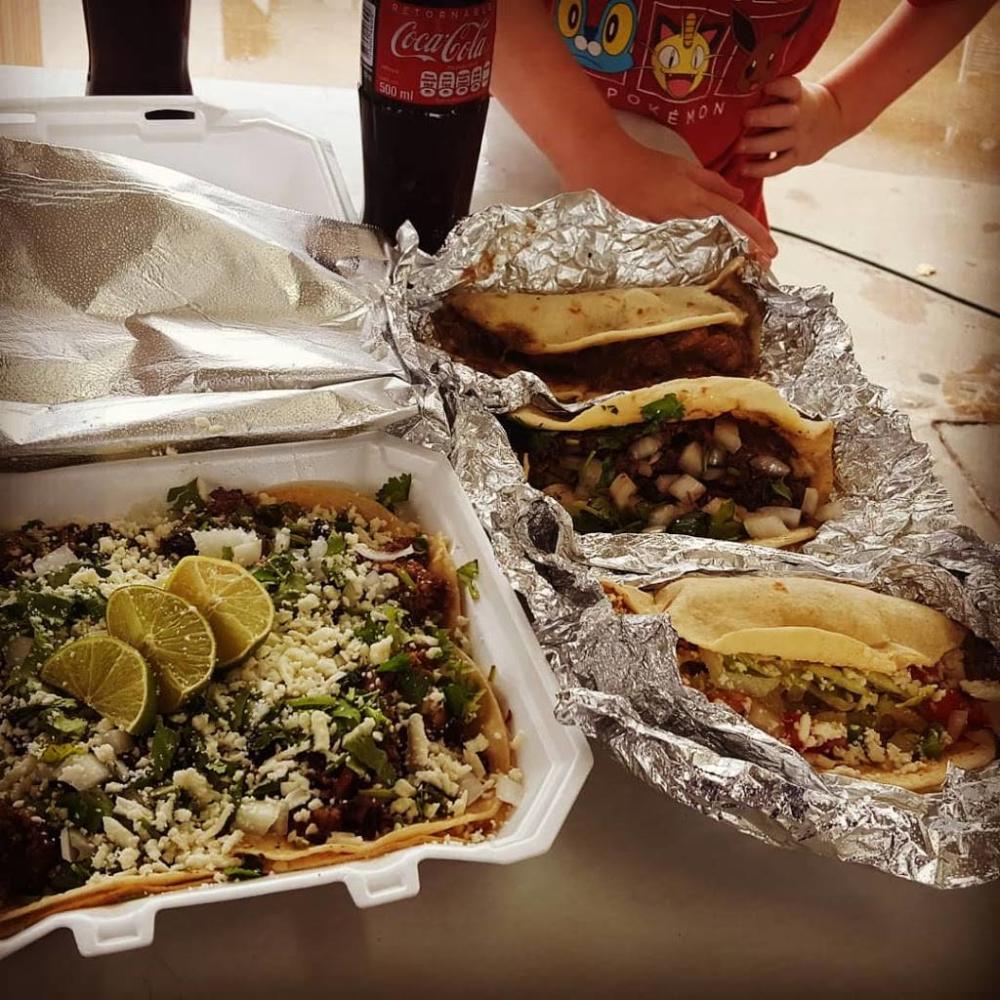 In 2014, Yoli De León and her husband Mario took a leap of faith and opened a food truck, hoping to utilize Yoli's passion for cooking to create something special. Now, almost a decade later, Yoli's is a buzzing hub of activity, serving up some of the best breakfast and lunch tacos you'll ever have. Yoli herself sadly passed away in 2020, but her legacy is carried on by her loved ones, who keep her memory alive through their continued work at Yoli's Tacos. This year, they even won "Best Food Truck" and "Best Breakfast Tacos" in the 2023 Bastrop County's Best contest. Come by any day of the week between 5 AM and 2 PM and start your day off right with some homemade tacos.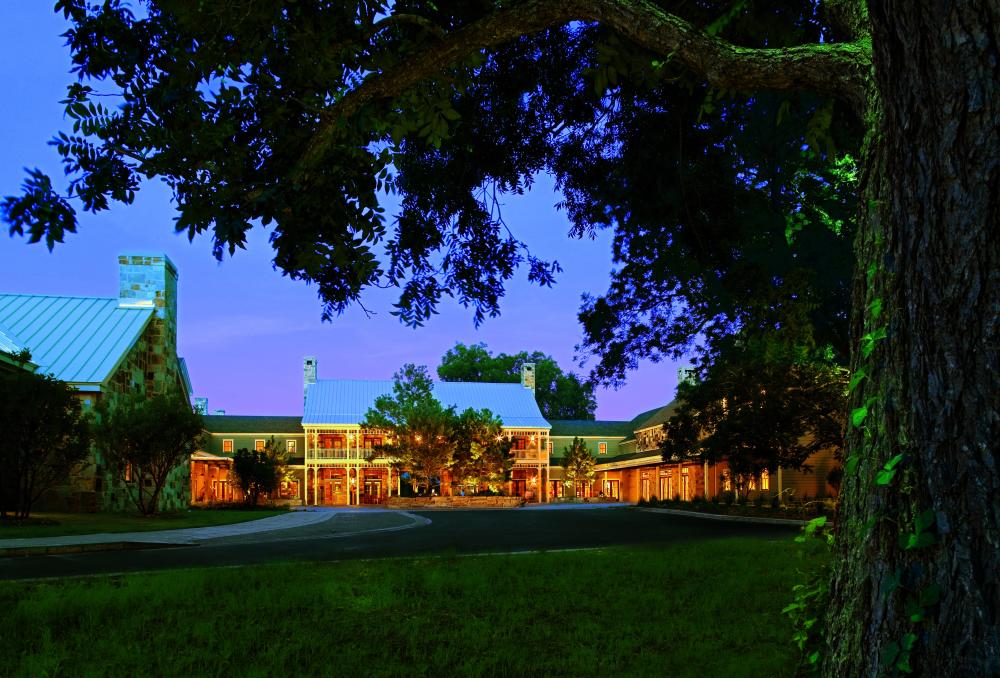 We're Happy to Have You!
Bastrop is proud to be a destination that offers unmatched hospitality and comfort for visitors of all kinds. Plan an unforgettable getaway for the whole family and book your stay today. Need some inspiration? Keep an eye on our events page or sign up for our email list to stay informed on the latest Bastrop happenings.