Bastrop is home to a long and fascinating history, promising an unforgettable and even spooky escape this Halloween! Check out our list of Halloween fun happening in Bastrop this month!
Haunted Night Zips
Your favorite zip line tour gets SPOOKY this Halloween season. Night time zips with an added twist. Pack your costumes, candy, glowsticks and friends and come on out to Zip Lost Pines, this unique experience is not to be missed! This zip tour is an amazing way to share side-by-side excitement while zipping around shady pine forests and across steep canyons while catching glimpses of the Lower Colorado River. There's also a spooky kids zip, available for the little zippers.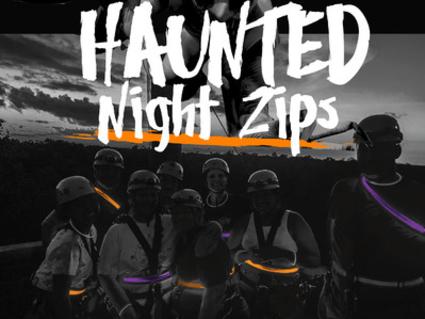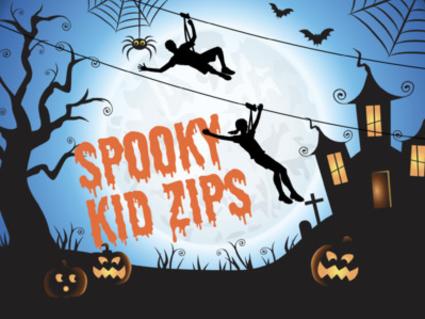 Adrenaline-Filled Fun 
If you love to be scared around Halloween time, look no further than Scream Hollow! A nearly 20-acre Halloween theme park, Scream Hollow has four separate and distinct attractions for visitors to experience – each designed to be unique, yet just as intense as the others. After a terrifying, yet fun time, you can enjoy the onsite bar, live music, food vendors and much more!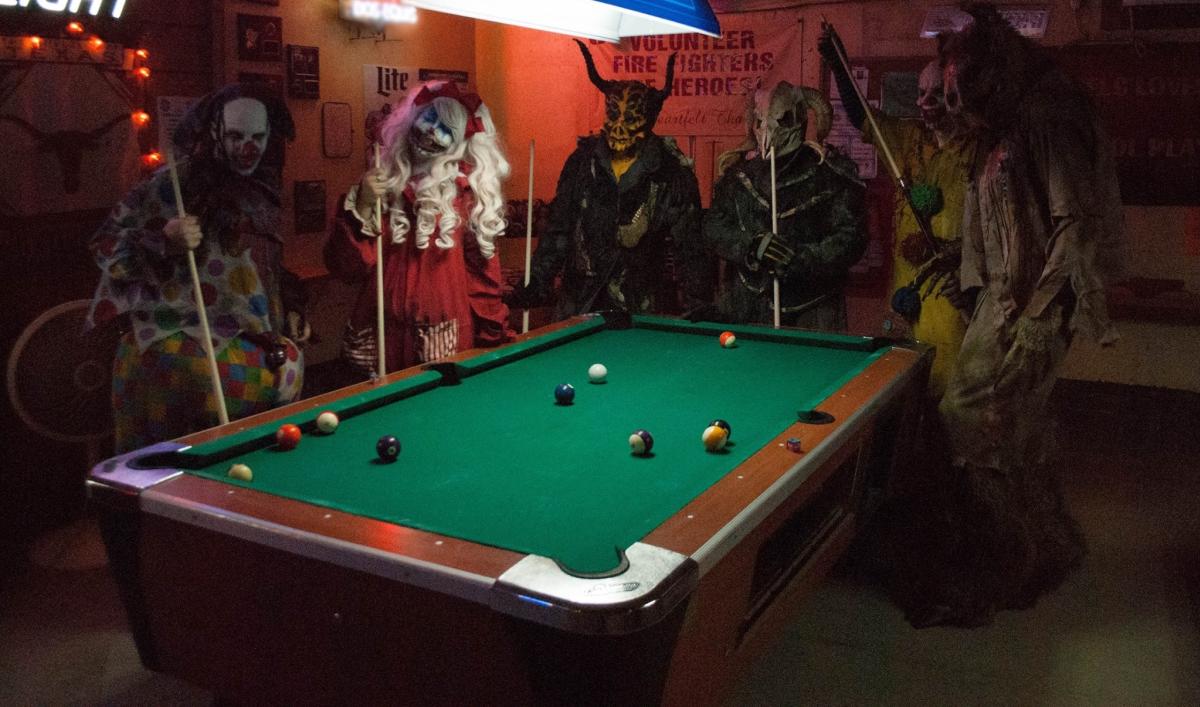 Murder Me Always
Bastrop Opera House hosts Murder Me Always, dinner theater - with a twist! During a very bad performance, an actual murder takes place off stage. The Director is shot. The "fake" play comes to a screeching halt and a "real" murder mystery begins. A "murder mystery murderer" is on the loose and has struck again. What will happen? Will the murderer get apprehended? Come see this show to find out for yourself.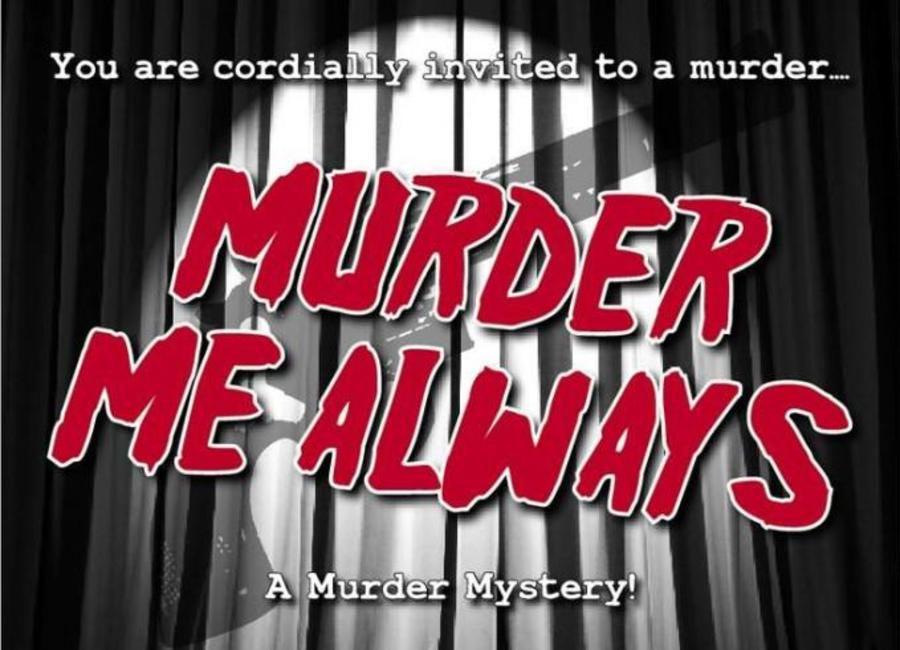 Fairview Cemetery Tours
Do something spooky and learn a little something while you're at it. If you were to go searching for the fate of early Bastropians, the final resting place frequently cited is Fairview Cemetery, the historic 36-acre graveyard along SH 95 located on a hill overlooking the city. Partake in one of the two docent- led walking tours offered on October 23. Tour start times are 3PM and 4:30PM and will last about 60 minutes each.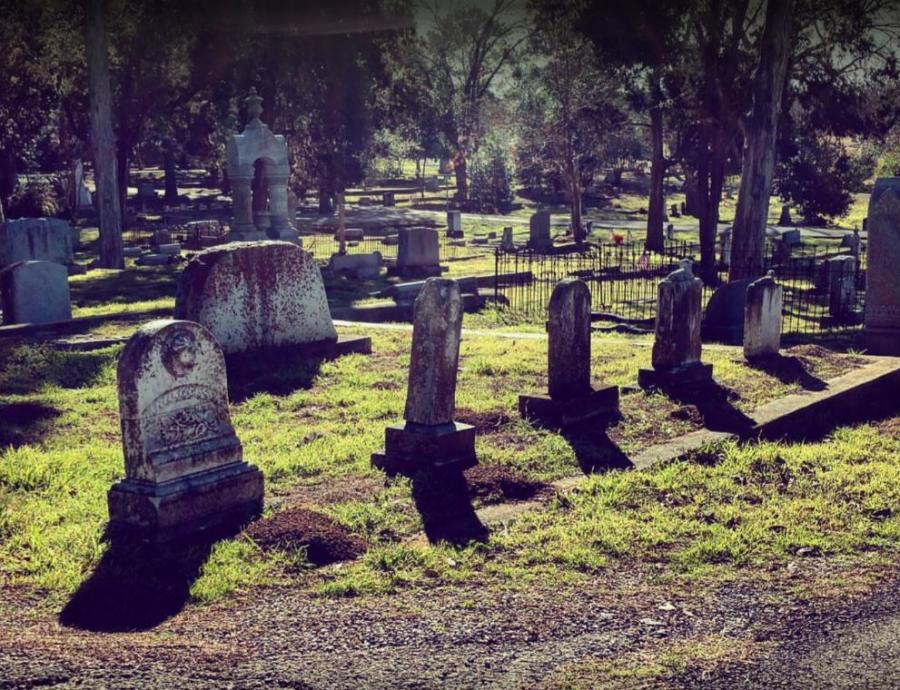 Bastrop Boo Bash
The City of Bastrop & Bastrop Fire Department are hosting the 2021 Bastrop Boo Bash drive thru trick or treat event at Mayfest Park! This event is free of charge, open to the public and fun for all ages. Come in costume, get in line and grab your candy!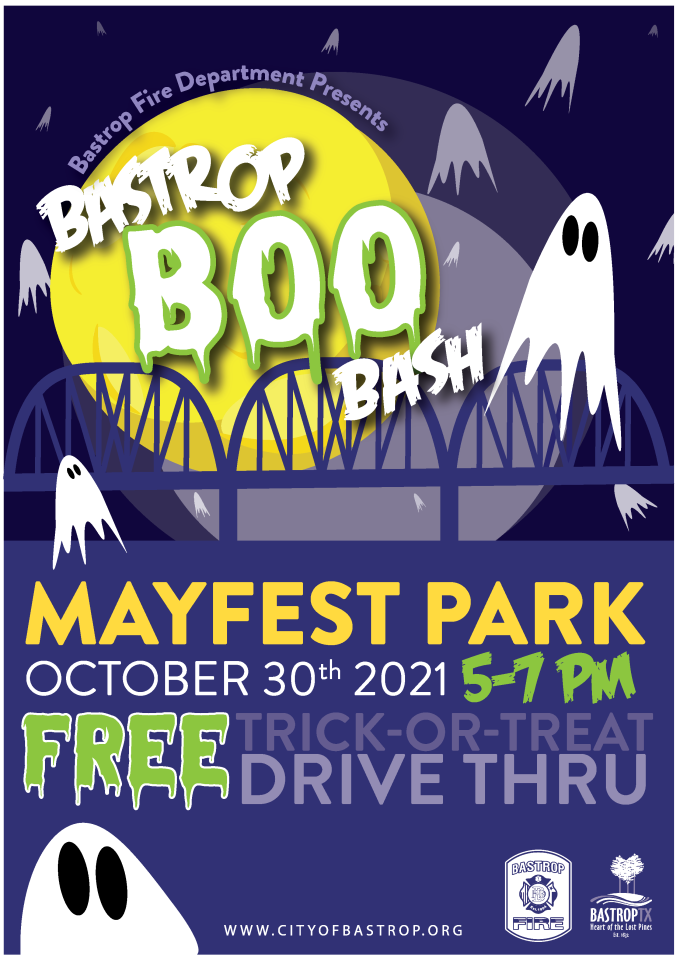 Texas Chainsaw Massacre Film Site
If you're a scary movie buff, we recommend heading to The Gas Station. The original The Texas Chain Saw Massacre filmed scenes at this famous location. Nowadays, it's a barbecue joint and motel. Visitors can also buy film-related swag such as movie posters, signed photos, T-shirts and figurines. On some nights, you can even catch a horror movie shown on the patio!  There are four rustic, perfectly safe cabins to choose from or you can stay at one of their several campsites.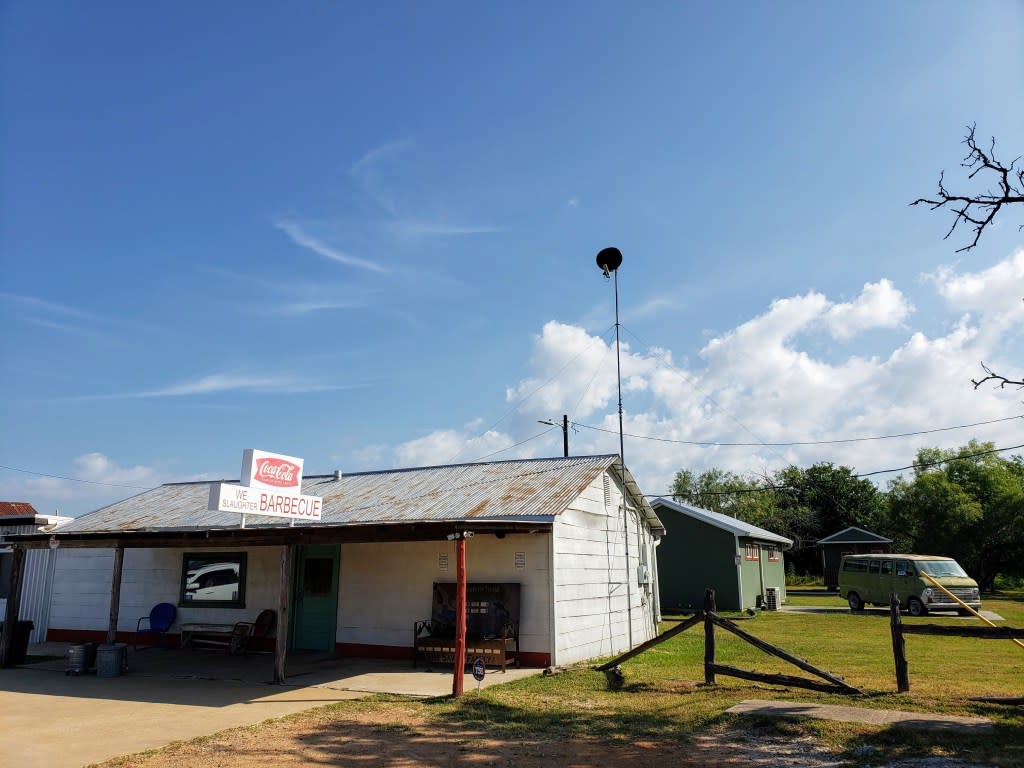 Plan your spooky and fun visit today and you'll be welcomed to all types of Halloween fun in Bastrop!