Bring your pumpkin love to Bastrop, TX this fall. We're all set to celebrate all things pumpkin as National Pumpkin Day, October 26, 2021, draws near. Let us guide you to two of the best fall festivals in Central Texas with awesome pumpkin patches, hayrides, great food and more. If you dare to enjoy a good scare then you need to go to Scream Hollow, a spooky amusement park. We also found a place where you can paint pumpkins and of course, several places where you can get fantastic pumpkin spice treats and drinks. This is how you can pumpkin it up this fall in Bastrop.
Scream Hollow
If it's not Halloween for you without a good scream, then head over to Scream Hollow. This nearly 20-acre Halloween theme park has four separate attractions for you to get good and scared, each just as unique and intense as the others. Then you can chill and enjoy their onsite bar, live music, food vendors and much more.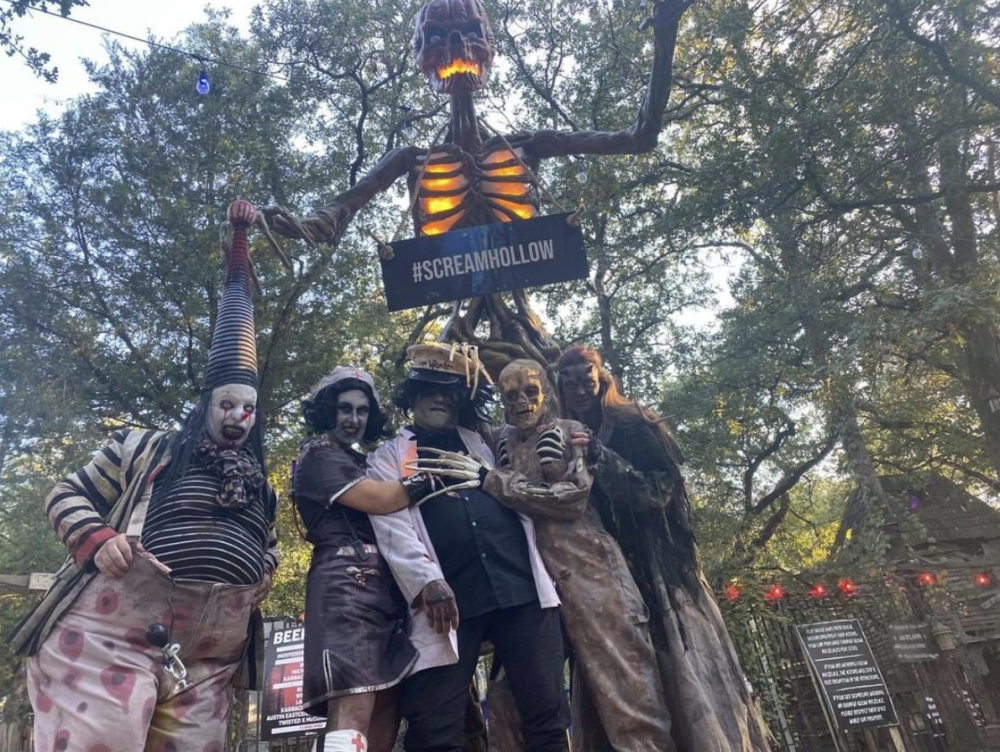 Barton Hill Farm's Fall Festival
From September 25, 2021 – November 7, 2021, head to Bastrop for the annual Barton Hill Farm's Fall Festival and Pumpkin Patch every Saturday and Sunday from 10am – 6pm. Set amidst 100-year old cottonwoods overlooking the Colorado River, it's about as charming as it gets. Get lost in a 5-acre corn maze, pick a pumpkin, catch live music in the Biergarten, sip a sangria or cold brew, fire apple cannons and hop on a hayride. This is how Central Texas does fall, y'all.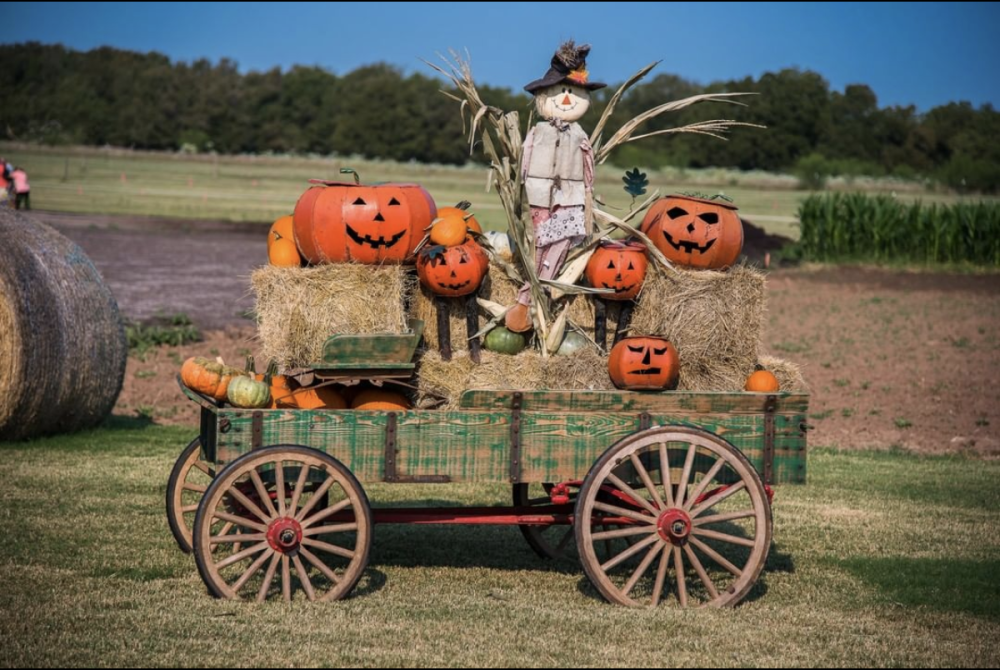 Pumpkin Patch at Community Gardens
One of our favorite local markets is hosting their 4th Annual Pumpkin Patch! Community Gardens is a market place that partners with local businesses, so make sure to get in a little shopping while your picking out your pumpkins! This fourth annual event is expected to be bigger an better than ever with train rides, pumpkin painting, various kids activities, food, drinks and more!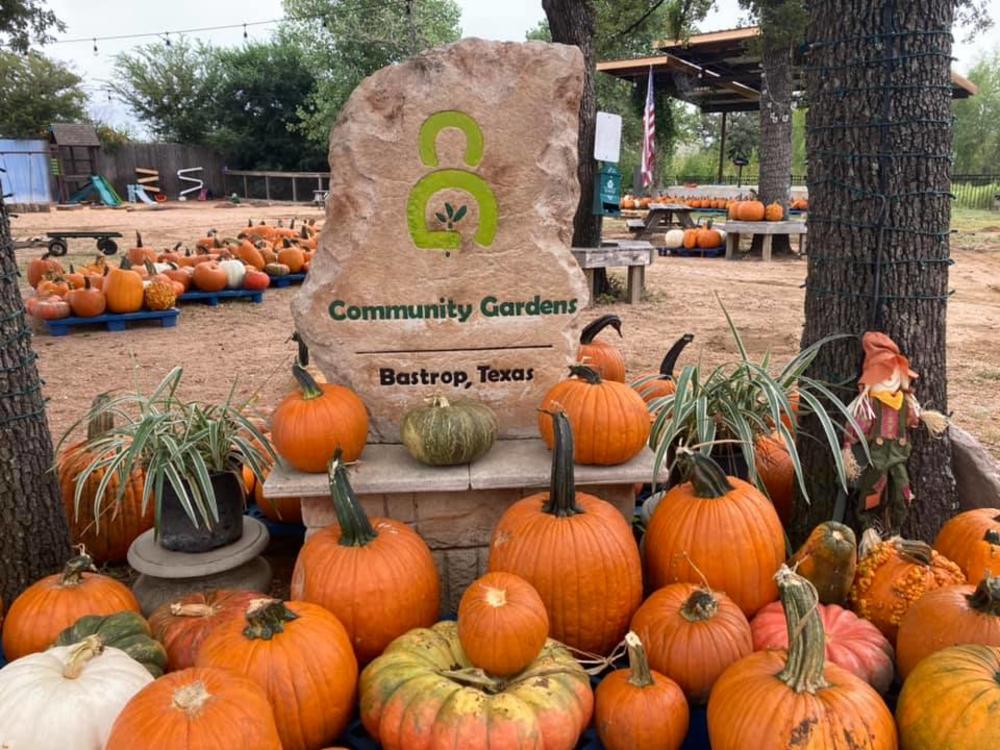 Whispering Pines Harvest Fest
Proof that we honestly cannot get enough of fall – there are two awesome fall festivals in Bastrop. The Whispering Pines Harvest Fest is a fun way to spend all day with your family, every Saturday and Sunday beginning October 2, 2021 – October 31, 2021. They have more of a one-ticket to enjoy all kinds of stuff approach. They have a pumpkin patch, bounce house, hayride, games, music and of course, food and drinks. There's a fun craft fair to explore too. Admission is just $10 per adult and children 12 and under are free.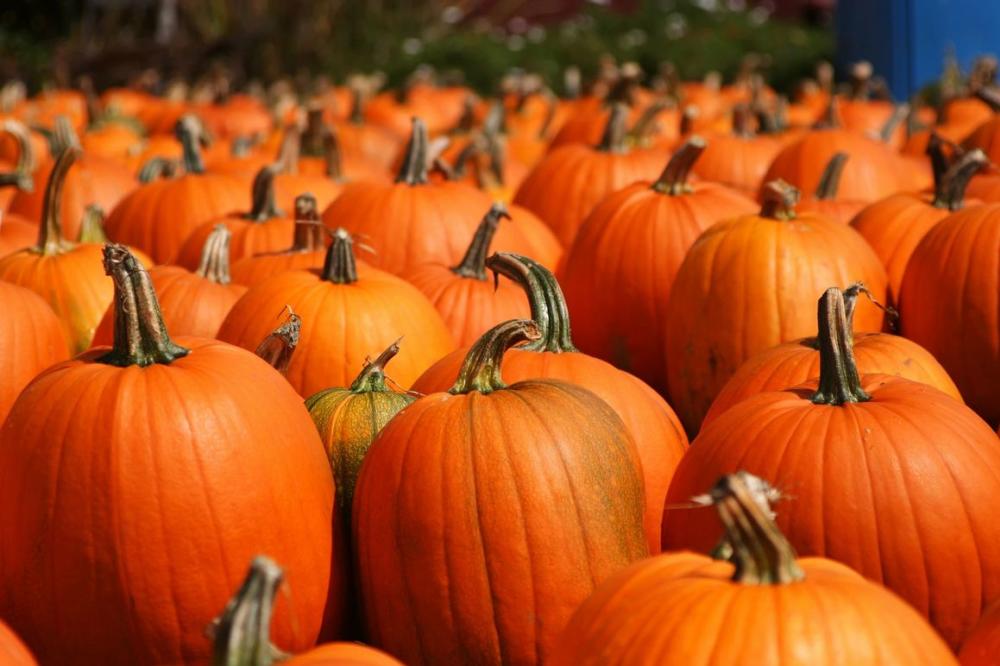 Painting of the Pumpkins
Yes, this is as fun as it sounds. Black and White Interior's is putting on a Painting of the Pumpkins event every Saturday from 11am to 5pm, October 9, 2021 – November 20, 2021. Bring the kids or plan a fun date or girls day out and paint your own pumpkin masterpiece. You can design your own or let one of their experts guide you. Painting supplies will be covered. The cost is just the price of your pumpkin based on size.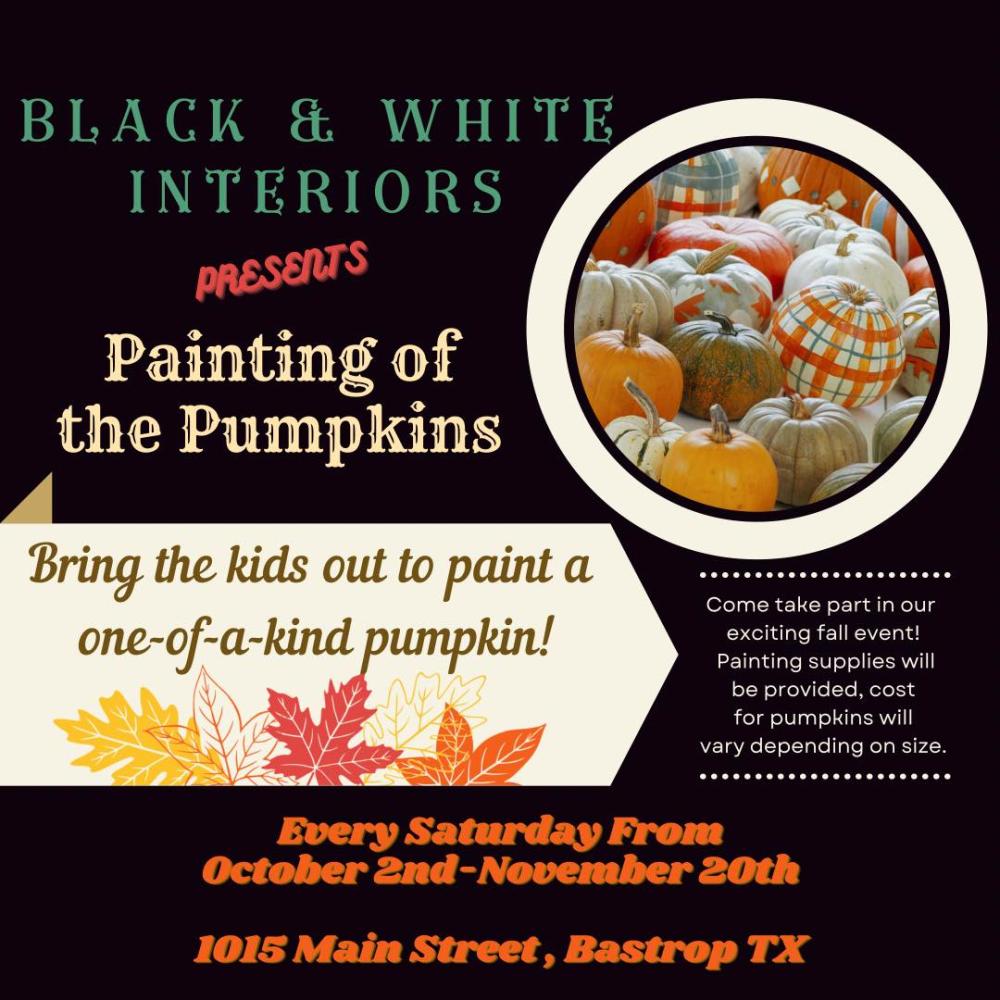 Cult Classic Slasher Film Site
Did you know that the Texas Chainsaw Massacre was filmed in Bastrop? If you're a fan, then you should think about camping right where they filmed part of it at The Gas Station, the original gas station/barbecue joint featured in the film. There are four rustic, perfectly safe cabins to choose from or you can stay at one of their several campsites.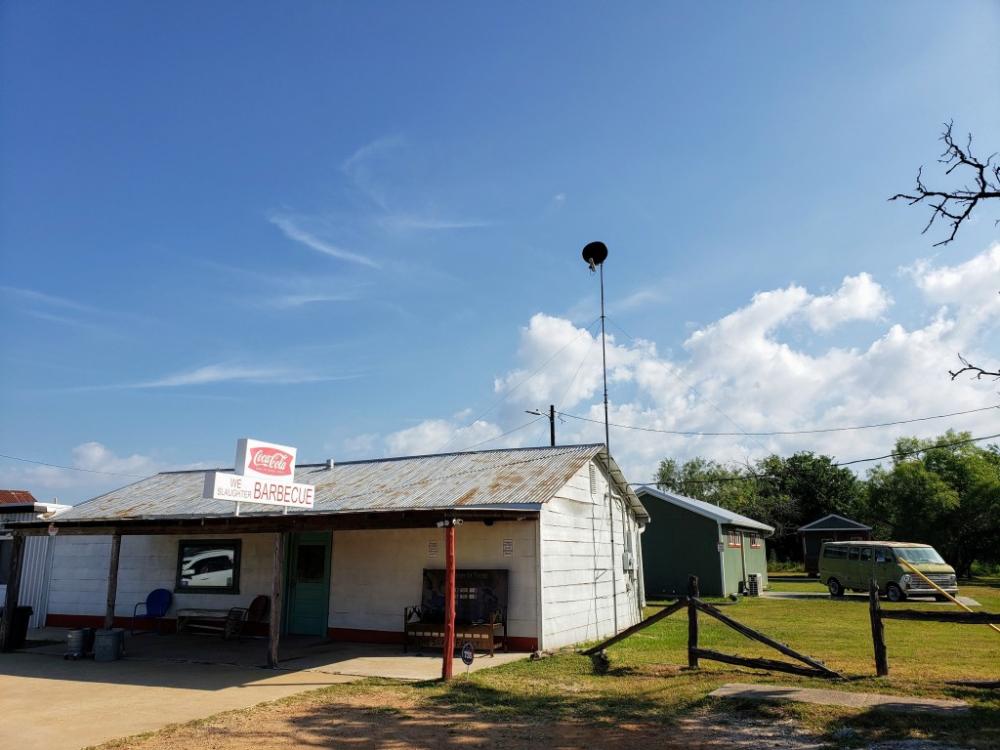 Pumpkin Treats
The Coffee Dog Roastery is sure to have something warm and pumpkiny for you to enjoy. Tough Cookie Bakery is another fantastic place to grab a pumpkin treat, be it a coffee or fresh pastry. If you're worried you might not get enough candy this Halloween, then head over to the Sugar Shack. They carry more than 100 bulk candies, plenty from your own childhood and they serve awesome shakes too.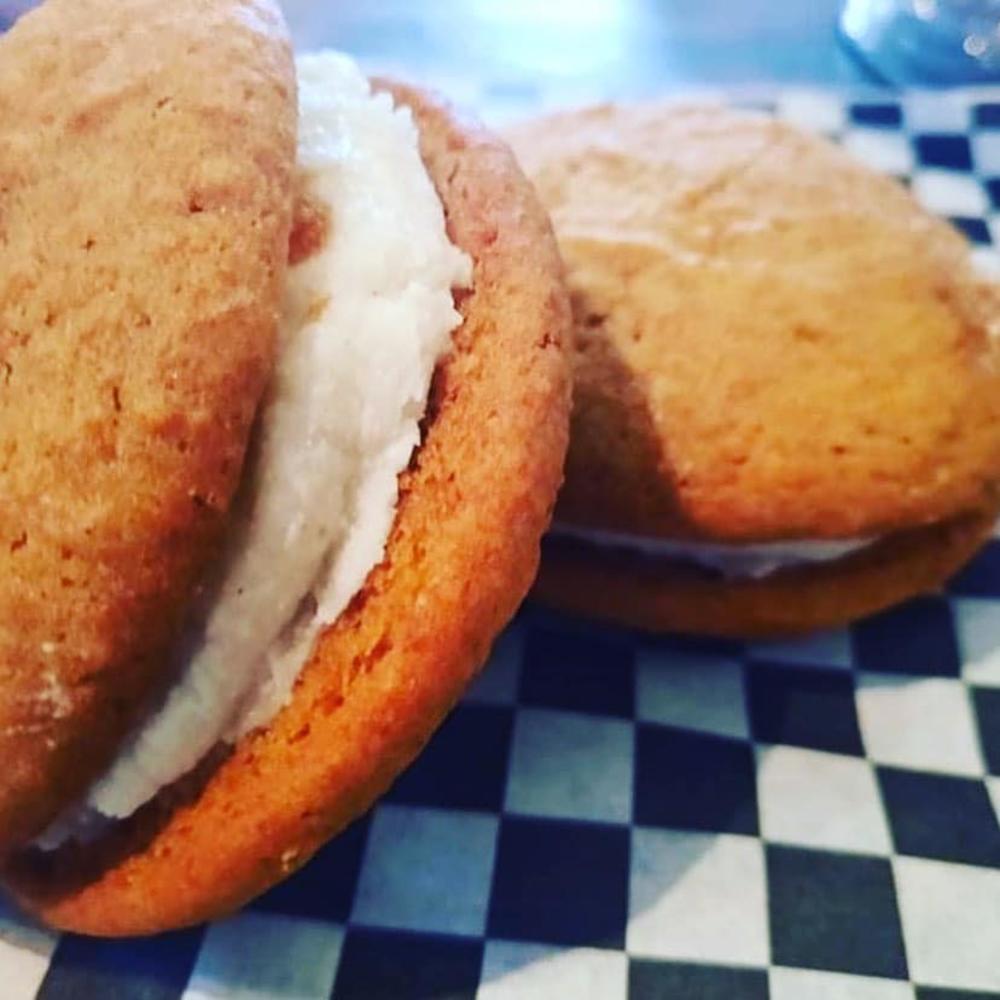 Pumpkin It Up in Bastrop, TX
Being out in the country, there a lot of awesome things to do this fall in Bastrop. Fall is definitely one of our favorite seasons and it shows. Whether it's a weekend getaway or just a day trip, start planning your visit to Bastrop today.