Here in Bastrop, comfort food is always in season and we've got plenty of room at the table. Read on for some of our favorite must-try restaurants in town where you can satisfy your craving for a plate of mouthwatering BBQ, chicken-fried steak, a big ol' breakfast and much more!
Farm-to-Fork
The ultimate secret sauce to the best-tasting home-cooked meal is the locally grown ingredients. The new Store House Market + Eatery serves some of the best Southern dishes like butternut queso and chicken fried quail knots made with seasonal harvest from their five-acre farm just a mile north.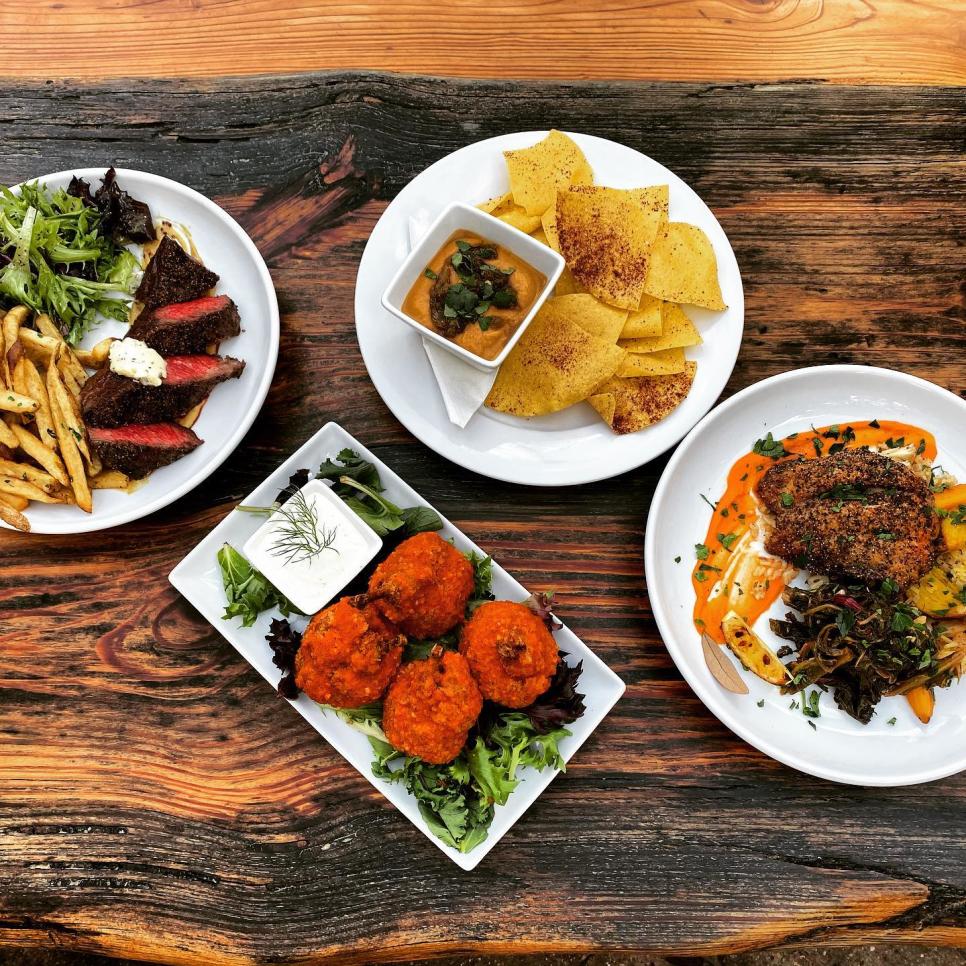 Barbeque
When you come to Bastrop, we promise you'll enjoy our special brand of Texas hospitality. So, when brisket and ribs are calling your name, you've got to hit up Southside Market & BBQ, "the oldest and newest barbecue joint in Texas," or Billy's Pit BBQ for old school, real- slow barbecue. 

Chicken Fried Steak
Sitting down for a chicken-fried steak is another Bastrop must! You can enjoy one at Gracie's - a quaint little spot with service as Southern and sweet as their iced tea. We also can't forget about Southern Roots Café and Maxine's Café as each serves a mean chicken fried steak.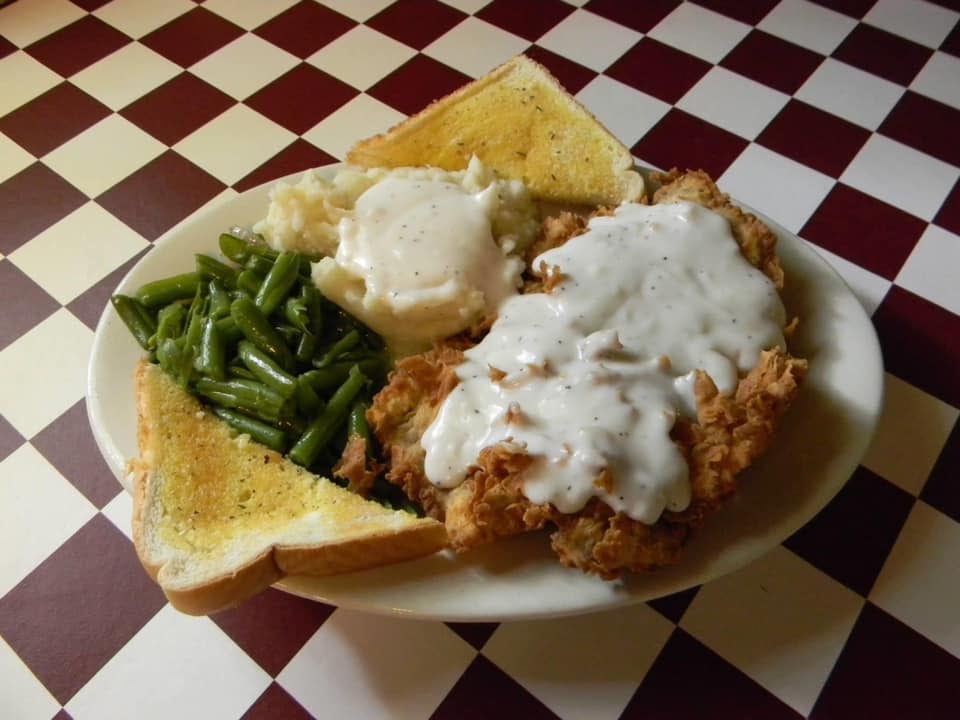 Fresh Pasta
Comfort and carbs are basically the same thing, and Leo's Italian Grill offers some of the best pasta around, as well as creative dishes you won't find anywhere else, like Pizza Pot Pie and Lasagna Pie. Another local favorite for all things Italian is Bassano Del Grappa where you can enjoy your carbs in a charming downtown setting.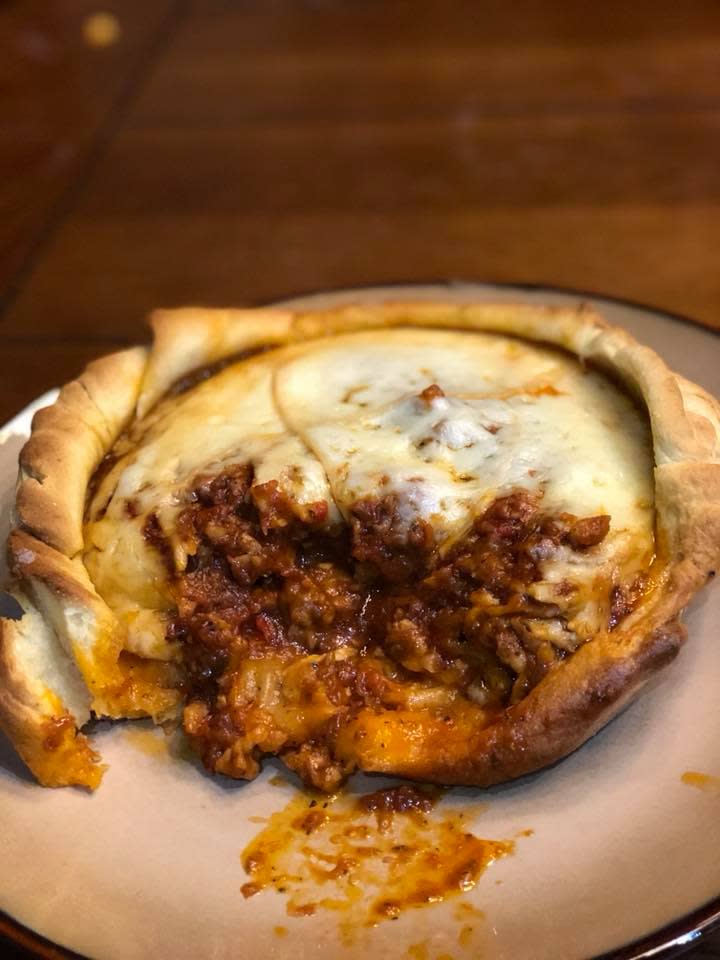 Breakfast of Champions (& More!)
Maxine's is one of the most iconic breakfast spots in Bastrop where you could start your day with a slice of pie, if you wanted. Craving something savory? Then you have to try a sausage kolache at Coffee Dog Roastery and wash it down with a cup of in-house roasted java. In town on a Sunday? You simply can't miss the Sunday Brunch at Stem & Stone.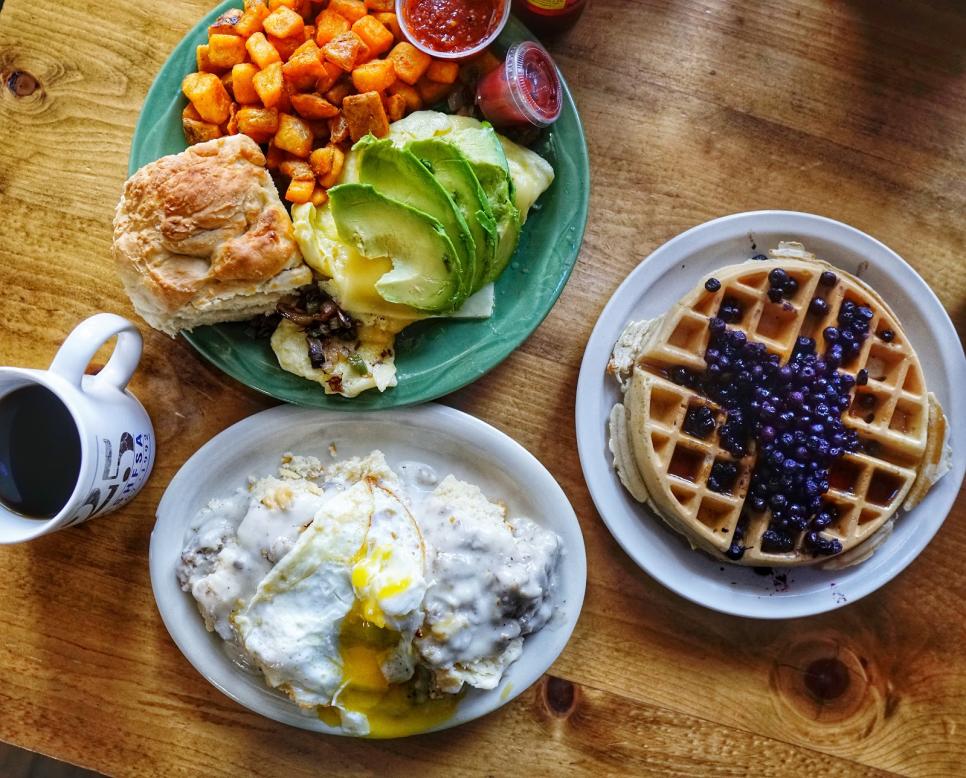 Sugar Fix
Have a sweet tooth? Sugar Shack has you covered with more than 100 bulk candies and homemade shakes to indulge in. Cupcake lovers will appreciate the variety at Simply Sweet like German Chocolate, Boston Cream or Banana Split. You'll want to be back for more!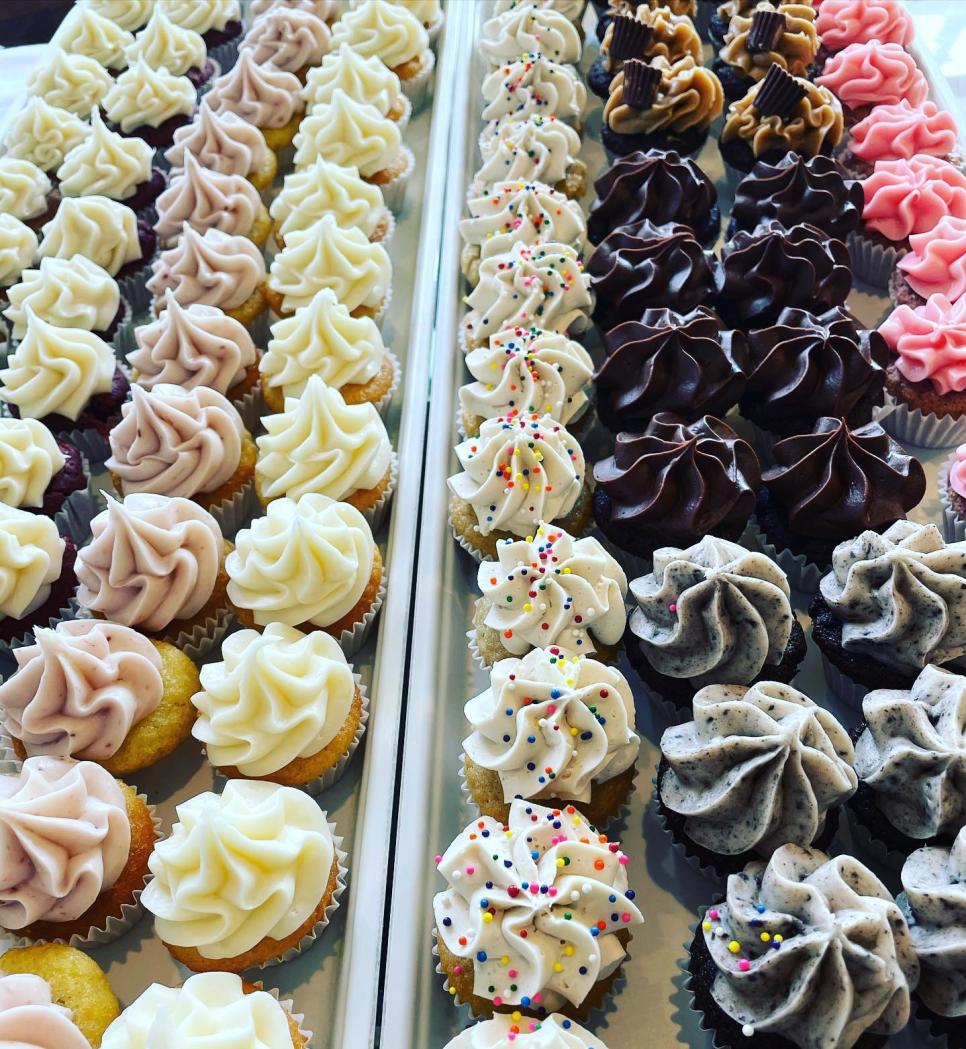 And that's way less than even the half of it! There's a lot of ways to fill your belly in Bastrop. Plan your trip today!