Hop in your ride and roll on over to Bastrop this Veterans Day weekend (Nov. 8-9) for 14thAnnual "Heroes & Hot Rods" Veterans Day Cruise In & Car Show. Here are just a few reasons it's worth a trip (besides the fact that it's free and a must-see!):
You'll Get to See 450 Dream Rides
The Bastrop Area Cruisers car club is gathering up to 450 vintage cars, trucks and hot rods to park along historic Main Street in Downtown Bastrop. These dream mobiles will cruise in on Friday, Nov. 8 at 4 p.m. and give you a behind-the-scenes feel of the show's set up. Stroll around taking photos, chat with the car owners and enjoy sweet deals from Bastrop's restaurants and shops.
Feel the Community Spirit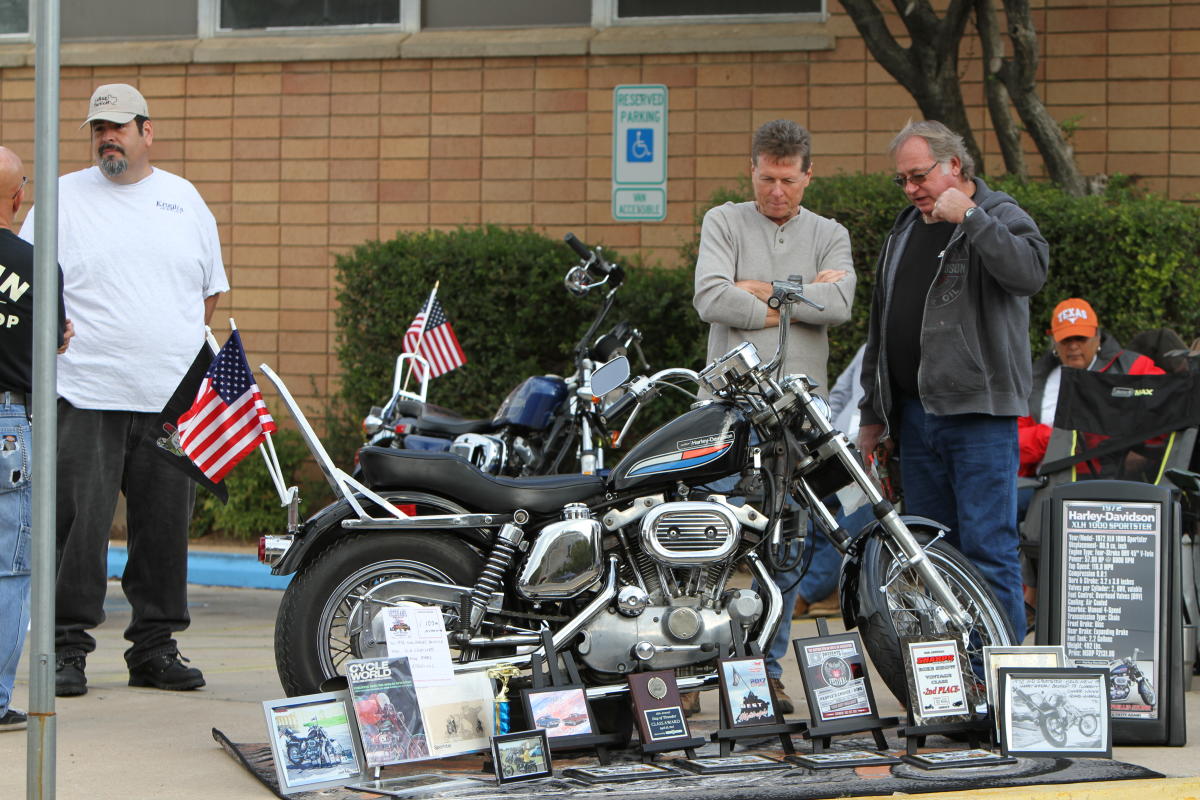 Come back to Downtown Bastrop the next morning, Nov. 9, for the main show featuring the Veterans Day March and Tribute Ceremony. All veterans and current military are welcome to join the March and be a part of this special honor.
Reduced Museum Admission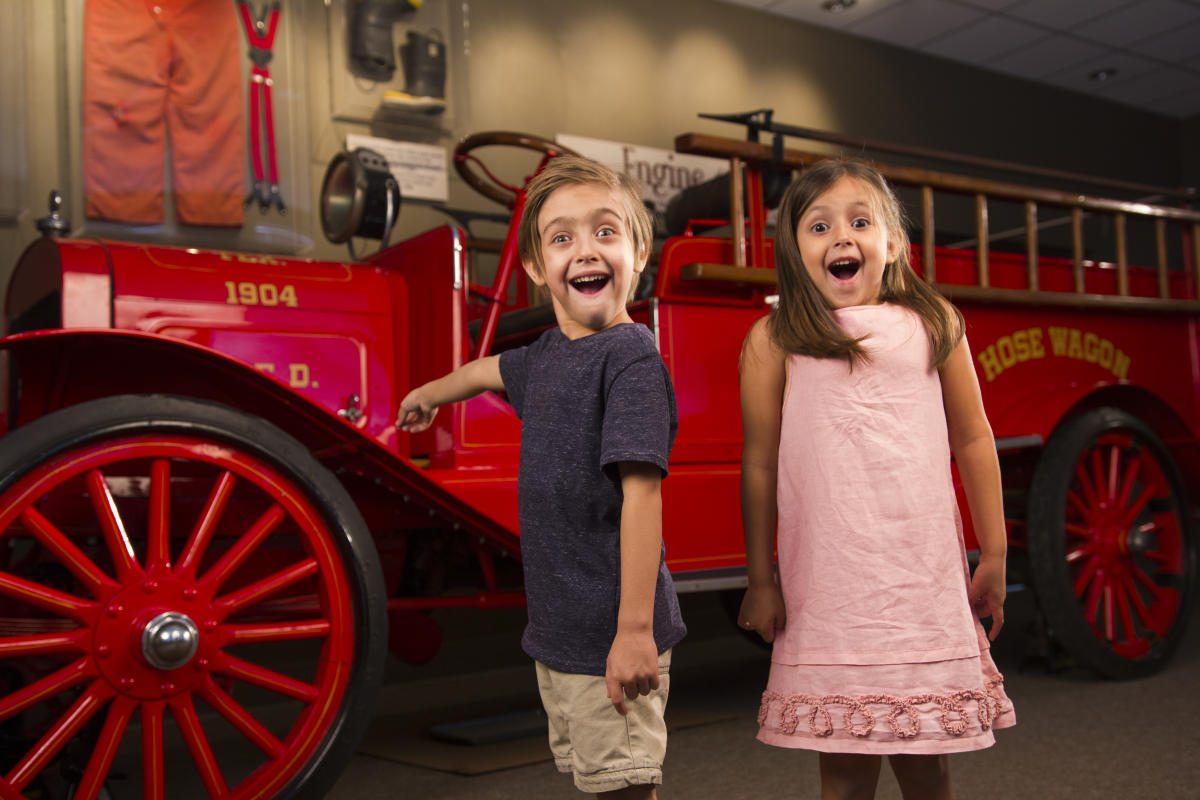 Bastrop Museum and Visitor's Center will offer half-priced admission to the museum and World War II and Camp Swift exhibits both days during the event. Museum hours on Friday, Nov. 8 will also be extended to 8 p.m. 
Unique Wins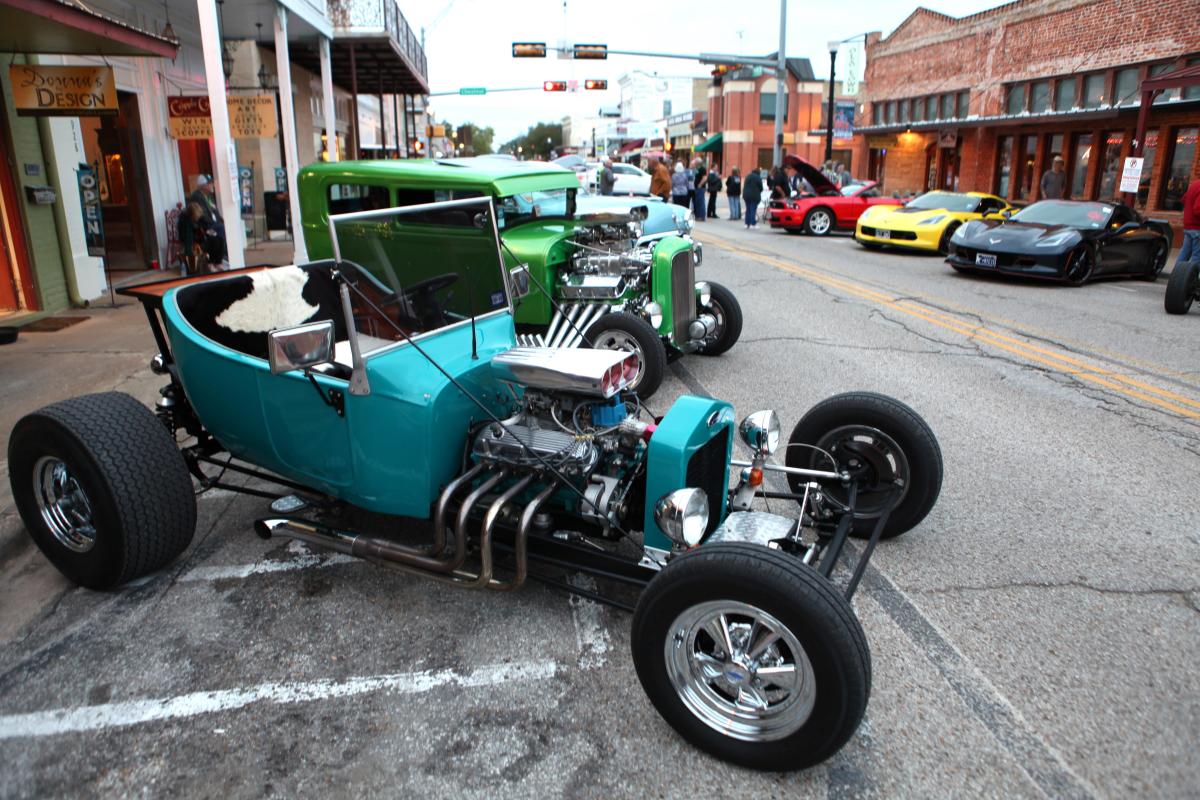 Challenge your travel buddies and bet which ride will win "Best Engine", "Best Paint", "Best Interior" and other awards in 28 classes. You can even try your own luck at winning fun prizes and enter the silent auction!
All for a Good Cause!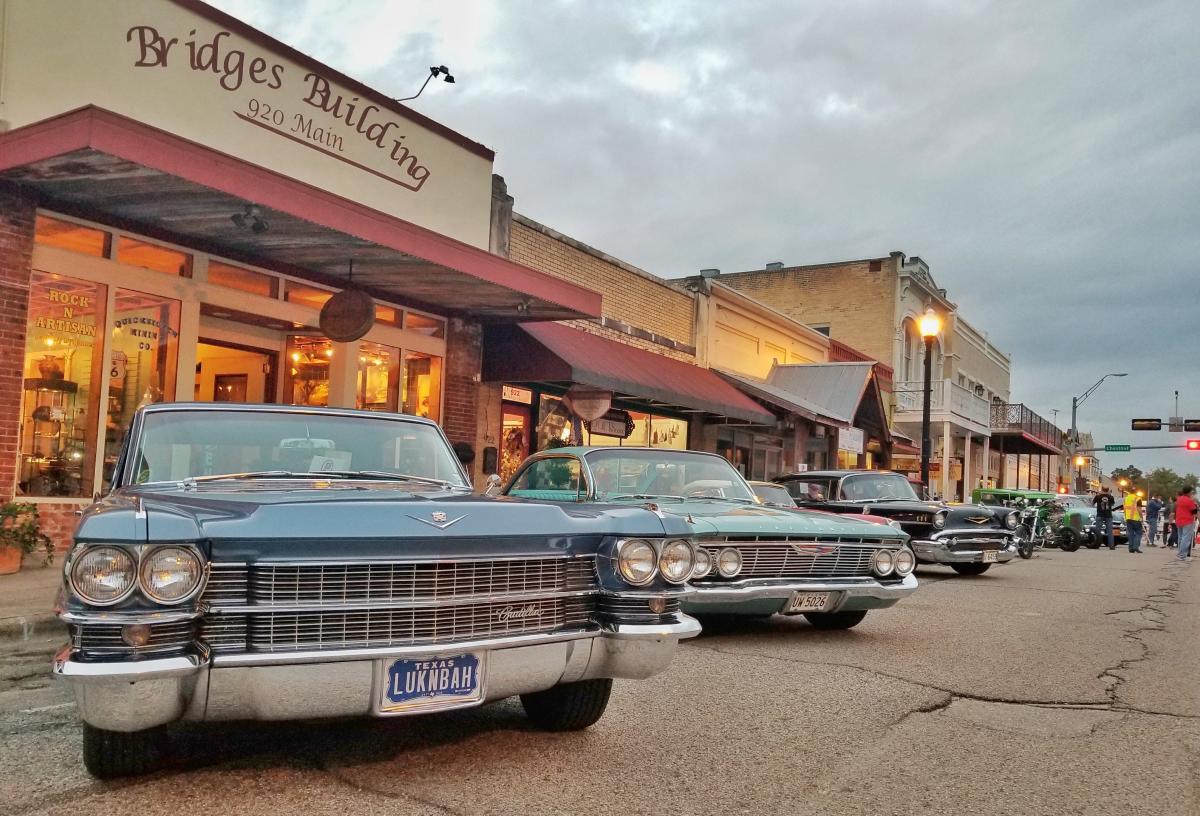 The best part - it's all for a good cause! Proceeds from the fun event will benefit veteran support organizations, the Bastrop High School Auto Tech Scholarship, Bastrop Food Pantry and other local charities.
Cool cars, live music, a good cause - what's not to love! Plan your trip today and Welcome To It All in Bastrop!