It's almost back to school season here in Bastrop, and parents and kids alike are preparing to settle back into their routine — which means saying goodbye to staying up late for movie nights or spending all day getting lost in the wonder of the outdoors. Back to school is on the horizon, but that doesn't mean it's here quite yet. There's still time to get in some last-minute summer adventures and start the school year off on a high note.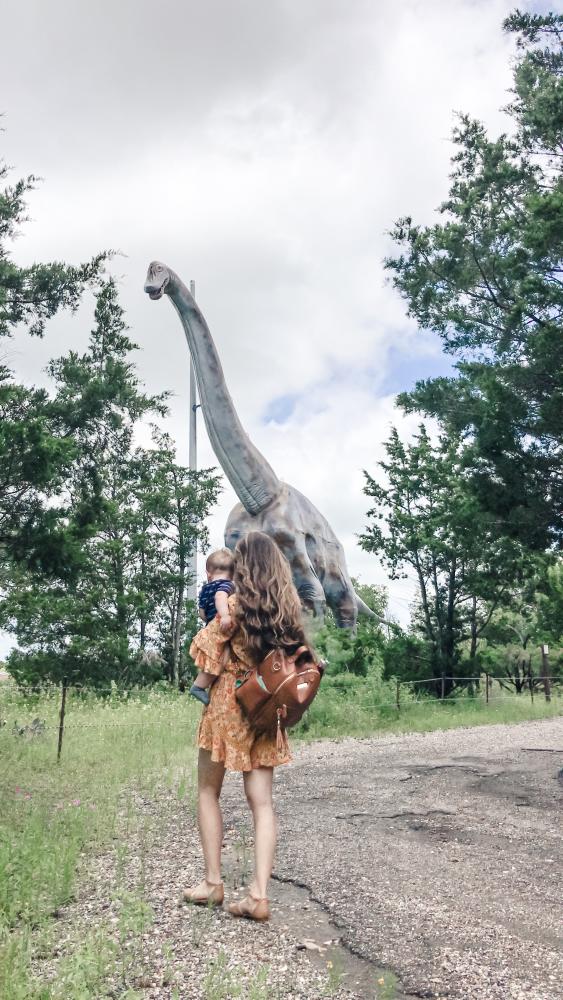 Discover the Outdoors
Bastrop's location right on the banks of the Colorado River makes it an unrivaled place to experience everything the outdoors has to offer. Take the whole family out for a day full of beautiful natural scenery and outdoor adventure that can't be found anywhere else.
Visit the Bastrop State Park to enjoy an afternoon filled with swimming, hiking, fishing and birdwatching — there are endless possibilities, so you're sure to find something that every member of the family will love.
Step back in time to the prehistoric age at the Dinosaur Park in Cedar Creek. There, you can walk through nature trails while marveling at life-size replicas of dinosaurs hidden among the wilderness. See how the dinosaurs really lived as you play a prehistoric game of i-Spy. You can even dig up fossils! Pack a picnic and head over with the whole family to learn about the dinosaurs in a fun, interactive way.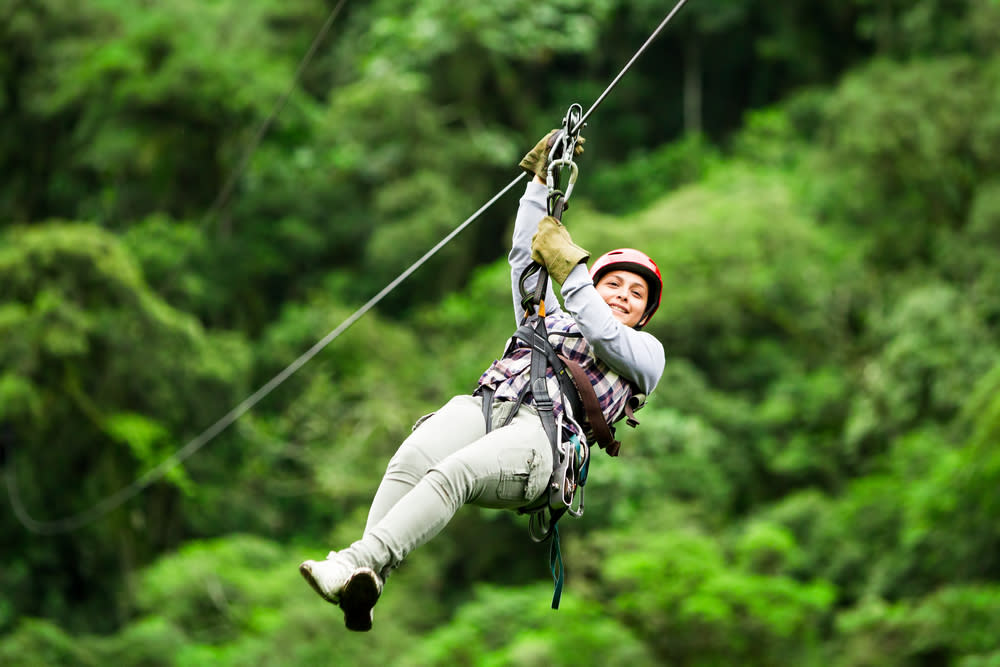 To make some memories that will last a lifetime — and to inspire one heck of a "What I Did This Summer" essay — fly through the treetops on a zipline adventure at Zip Lost Pines. Allow their expert guides to take you on a tour of the Lost Pines from far above the forest floor. For families with younger kids, you can also book the Little Zipper Experience, which includes an hour of zip lining followed by yard games, snacks, group games and a take-home craft. Perfect for one last adventure before everyone is back to school!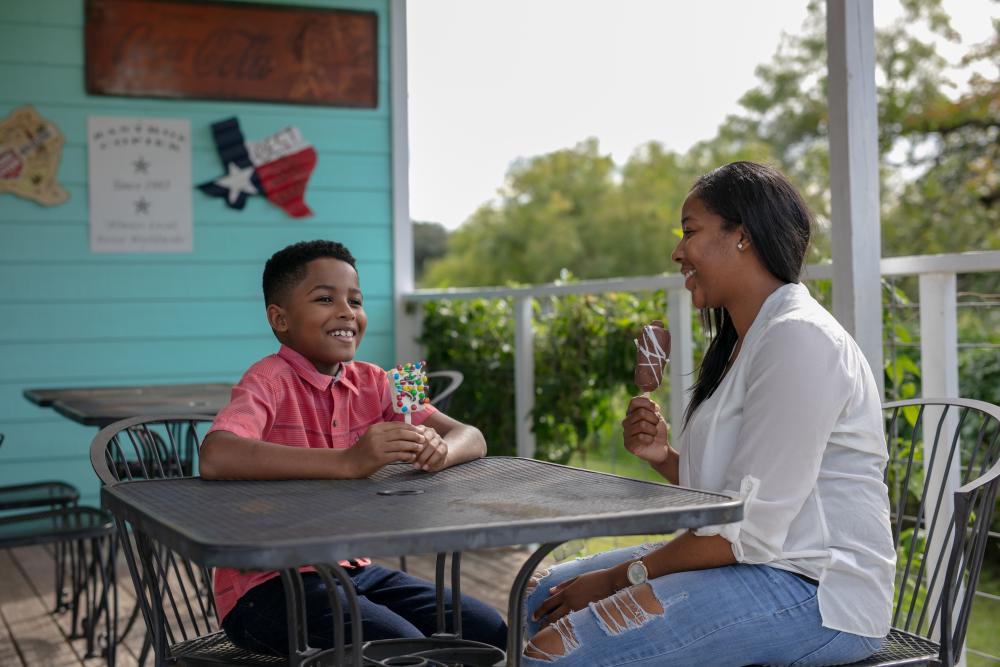 In-Town Adventures and Events
Check out Bastrop's Historic Downtown for a little local back-to-school shopping. Many of the charming shopfronts along Bastrop's Main Street are perfect places to look for shiny new duds ahead of a new school year, and some are even just for the kids, such as KC Outfitter or the Ivana May Timeless Children's Boutique. Before you end your day on the town, take the kids over to the Sugar Shack, a popular vintage-style candy shop, to stock up on fudge, truffles and tons of other handmade sweets. Or, to see some more local vendors, head over to the Community Gardens. There, you can grab a cup of coffee and stroll through the indoor/outdoor market that offers a plant nursery, a boutique, a chicken coop and more.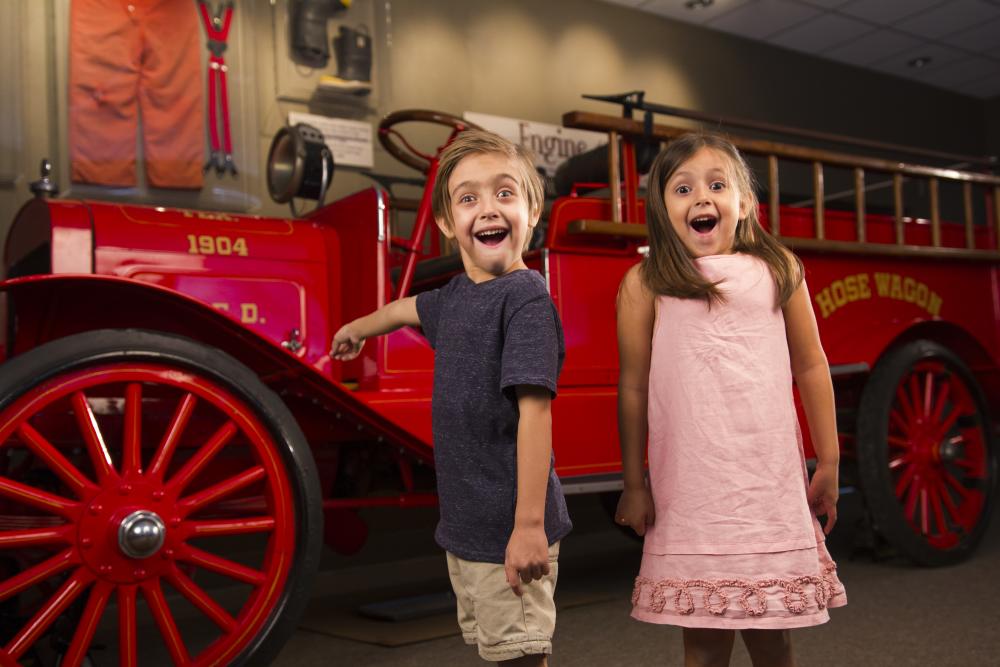 There are plenty of summer events still happening in the next couple of weeks. Soak in these last few days of summer with one of our Summer 2023 Scavenger Hunts, for example. Until mid-August, from 10 AM to 4 PM daily, the Bastrop County Museum and Visitor Center is offering kids the chance to learn more about their local history and have fun doing it. There are three different scavenger hunts to choose from: the "Toads in Town" outdoor hunt, which challenges you to find sculptures of the endangered Houston Toad hidden throughout the town, the "Historic Bastrop Scavenger Hunt," which takes you to various historic structures along Main Street and Chestnut Street, and the "Museum Scavenger Hunt," which invites you to the History Museum to find hidden clues identifying historic artifacts. Play any or all three of them to learn more about Bastrop and maybe even win a prize at the end.
The Bastrop 1832 Farmer's Market still runs every Saturday and is a great way to spend a weekend morning in the sunshine. Roam the rows of stalls offering fresh produce, handmade gifts and craft baked goods. It's a great way to support local businesses and enjoy some time outside with the family.
For a great family fun night before school starts, why not go for a movie? Every Tuesday night, Film Alley Bastrop hosts a family movie night. Gather up the whole family and see new and old movies for only $4.50 a person. Afterward, you can hit the bowling alley or arcade to tie the night together.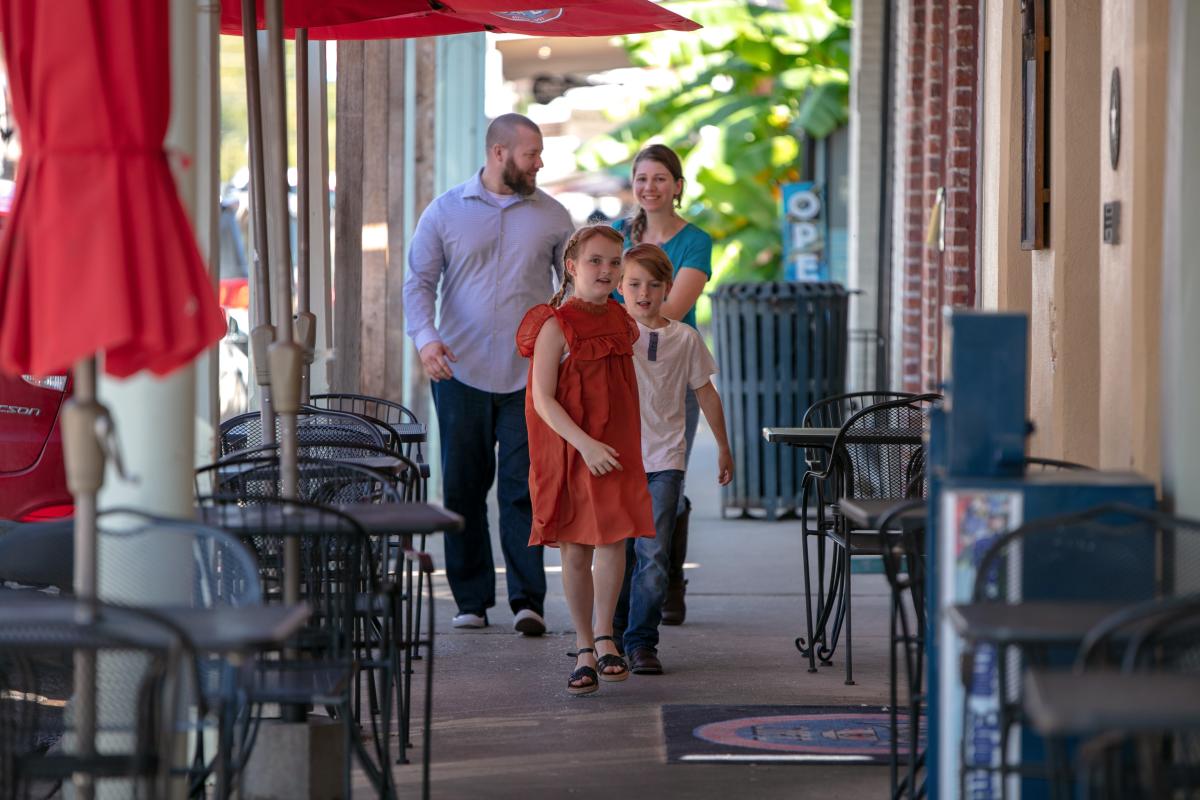 The Fun Never Ends
The start of back-to-school season doesn't have to mean the end of all your adventures here in Bastrop. There's always something to do, so keep an eye on our events calendar to plan your next outing. Want insider updates? Join our email list to get the first look at all things Bastrop.