WORK FROM HYATT
Hyatt Regency Lost Pines Resort & Spa, located outside Austin near the city of Bastrop and lining the Colorado River, has debuted the "Work from Hyatt" package for families, couples and individuals seeking a seamless, much-deserved change of scenery as they work and learn from home.
DETAILS
The "Work from Hyatt" package is available for stays through March 31, 2021, with standard rates starting at $199 + tax per night for a minimum stay of at least seven nights. Guests can book the package by visiting the resort's website at HyattRegencyLostPines.com and using the offer code WFHYATT, or by calling 866-886-5053.
Hyatt Regency Lost Pines "Work from Hyatt" package includes the following:
Standard guestroom or suite accommodations, with the option to upgrade;
Private boardroom workspace, which can be reserved based on availability with the front desk;
Daily $25 food and beverage credit;
Complimentary self-service washer and dryers for laundry;
Complimentary self-parking, or 45 percent off valet parking based on the guest's preference;
Waived resort fees (valued at $37 per night);
Flexible housekeeping services based on the guest's preference for frequency and time of day.
Enhanced Safety Procedures for COVID-19
Providing a safe and healthy environment for guests and colleagues is a top priority for Hyatt Regency Lost Pines Resort & Spa.  In an effort to ensure a healthy environment and in accordance with the state's orders, the property has implemented updated safety and hygiene measures.  The full list of updated procedures can be found by visiting the following link: https://www.hyatt.com/en-US/hotel/texas/hyatt-regency-lost-pines-resort-and-spa/auslp/policies
Hyatt recently announced a multi-layered Global Care & Cleanliness Commitment to further enhance its operational guidance and resources around colleague and guest safety and peace of mind. More information on Hyatt's commitment can be found here: www.hyatt.com/care-and-cleanliness.
The Hyatt Regency Lost Pines Experience
Situated on 405 acres of Texas landscape, the resort provides a spacious atmosphere where guests can comfortably enjoy the amenities without the crowds.  For more information on what the resort offers, please see below: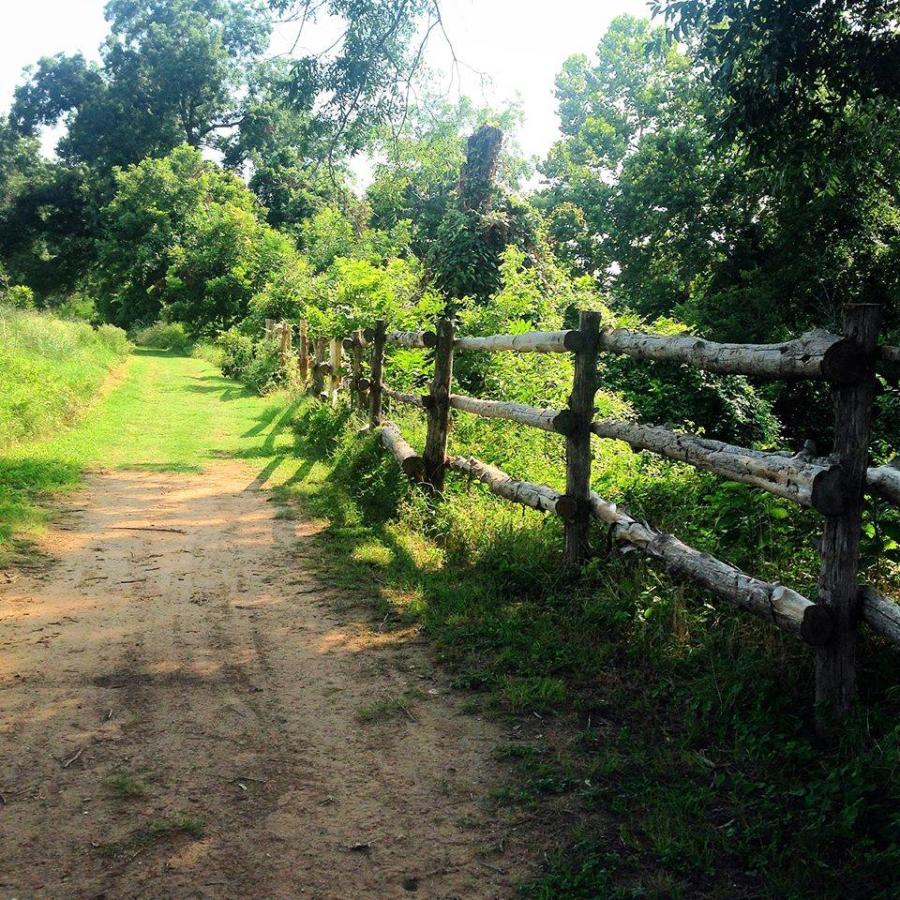 18 Miles of Hiking Trails
Perfect for travelers who want to continue their wellness routines while on the road, Hyatt Regency Lost Pines is directly connected to 18 miles of hiking trails.  The trails wind through the adjacent 1,000-acre McKinney Roughs Nature Park and explore the lushly-lined river valley terrain.  Guests can map out their own personal 10k run through the park, or enjoy the trails for a leisurely stroll where they can spot an abundance of local plants and wildlife.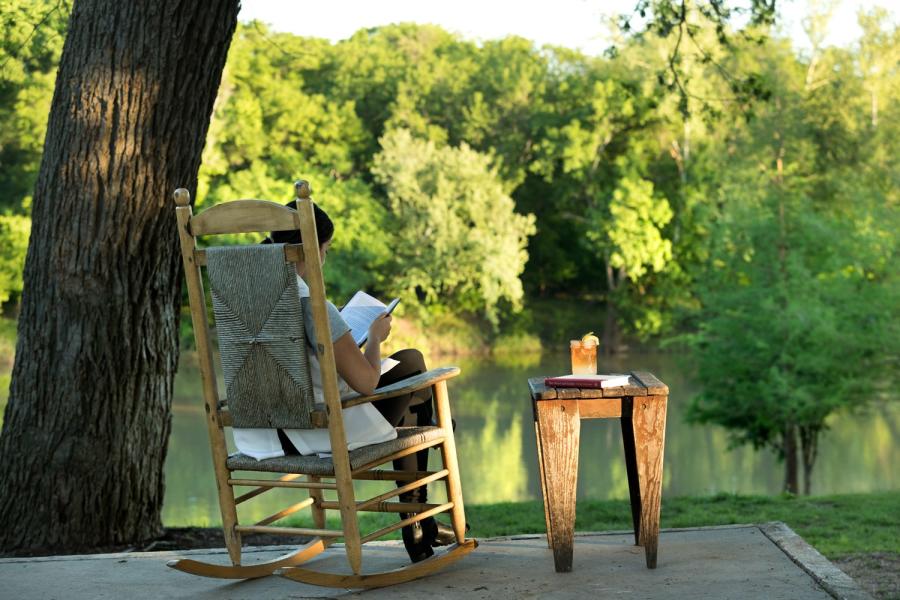 Outdoor Relaxation Areas
The resort encourages each guest to explore the property in search for their own personal Lost Pines moment.  To many guests, that means finding peace and tranquility backdropped by the beautiful Texas landscape.  The resort has placed several rocking chairs in notable areas around the property including a platform that overlooks the Colorado River, on its spacious back deck which overlooks the expansive Riversong Lawn, and inside the resort's welcome area next to two oversized fireplaces.  Guests can also find these quiet moments with comfortable benches located in its Hummingbird Garden which is filled with different species of free flying butterflies and birds, or enjoy Texas' famous sunset views sitting in Adirondack Chairs overlooking the resort's fishing pond.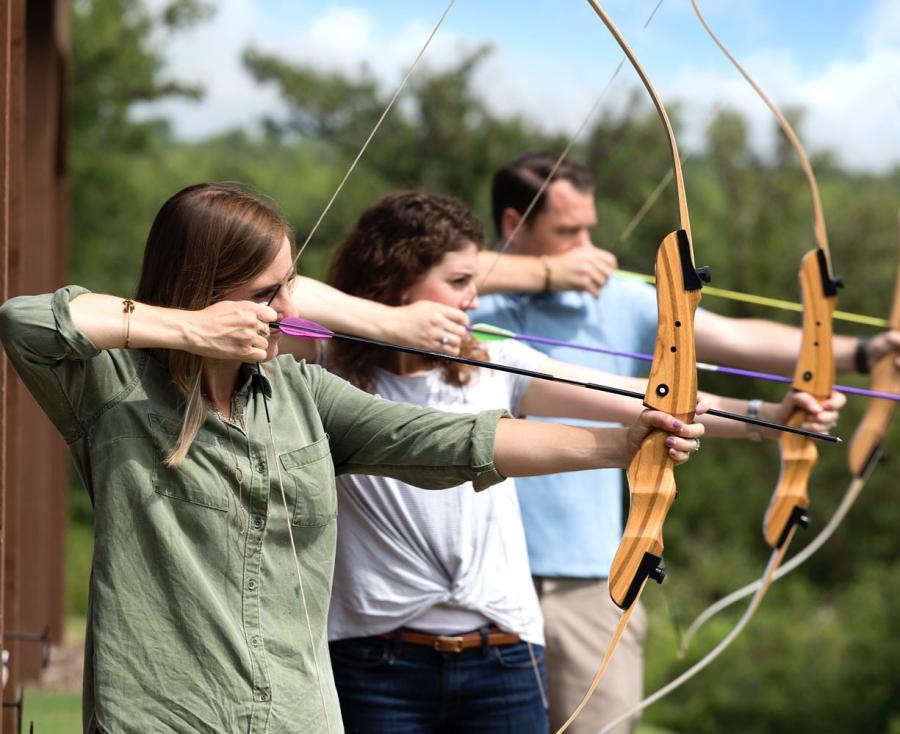 Texas-Inspired Activities
True to its location in Central Texas, Hyatt Regency Lost Pines provides several iconic experiences reflective of the Lone Star State.  The on-site Renegade Trailhead is an old-fashioned outpost where guests can take horseback rides, learn archery, and take expert-led trap shooting classes.  On the other end of the property, guests can visit the resort's corral, which is home to its beloved farm animal mascots including Texas longhorn steers, Nigerian pygmy goats, alpacas, miniature horses, and a potbelly pig.  Additionally, guests can arrange private fishing experiences at the resort's pond, which is stocked with bass, carp, and catfish.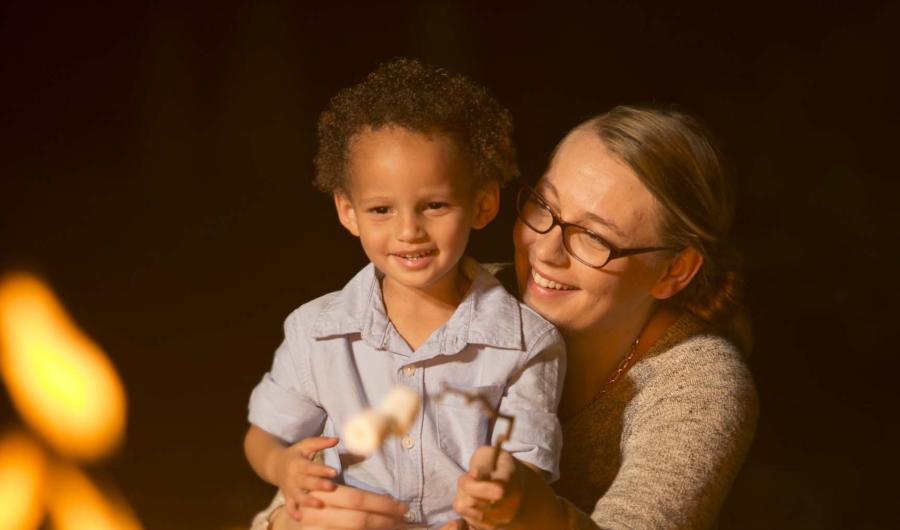 S'mores Under the Stars
As one of the resort's most popular signature activities, nightly s'mores roasting is offered off the beaten track and away from light pollution. Guests can enjoy the Texas night sky while roasting marshmallows over one of the resort's giant firepits, or opting for a private bonfire overlooking the fishing pond which is set up in advance by the resort's team.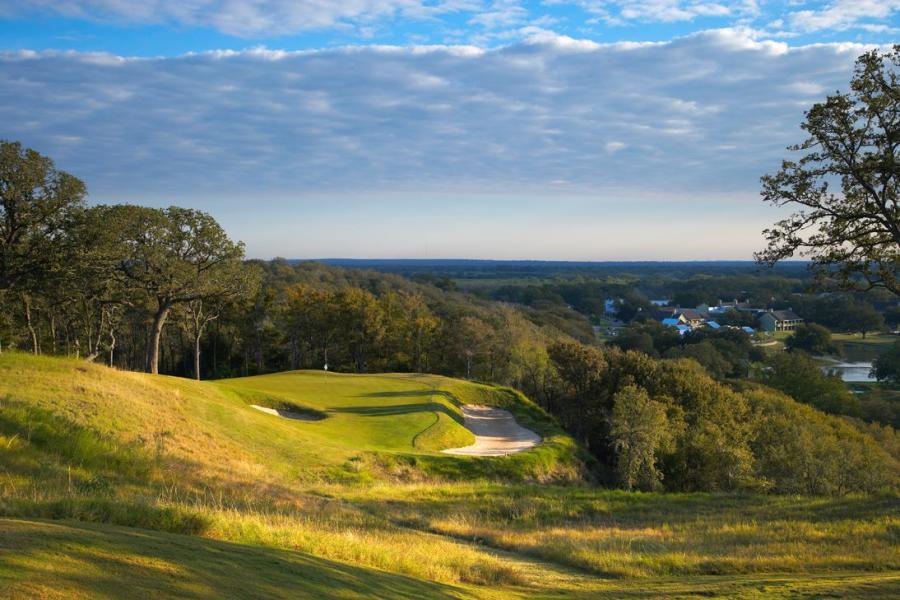 Swing in Serenity with 18 Holes Immersed in Nature
Designed to complement the area's rolling prairies and heavily-wooded ridgeline, Wolfdancer Golf Club is a true wilderness course reflective of the region.  Golfers will feel like they're worlds away from anything while testing their skills on this challenging and exciting course.  It's signature hole, named Top of the World, transports golfers to the highest elevation point in Bastrop County providing birds-eye views of the resort and the lush scenery of the area.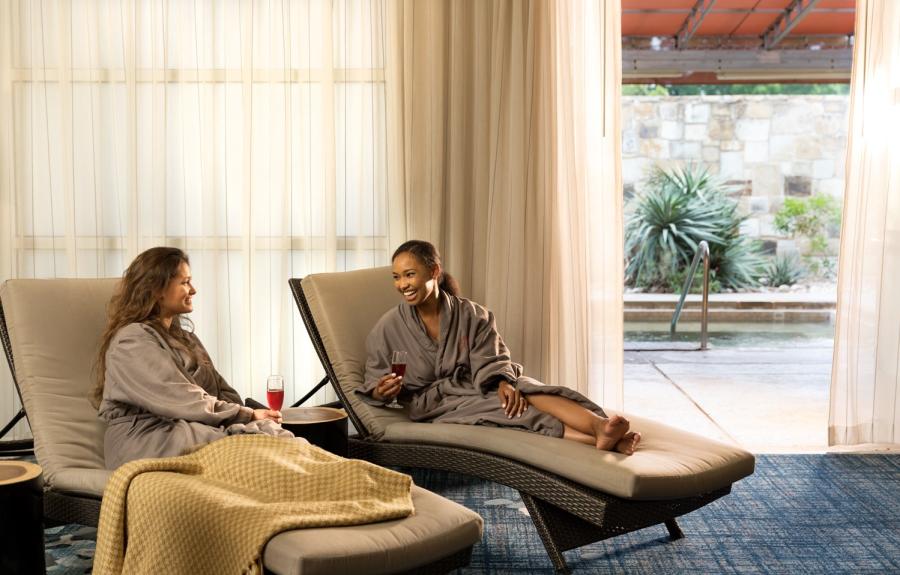 Rejuvenating Treatments at Spa Django
Spa Django is a full-service spa featuring 18 individual treatment rooms.  The spa provides a robust menu of signature treatment options, ranging from the Django Massage and a Colorado River Rock Massage to body rituals including the popular Lost Pines Lavender Wrap and Herb Garden Salt Glow.  Guests can relax in the spa's world-class facilities which include an outdoor heated pool, relaxation rooms, dry saunas, eucalyptus steam rooms, and whirlpools.  Spa treatments can be made by calling the spa at (512) 308-4789.
Guests can book the package by visiting the resort's website or by calling 866-886-5053.