If you haven't thought about your next vacation yet, you're not alone. According to CNN Travel, 768 million U.S. vacation days went to waste last year. National Plan For Vacation Day on Jan. 28 is your reminder to plan that trip to Bastrop! 
From charming downtown streets to epic outdoor adventures, mouthwatering meals, live music and a booming art scene, Bastrop is one of Texas' biggest hidden gems that deserves a spot on everyone's vacation list this year! 
Just 30 miles southeast of Austin, Bastrop offers a fresh approach to life and an authentic Texas experience without the crowds. While you save the date and start planning for National Plan For Vacation Day, you can count on abundant opportunities to recharge, experience something new and connect with family and friends in Bastrop. Here are a few things not to miss:
Stroll Through Downtown Bastrop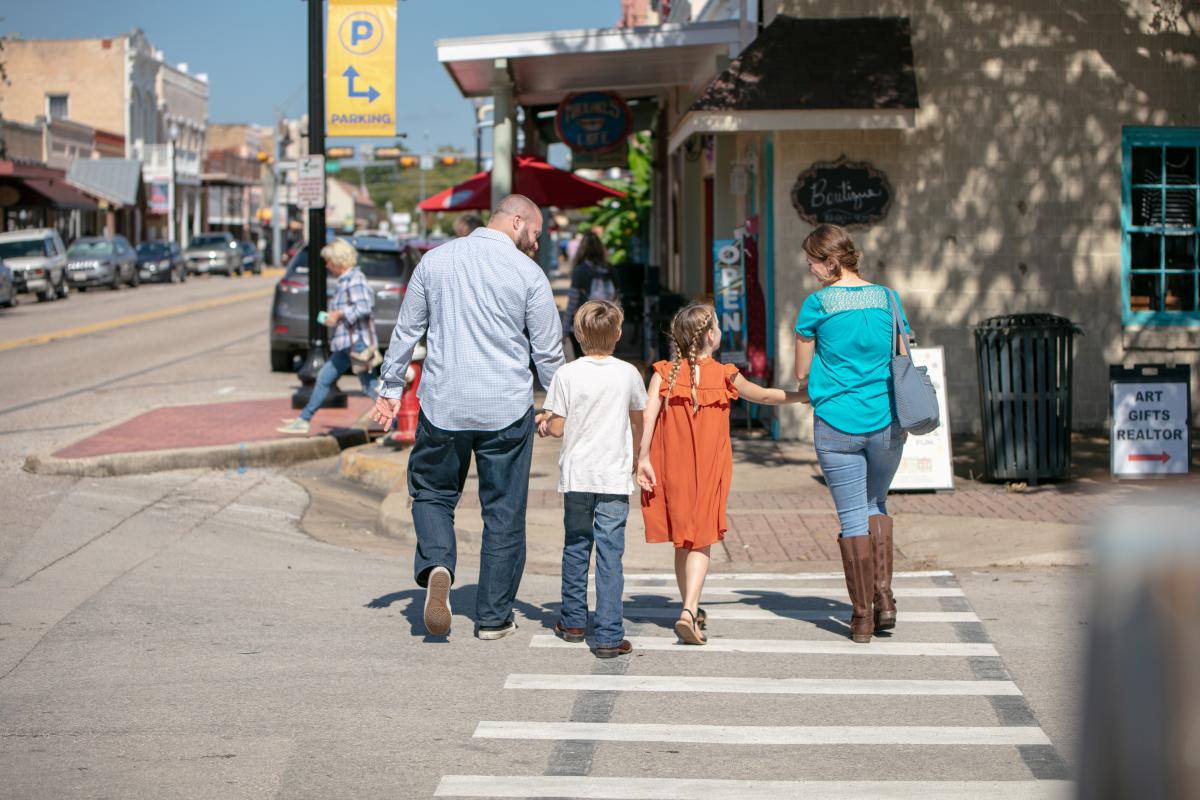 Visit Downtown Bastrop for a taste of down-home Texas, past and present. Even today, Bastrop retains its lovely historic charm as brick storefronts line the streets, artisans and artists display their handcrafted wares and local chefs crisp chicken-fried-steak and catfish to perfection. Simply put, Downtown Bastrop is a remarkable retreat from the everyday.
The Great Outdoors
Bastrop offers an abundance of outdoor adventures thanks to its perfect location on the banks of the Colorado River. Whether you're into hiking, bird-watching, kayaking or camping, Bastrop has you covered.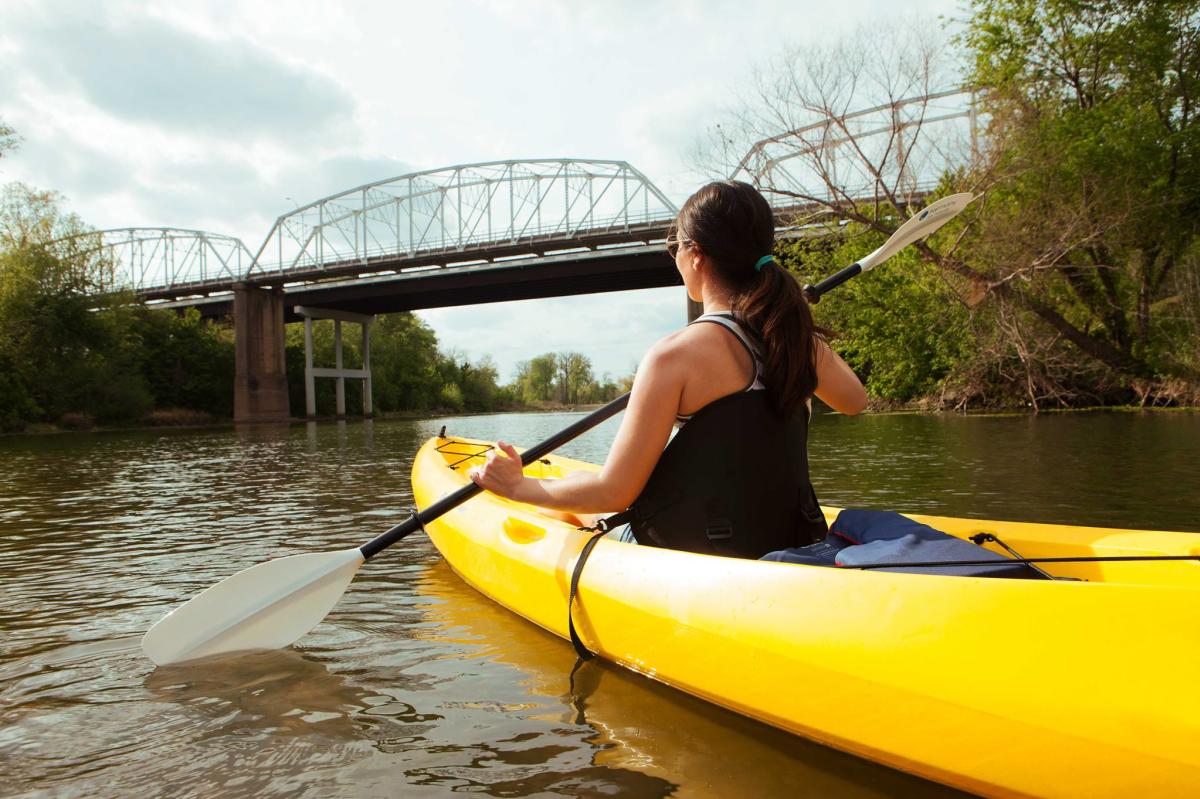 Discover the popular 900-acre lake in the heart of Bastrop. From sailing and water skiing to fishing and camping, Lake Bastrop has something for everyone in the family to enjoy!
Just pull up your RV to one of the 32 campsites or 18 cabins and let the fun begin.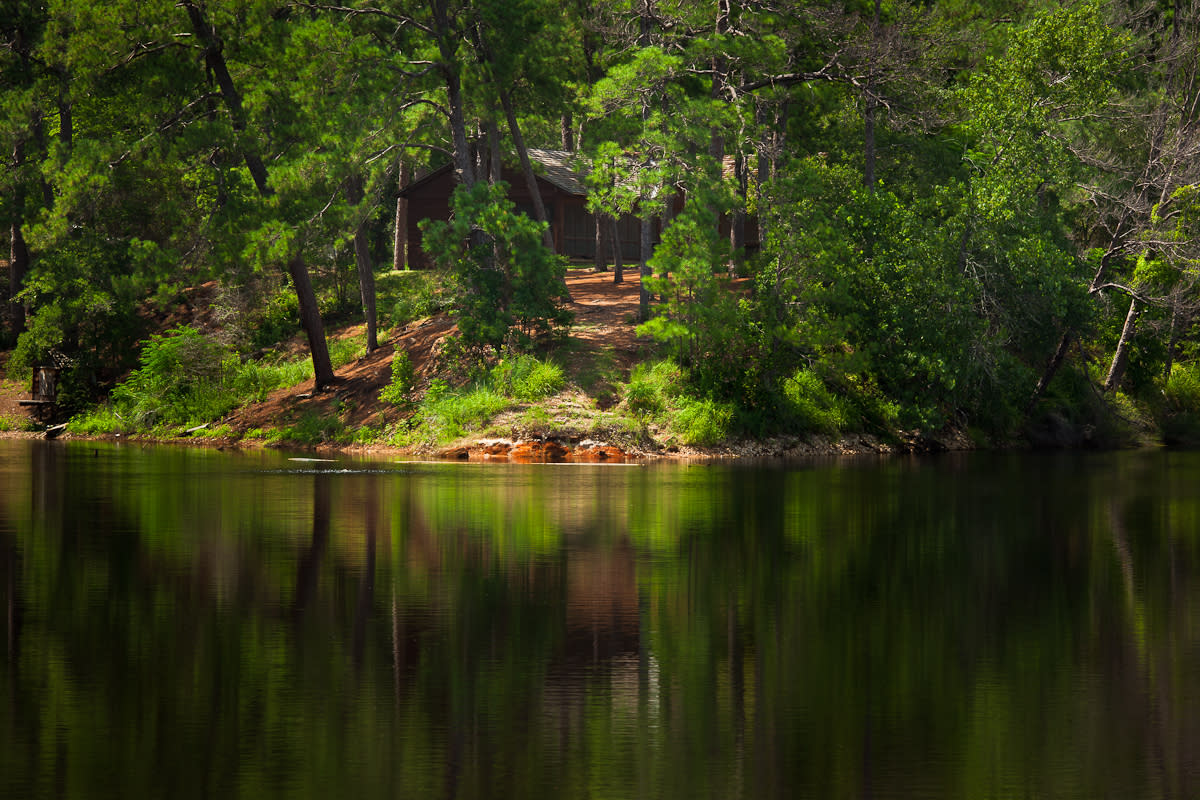 And make sure you don't leave town without checking out the famous loblolly pine trees, or "Lost Pines" at Bastrop State Park. The park covers nearly 6,000 total acres and is a great opportunity to detach yourself from reality and indulge in the beauty of Texas.
Eat and Drink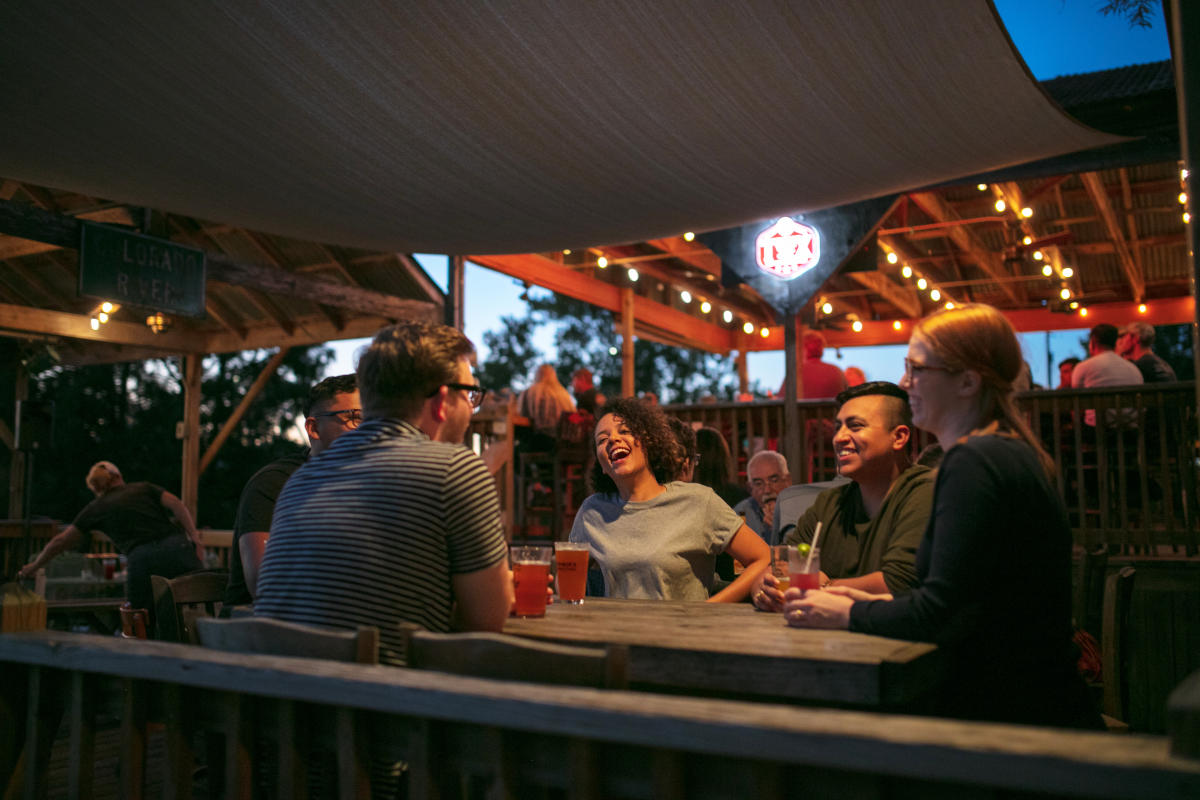 How can you plan a trip in the heart of Texas without enjoying some honest-to-goodness homemade comfort food? Bastrop is home to iconic eateries like Maxine's Cafe & Bakery known to have the 'best breakfast in America' and The Gas Station, a barbecue joint featured in the classic film The Texas Chain Saw Massacre. Bastrop is also a home base to an emerging craft beer scene and world-class beverage makers like Copper Shot Distillery, known for their moonshine and experimental spirits. You won't leave Bastrop hungry, that's for sure! 
Must-See Events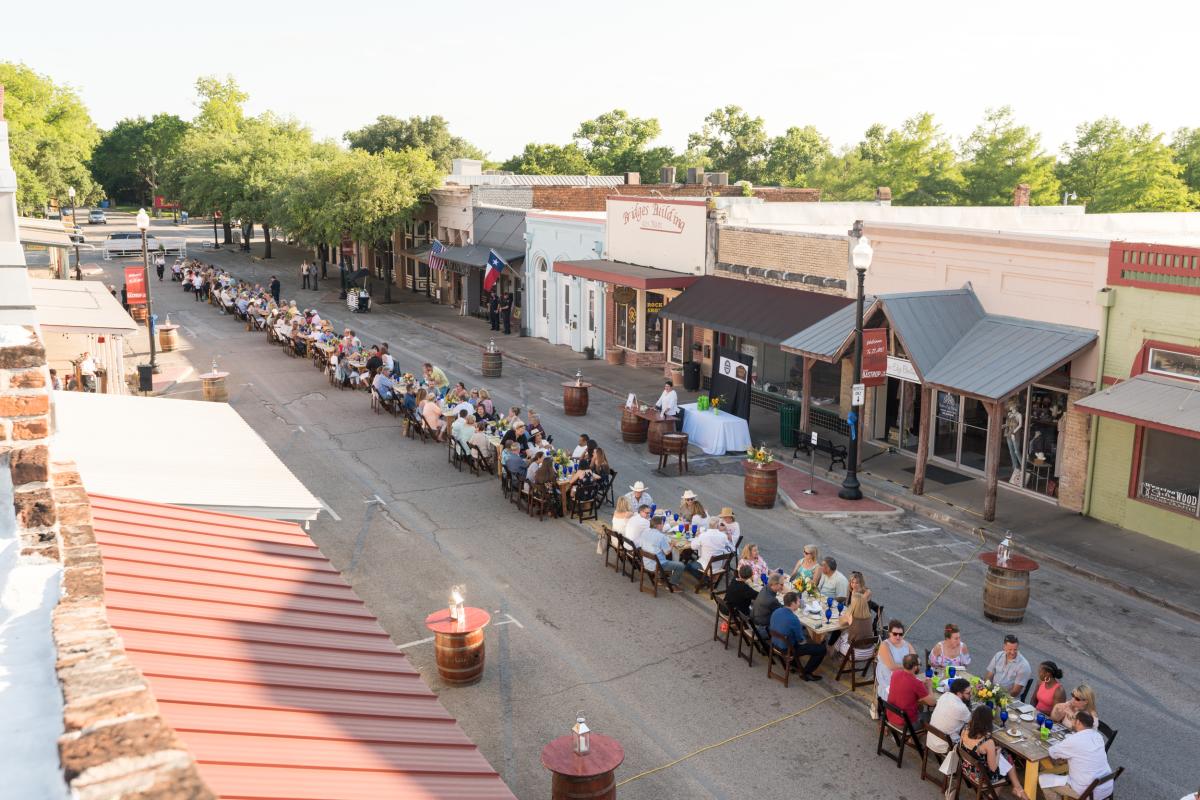 Bastrop offers plenty of events to make a trip memorable all year round. Enjoy a unique farm-to-fork meal during Table on Main in April, dance the night away at the Bastrop Music Festival in May or celebrate the holiday season during Lost Pines Christmas in December. Stay up-to-date with our calendar of events for more!
Are you ready for a memorable getaway? Send that PTO request and book your stay in Bastrop today. Welcome to Bastrop - Welcome To It All!