Cheers to National Guacamole Day! Bastrop serves honest-to-goodness, homemade comfort food including some of the best Mexican cuisine around, so you can celebrate the most important food group on your next visit. Check out some of these local favorite spots offering amazing guacamole: 
Guadalajara Mexican Restaurant
494 State Highway 71 W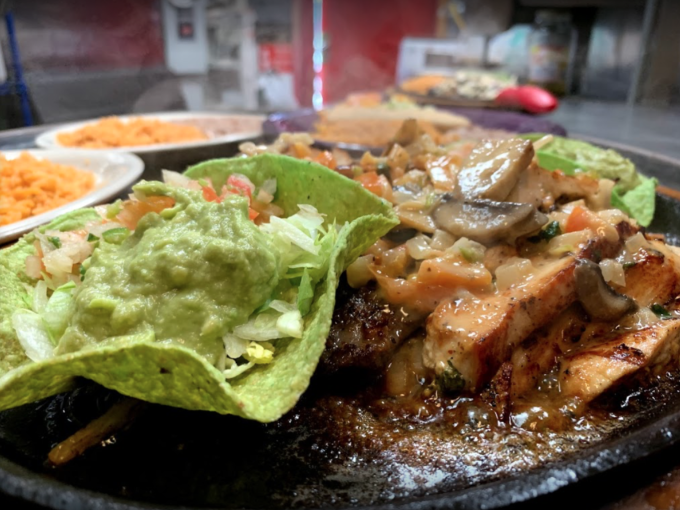 This comfy eatery makes a delicious guacamole salad that you can get as a side, or get it served with your nachos, fajitas and other staple dishes. Guadalajara is known for its modern interpretation of classics and only using high-quality fresh ingredients. 
Ma'Coco
1067 Hwy 71 W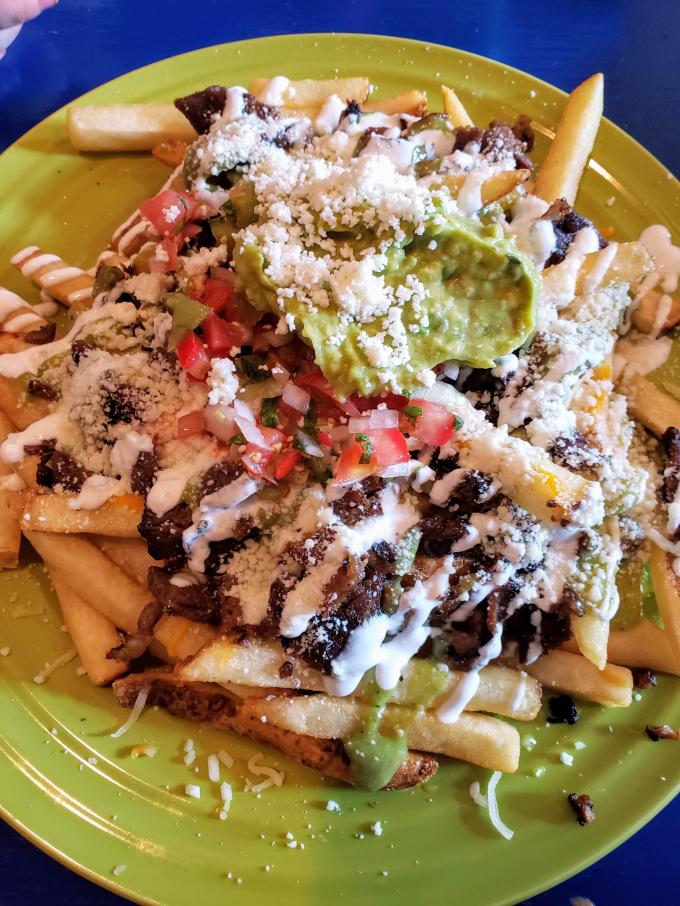 Run by a duo of siblings and named after their grandmother, Ma'Coco takes a fresh approach to Mexican cuisine. Their authentic guac is made from scratch and will make you feel right at home!
766 State Hwy 95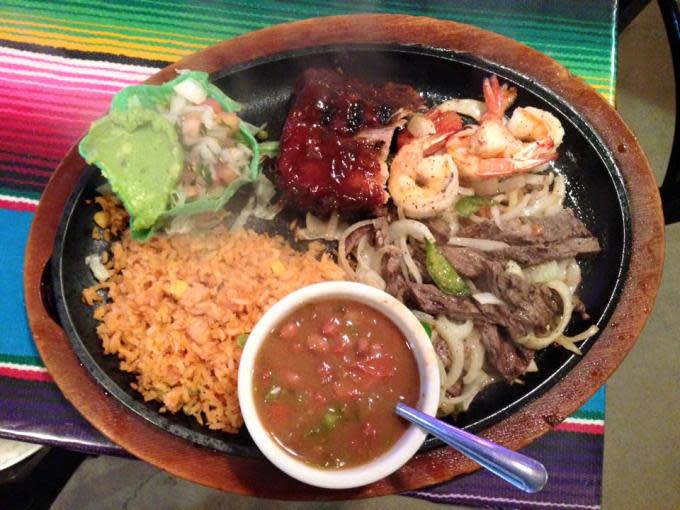 A perfect casual lunch spot to tie you over in between activities. Las Cocinas is another local favorite and family-owned eatery serving an extensive menu to go with your side of chunky guacamole.
La Monarca
834 TX-71
Catch this awesome food truck parked at Back 9 Bar on your next visit. Make sure to try their Guacamole Diablo for an extra kick and a plate of carne asada fries to share.  
1004 Main Street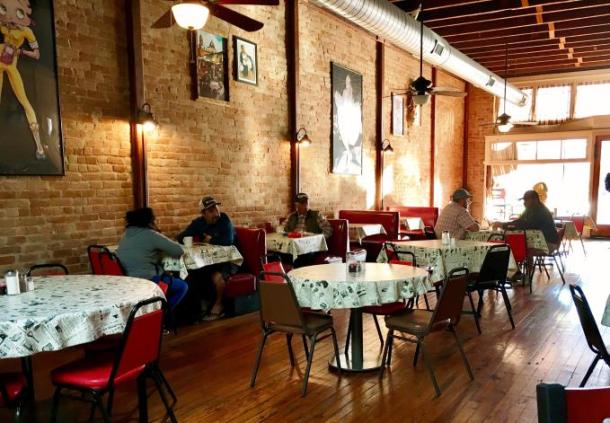 Get your guacamole fix and pair it with homemade tortillas in the heart of Downtown Bastrop before you explore historic buildings and galleries. This breakfast and lunch favorite has been around since 1998 and guarantees a delicious experience.
Ready to taste some of the best guac you've ever had? Plan your trip to Bastrop today!