We're always glad to make room at the table for you in Bastrop. Whether you're hankering for a great brunch, the best tacos ever or just an amazing dessert, you'll find good eats aplenty here. Allow us to guide you to the best eats in Bastrop.
Best Breakfast
Ain't nothing wrong with starting your day with a piece of pie. At least that's what the folks at Maxine's Café & Bakery will tell you. You'll find all the American favorites there too like pancakes, waffles, omelets and fantastic breakfast platters. If you're a coffee-lover, Coffee Dog Roastery will treat you right with daily specialty coffees from around the world and an in-house bakery that makes everything from scratch. Their sausage kolache is our personal favorite.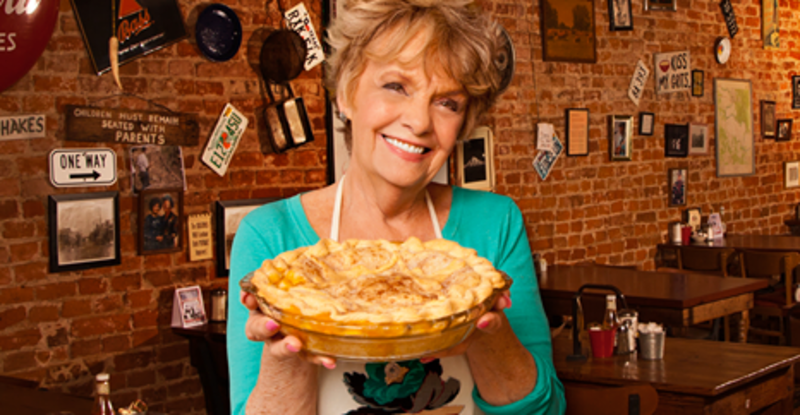 Best Brunch
If a lazy, relaxing Sunday wanders your way, then head to the Stem & Stone. Their Sunday Brunch Menu offers eight different mimosas, as it should, and a deliciously tempting mix of frittatas, pancakes, French toast, avocado toast, and their aptly named hangover fries.
Best BBQ
One of the oldest towns in Texas also has some of the best BBQ. Hit up Southside Market & BBQ, "the oldest and newest barbecue joint in Texas," for BBQ favorites like brisket, sausage, baby-back ribs, pork steaks, smoked chicken and so much more. Billy's Pit BBQ is another great Bastrop tradition, having been around for 37 years. They're famous for their old school, real slow barbecue, and for being a favorite pit stop for many country music stars and locals.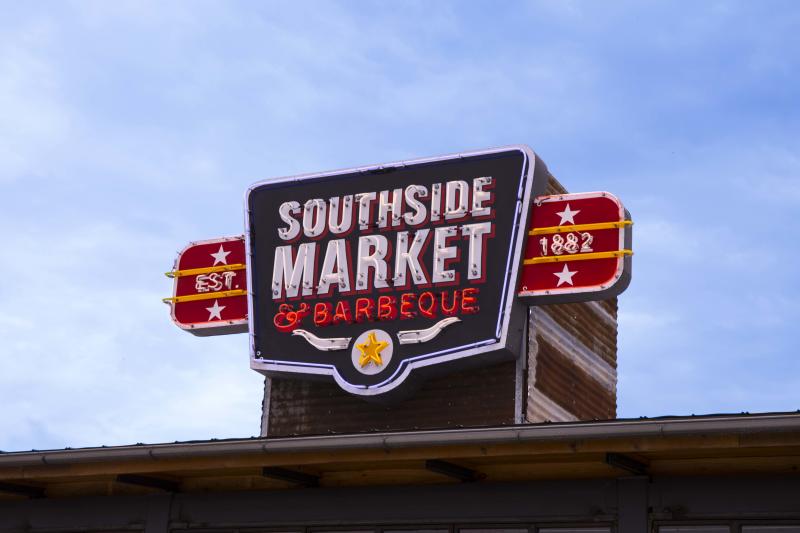 Best Taco Tuesday
If you've never met a taco you didn't bite, then you'll love Yoli's Tacos. Available at breakfast, lunch or dinner you can enjoy homemade tortillas and authentically delicious tacos. You're welcome. Another Bastrop taco favorite is Anita's Café. They've been making incredible Mexican food and homemade tortillas since 1998 and we've been coming back ever since. Also, Ma 'Coco never disappoints. They're famous for their amazing, super authentic Baja Californian Mexican food for a reason. It's delicious.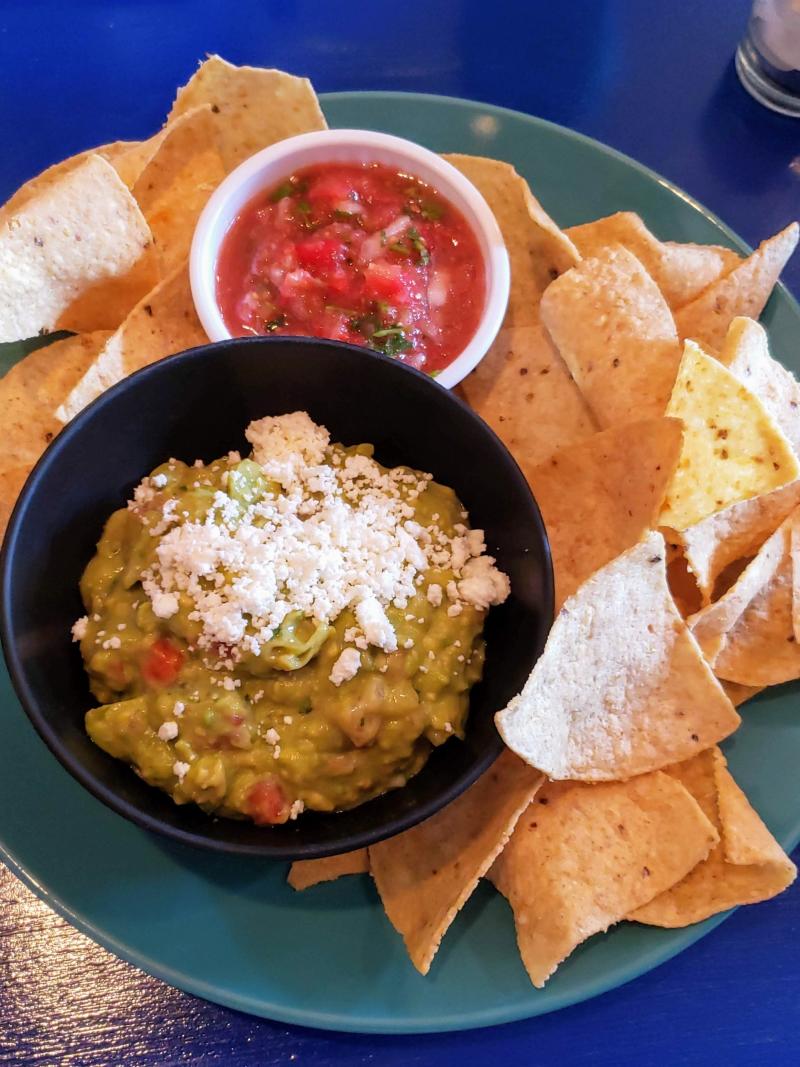 Best Sandwich
Next level doesn't begin to describe how good the sandwiches are at Base Camp Deli. They can make any sandwich you like, but you really should trust their creations. They pride themselves on fresh ingredients, the best flavors and most of all, their creativity. Be adventurous and enjoy something new. You'll be glad you did.
Best Southern Comfort Food
Just about as Southern and sweet as it gets, Gracie's serves a chicken fried steak that'll have you feeling right at home. There's also Southern Roots Café. They fry chicken with the best of them and they have amazing BBQ and an always-worth-it peach cobbler.
Best Beer & Spirits
With more than 100 different brews to choose from, Bastrop Beer Company has a great shot at serving you the best beer in Texas. Over at 608 Brewing Company, you can feast on Cajun-style Southern cuisine while you drink craft beer, wine and handcrafted cocktails in a charming historic building in Downtown Bastrop.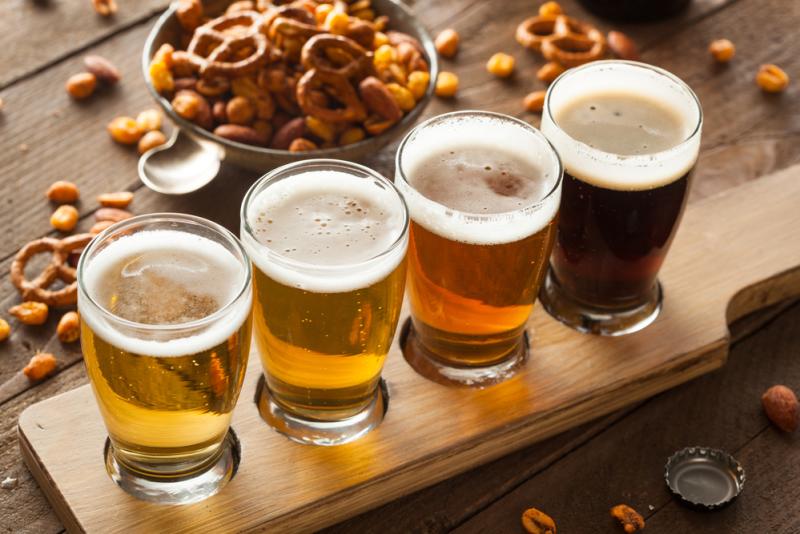 Of course, it's hard to beat the Iron Bridge Icehouse for its fantastic view of the Colorado River and excellent craft-brewed beer. Still, if you love taste buds love exploring, then try Copper Shot Distillery. It's always worth seeing what new spirits and moonshine they've created.
Best Desserts
The Sugar Shack lives up to its name. You'll find more than 100 bulk candies and homemade shakes to indulge in. Of course, it's hard to pass up the sweet goodness of the Berdoll Pecan Candy and Gift Company. Their famous pecan pies and candies are made from pecans grown right behind their store and prepared in their own kitchen. You'll also find a sweet welcome at Simply Sweet Cupcakes. Stop in for their wide variety of homemade cupcakes and cheesecakes, as well as cake's best friend, ice cream.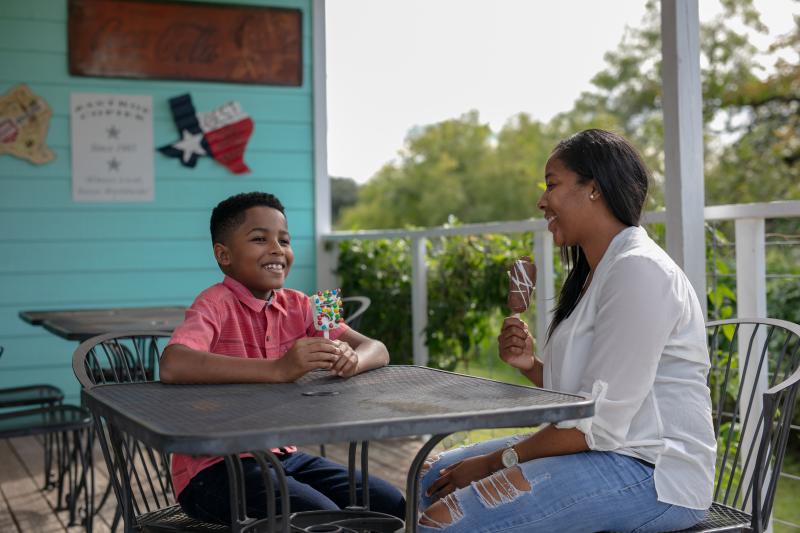 Best Organic Restaurant
Tough Cookie Bakery is the destination for anyone who loves fresh, organic food, and especially those with special dietary needs. Their entire emphasis is on organic and local ingredients and they serve breakfast, lunch and all kinds of amazing desserts, including vegan, vegetarian and gluten-free options.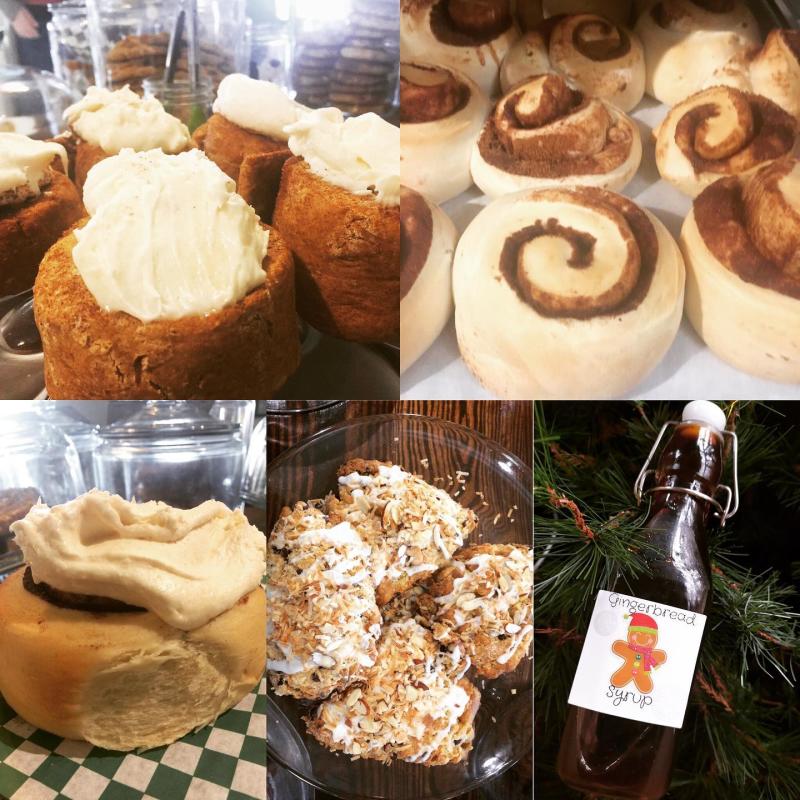 Best Farm-to-Market Restaurant
The best ingredients make for the best dishes. That's especially true at Store House Market + Eatery. They serve what they harvest from their five-acre farm just a mile north. Some of their best dishes include butternut queso and chicken-fried quail knots. You'll have a tasty good time exploring the rest.
Chowing Down in Bastrop
Close enough for comfort, Bastrop, TX is just outside of Austin and serves up some of the best dishes in Texas. Stop in for a bite and enjoy the neighborhood. We'll be glad to have you. Plan your visit to Bastrop today.