You gotta go big for the Big Game. No small screen will do. Throw in some great eats and age-appropriate drinks and you got yourself a real good time. We'll make sure of it. Here are the best spots to watch the Big Game in Bastrop.
Neighbor's Kitchen and Yard
You've got a couple of viewing options at Neighbor's Kitchen and Yard. You can watch the game in the bar or chill on their outdoor covered patio and enjoy a beautiful view of the Colorado River. It's in a beautiful historic building, so it's got a lock on comfortable and charming with loads of space to spread out and enjoy. Just think of it as stepping up your home game experience with better views, outstanding food, and craft beer on tap.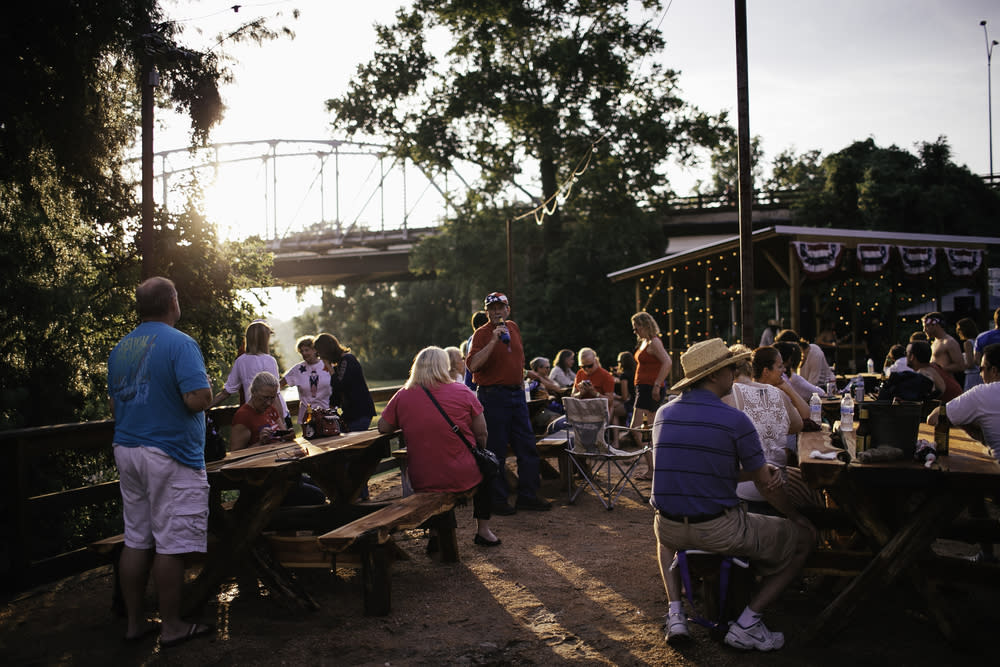 Film Alley Bastrop
You can throw your crew a spectacular Big Game party at Film Alley Bastrop. You can watch the game in their full bar of course, but that's just the beginning. There are 50+ arcade games, 16 bowling lanes, 4 pool tables, and 8 theatres with first-run movies to choose from. There's a full kitchen along with traditional concessions, too, so other than a place to sleep and a shower, there's little reason to leave and lots of reasons to stay and play here.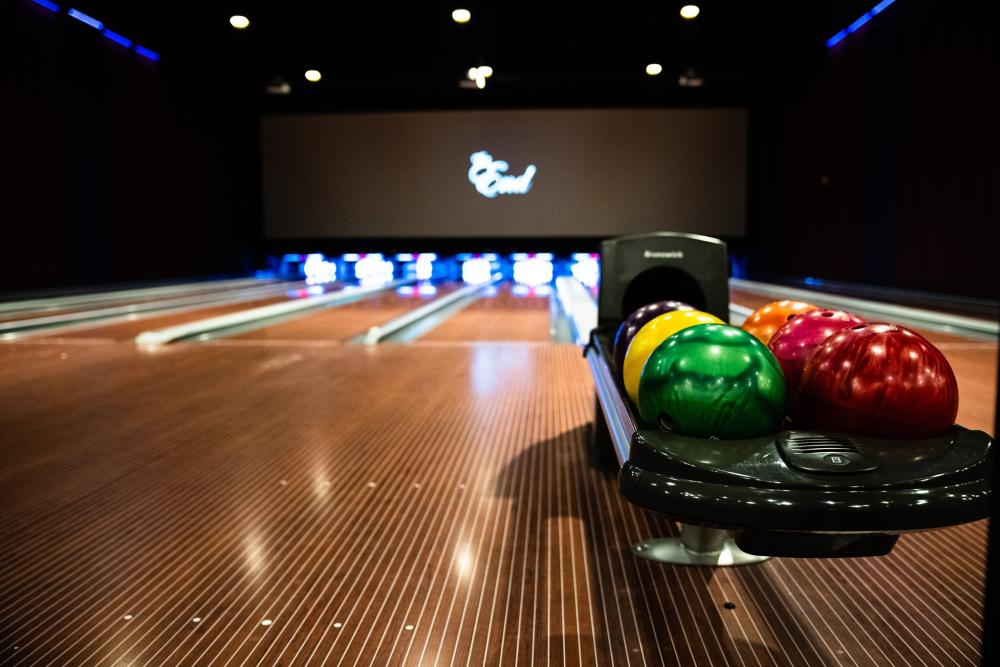 602 Brewing Company
Immerse your game day in good 'ole Southern comfort at 602 Brewing Company. Promising to be nothing short of homemade heaven, it's the perfect place to kick back, watch the game and chow down on their Southern cuisine with a Cajun flair. You can count on craft beers, wines, and their signature cocktails too. Located in an old building built in 1890, it's definitely got that rustic Texas charm inside and out, which hits us just about right here in Bastrop.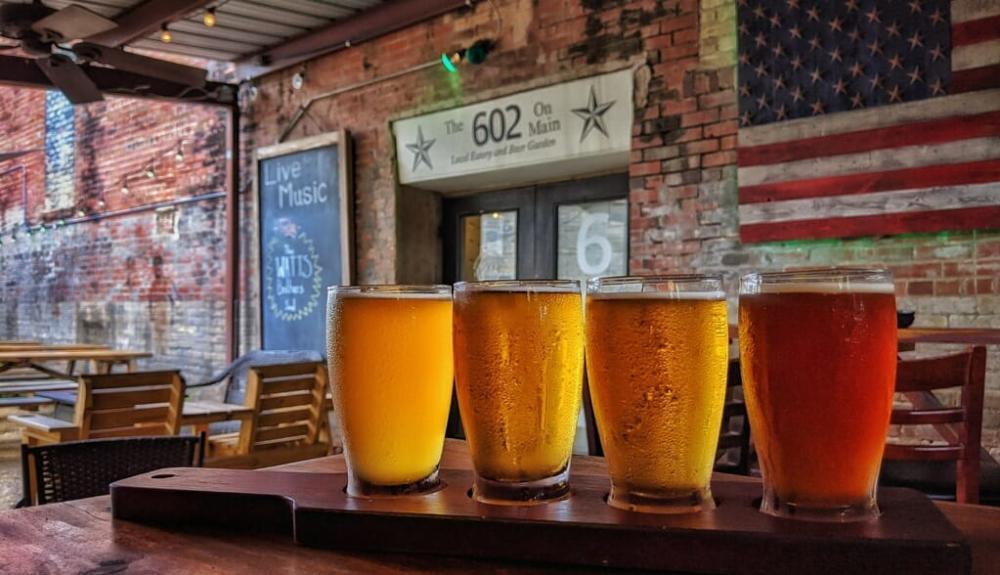 Old Town Restaurant & Bar
Picture the Cheers bar, but in Texas and you've got a pretty good idea of the vibe at Old Town Restaurant & Bar. You'll find it right on Main Street in Downtown Bastrop. It's relaxed, friendly, and super laid back there, which makes it ideal for watching the Big Game, shooting pool, and hanging out with friends. Foodwise they'll treat you right with premium burgers and jumbo wings, and of course a full bar. Head on over. If everyone doesn't know your name, they soon will.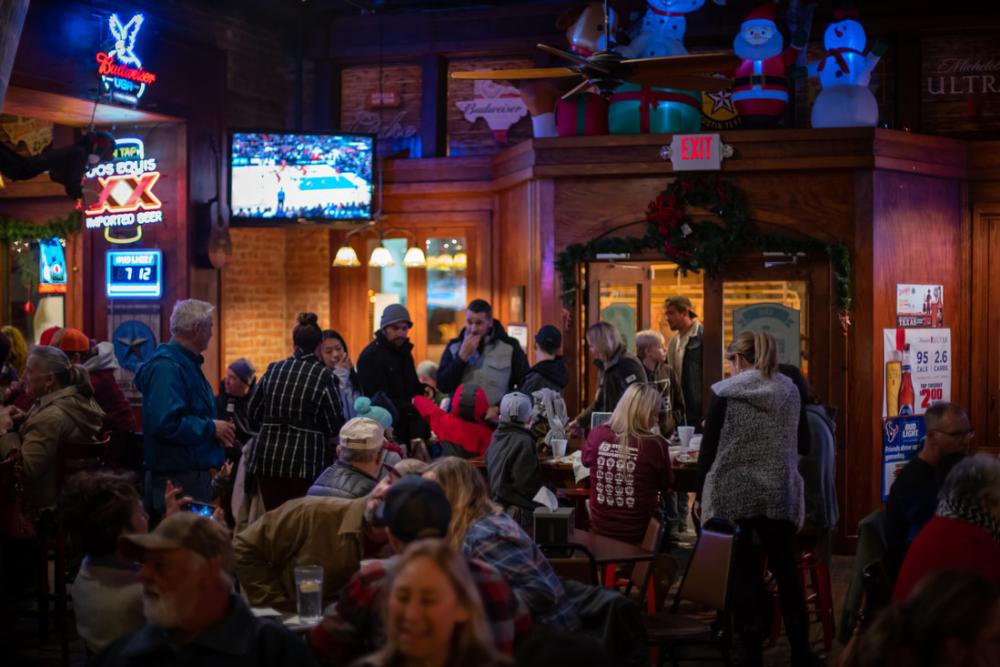 The East 40
If you'd just like to find a great party on game day, then head over to The East 40. Part dance hall, market space, event venue, and sports bar, there's always a good time going on there. They'll totally have the game on and you can even throw in a game of cornhole or pool while you're there. They're open late too, if you find that you're having too much fun to head home. No mixed drinks, but they do sell beer, wine, sodas, and margaritas.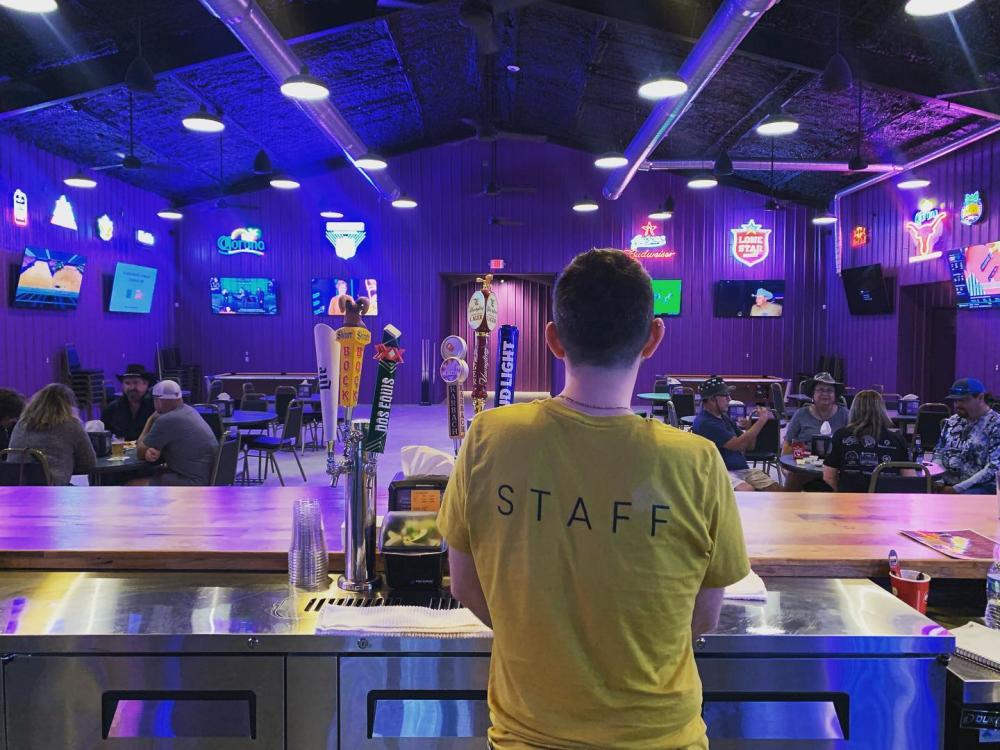 See You on Game Day in Bastrop, TX
The Big Game is always a good time, especially in Bastrop. No need to stay home, there are plenty of places you're welcome to watch it with old friends or you can go ahead and make some new ones. Plan your visit to Bastrop today! Also, be sure to get on our email list for the latest Bastrop happenings.