We've been fortunate to have welcomed quite a few travel writers to Bastrop, TX over the past few years. These unique visitors play a very important role when it comes to trip-planning, ideas and travel inspiration. They inspire and educate their followers and can transport an entire audience to a place they've never experienced before, all without having to leave the safety and comfort of their homes. We've compiled a list of travel blogs to help get those creative planning thoughts going, by the time you're done skimming these articles, it'll be time to plan your next getaway to visit Bastrop, TX!
Amanda Waltman
Amanda is an Austin-based travel writer that focuses on travel, food and lifestyle including #momlife, DIY, home and everything in between. We welcomed Amanda and her family, which includes her husband and son Jack. It was Jack's first official vacation and they found so many things to enjoy as a family of three. Peruse her Guide To Bastrop, TX and read all about it.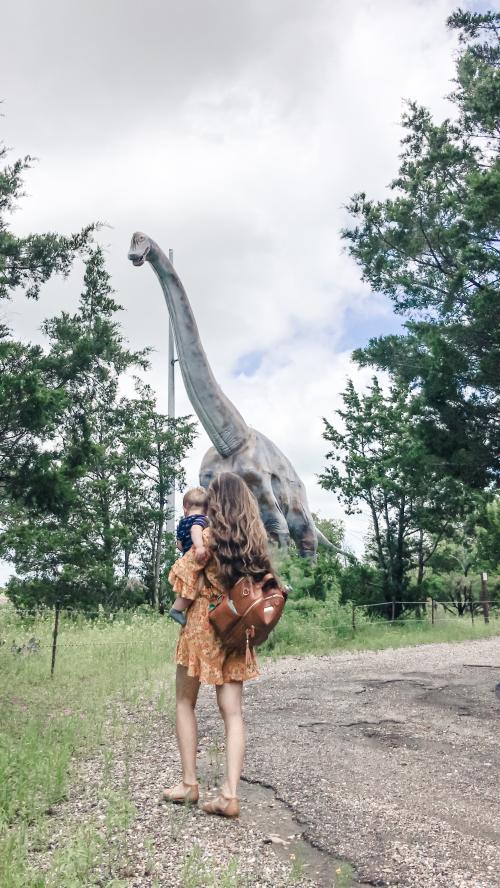 Betsy Segars | The Dallas Socials 
Betsy is a millennial lifestyle blogger based in Dallas, TX.  Betsy, her sister and their son's visited Bastrop a little over a year ago. Peruse her article that highlights, "Where to Eat, Stay and Play in Bastrop, Texas!"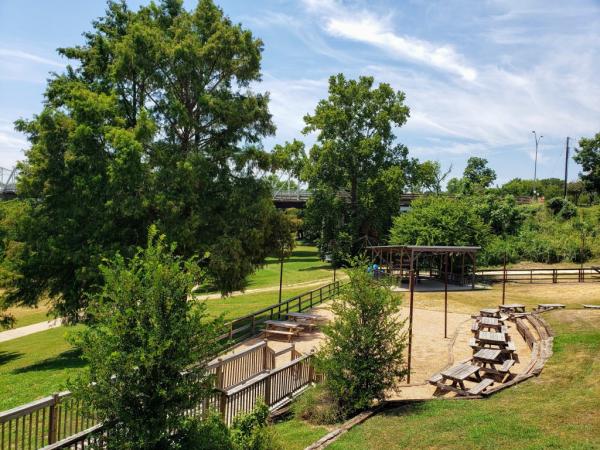 Kelly Tomlinson | Live. Love. Texas 
Kelly is a lifestyle blogger that began writing in 2011. She frequently travels with her family and pooches, focusing on family friendly content. We welcomed Kelly and her people to Bastrop last summer and she produced this "Bastrop Texas Travel Guide" that highlights everything you need to know about visiting.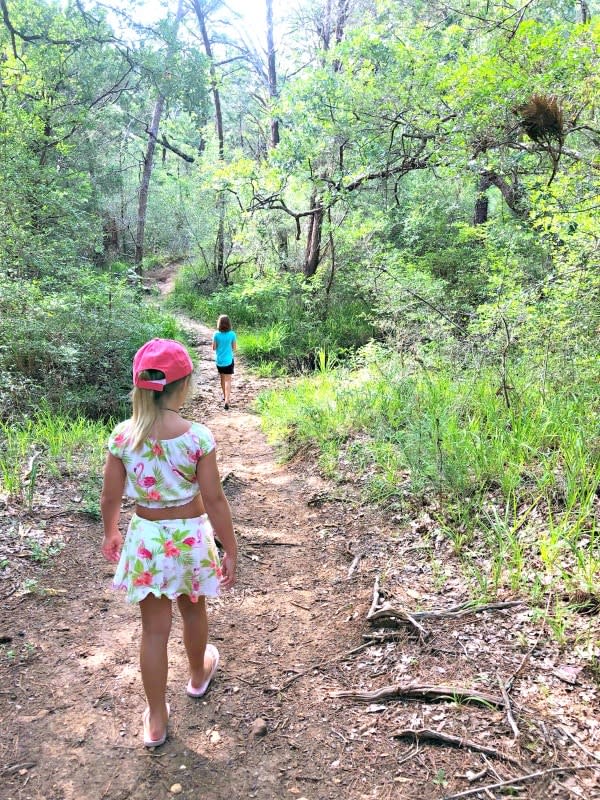 Rachel Holtin | AustinFoodsta
Rachel started the AustinFoodsta blog about 5 years ago with the intention of capturing the food scene around her, not knowing all the while she was creating a brand! We welcomed Rachel to our neck of the woods back in August of last year and she highlighted her "10 Reasons to Visit Bastrop, TX".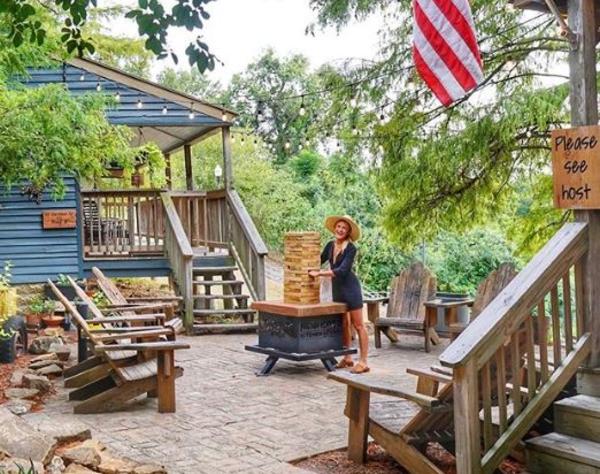 SUSIE OSZUSTOWICZ | SUSIE DRINKS 
Susie drinks well and travels often! (we want in!) Her write ups focus on, you guessed it - drinks! We helped her drink her way through Bastrop, and highlight a few other fun experiences as well. Check it out, here.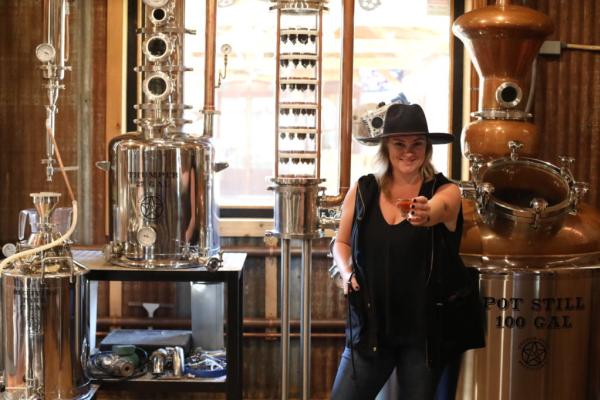 Erin Ruoff | Hi Lovely 
Erin is a wife, working mom and chief household operator (can I get an amen!?). Her blog focuses on travel and lifestyle, as well as photography and fashion. Erin and her little family visited Bastrop during the kick-off of the Lost Pines Christmas celebration, the most wonderful time of the year. She created her own guide to Bastrop, check it out!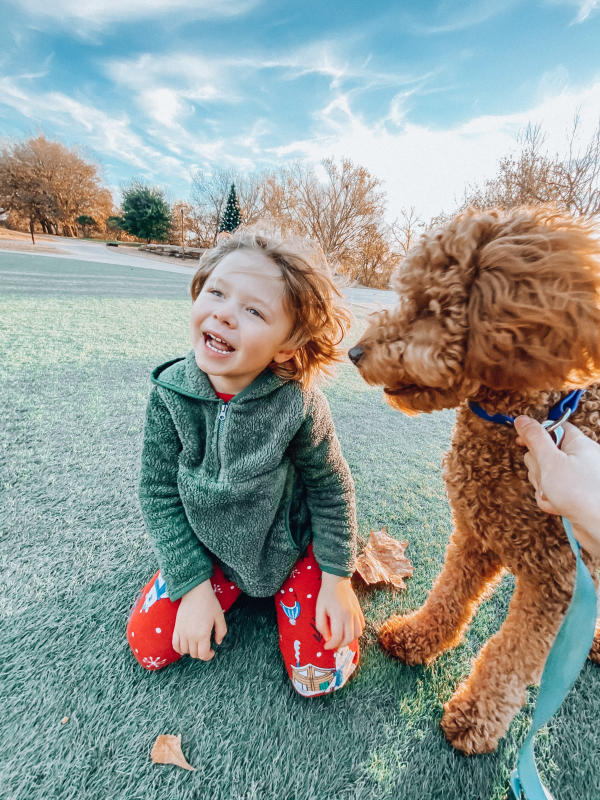 Amy Maples | Nacho Average Blondie 
Amy is "Nacho Average Blondie!". Her and her husband to be are a duo of blondies experiencing the finer things in life. Her blog highlights travel, food, and fashion inspiration. We had the opportunity to invite them to visit Bastrop in earlier this year, for a little nacho average adventure! Read about their "Deep in the Heart of Bastrop" good time.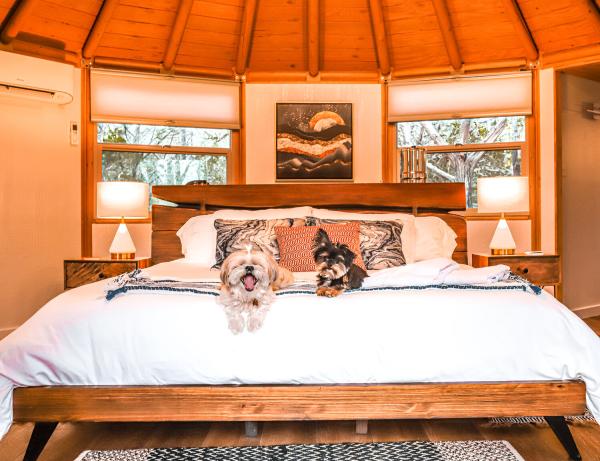 Jill Robbins | Ripped Jeans and Bifocals 
Jill was the very first travel writer we've had the pleasure of working with. Jill is a lifestyle writer navigating motherhood, adoption and the world with heart and humor. While visiting she highlighted Hyatt Regency Lost Pines as the perfect getaway, and included an article of things to do in Bastrop, TX.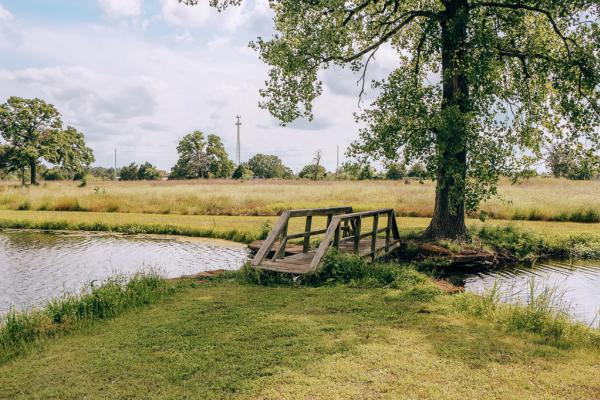 But wait, there's more! If you're looking for more travel planning inspiration we invite you to keep in touch with us socially by visiting our social channels. Facebook, Instagram, Twitter. We can't wait to welcome you back for another Bastrop adventure! 
(Photo credit goes to each individual writer)