It's summertime and the living is easy…especially here in Bastrop! There's no better place to take a summer getaway. Spend some time unwinding in the beautiful natural landscape Bastrop has to offer, treat yourself to some local goodies or experience the town's culture at a local event. There's something for everyone in Bastrop, TX.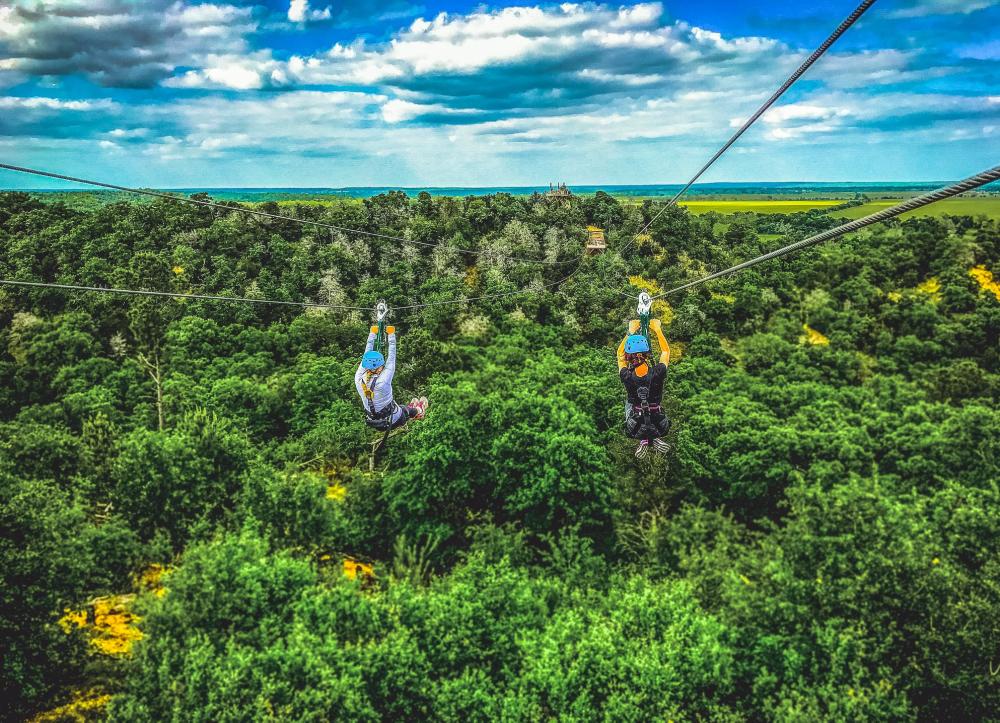 OUTDOOR ADVENTURES
Nestled right on the banks of the Colorado River, Bastrop is the perfect place to plan a riverside getaway. Whether you're an adventure-seeking thrill-chaser or looking for a little R&R on the water, we have an unforgettable experience sure to make your summer great. Rising Phoenix Adventures Tours and Events and the Bastrop River Company both offer equipment rentals for all your water sports needs. Try canoeing, kayaking or paddle boarding through the faster areas of the river to get your blood pumping.
Guided or self-led tours are available for all ages (children must be at least seven years of age for kayaking) — let an expert take you through the scenic 6-mile El Camino Real Paddling Trail, or spend a full day paddling your way along 14 miles of river. You can even book a river camping trip and truly escape into nature, spending your day on the water and spending your evening sleeping peacefully on the riverbanks.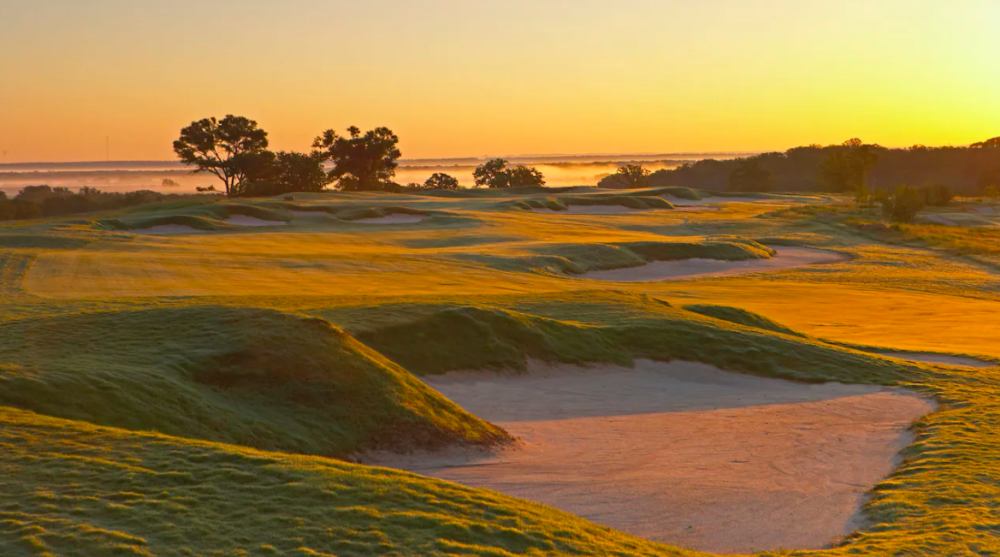 If you prefer to spend your outdoor time on dry land, no worries! There are plenty of options for everyone, from the beginner nature enthusiast to the advanced hiking aficionado.
Visit the Bastrop State Park to explore some pieces of local history like the Lost Pines Forest. Hike through a sweeping canopy of the famous loblolly pine trees and experience the beauty and resilience of a forest dating as far back as the Ice Age. While you're at the park, stop at Lake Mina for some quick fishing. We'll lend you all the equipment you need, and there's no need for the hassle of a fishing license at this community lake. Check out all Bastrop State Park has to offer here.
Looking for something a little more daring? We've got you covered. Head over to McKinney Roughs Nature Park and try out some fast-paced mountain biking, test yourself with a challenge obstacle course or fly over the treetops on the longest dual zip line in Texas.
For the competitive types, there's no better way to spend a summer afternoon than playing a round of golf against the gorgeous backdrop of Bastrop's natural vista. Head over to the Hyatt's award-winning Lost Pines Golf Club (designed by Arthur Hills), ColoVista Golf Club or Pine Forest Golf Club for a truly luxurious golfing experience.
Did you know that Bastrop is a premier spot for birdwatching enthusiasts? Home to 277 different species of bird, Bastrop is an official Bird City Texas certified community as of 2022. You're likely to come across a wide variety of different birds on their way up from the south as they migrate home. Grab your binoculars and our Ultimate Birdwatching Guide, and see how many you can spot!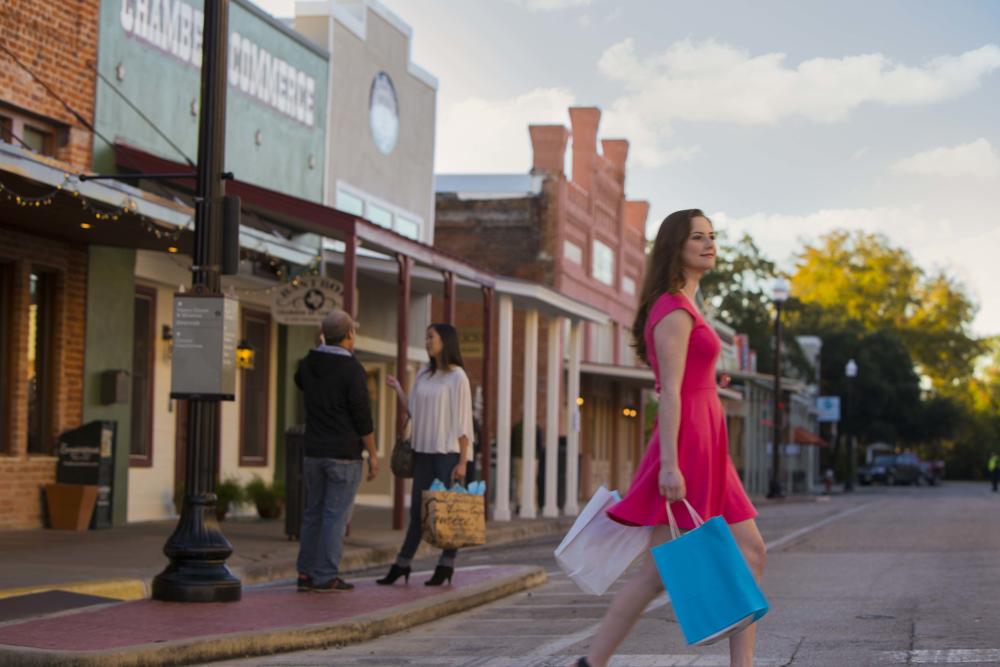 HIT THE TOWN
A summer day in Bastrop isn't complete without a stroll through our historic downtown to take in the history — and, of course, some local shopping.
Start at the Bastrop County Museum and Visitor Center to soak in some local history and allow the friendly staff to point you in the right direction for your next stop. Make sure to pick up the official Toads in Town pack while you're there, and take yourself on a scavenger hunt around town to find all the hidden toads! If you can find them all, you can claim a small prize at the visitor's center for your efforts — and, of course, they make for great photo ops.
Then, wander along the charming brick shopfronts and peruse the wares of local sellers. From modern, small-town boutiques and locally-owned candy shops to art galleries showcasing Bastrop's best and tastefully vintage record stores, Downtown Bastrop is sure to have something to catch your interest.
All that walking around will leave you hungry for some local cuisine. Check out any of our wonderful downtown restaurants for a taste of Texas authenticity.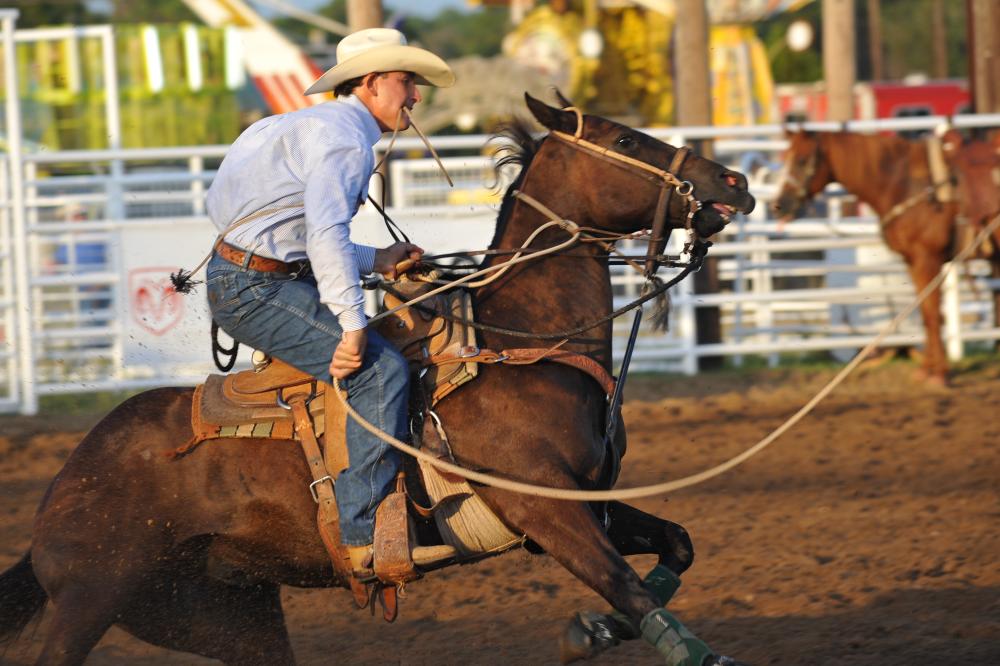 IT'S ALL HAPPENING
There's always something going on in Bastrop, Texas! We have something for everyone, whether you're looking to stroll an art fair or catch some live music. Check out our events calendar to stay up to date.
This August, join us for the 76th Annual Homecoming and Rodeo. One of the biggest events of the year, this hometown celebration is five days of rodeo events, live music, local food vendors, cornhole tournaments and more!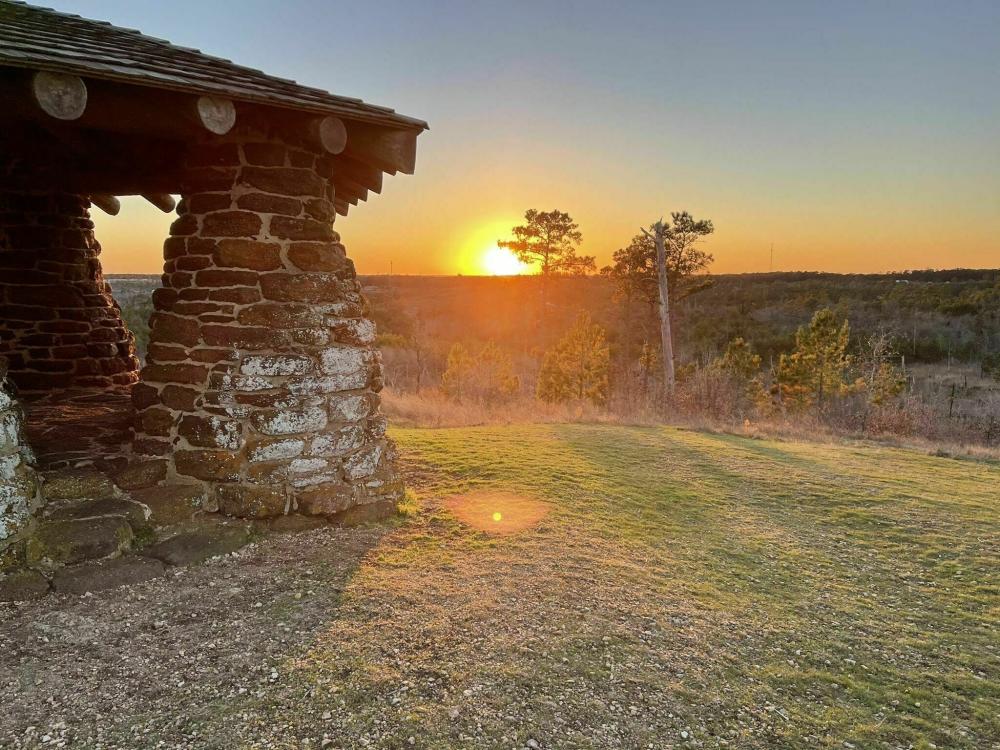 UNWIND IN THE SUNSHINE
There are unlimited possibilities for a summer packed with adventure in Bastrop. Bring your family or come solo and experience everything Bastrop has to offer. No matter who you are, you are welcome to it all!