Juneteenth is an important holiday in Bastrop. Also known as Freedom Day, it celebrates the day 250,000 enslaved Black people were freed in Texas on June 19, 1865. Although the Emancipation Proclamation became effective in 1863, some former Confederate states didn't comply until years later. On that day in June, Union troops arrived in Galveston Bay, Texas and Union General Gordon Granger announced that by executive decree all slaves were freed in the state.
We're going all out on our Bastrop Juneteenth Celebration with a block party, parade, and car, truck and motorcycle show. From a 5-star resort and luxury yurts to cozy cabins and a Victorian B&B, there are also lots of places to rest and recharge for the next event here. Read on for details on one of the best Juneteenth celebrations in Texas:
Bastrop Juneteenth Freedom Celebration
The following day, Saturday, June 17th, come out to Downtown Bastrop, at 10am and bring the kids. Bastrop Juneteenth Celebration Family Freedom Festival – We're going back to where it all started – Fisherman's Park aka "the Boat Docks." Immediately after the parade, join us in the park for an afternoon and evening full of fun for the entire family. We'll have live music and a DJ playing throughout the day, food and small business vendors, kids and adult activities and family competitions. Later in the evening we'll have special musical guest to wrap the activities up.
Blue Flame Cruisers Car, Truck & Motorcycle Show
Also on June 17th, head over to the Bastrop Convention Center for the Blue Flame Cruisers Car,Truck & Motorcycle Show. It's a great time for everyone with great vendors, food, games for the kids, and of course, tons of cool cars, trucks, and motorcycles to check out.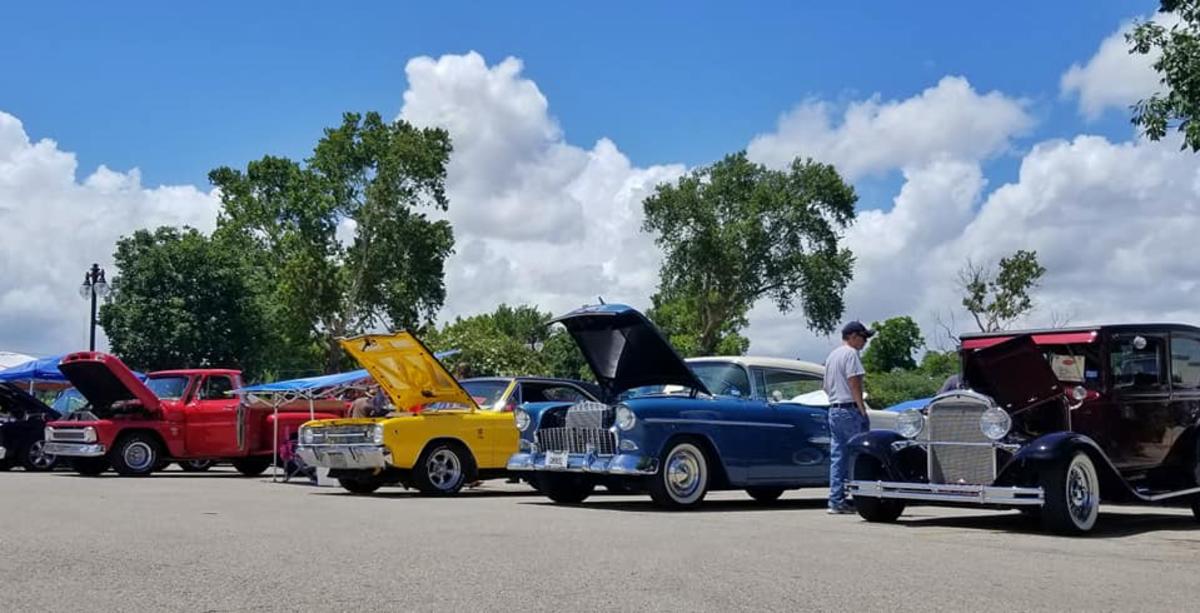 Bastrop Juneteenth Parade
This is a parade you can watch or get in on if you like. It's on Saturday, June 17th. There'll be judging and ribbons awarded, so be prepared to bring it. Basic ground rules cover things like no throwing things at people (handing things out is ok), no alcohol, no glass containers and ATVs have to have adult supervision of someone 21 or older. In other words, it'll be a big Bastrop, Texas good time and we are all in.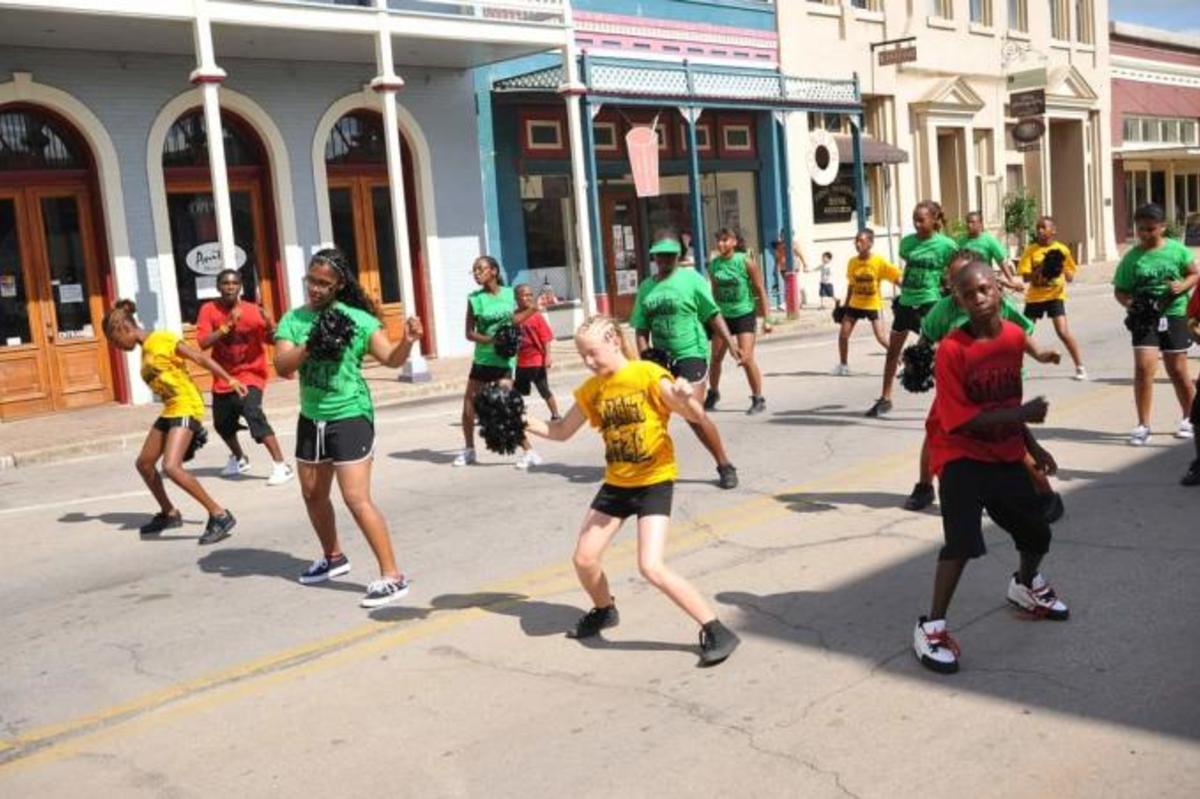 Proud to Be Free in Bastrop
Juneteenth is an important holiday for all of us and we're thrilled to celebrate it. We hope to see you there. Plan your visit to Bastrop today! Be sure to get on our email list as well, for the latest Bastrop happenings.