Bastrop is a true Texan hidden gem that guarantees an unforgettable, down-to-earth experience giving you more bang for your buck! These are just a few ideas of free things to enjoy in our charming town:
Brush Up on History
Learn the fascinating story of Bastrop's beginnings as a German colony through artifacts and exhibits at Bastrop County Museum and Visitor Center. The museum is located inside an old fire and police station from the 1930s, making it a charming trip back in time. 
After that, take a stroll through Downtown Bastrop and spot 130+ historic buildings. Culturally significant churches, historic homes and civic and commercial structures have all retained their place in the city and its history. 
Visit a Film Location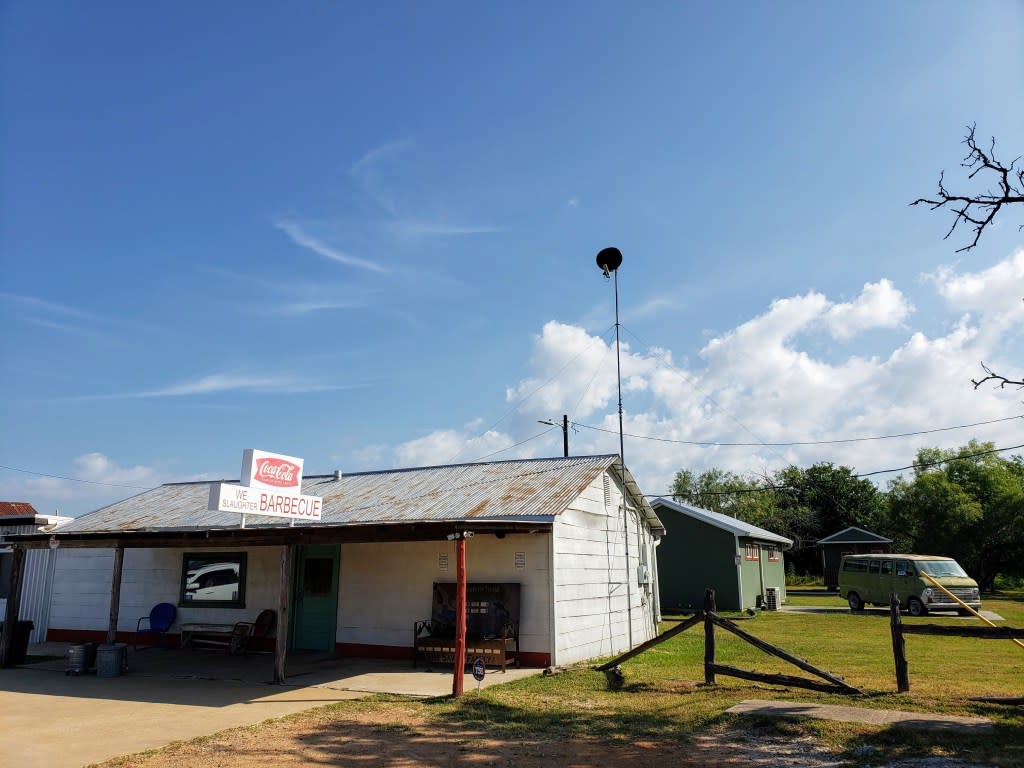 Photo credit: www.thedallassocials.com
Did you know several popular movies and TV shows have been at least partially filmed in Bastrop? One of the most well-known filming locations is The Gas Station from the original The Texas Chain Saw Massacre. Nowadays it's a BBQ joint serving classic Texas fare and a memorabilia shop offering movie posters, signed photos, T-shirts and figurines. On some nights, you can even catch a horror movie screened on the patio!
Get Inspired
With free admission seven days a week, Lost Pines Art Center may be Bastrop's best-kept secret. This fascinating 12,000-square-foot facility is home to a gallery in the main building, classrooms and art studios, four renovated silos and a meandering sculpture garden.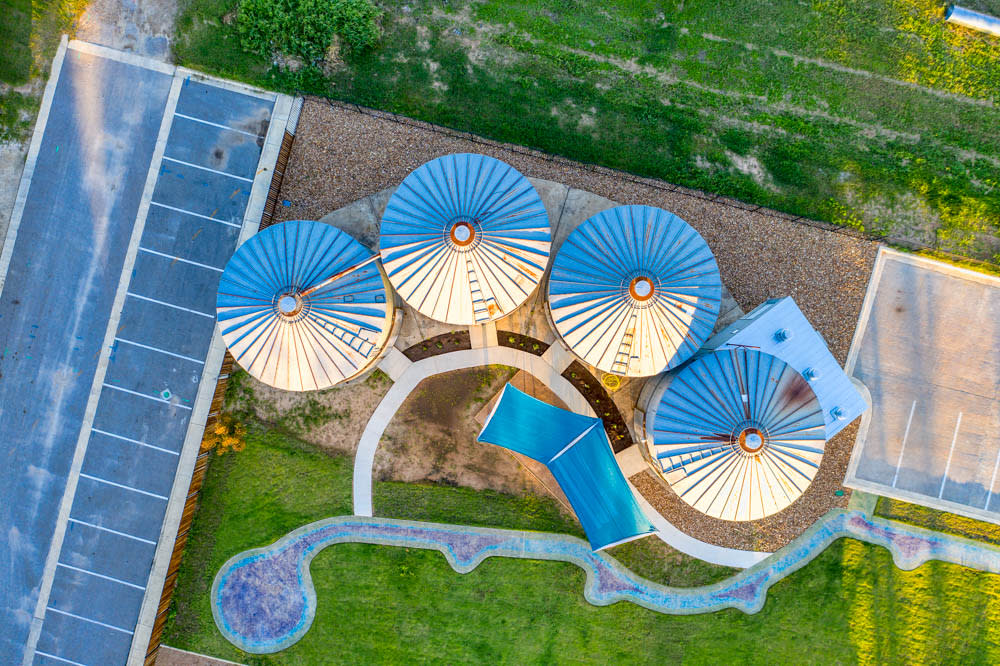 Photo credit: Lost Pines Art Center / Bastrop Bastrop Aerials

If you love modern art, take a walk around town spotting jury-selected Bastrop Art in Public Places including murals, 2D artwork and sculptures. On the first Saturday of each month, attend a free Art After Dark for some music, wine, food and of course, art!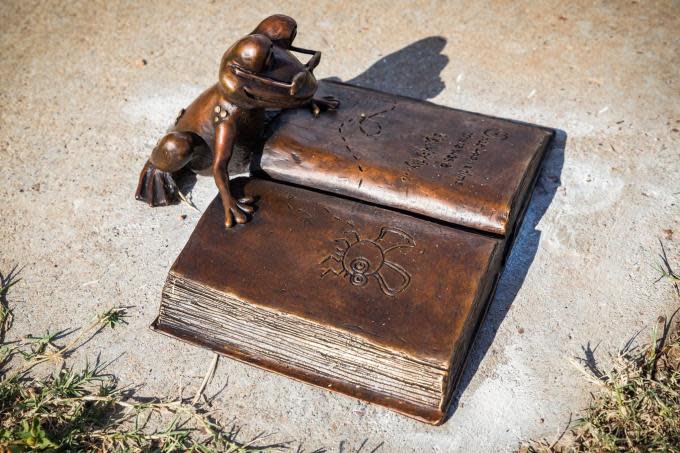 Enjoy Nature
Take a walk along the riverside trails of the 65-acre Colorado River Refuge, which is open to the public during daylight hours. The Refuge meanders within an old-growth riparian habitat, through Post Oak savannah habitats and meadows. Bring your lunch and take the Cottonwood Kings Trail that ends at an overlook with a wheelchair accessible picnic table looking out above the River.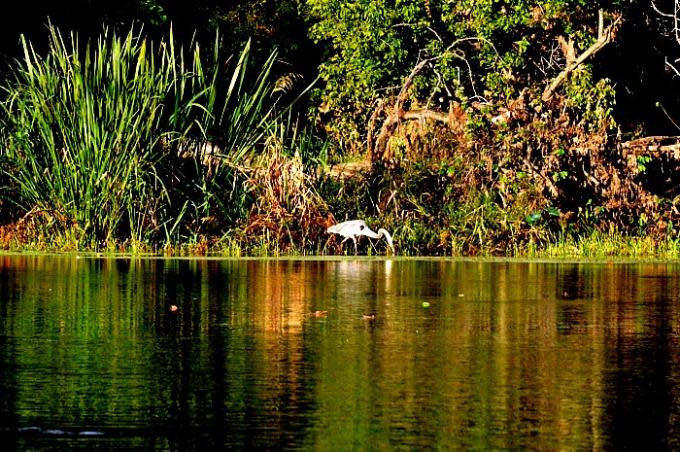 Do What Locals Do
If you're in Bastrop on a Saturday, check out a local favorite, Bastrop 1832 Farmer's Market. You might actually be tempted to buy some delicious local goods here, but browsing, mingling and samples are still free!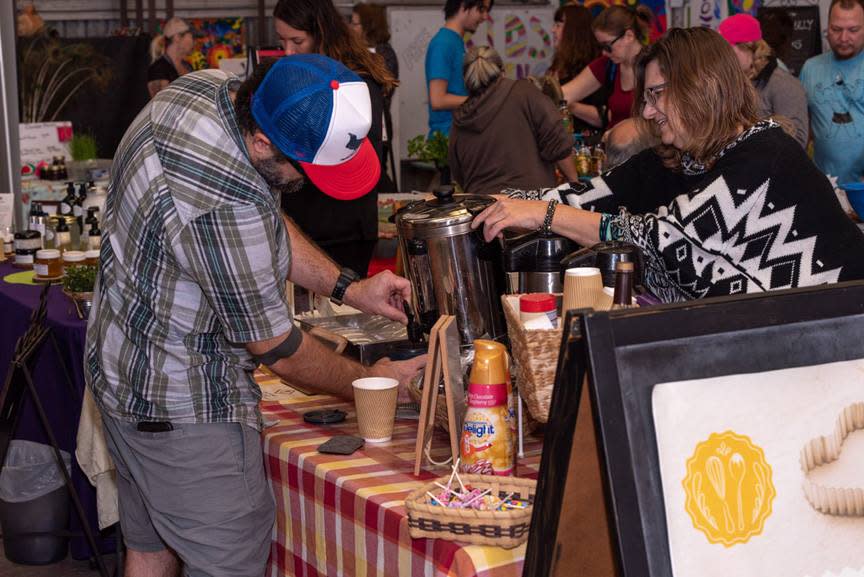 You can easily have the best time in Bastrop – for free! Plan a trip today and see for yourself!