In Bastrop, we believe your one job should be to relax this Labor Day. The slow pace and welcoming folks in Bastrop make it the perfect place to rest from all your labors. There are amazing places to stay ranging from rustic to historic and from budget-friendly to 4-star luxury. Plus there are tons of fun things to do in Bastrop, indoors and especially out. Whether you're looking for a couples retreat, girlfriends' weekend, relaxing solo vacay or a memorable family getaway, these are some of the awesome things you can do this Labor Day in Bastrop.
Gentle Walk in Nature
Bastrop State Park can be a rewarding way to spend your day. Meander among the famous Loblolly Pines where you might spot several birds or other wildlife.  or visit Dinosaur Park to see life-size replicas of creatures that once roamed the area. For the more adventurous, you can also swim, canoe, or golf inside the park.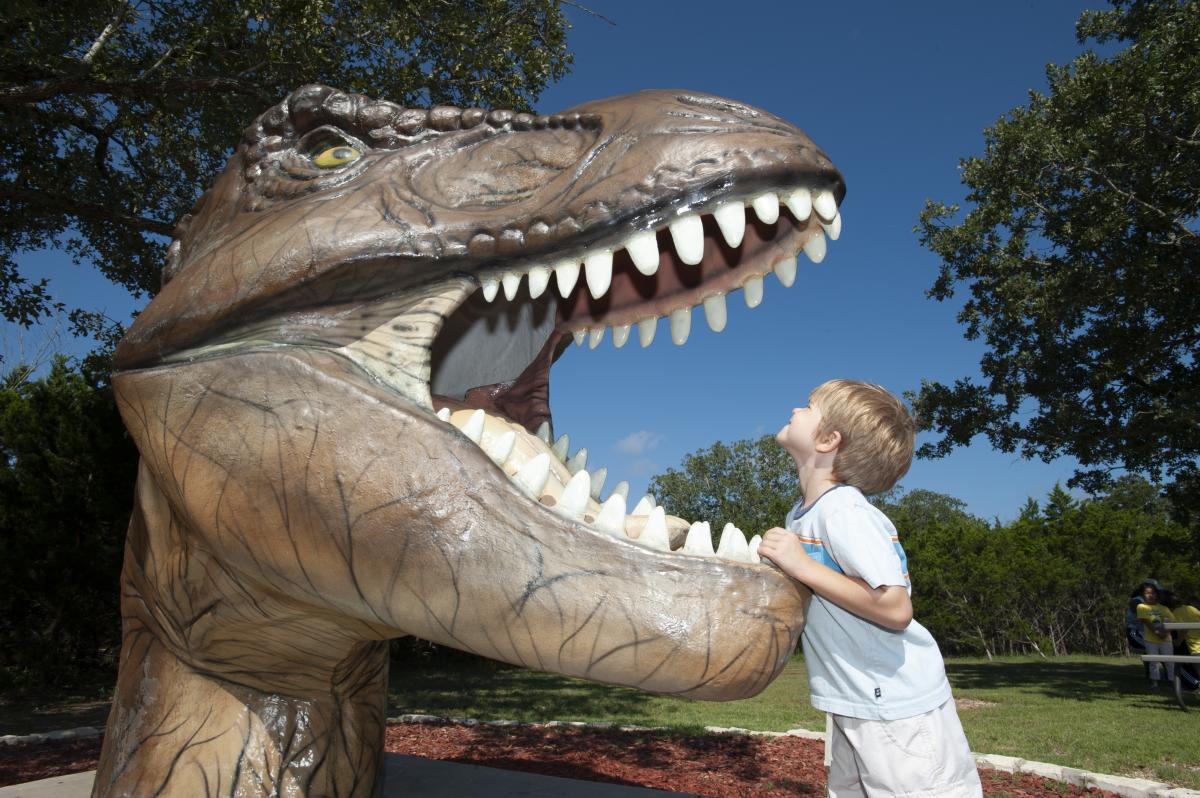 McKinney Roughs is another way to immerse yourself in nature. You can opt to make your discoveries on foot, horseback or even a raft. If you're traveling with little ones, then you may also enjoy nearby Fisherman's Park and a simple walk along the Colorado River. You can rent a canoe or kayak or enjoy the splash pad and playground there too.
Drift Down the Colorado River
For a uniquely peaceful adventure, consider a moonlit paddle tour along the Colorado River with the Bastrop River Company. They're the local experts on the Lower Colorado River paddling trails and offer hourly rentals, day trips and camping trips. It's a fun date or family outing, and one you won't soon forget.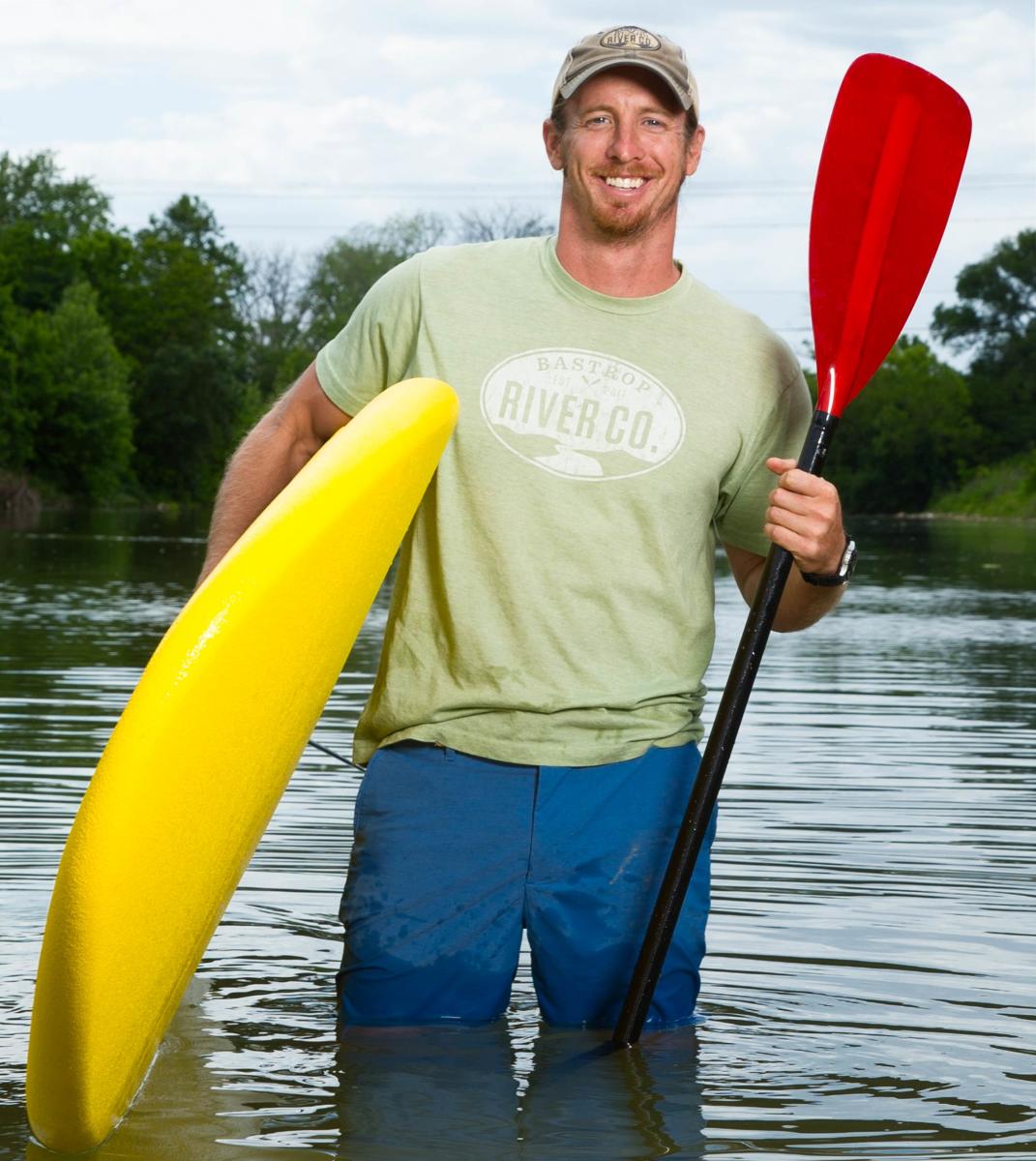 Fly Through the Sky on a Zipline
One of the best ways to view McKinney Roughs Nature Park is from the sky. Zip Lost Pines is an ariel zipline tour through the Lost Pines. Not your typical zipline, these folks are a collective group of dreamers and artists who have built a large-scale adventure your whole crew will enjoy. Head here for the longest zipline in Texas.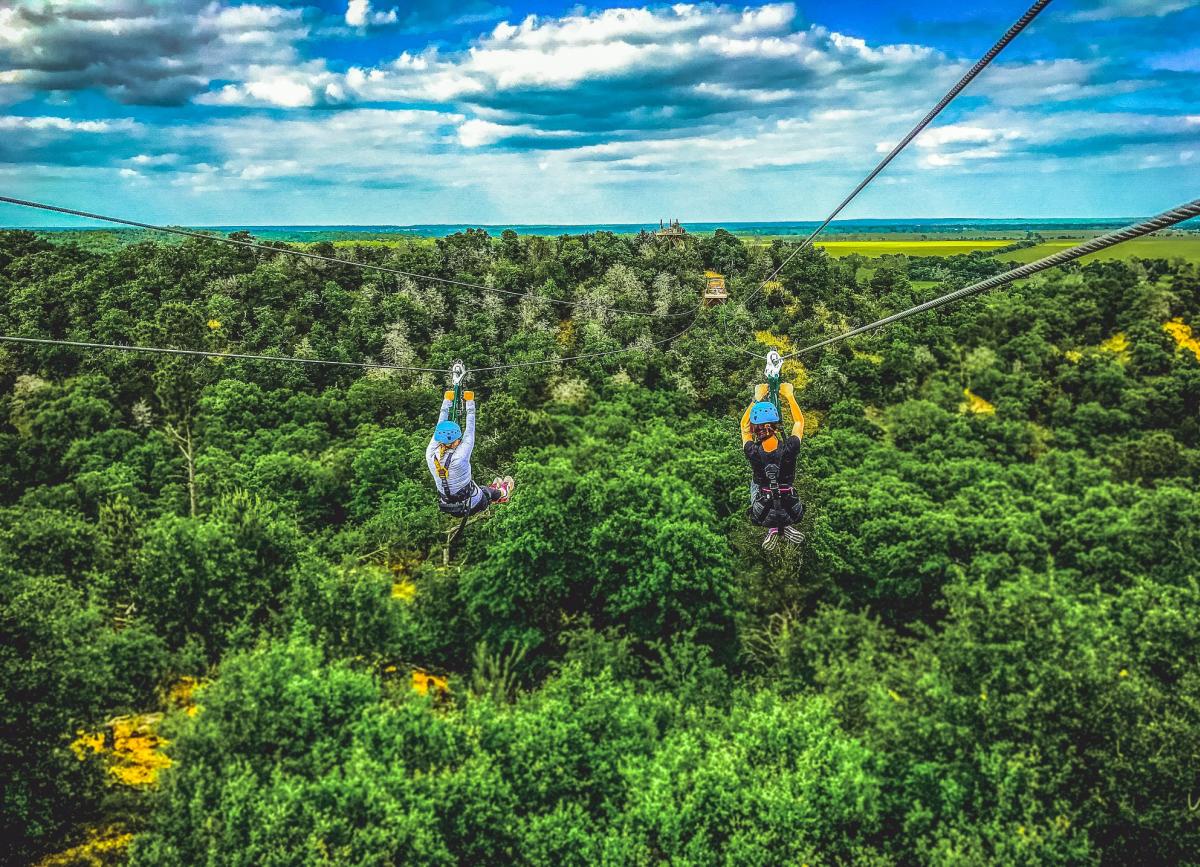 Hit Up Historic Sites
There are over 100 historic sites in Bastrop. Plan at least half a day to wander around all the sites. Start with a visit to the Bastrop County Museum and Visitor Center for tips and maps and to see their several exhibits dating back to the Civil War and WWII. Head over to historic Main Street next to where you can see buildings like the Bastrop County Courthouse that was built in 1884 by the father of Texas, Stephen F. Austin. Bastrop. There are dozens of distinguished historic homes and buildings around the area as well.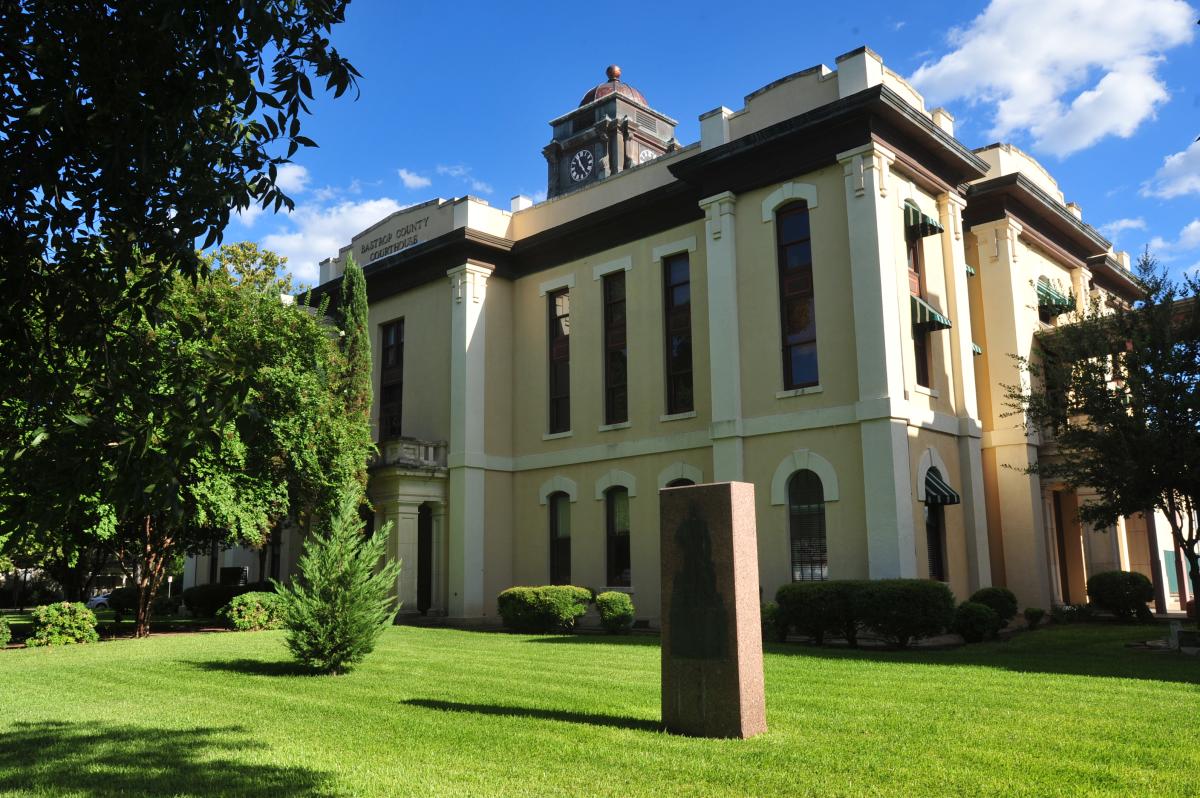 Tour Bastrop Film Sites
Bastrop is the official "Film Hospitality Capital of Texas" and they've been hosting film crews there for decades. You can tour the film sites of famous films like Hope Floats, Friday Night Lights, and at The Gas Station, The Texas Chainsaw Massacre. They've also filmed several commercials and TV series here such as Fear the Walking Dead and Lonesome Dove. Let loose your inner film nerd for a fun day of film touring.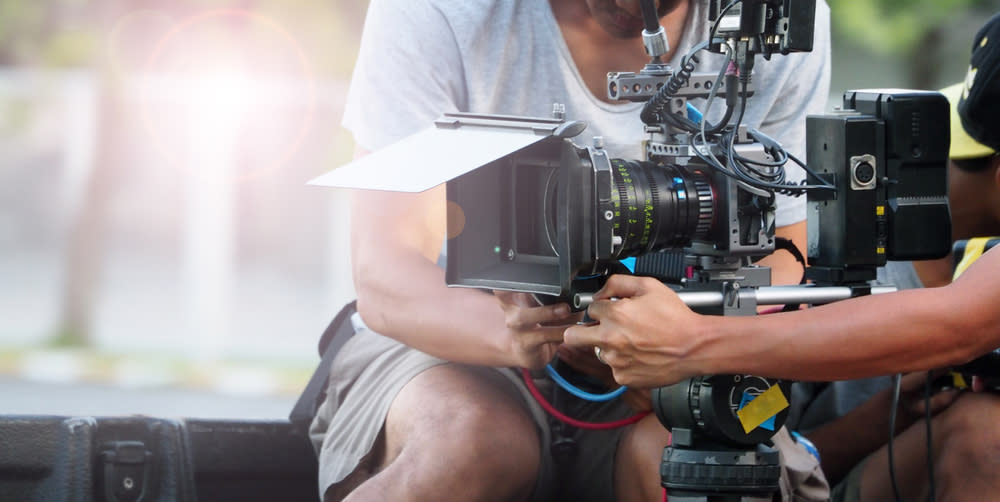 Best Places to Eat
You can never go wrong at Gracie's, a local favorite that serves mmm-worthy Southern comfort food. They're most famous for their chicken fried steak. If you need a quick bite before you hit the trail, then stop by Base Camp Deli for sandwiches that are absolutely to die for. Experience one of their amazing creations or create your own.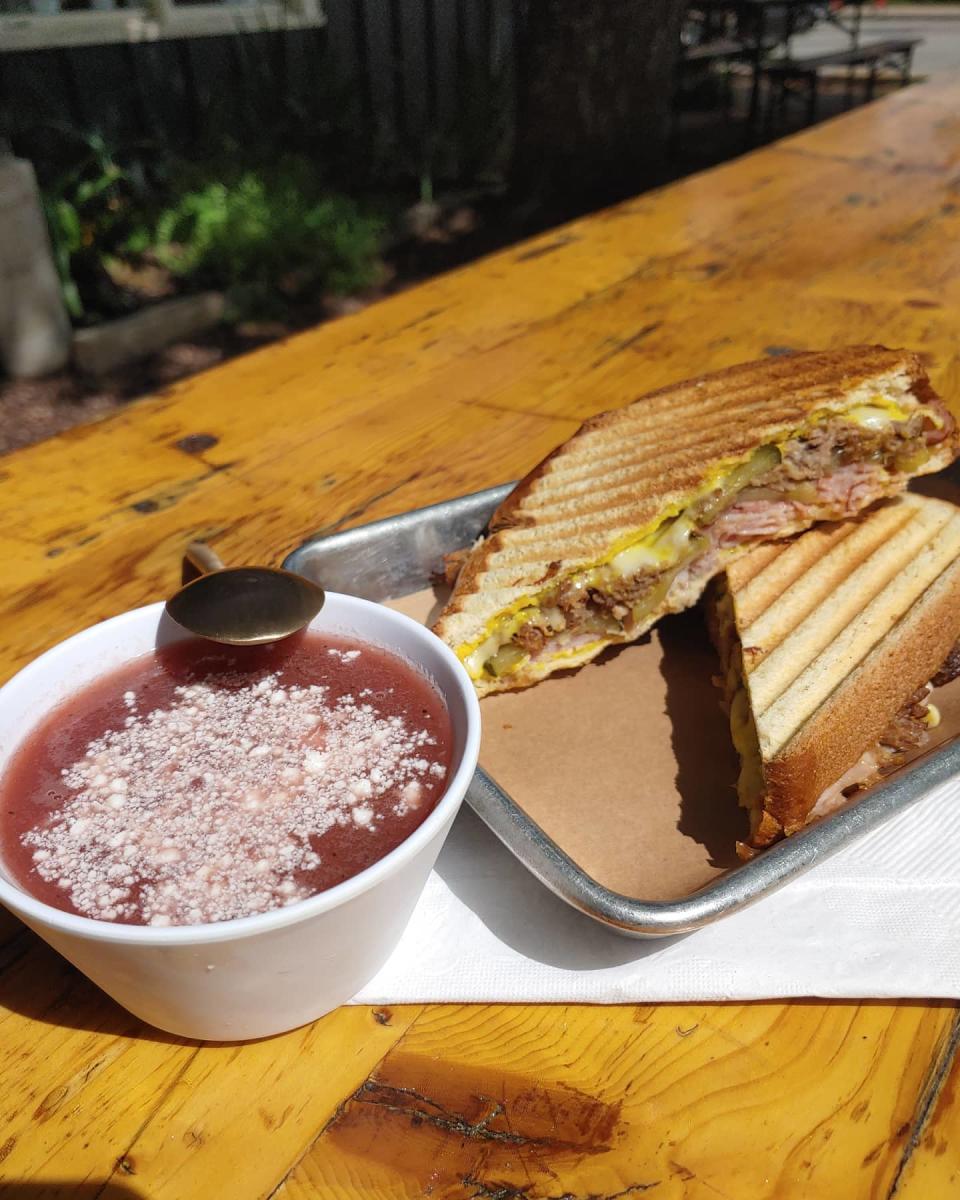 Bastrop is also home to some of the best BBQ in Texas. Hit up Southside Market & BBQ, "the oldest and newest barbecue joint in Texas," for unbelievably good BBQ including brisket, sausage, baby-back ribs, pork steaks, smoked chicken, and much more. If a cold brew and a great view is more your style, then check out Iron Bridge Icehouse for its fantastic view of the Colorado River and excellent craft-brewed beer.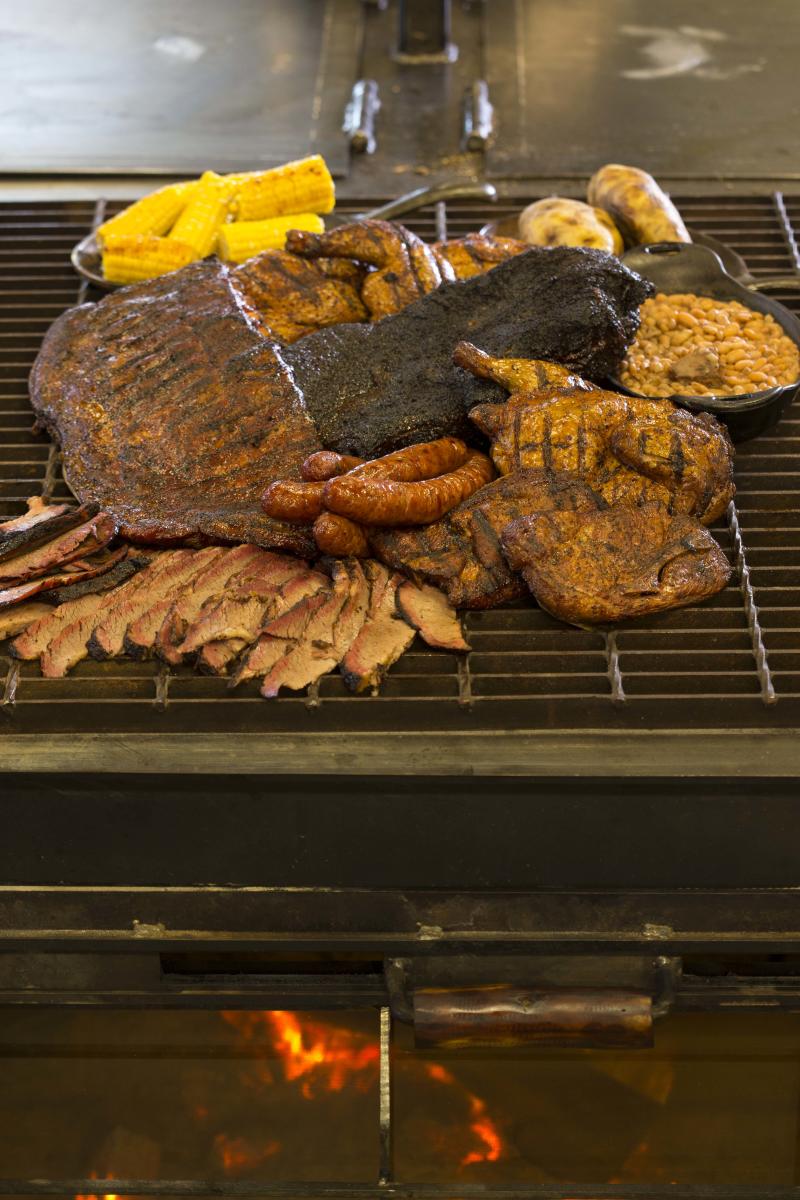 Best Places to Stay
Make your luxury yurt dream come true at The Reserve at Greenleaf or stay at a luxurious Victorian B&B
like the Morris Mansion Bed & Breakfast or the Pecan Street Inn. For the full resort experience, you'll want to head to the Hyatt Regency Lost Pines Resort & Spa where you can relax in their lazy river, enjoy nightly smores, relax in the spa, and lots more.
If you'd like to immerse yourself in the Lost Pines Forest, then head over to the 1 and 2- bedroom cabins at 9E Ranch. You can also stay right inside Bastrop State Park at an RV-hook-up site or cabin. Staying along the lake at Bastrop Lake Shore North and South Shore in an RV, cabin or even a fully equipped airstream is another excellent option.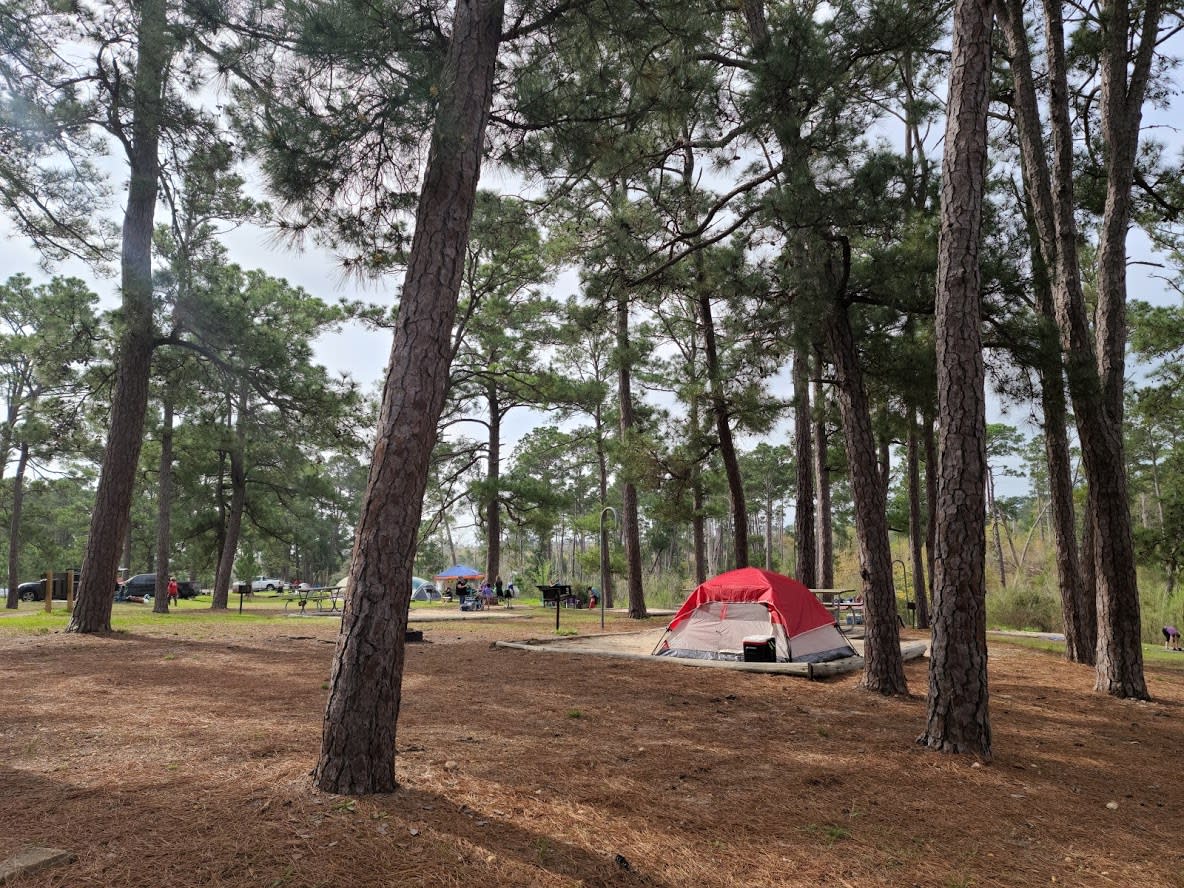 Kicking Back in Bastrop
Enjoy a warm welcome this Labor Day in Bastrop, TX. It's close, being just outside of Austin, which makes it a convenient getaway after a long work week. Stop in and stay awhile. We'll be glad to have you. Plan your visit to Bastrop today.