If summer weren't big, it wouldn't be Texas. We throw several big celebrations every summer, including Juneteenth, 4th of July, and more. Here's what you don't want to miss this June, July, and August in Bastrop:
Also known as Freedom Day, Juneteenth commemorates the day 250,000 enslaved Black people were freed on June 19, 1865. On that day, Union troops arrived in Galveston Bay and announced that by executive order, all slaves were freed in Texas.
It's an important day for all to celebrate, and we're proud to throw a big shindig right here in Bastrop. Throughout the weekend, there will be:
A parade starting at Fisherman's Park
Live music, a DJ, food, and small business vendors
Kid and adult activities, including family competitions
Evening concert with a special musical guest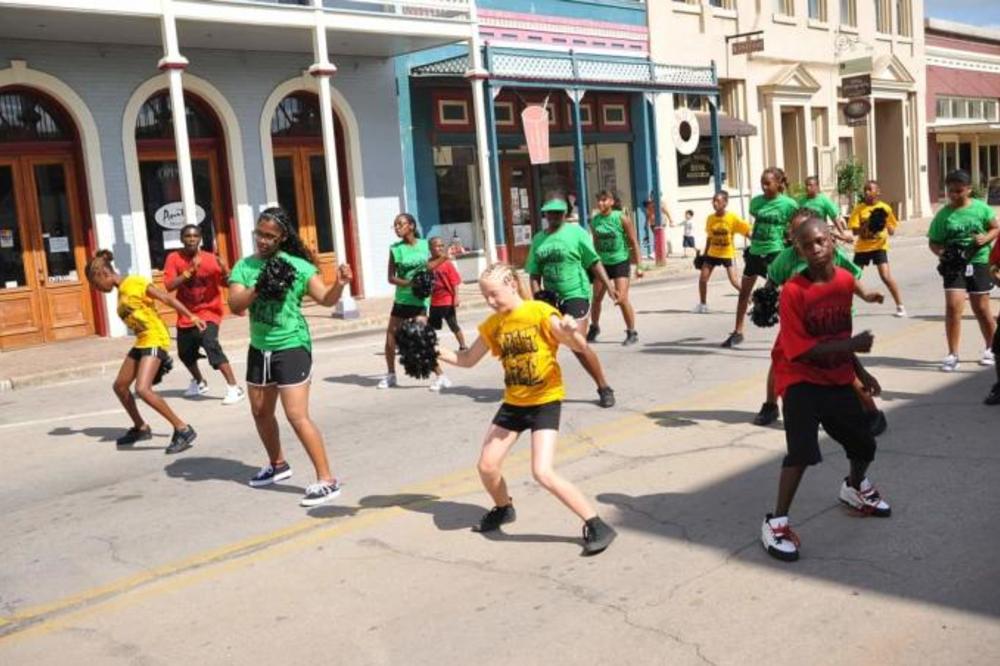 Bastrop bleeds red, white, and blue, and it shows. We do the 4th of July right with a full day and night of patriotic, family-friendly activities. Here's what you have to look forward to.
Music, concessions, and fireworks at dusk
Main Street Pet and Pal Parade and Cornhole Tournament
Vendors selling handmade items and prize drawings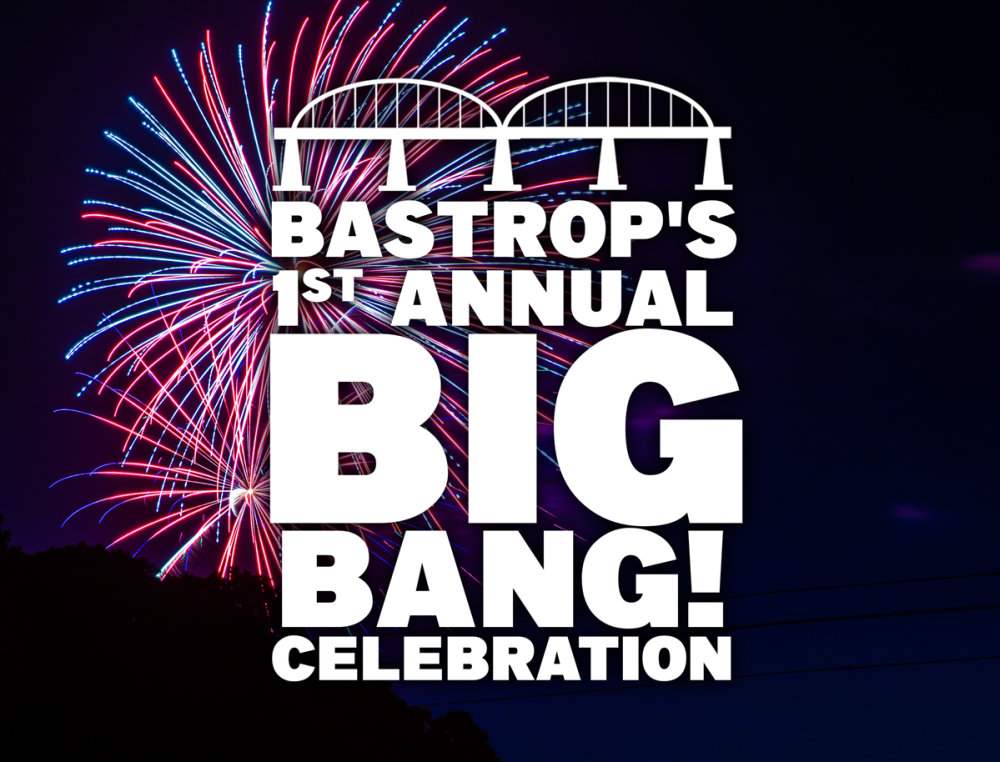 Not just big, but Texas big, that's the Corvette Invasion in Bastrop. It's the largest Corvette Show in Texas. Come enjoy a full weekend of celebrating this American classic with a host of events including:
Car show featuring hundreds of Corvettes
Vendor booths
Award presentations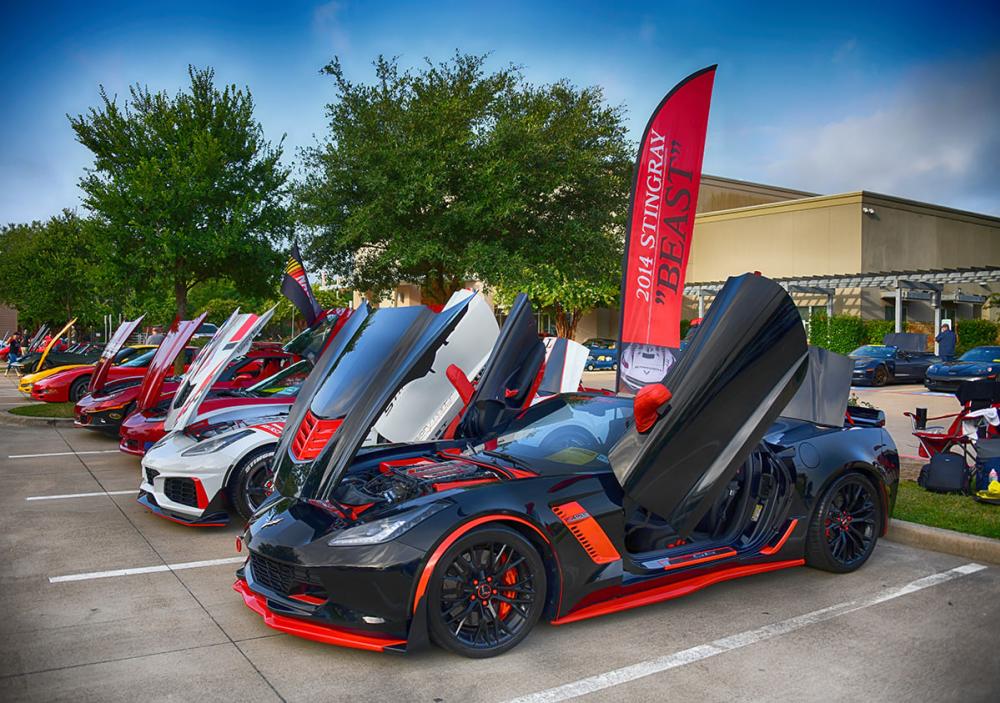 Roll into Bastrop for five nights of rodeo events on the first full weekend in August. It's an event that brings everyone back to celebrate. The festivities include:
Rodeo events, including barrel racing and mutton bustin'
Live music and food vendors
Class reunions and washer tournaments
Grand Parade and more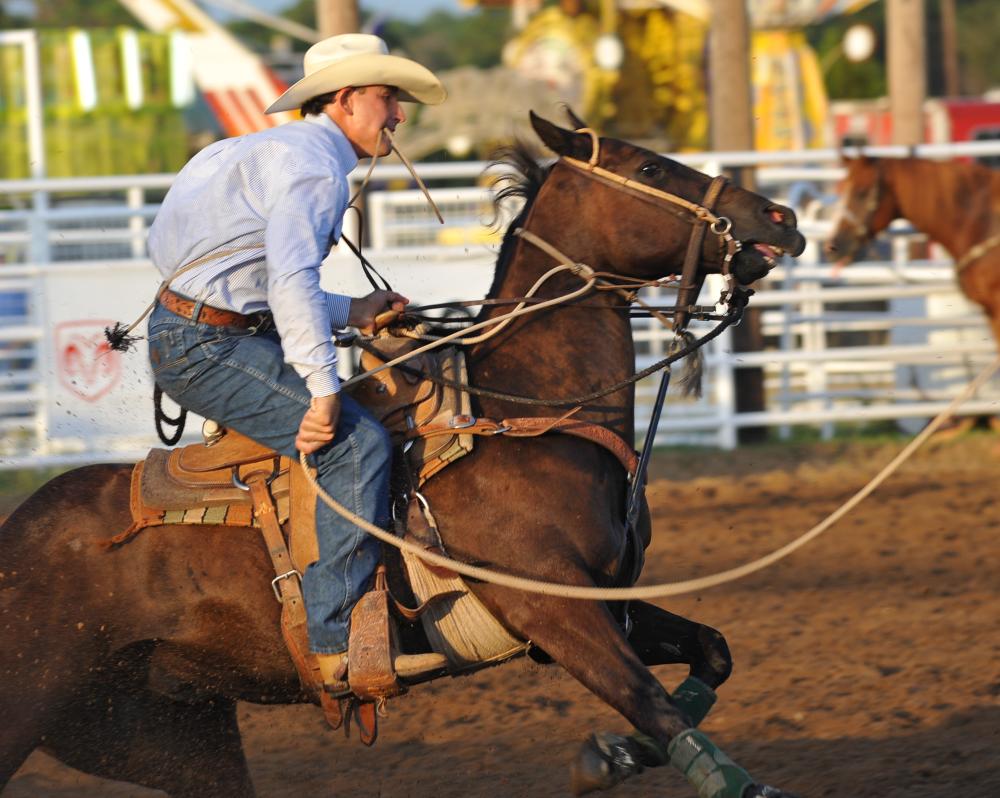 A Summer to Remember in Bastrop, TX
Come and celebrate the summer with us. Plan your visit to Bastrop today! Also be sure to get on our email list for the latest Bastrop happenings.