CARTS, the Capital Area Rural Transportation System, has partnered with the City of Bastrop and eCabs of North America to launch a new on-demand micro-transit ride service for Bastrop. This service is available to locals and visitors alike, within the city limits, to get you from point A to point B on your own time. And the best part? The service is free for a limited time!  Below we have detailed the different services available, including deets on how to reserve your ride.
CARTS Now Open-Air eCabs & Red Vans
Need a ride to and from? Cruise around town in style by scheduling a ride in an open-air electric cab or van. You'll be able to choose which service you prefer. CARTS Now vehicles are wheelchair accessible. Please note: as a public transit service, CARTS is exempt from requiring car seats on busses; however, you may choose to bring a car seat to install for the duration of your ride.  There are no predetermined routes and rides are available within 15 minutes of scheduling. While the eCabs have a tighter zone due to cart speeds, the red van service covers the entire City of Bastrop. Please use the map below to see detailed service zones.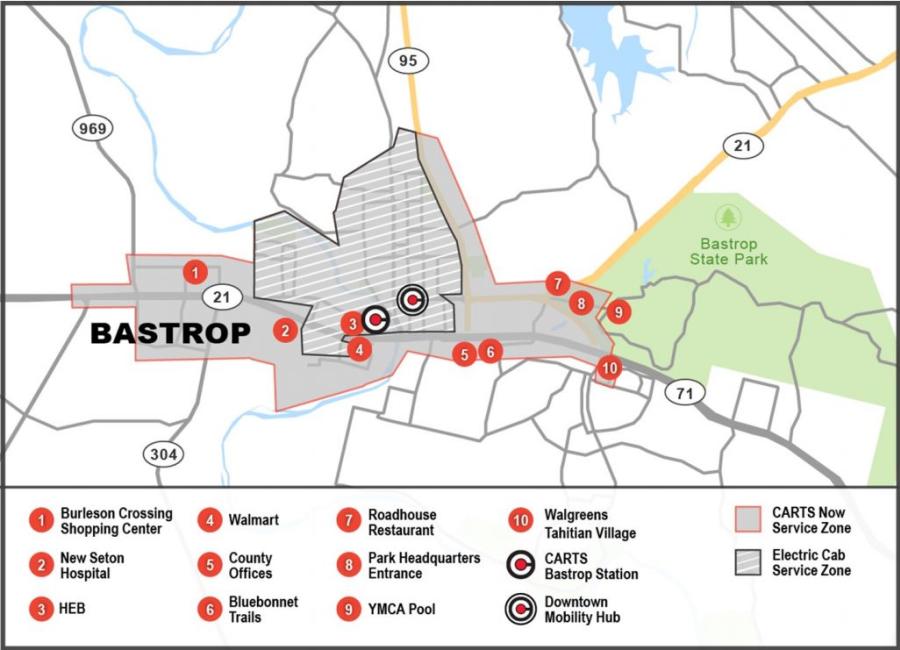 When are these services available? 
Operating Hours: Monday – Friday, 7 A.M. – 7 P.M.
(with no predetermined routes or schedules)
What is the cost and how do I pay
Rides are free for a limited time only. Typically, rides in the eCab are free and rides in the red van are $2 each way with discounts available.
Free Rides for Veterans needing transportation to medical appointments
50% Discount: Seniors 65 and older, persons with disabilities and children under 12. 
Payment can be made by connecting a credit card to the Carts Now app, or in by cash, in person.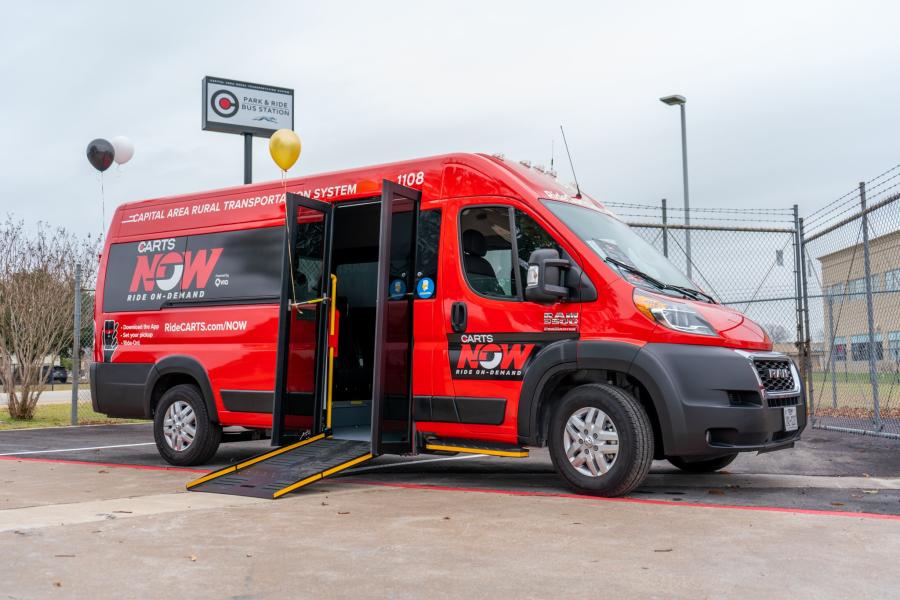 Photo by: Bastrop Chamber of Commerce
What if I need a ride outside the service zones?
CARTS offers a Country Bus service. This is a curb to curb service that you schedule in advance by calling 512.478-RIDE (7433) to setup your pickup date and time. This bus specializes in reaching the rural areas of Bastrop County and other counties within the service district.
CARTS has also partners with Bastrop County to offer free rides to COVID-19 vaccination appointments anywhere in the county. After you make your appointment to get your vaccination, call 512-478-RIDE (7433) to book your FREE ride based on availability. You can also visit RideCARTS.com for more information.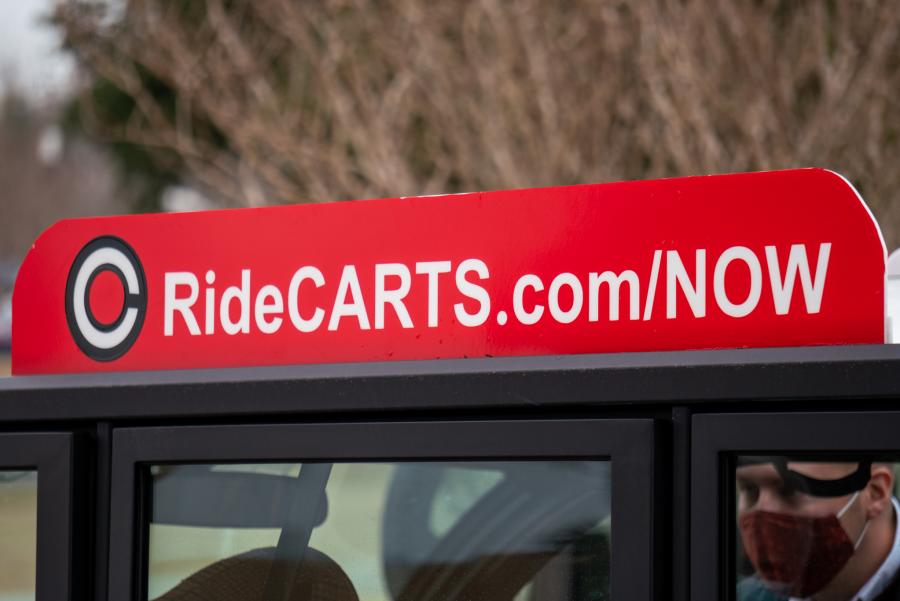 Photo by: Bastrop Chamber of Commerce
Schedule a Ride
Download the app using Google Play or Apple App Store
Call directly at 512-478-RIDE
Scan QR code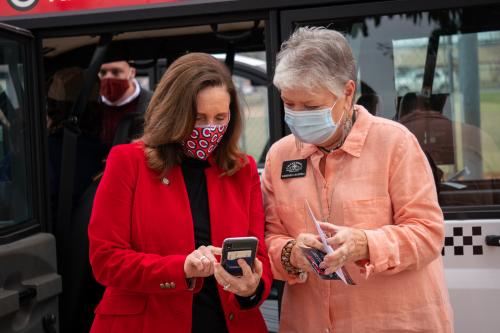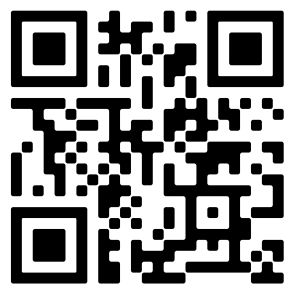 Photo by: Bastrop Chamber of Commerce

To learn more about the many services CARTS offers, visit their website to learn how to ride, see maps and schedules, fares and passes and transit options!
These services can take you just about anywhere, check out our website to see where you want to go first!