Located just 30 miles southeast of Austin, TX, Bastrop can be the ideal destination to celebrate your wedding due to its stunning natural beauty, rural and sophisticated charming venues, some of the best culinary talent in the Big State — and a friendly, welcoming community. Plus, Bastrop is only 25 miles from the Austin-Bergstrom International Airport, making it easy for guests who fly in for your special event.
Bastrop Wedding Venues
Whether you're looking to celebrate your big day during this time — or just about any other month of the year — Bastrop boasts a wide variety of venues to suit your different wedding styles and spacing needs.
If you're looking for a ceremony like no other in Texas' great outdoors, check out the Hyatt Regency Lost Pines Resort & Spa. This AAA Four Diamond resort has 491 guest rooms, wide indoor and outdoor areas for your ceremony and reception zones, and it's surrounded by more than 400 acres of lush forest. There are also several on-site diversions, like airboat rides, horseback riding, kayaking and tractor hayrides.
With so many things to see and do, you could even add a couple more days to your stay and transform your destination wedding into a unique mini vacay for you and your guests.
Another fantastic and elegant wedding venue for you to consider is the Mansion at Colo Vista. A fully renovated 6,000 sq. ft. colonial-style mansion, full of Southern Texas charm that sits on 700 acres of gorgeous property with a first-class golf course and breathtaking views of the Colorado River Valley.
On the other hand, the Shiraz Garden can offer a more relaxed and romantic atmosphere to make your wedding feel more intimate and exclusive, if that's what you'd prefer. Nestled on 200 acres, the Shiraz Garden ranch overlooks the mesmerizing Colorado River and Texas Hill Country. Moreover, it has a bridal cottage and groom's cabin to make your special day feel even more magical.
Lastly, there are several other venues, like Angel Mountain Events, that can offer you the exceptional rustic elegance you want to see during the big day. No matter your preference, Bastrop has a wedding spot that can provide the perfect backdrop for your enchanting and authentic Texan wedding celebration.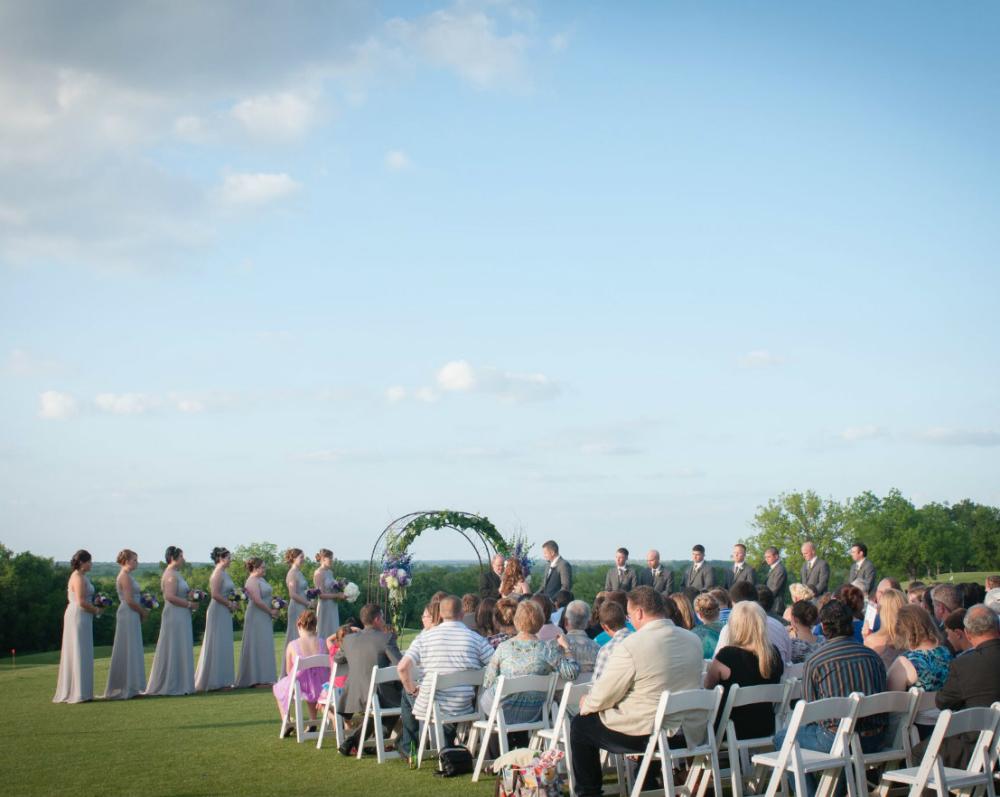 Florists in Bastrop
Bastrop has many talented local wedding florists who can help you make your Texan wedding look just how you envisioned it. Reach out to the folks at Bastrop Florist and Brenda Abbott Flower Design. They're ready to match your and your loved one's style and personality with farm-fresh blooms and stunning arrangements, whether that's bouquets, centerpieces, ceremony decorations — or all the above.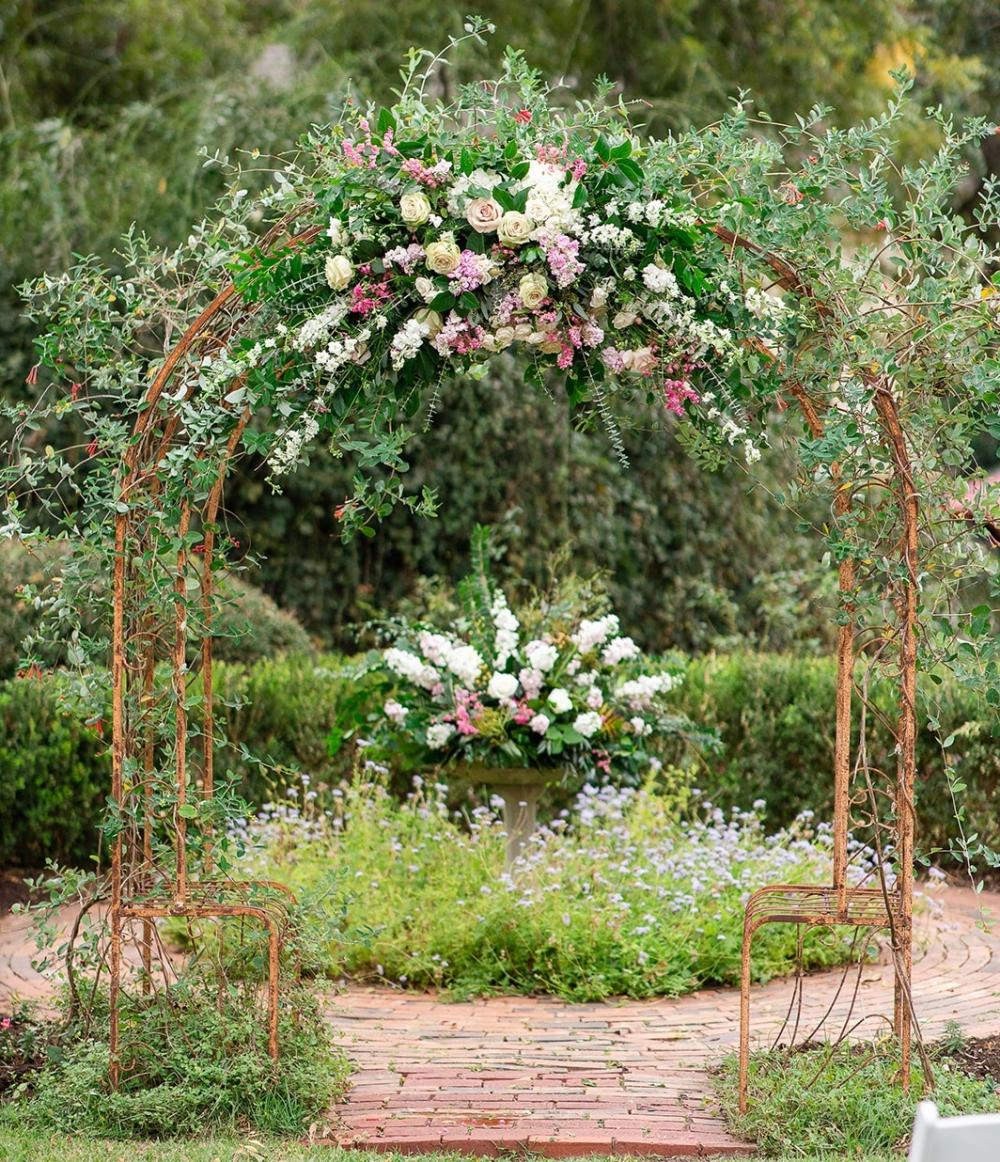 Beauty Spots in Bastrop
Relax and rejuvenate as you get ready to tie the knot at one of Bastrop's spas and beauty spots. The town's spas, like the Lost Pines Spa and the Turquoise Salon & Spa, offer a wide range of services, from massages and facials to body treatments, nail care and makeup application. The Cherry Blossoms Spa also offers scalp massages, sugar back scrubs and aromatherapy. Regardless of the spa you choose, we're sure you'll rejoice in these sweet pre-wedding pampering moments while helping you look and feel your best.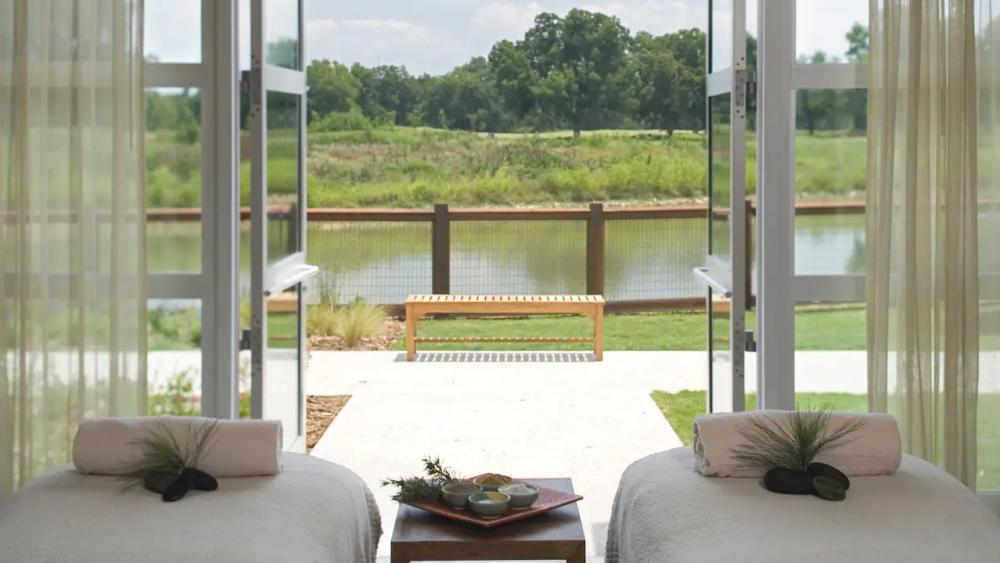 Bastrop Wedding Cake and Catering
Several local bakeries specialize in creating gorgeous and delicious wedding cakes. Simply Sweet Cupcakes is known for its distinctive flavor combinations and exquisite cake designs, while Johnson's Bakery can prepare a wedding cake that is both flavorful and visually captivating.
Regarding food, Texas is known for its mouth-watering dishes, and Bastrop is no exception. The town is home to some of the best culinary and catering talent in the state, with several catering and restaurant options to choose from.
Southside Market & BBQ can supply the kind of food your guests won't stop talking about. 602 Brewing Company can also help cater your event with a menu made with the freshest locally grown vegetables, meats and seafood. Besides, it could be an ideal spot for your rehearsal dinner since it's located in a beautiful, historic building in Downtown Bastrop. Last but not least, you should look at the eclectic environment of the Neighbor's Kitchen and Yard, which can quickly raise anyone's proud Texan spirit.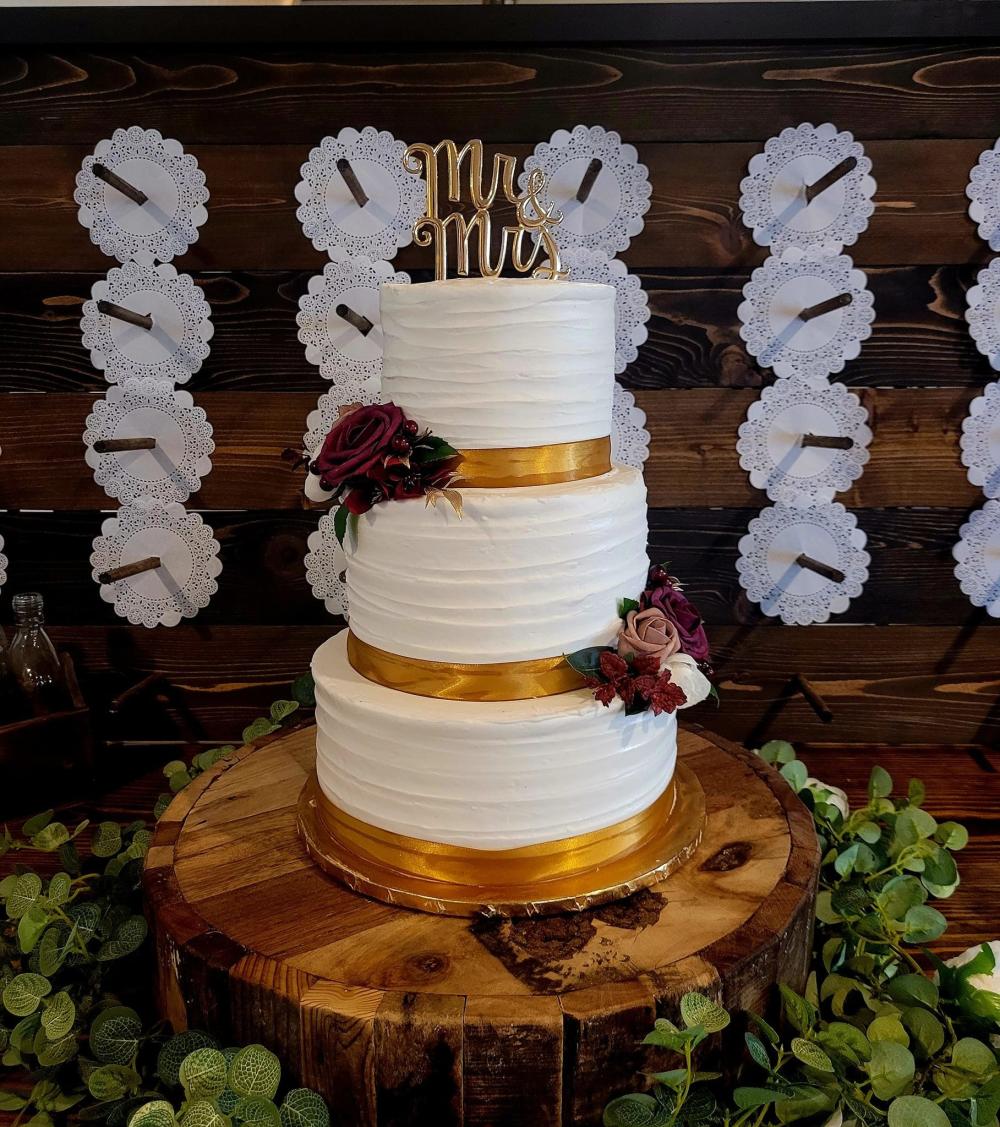 Tie the Knot With Real Texas Charm: Say "I Do" Right Here
On top of its convenient location, incredible places, tasty food and unique experiences, Bastrop's welcoming atmosphere can also help make your wedding guests feel comfortable and relaxed, creating a much more memorable and enjoyable celebration for all.
Bastrop combines southern charm with rustic elegance, making it a truly one-of-a-kind wedding destination for you, your soon-to-be spouse and your guests. Start planning your wedding today.