The holiday season is the best time of year, but it doesn't mean the fun has to stop after New Year's has passed. Avoid post-holiday blues this winter by planning a little getaway to Bastrop. Enjoy an authentic Texas experience without the crowds and make sure you add these highlights onto your list: 
Treat Yourself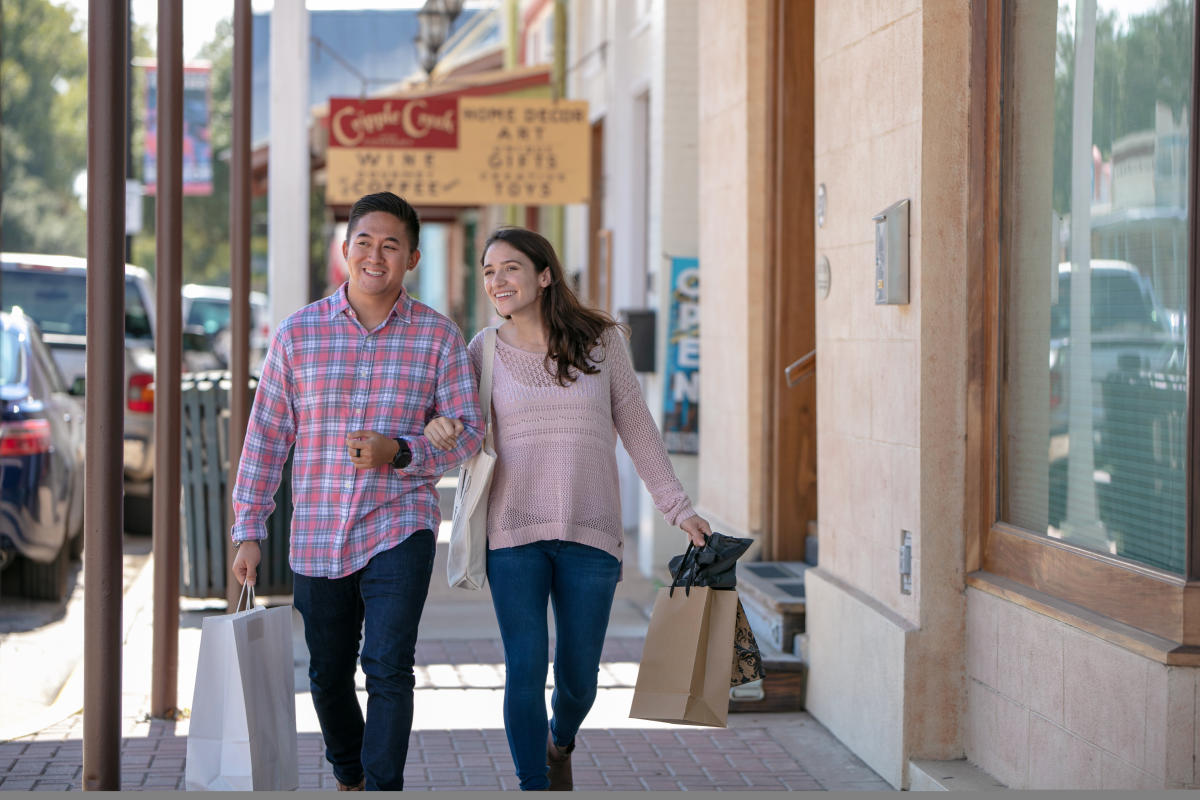 If Santa didn't get you what you wanted, you're still in luck as new shops have been popping up all over Bastrop. Nerd out at Astro Record Store, the newest place that specializes in rare records and music memorabilia. Or find yourself an artisan bath bomb and a premium candle at Divinelites Soap Shop for the wintertime self-care rituals. And, of course, don't leave without an authentic pair of cowboy boots from Texas Boot Company.
Grab a Drink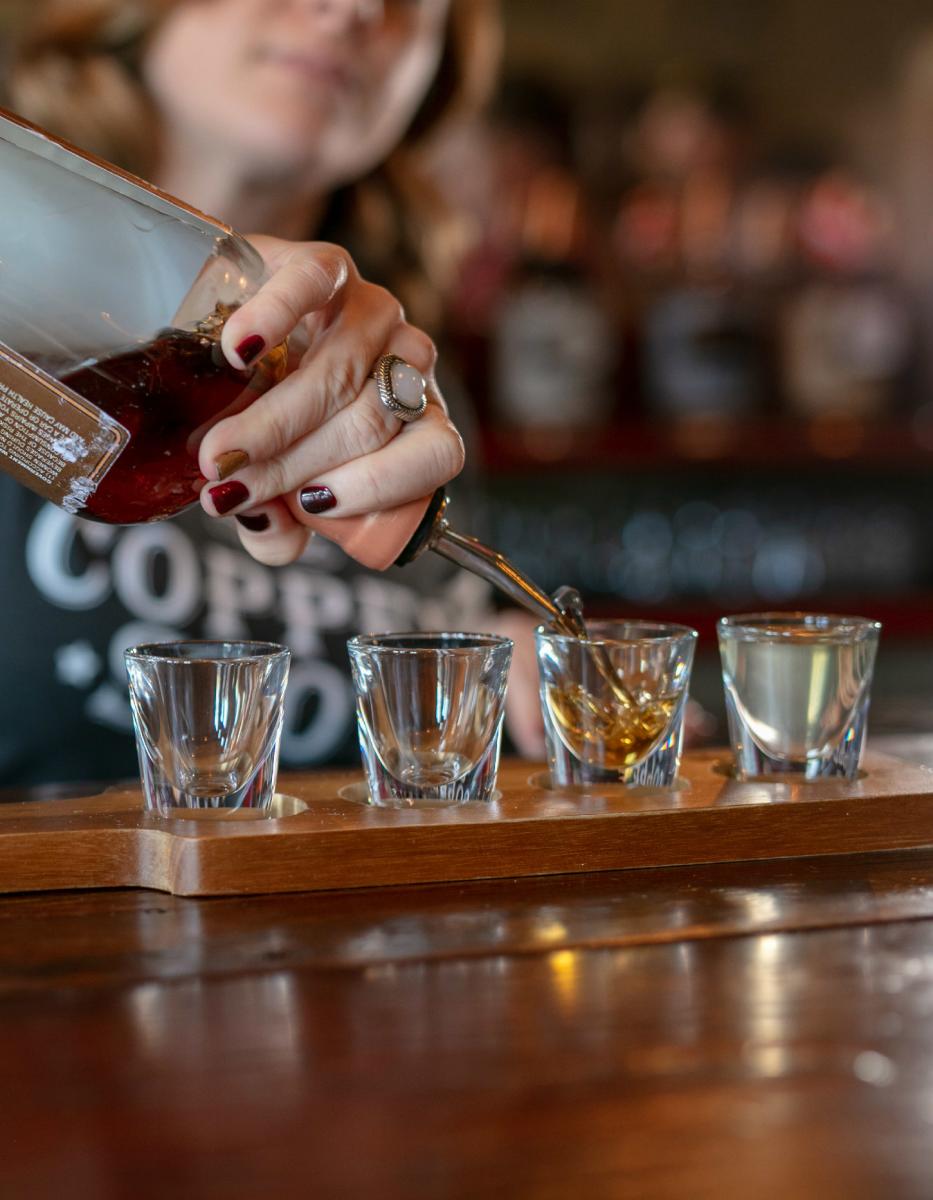 Bastrop is gaining traction for its growing number of craft breweries, local distilleries and bars. Get your smarty pants on and grab a pint at Bastrop Beer Company on Thursday Trivia Night, brave up for some creatively flavored moonshines at the Copper Shot Distillery or kick back your feet and sip delicious Texas wines at the Colorado River Winery. Home to world-class beverage makers concocting a variety of wine, beer and spirits, there is no shortage of friendly fuel in Bastrop.
Curl Up by the Fire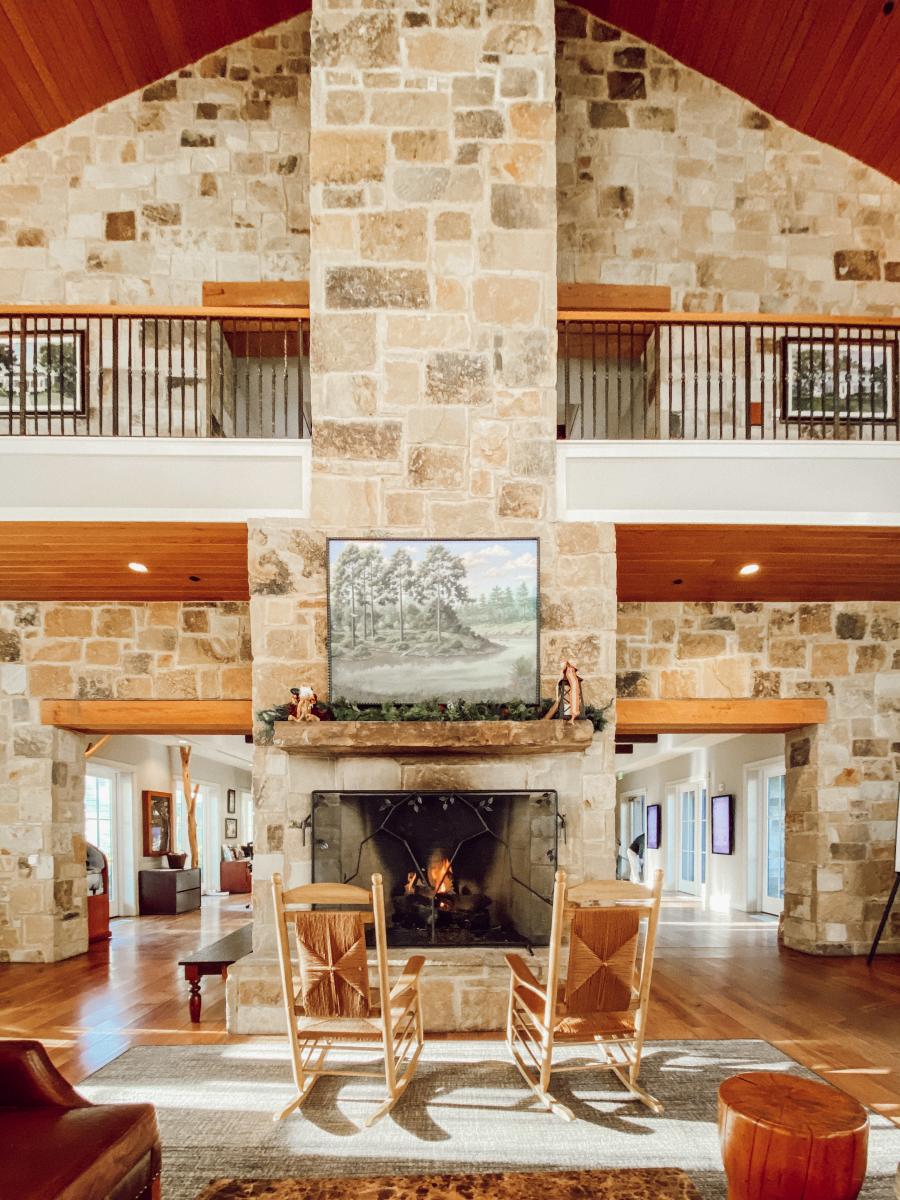 Photo credit: Erin Ruoff

We might not have to worry about cold weather in Texas, but curling up by the fire pit with s'mores (offered daily!) at Hyatt Regency Lost Pines Resort and Spa feels cozy no matter what the temperature is outside. A must-do winter activity!
Stay Active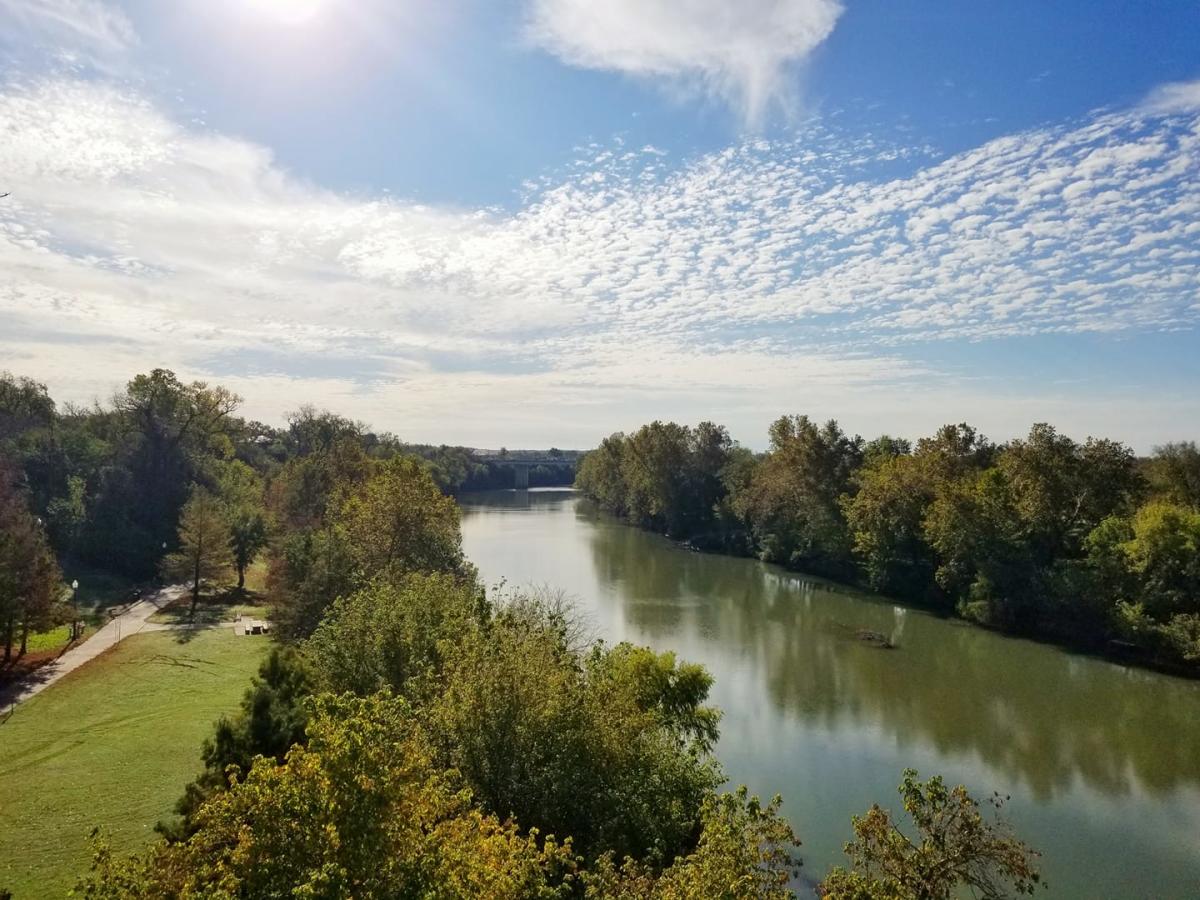 Stick with those New Year's resolutions and take a hike through Bastrop State Park to spot the famous loblolly pine trees. These trees are unique to the Texas Lost Pines Forest and are thought to have originated during the Ice Age! Or join a naturalist at McKinney Roughs Nature Park for a guided hike and explore the rolling box canyons, wildflower meadows, lazy river bends and diverse wildlife. You'll be so amused, you won't even notice your calories burning!
Get Artsy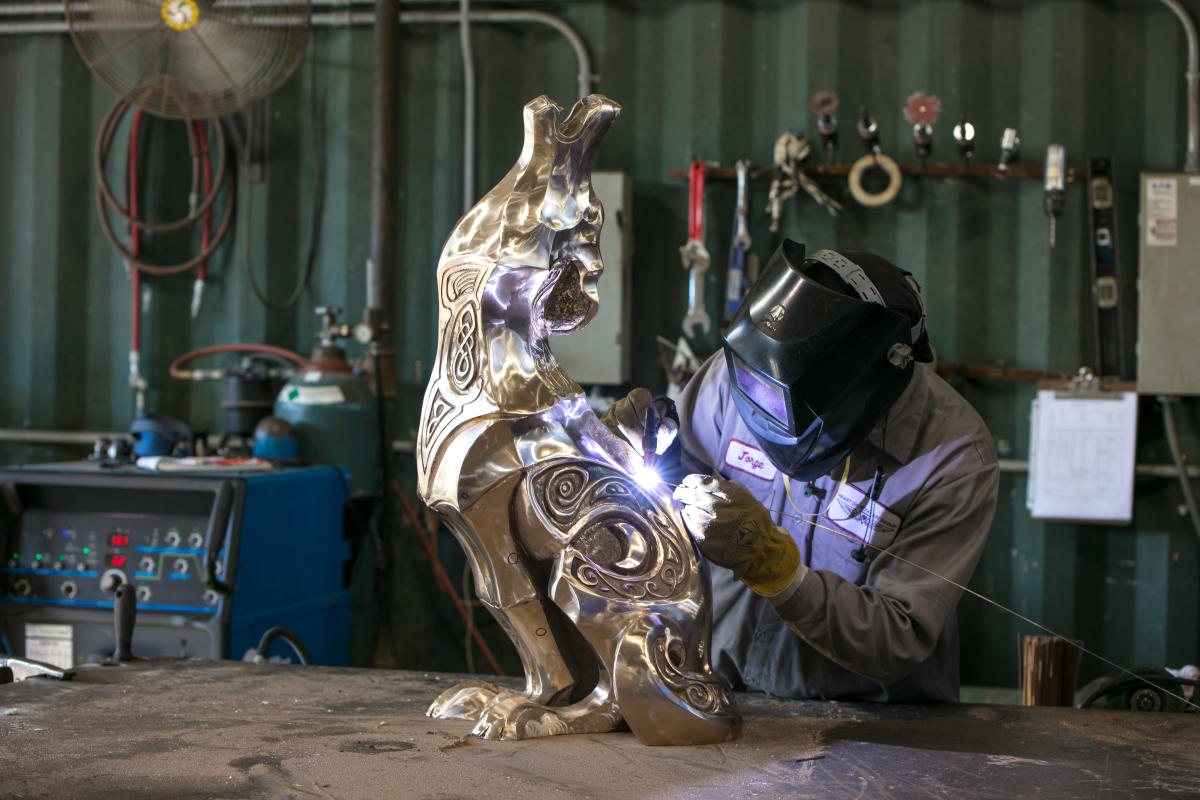 Bastrop is quickly earning a reputation as a destination for art lovers. Give your own masterpiece a try with a variety of art classes this winter! Make an abstract piece at the Acrylic Pour event or learn to blow your own glass.
No matter what you fancy, you're Welcome To It All! Plan a trip to Bastrop and enjoy a special brand of Texas hospitality this winter.