If you're the cozy-craving, sweater-wearing, winter-loving type, then pack up and get you and your cuddle buddy to Bastrop, TX. It's as welcoming as a cup of cocoa in the winter with its charming, historical downtown, super friendly folks, and loads of fresh air and gorgeous nature, all just 35 miles outside of Austin. It's your spot for an authentic Texas experience and a refreshing winter getaway. Here's our highlights of the 5 things you absolutely have to do when you get to Bastrop this winter.
Treat Yourself
There's no need to wait on Santa. Fill your own Christmas list at the charming shops all over Bastrop. Music fans can geek out at Astro Record Store where you'll find rare records and music memorabilia. If baths are your retreat, then pick up artisan bath bombs and premium candles at Divinelites Soap Shop. Since you're in one of the oldest towns in Texas, you are practically obligated to pick up an authentic pair of cowboy boots from Texas Boot Company.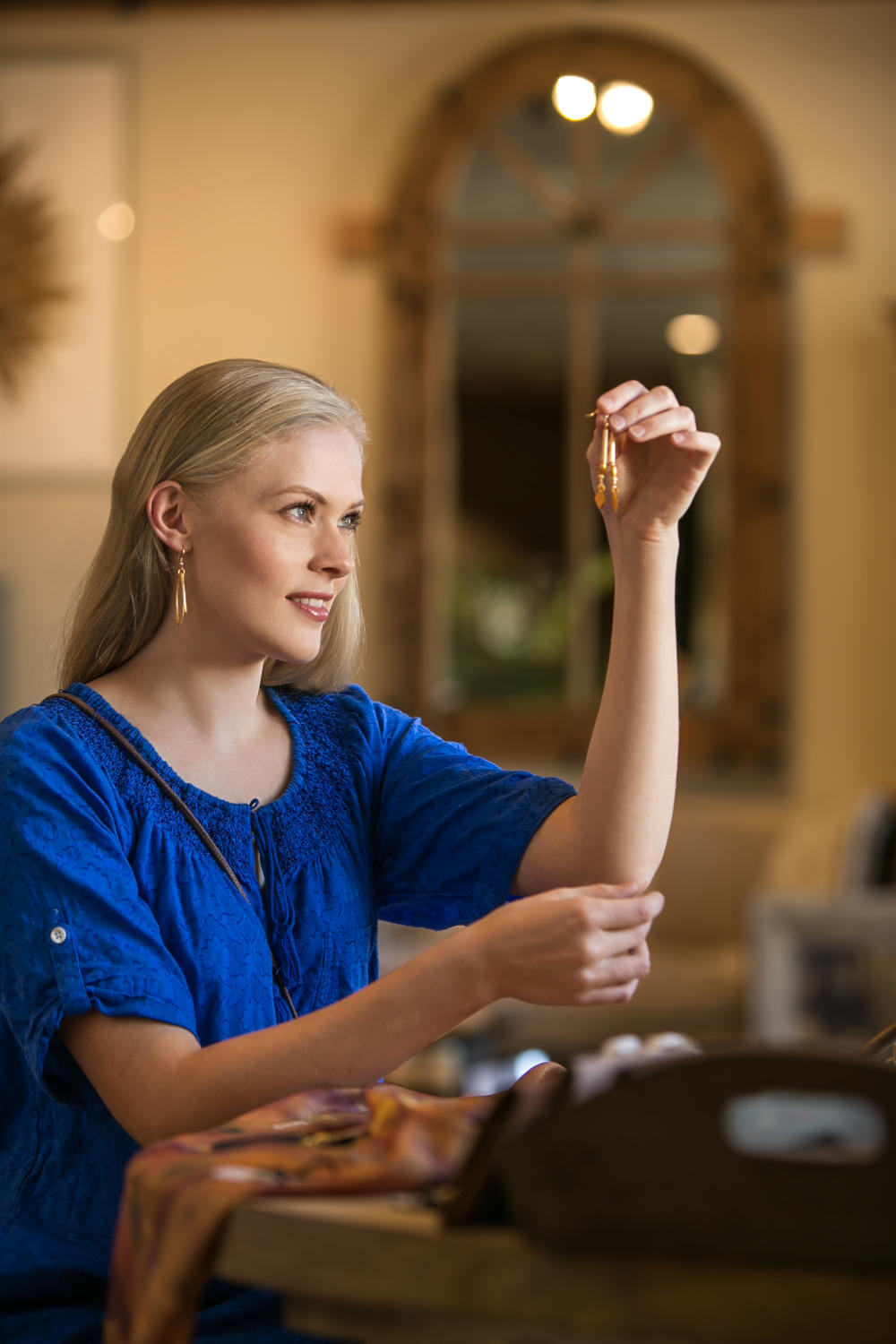 Grab a Drink
A craft brew and a great time are Bastrop specialties thanks to its growing number of craft breweries, local distilleries, and bars. Grab a pint and your smartest friends, and then head to Bastrop Beer Company on Thursday Trivia Night. Stop at the Copper Shot Distillery for inspired and innovative moonshine or try a sip or two of the delicious Texas wines at CC Wine & Co. There's always plenty to toast and lots of new friends to toast with in Bastrop.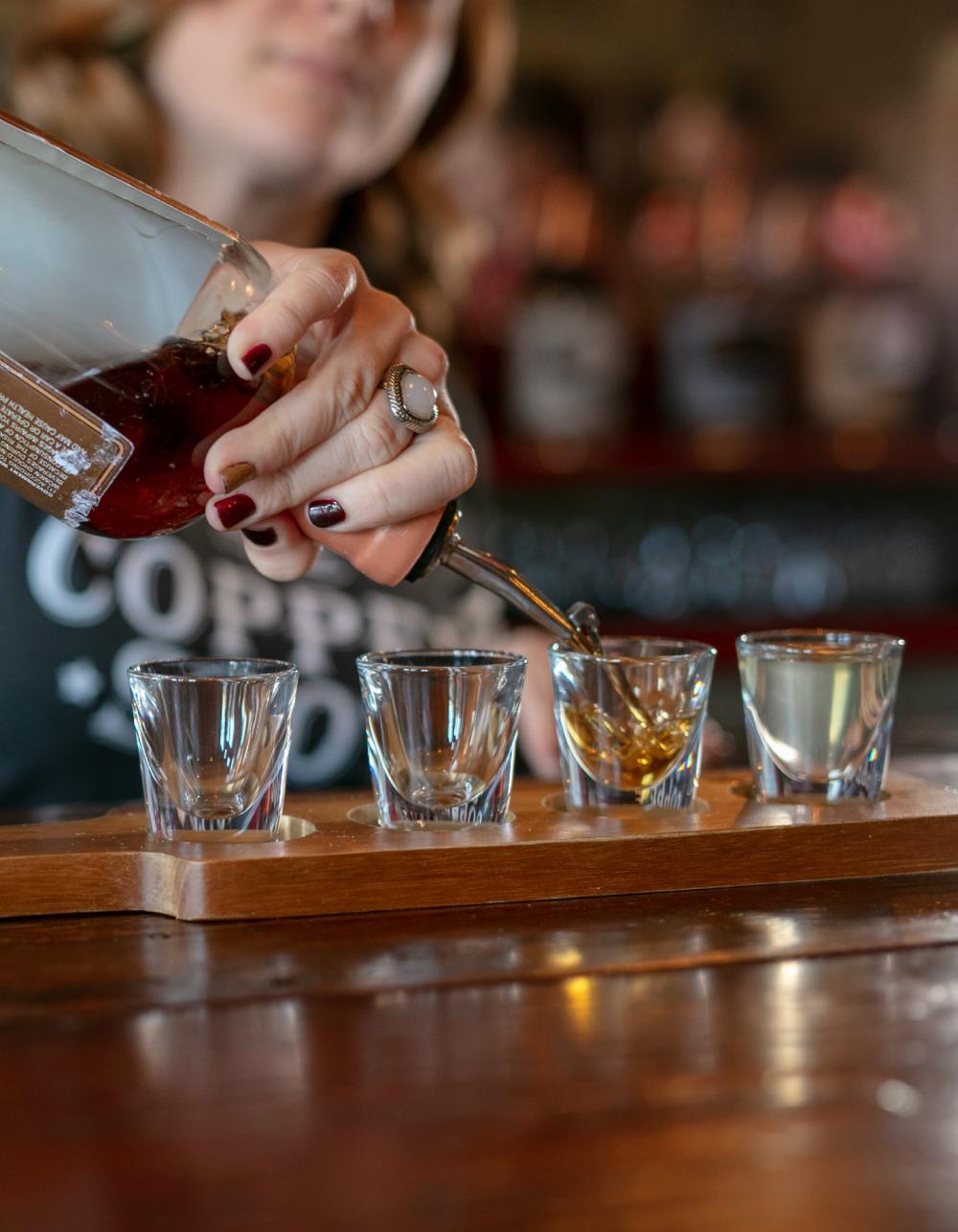 Curl Up by the Fire
Curling up by the fire with s'mores is a winter must-do in our books. Fortunately, it's a daily occurrence at Hyatt Regency Lost Pines Resort and Spa where the s'mores are free. They have tons of fun winter activities and great restaurants too, which makes this spot one of our favorite places to relax and unwind when it gets chilly.
Get Lost in Lost Pines
There's something about pine trees and cool, fresh air that really says winter. Take in a lung full at Bastrop State Park, where you can hike among the famous loblolly pine trees. These trees are unique to the Texas Lost Pines Forest and are thought to have originated during the Ice Age. There's plenty of fresh air to spare at McKinney Roughs Nature Park as well. Enjoy a guided hike and explore the rolling box canyons, lush meadows, lazy river bends, and diverse wildlife.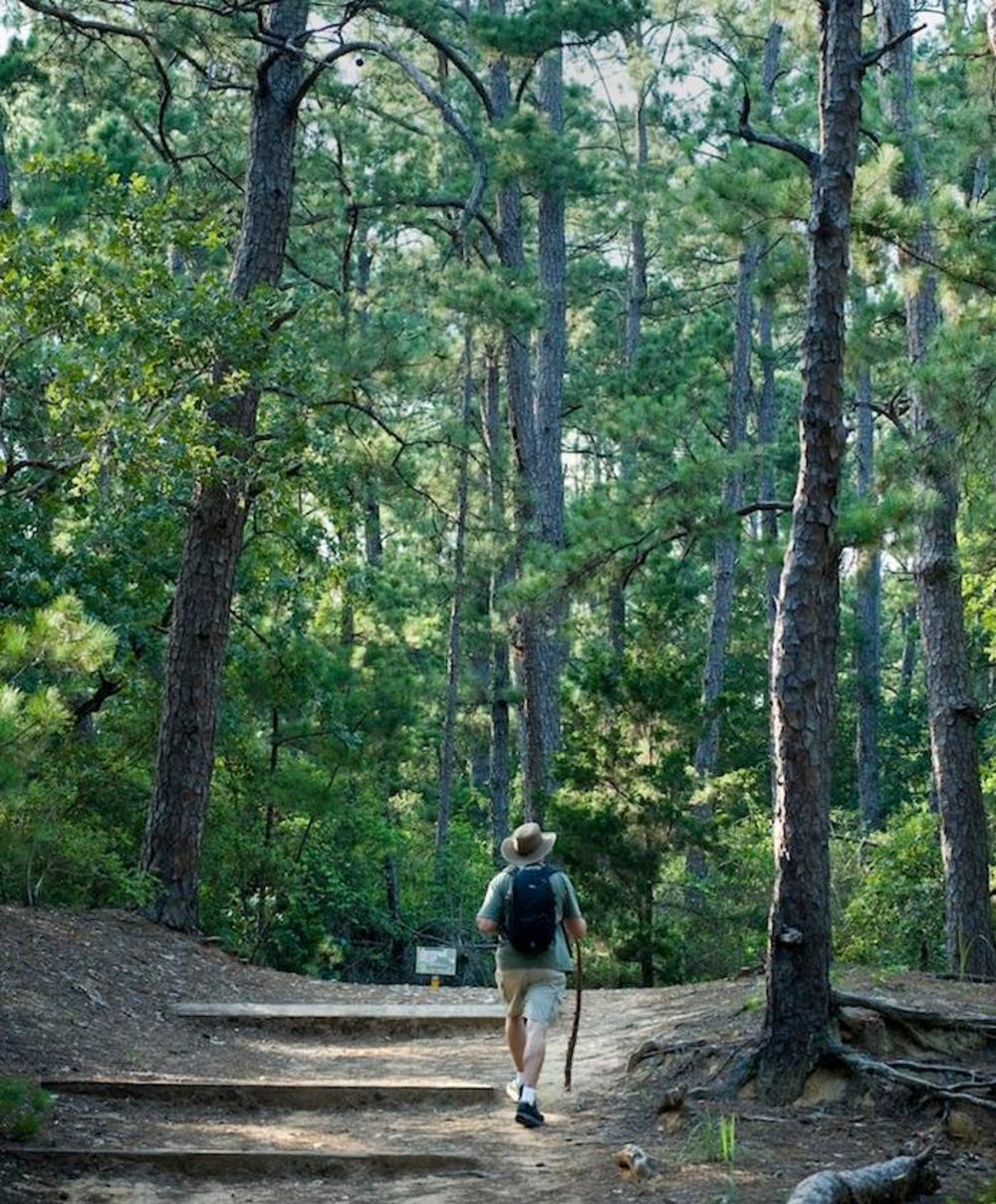 Get Artsy
Being this close to Austin, Bastrop gives off a solid arts vibe and has even earned a reputation as a destination for art lovers. Unleash your inner artist at the Lost Pines Art Center. They have several rotating exhibits and art classes, like their glass-blowing class held in their silo.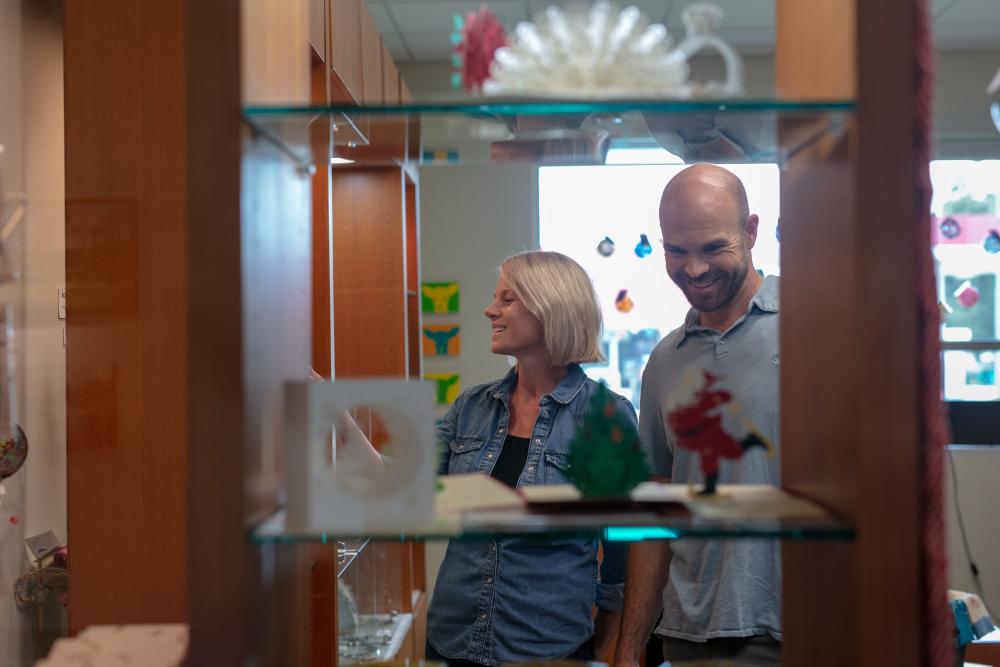 While away your winter in Bastrop, where you're always Welcome To It All! Plan your visit to Bastrop today. Be sure to get on our email list as well, for all the latest Bastrop happenings.